Project T
Symmetry and a neutral palette takes centre-stage in this residential project in Okota, Lagos. While still working with most of the client's existing furniture, we transformed the formal living room and children's living room with the goal of infusing an elegant and timeless aesthetic, and to introduce light and airiness.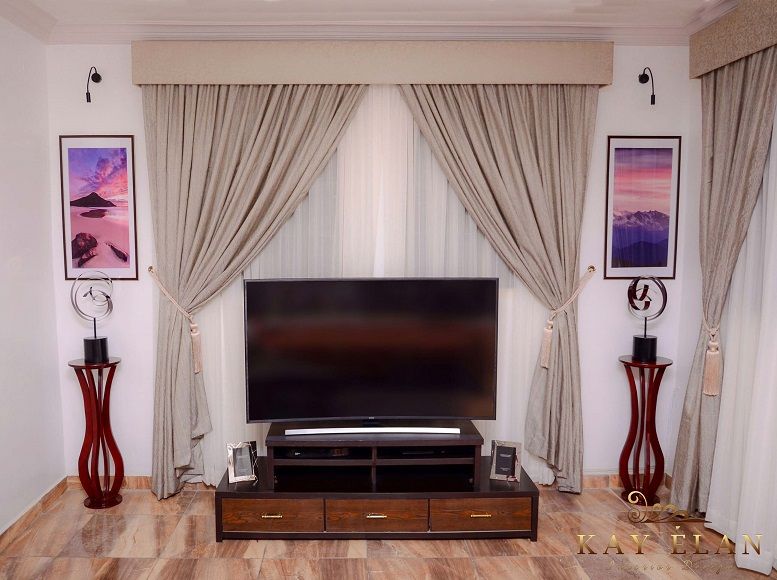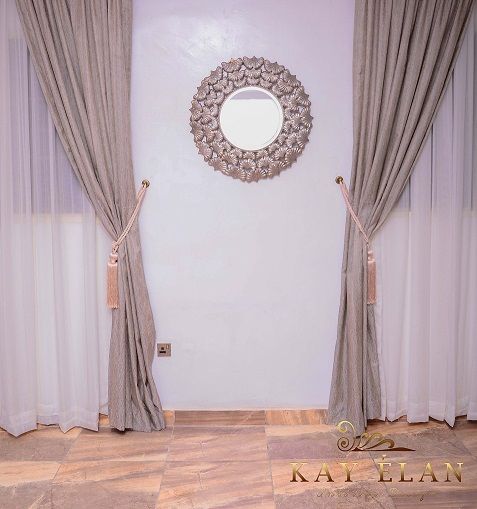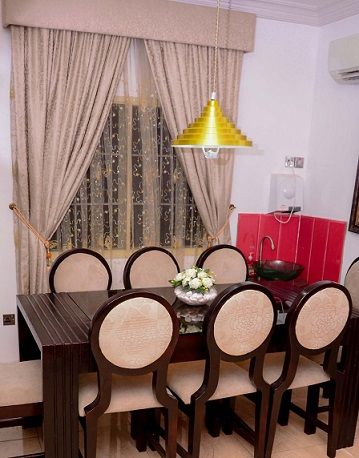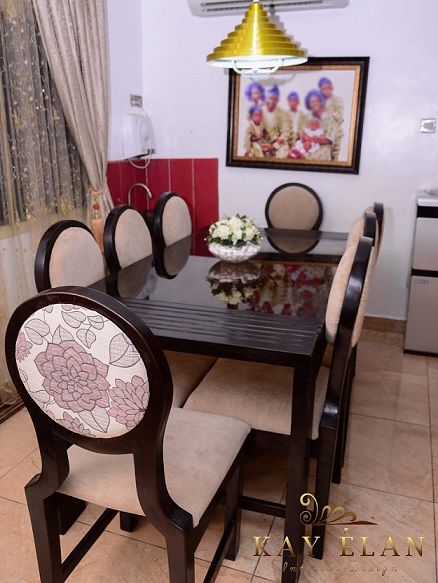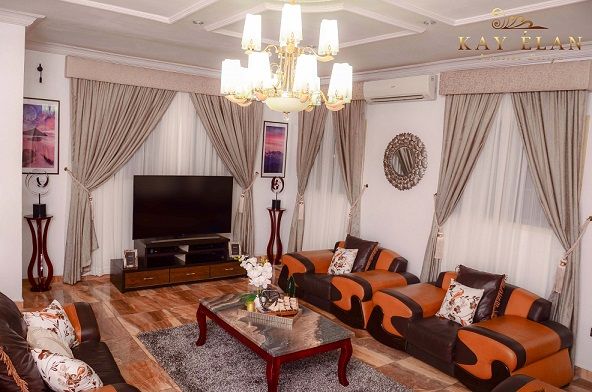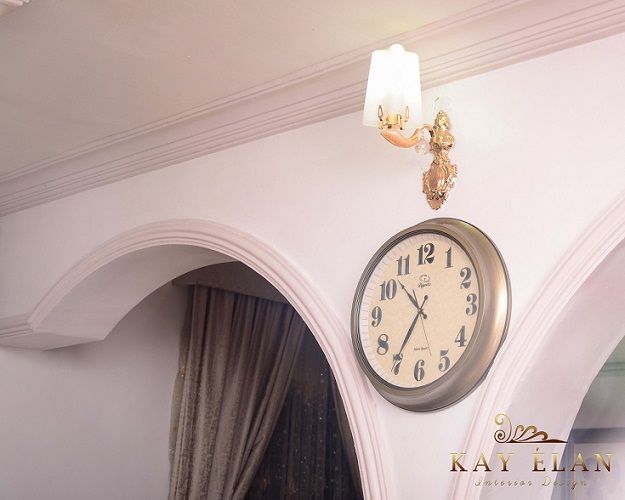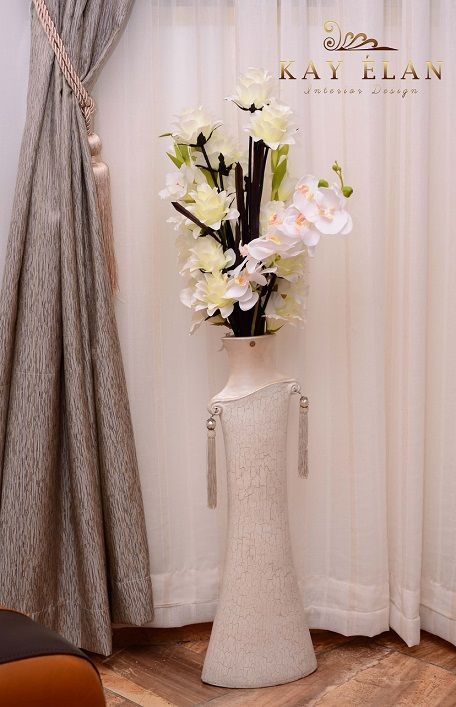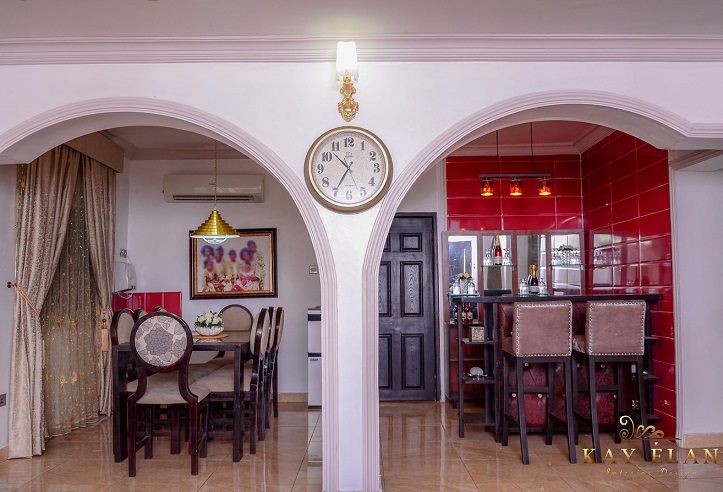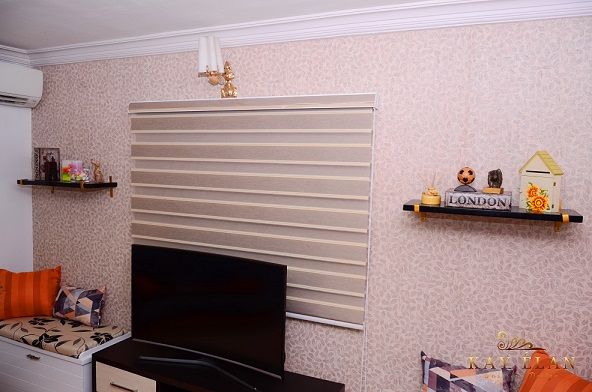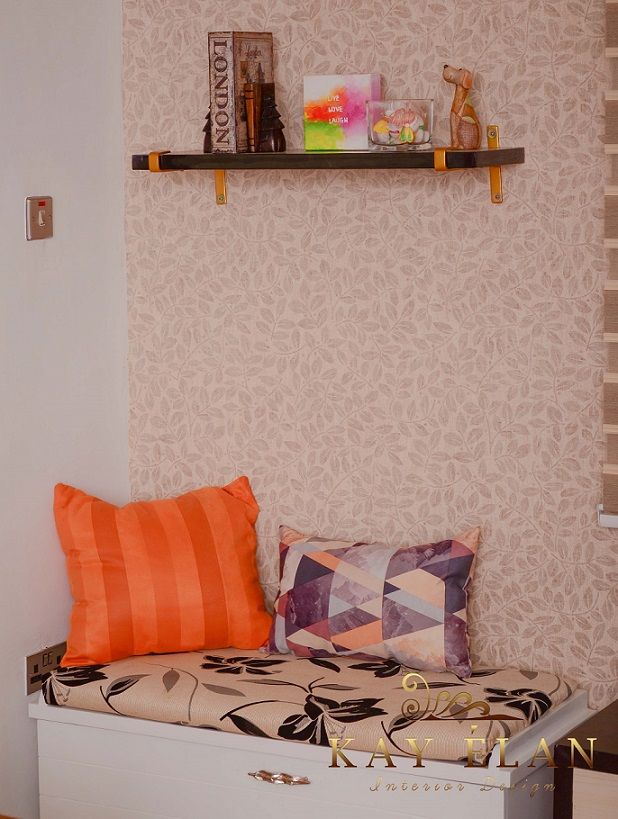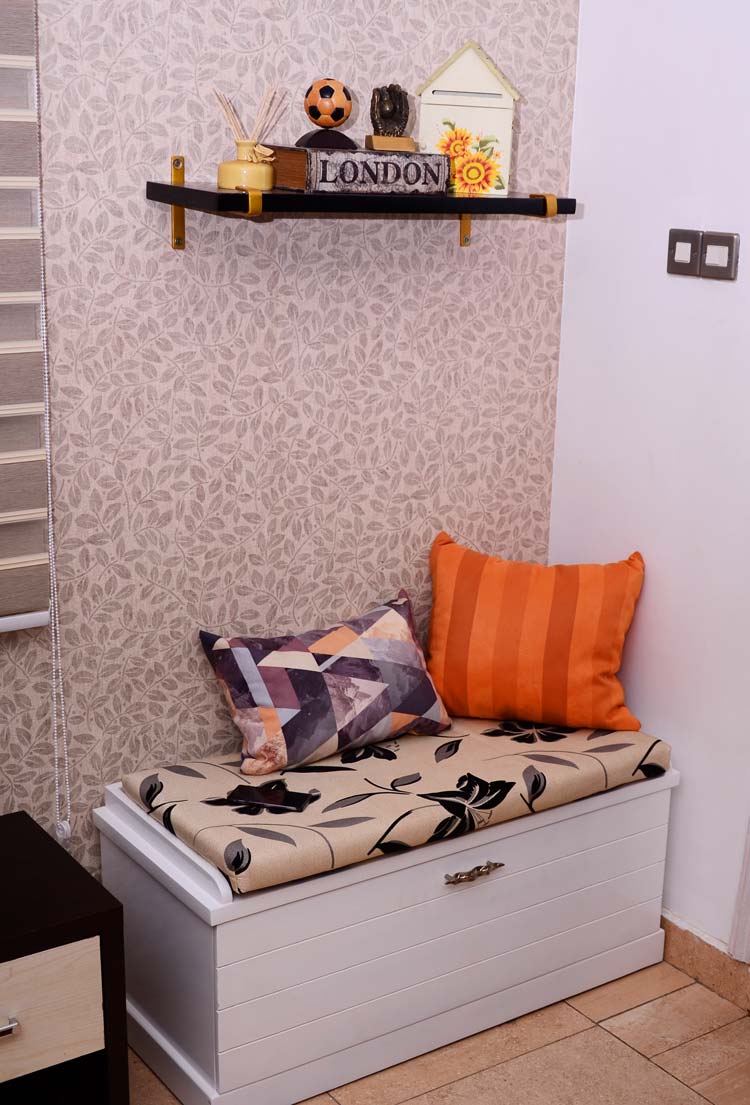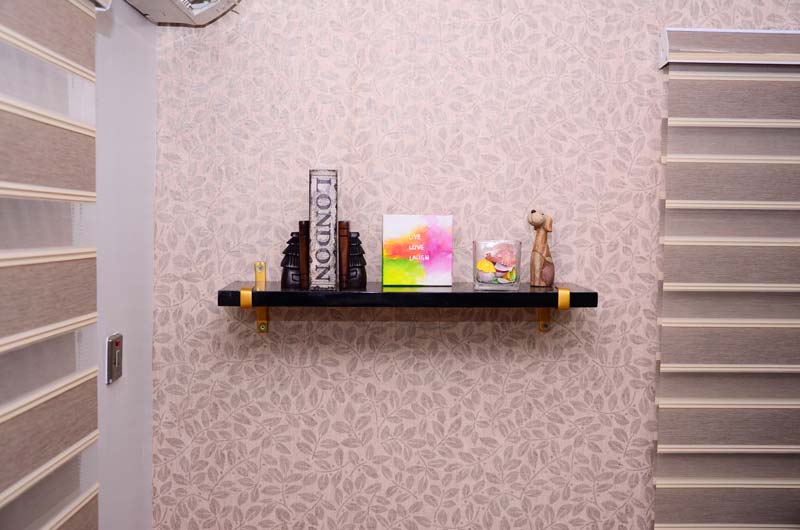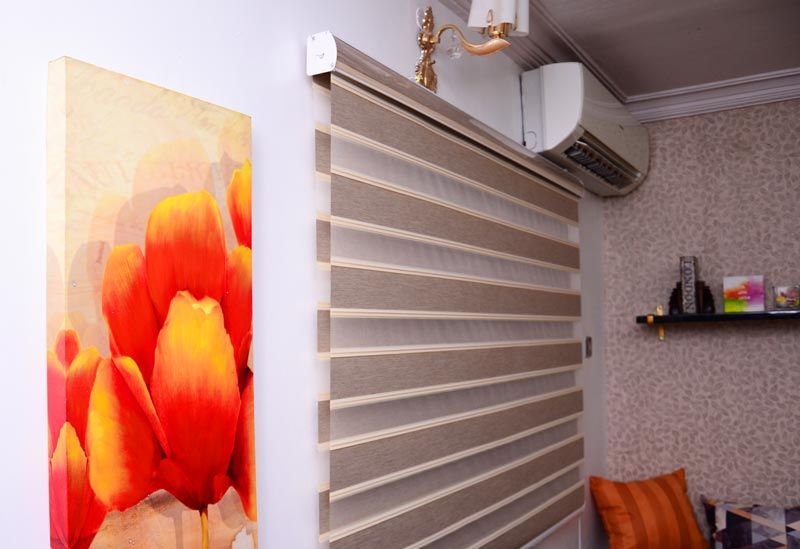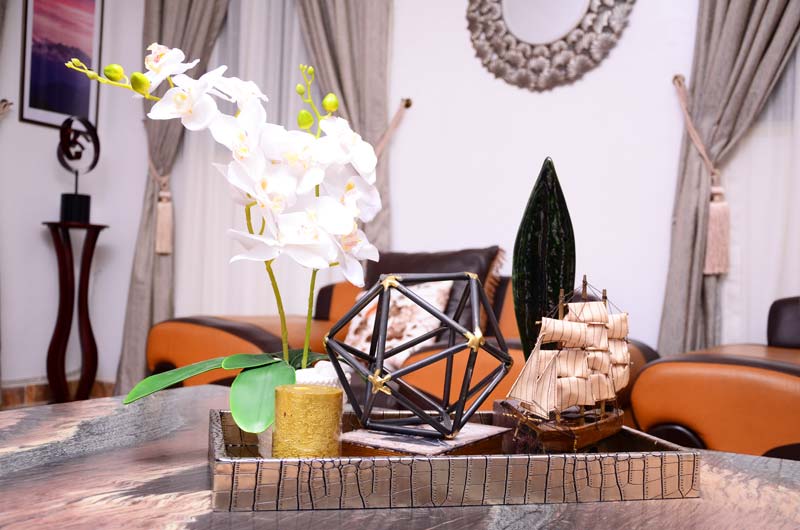 Subscribe
Get design ideas and tips for your homes, offices and more!
Your space, wholeheartedly designed!
© 2023 Kay Élan Designs Ltd. All rights reserved.