Powder Room Makeover
It's a pristine affair in this half bath we fully renovated. Gutting out all dated fittings, we installed a modern powder room with a simple monochrome aesthetic. White wall tiles contrast beautifully with black floor tiles which we laid in a lovely herringbone pattern. Indeed, the simplicity of this space is also the very gorgeousness of it.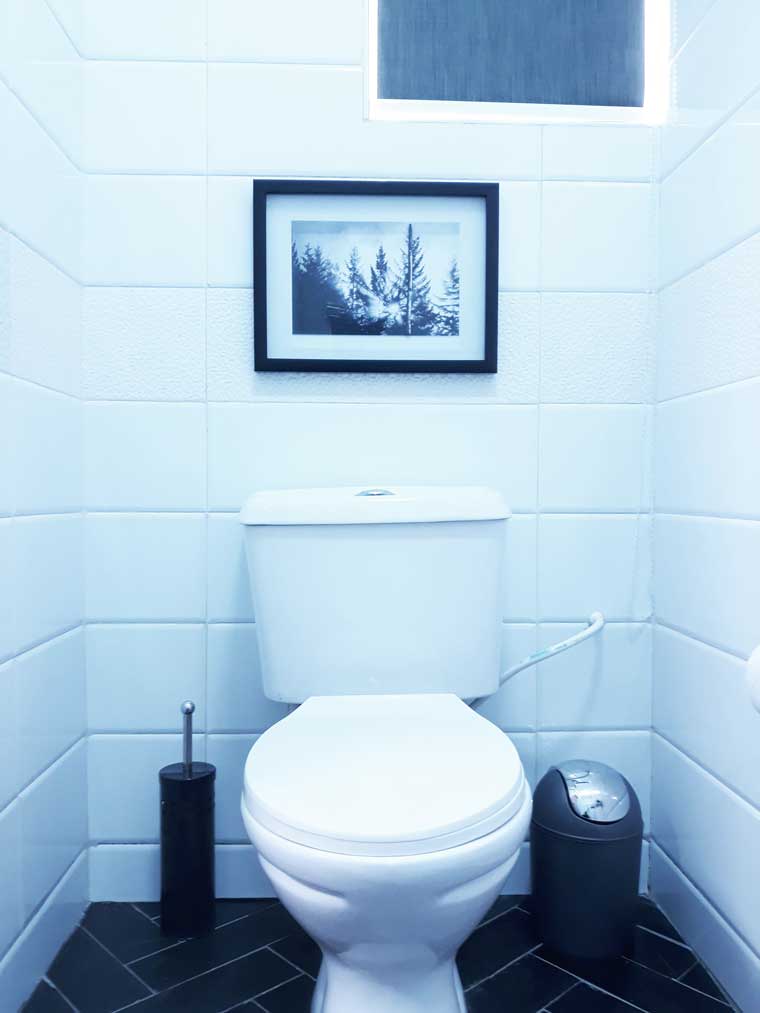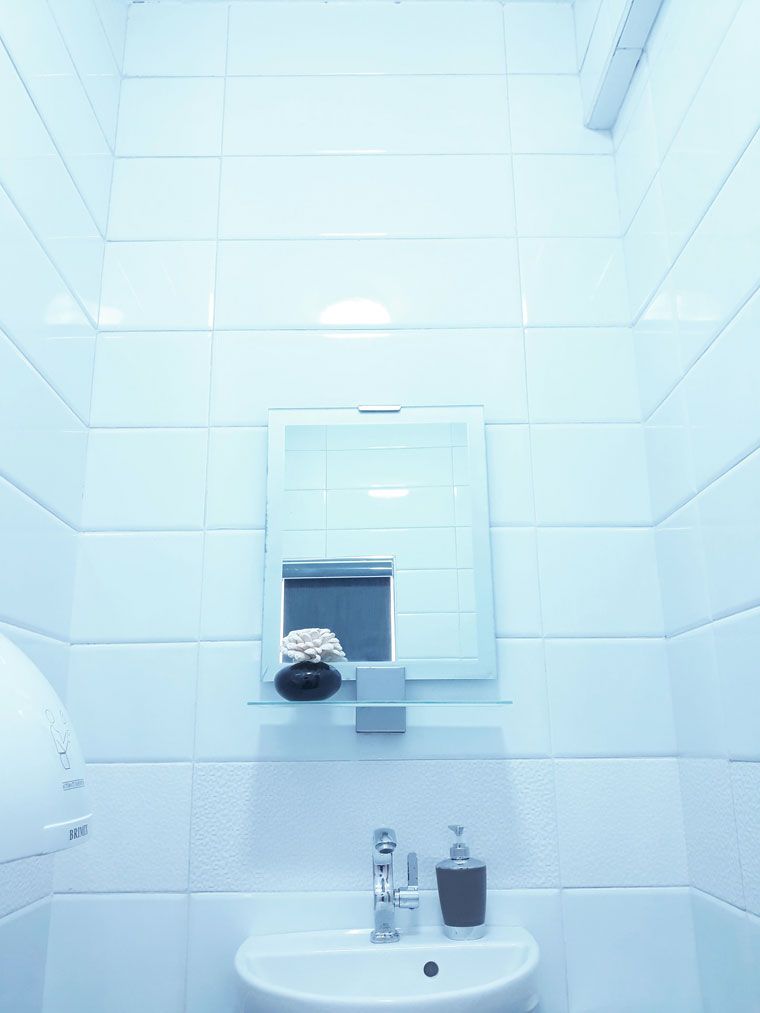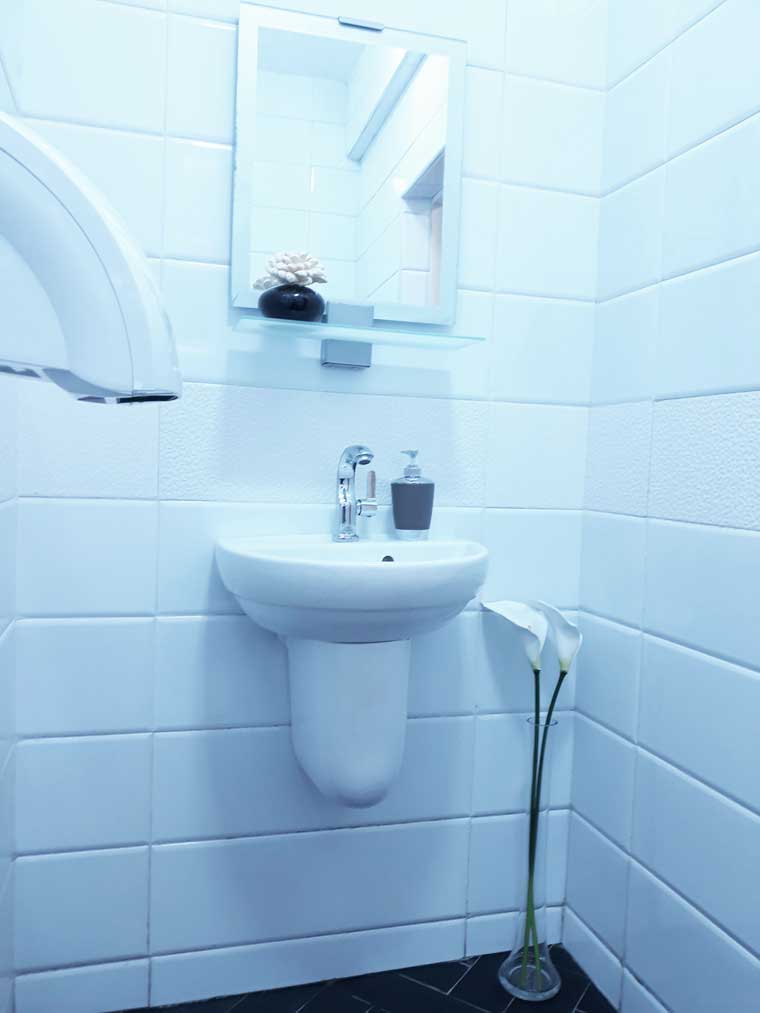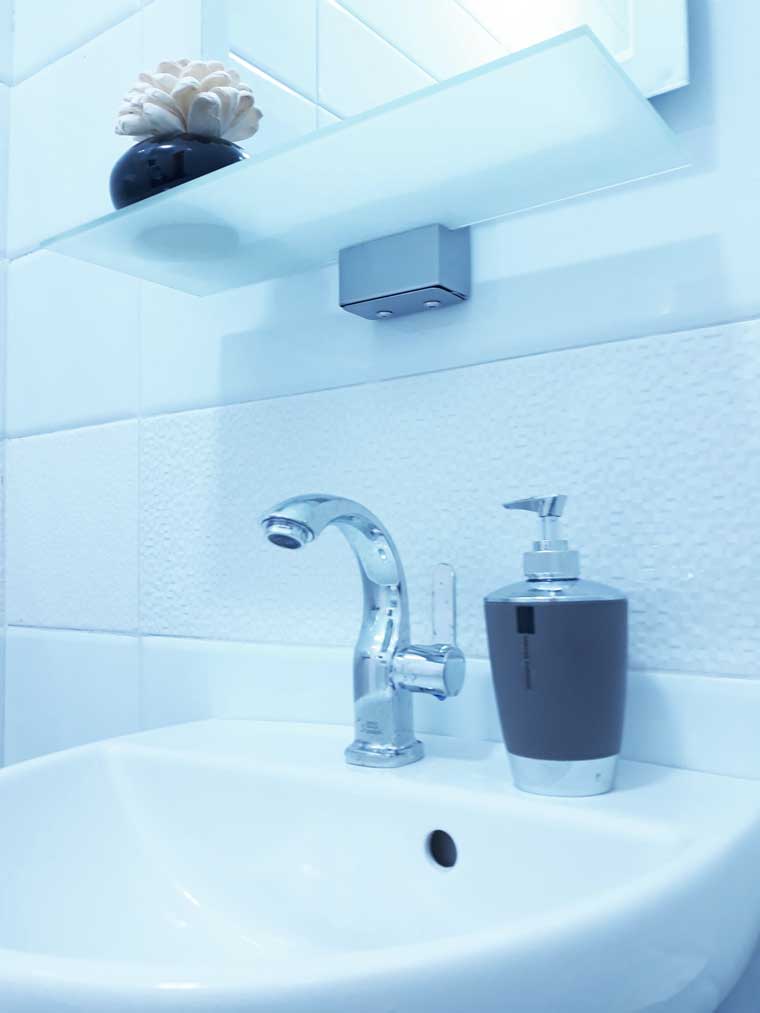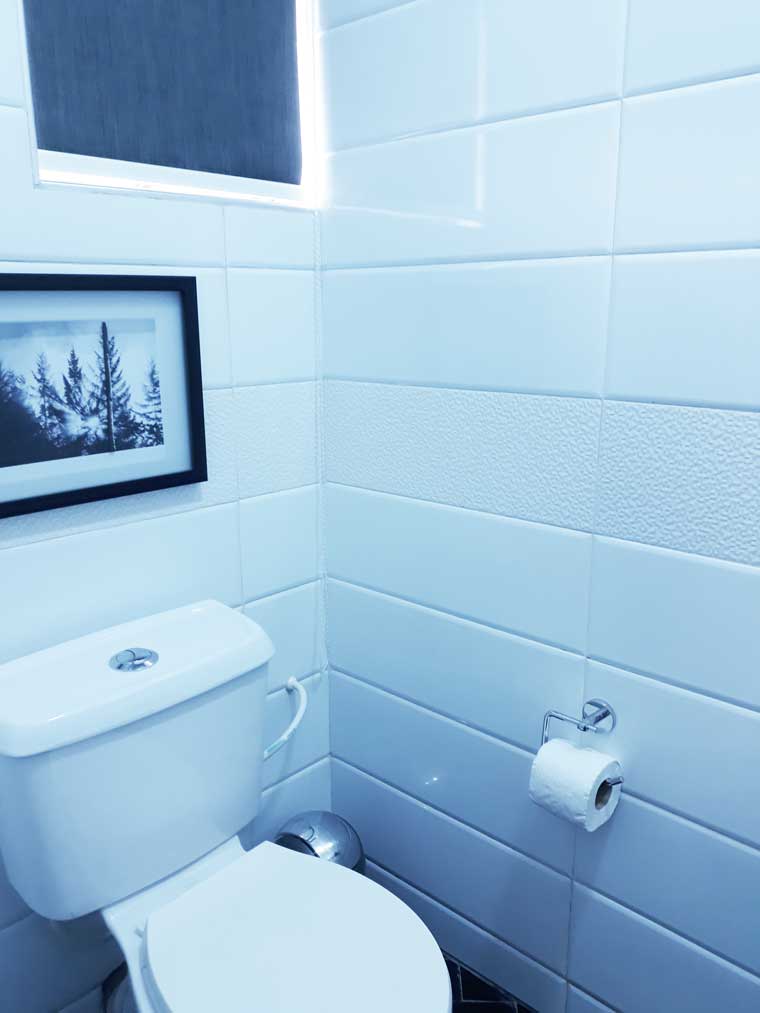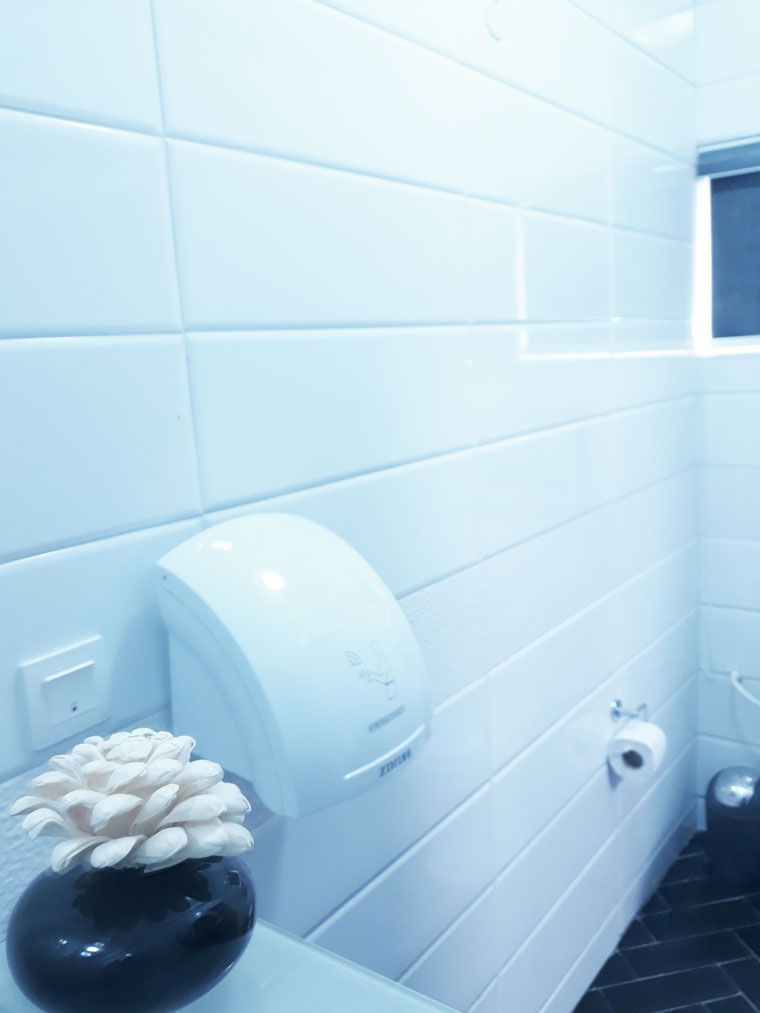 Subscribe
Get design ideas and tips for your homes, offices and more!
Your space, wholeheartedly designed!
© 2023 Kay Élan Designs Ltd. All rights reserved.