Ilasan Project
This 5-bedroom semi-detached home in Lekki, Lagos, was transformed from a cookie-cutter developer house into a bespoke home, tailored to the varied preferences of our client's family. With a contemporary design style as the jumping-off point, we created highly individualised spaces ranging from bold to minimal palettes to the utter delight of our clients. Take a look!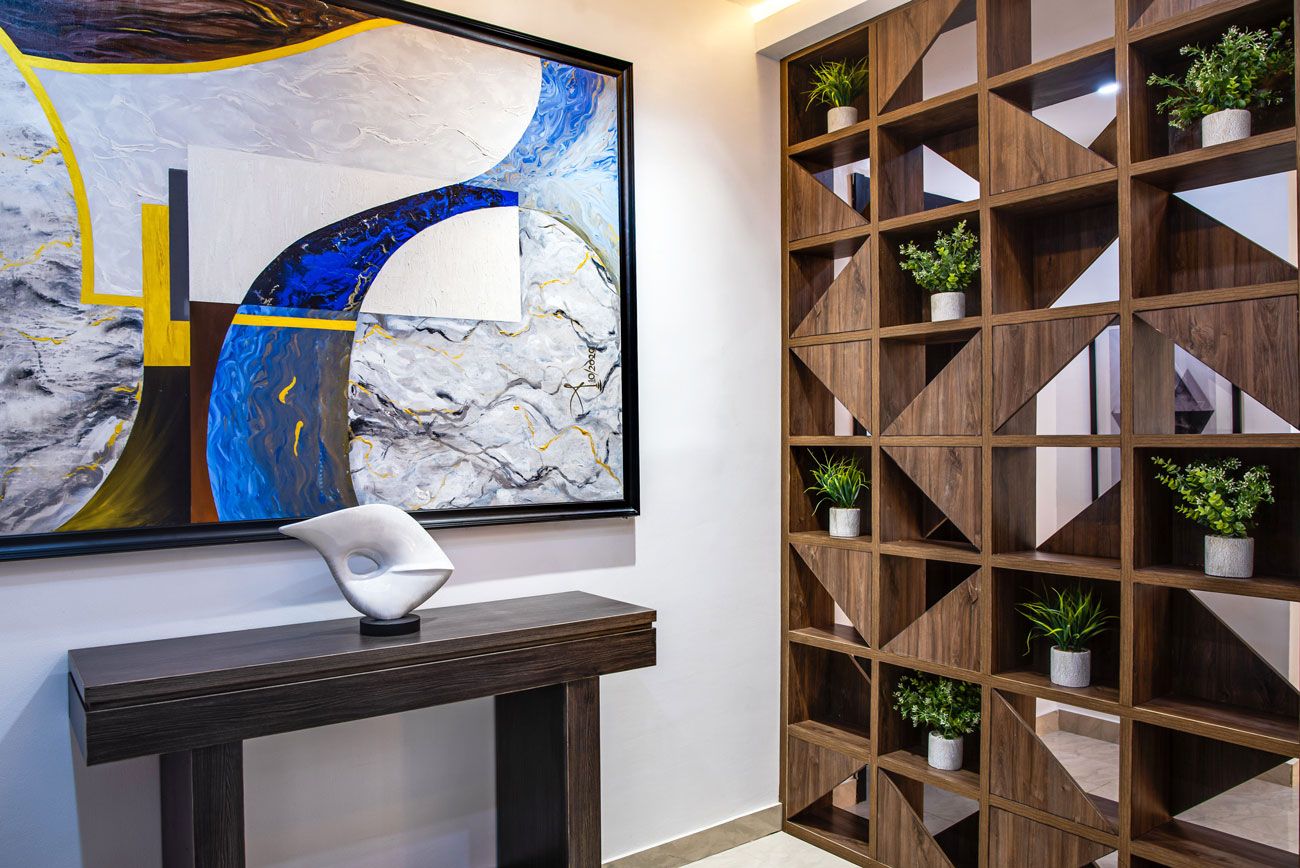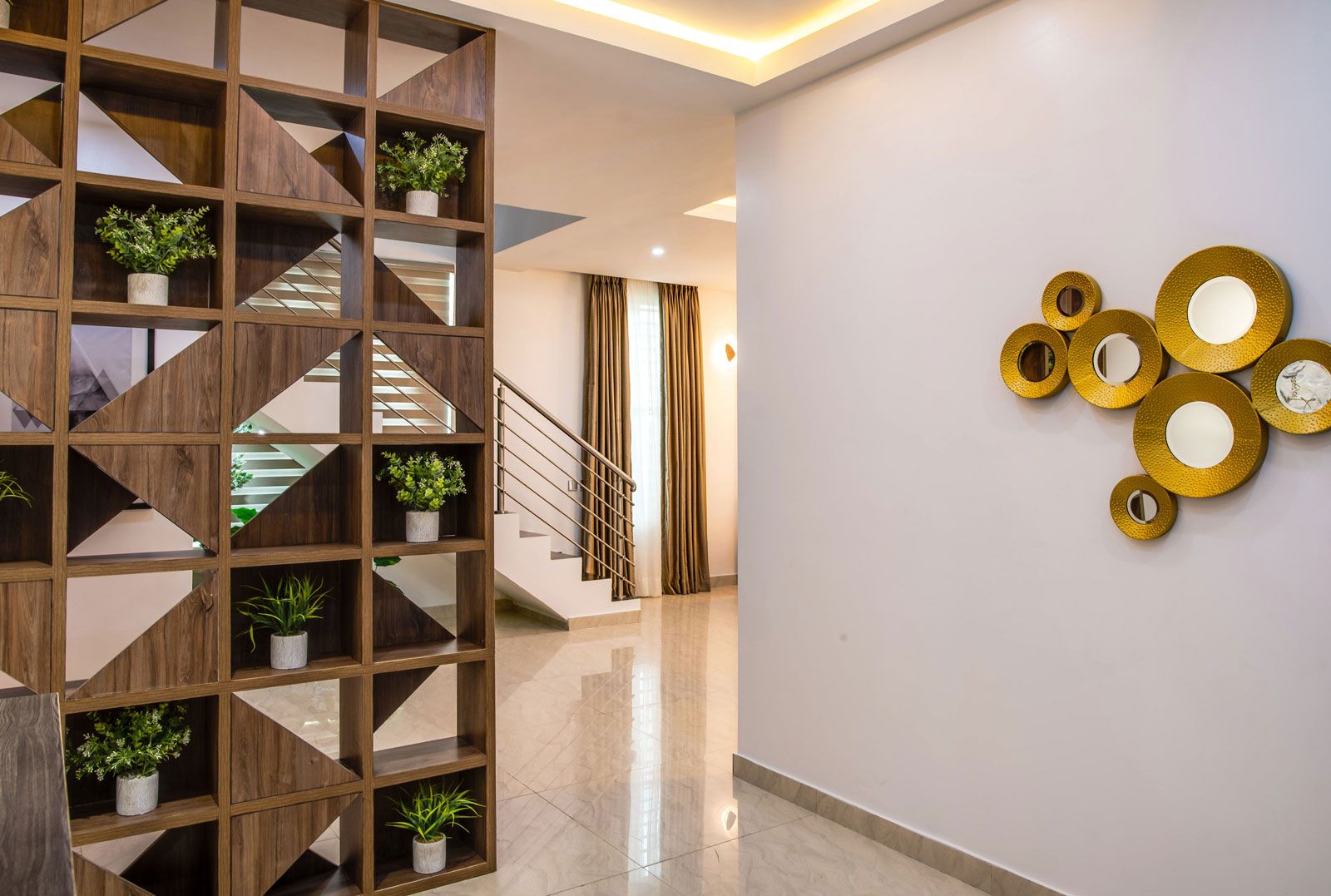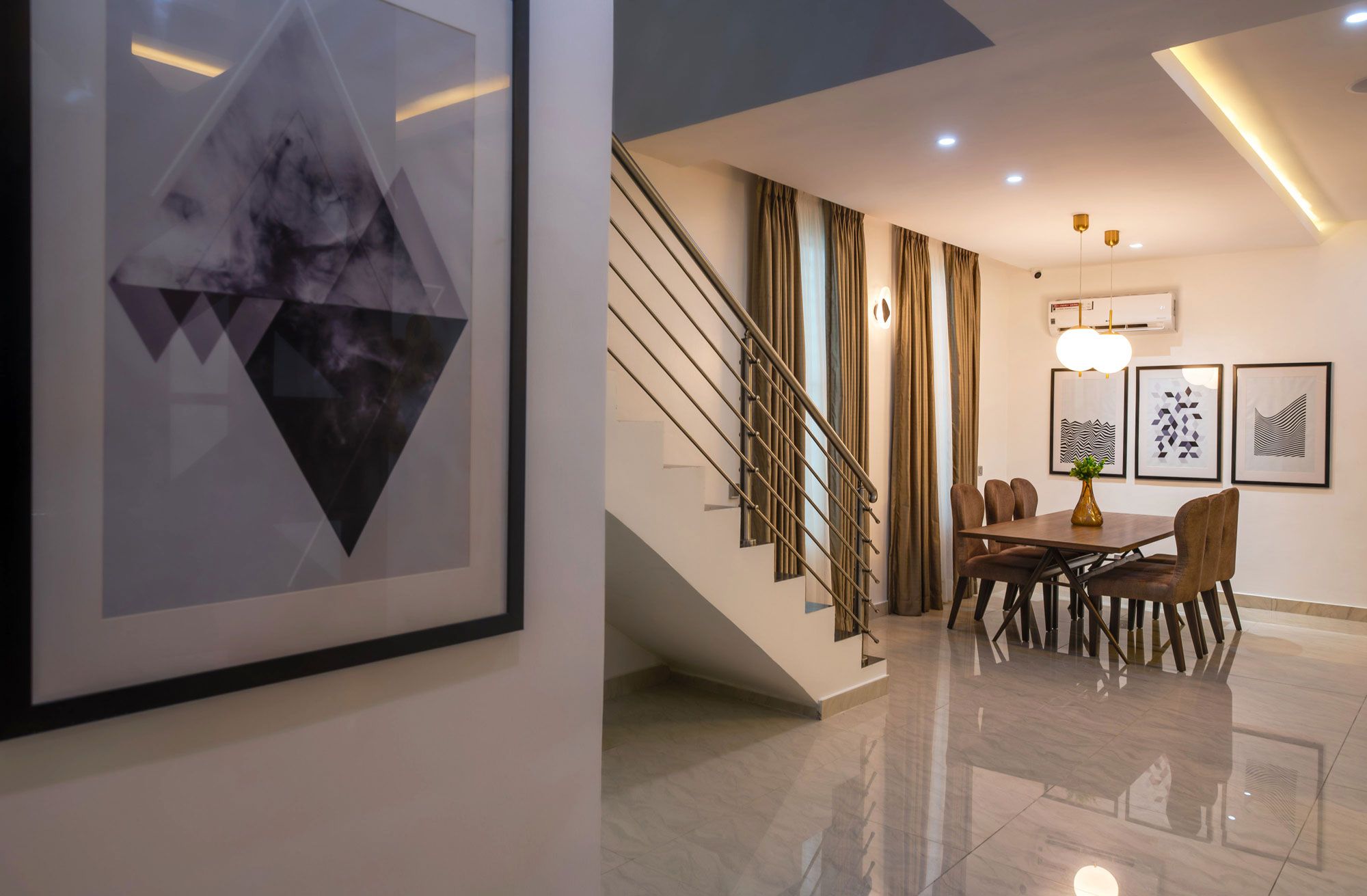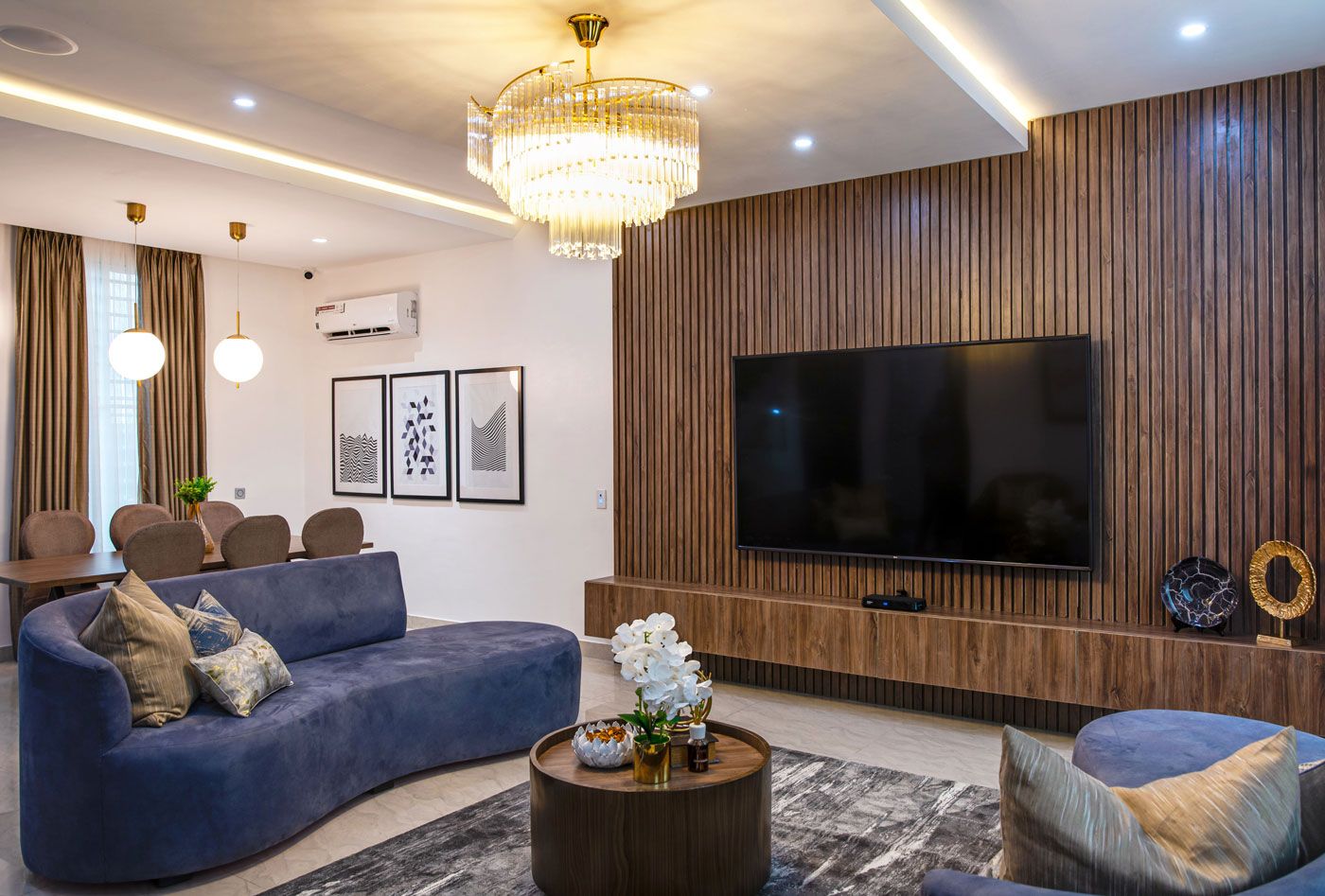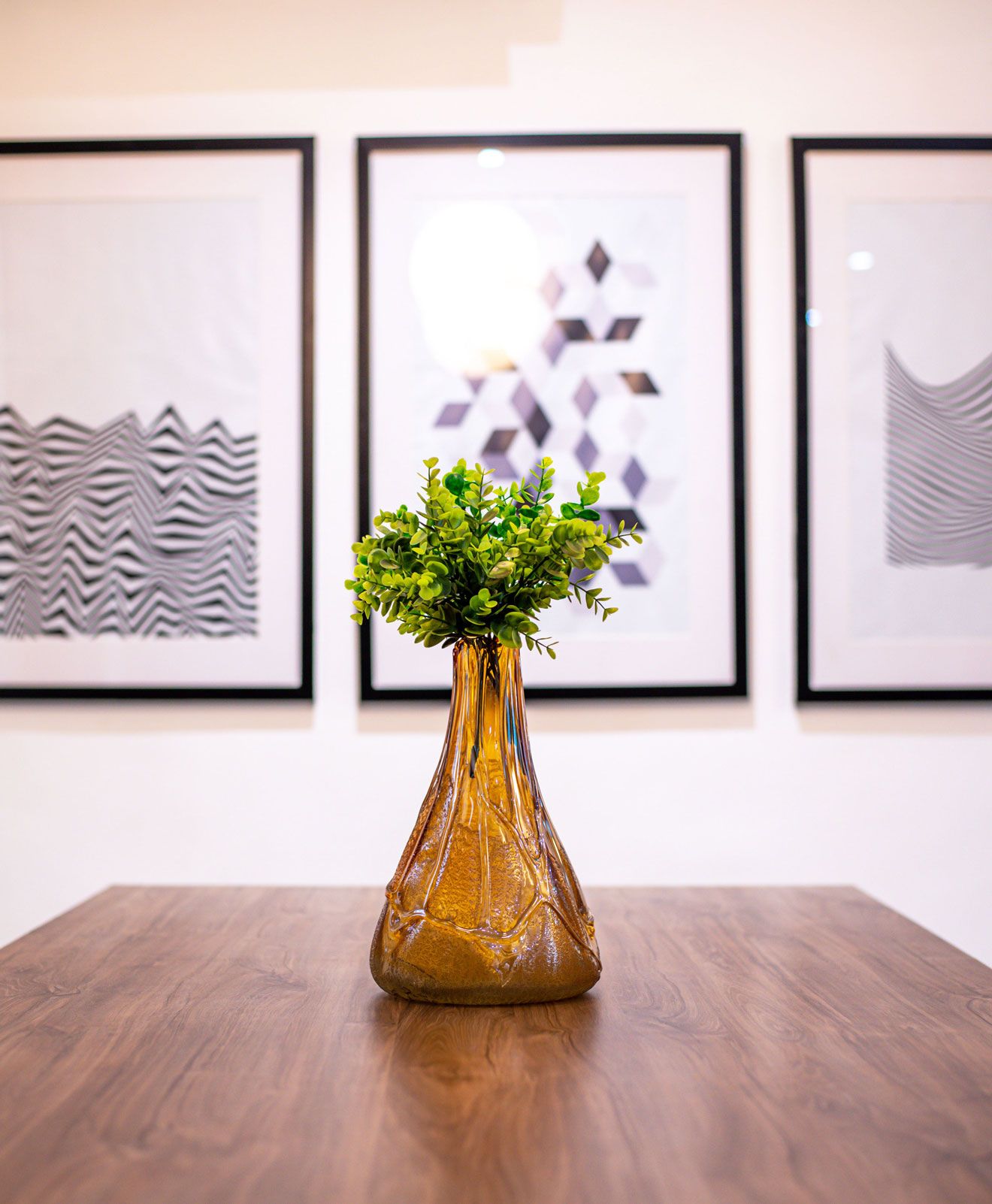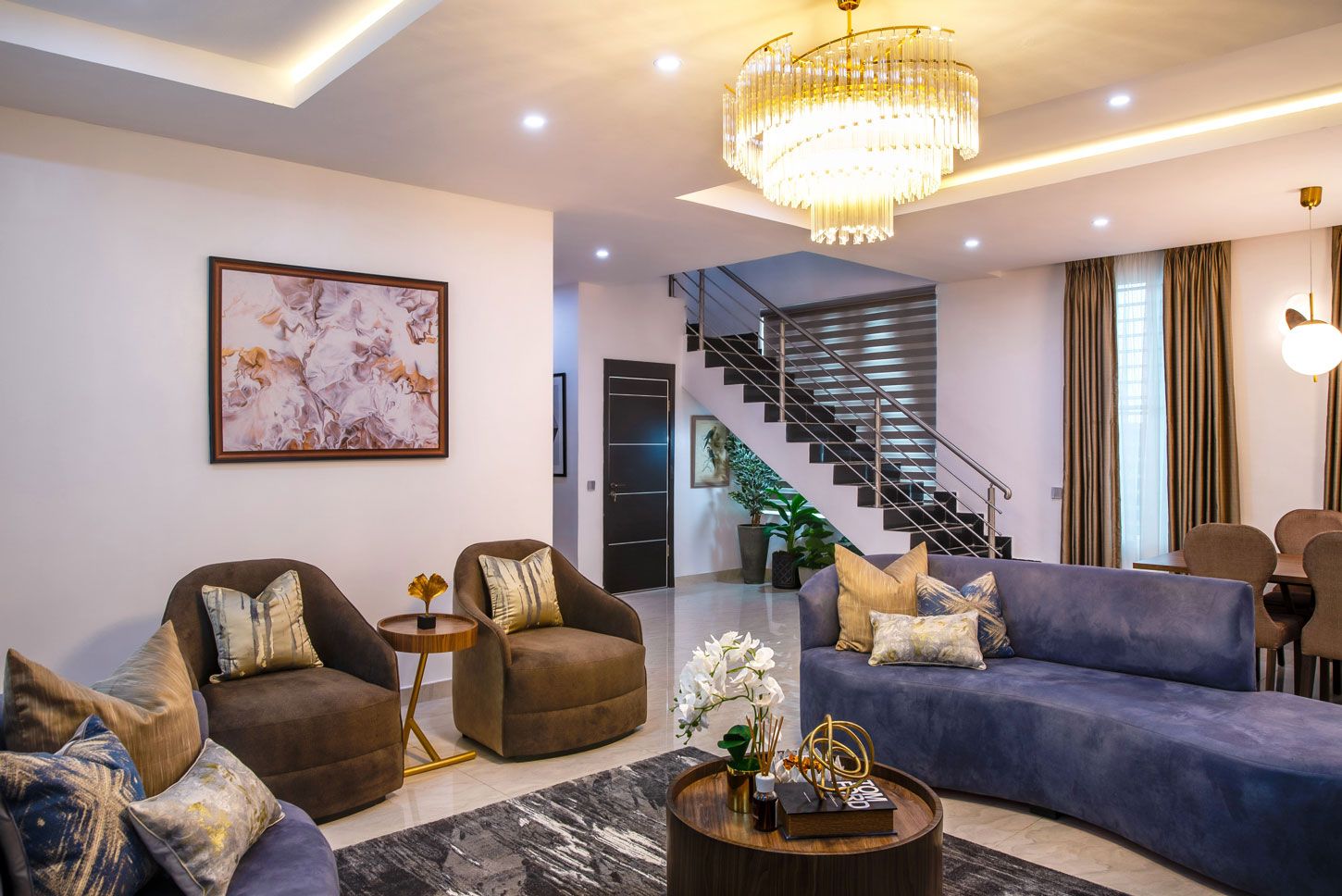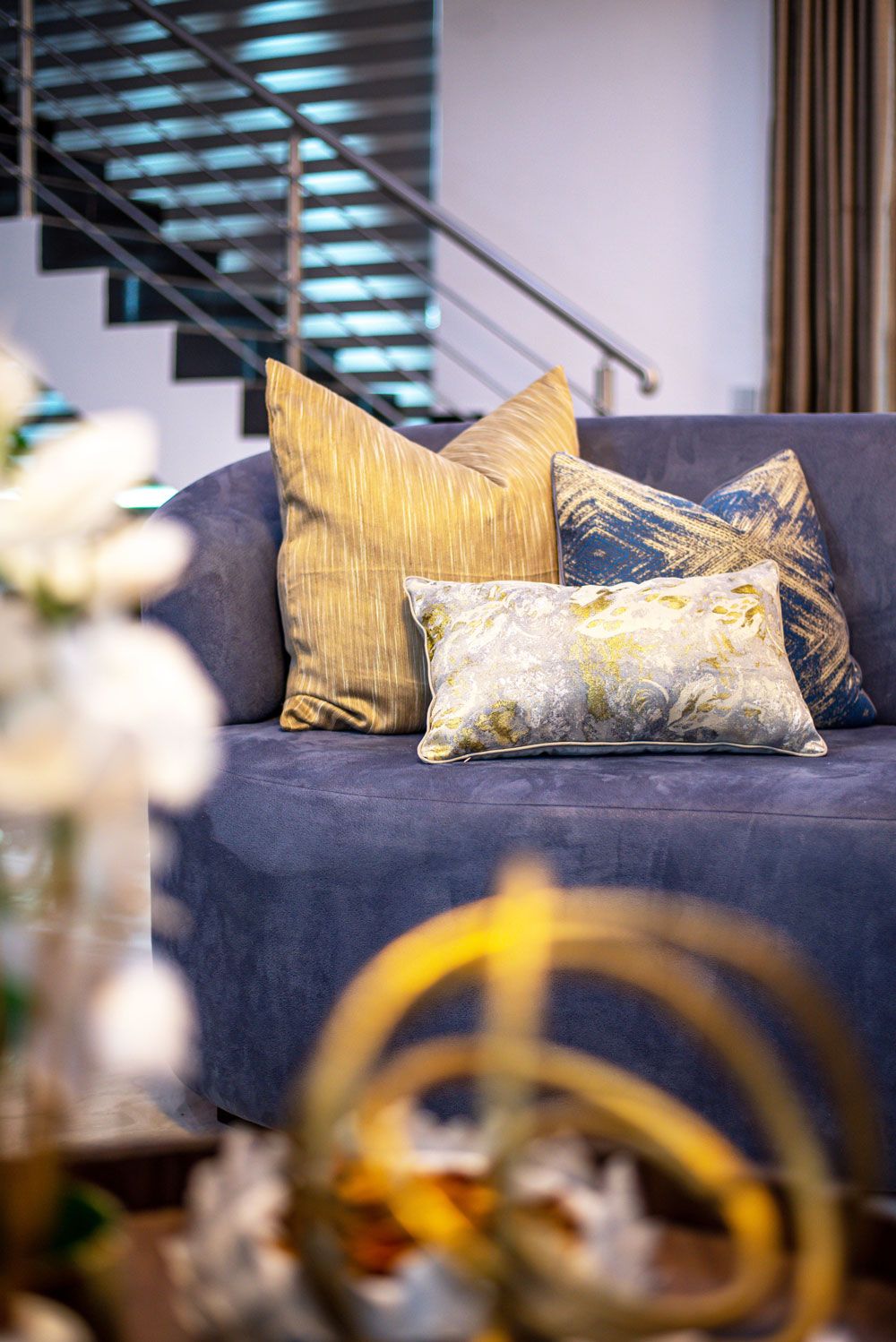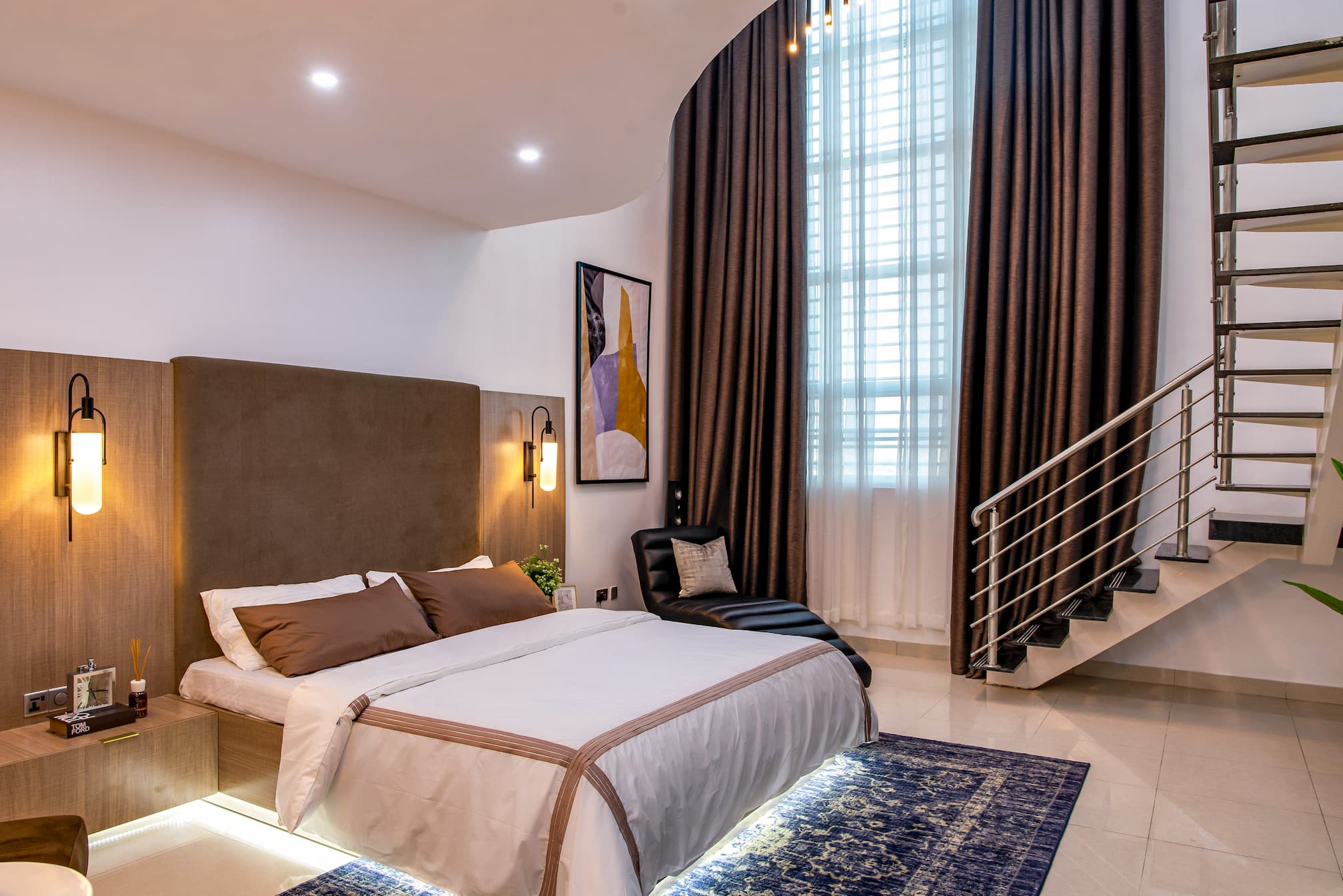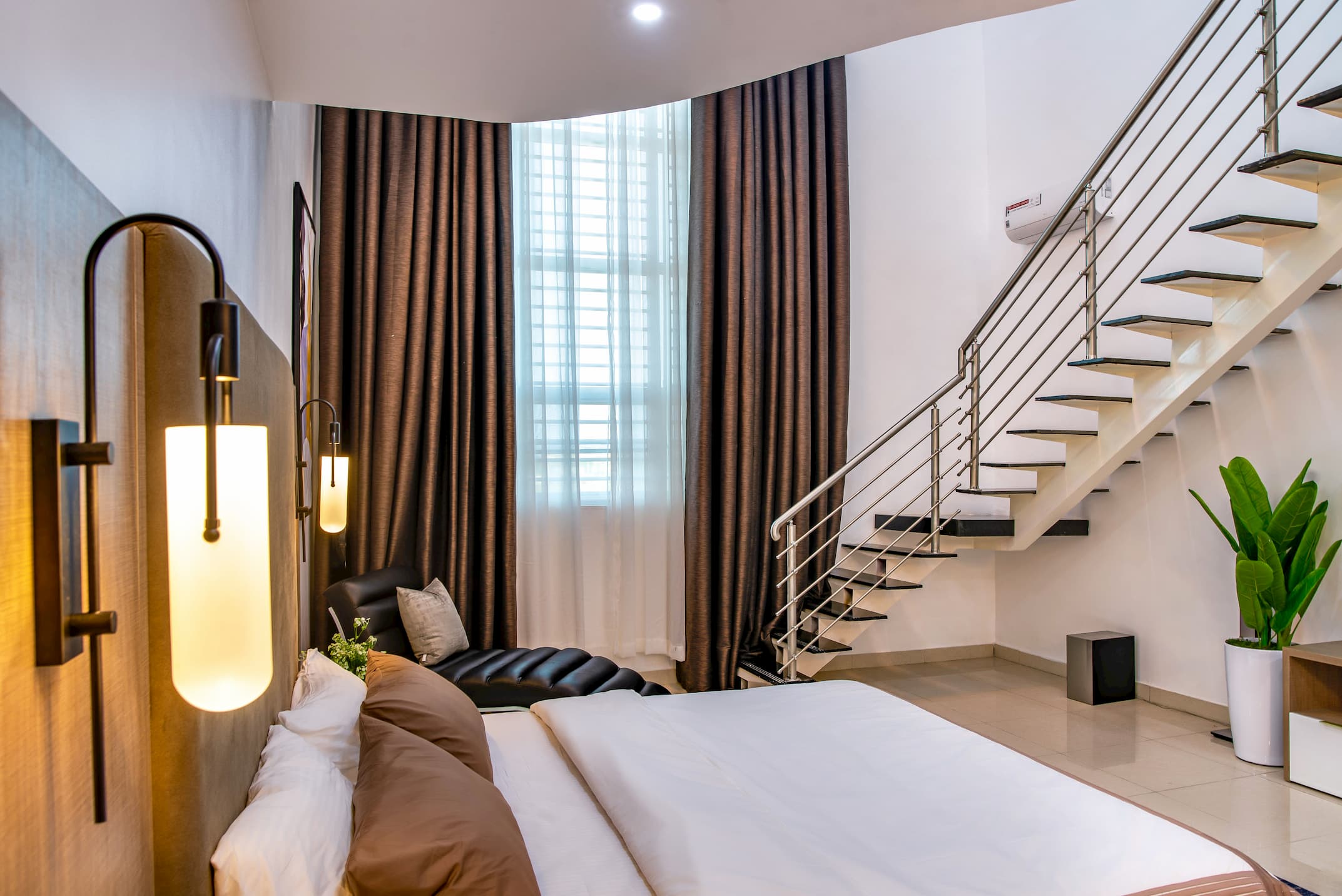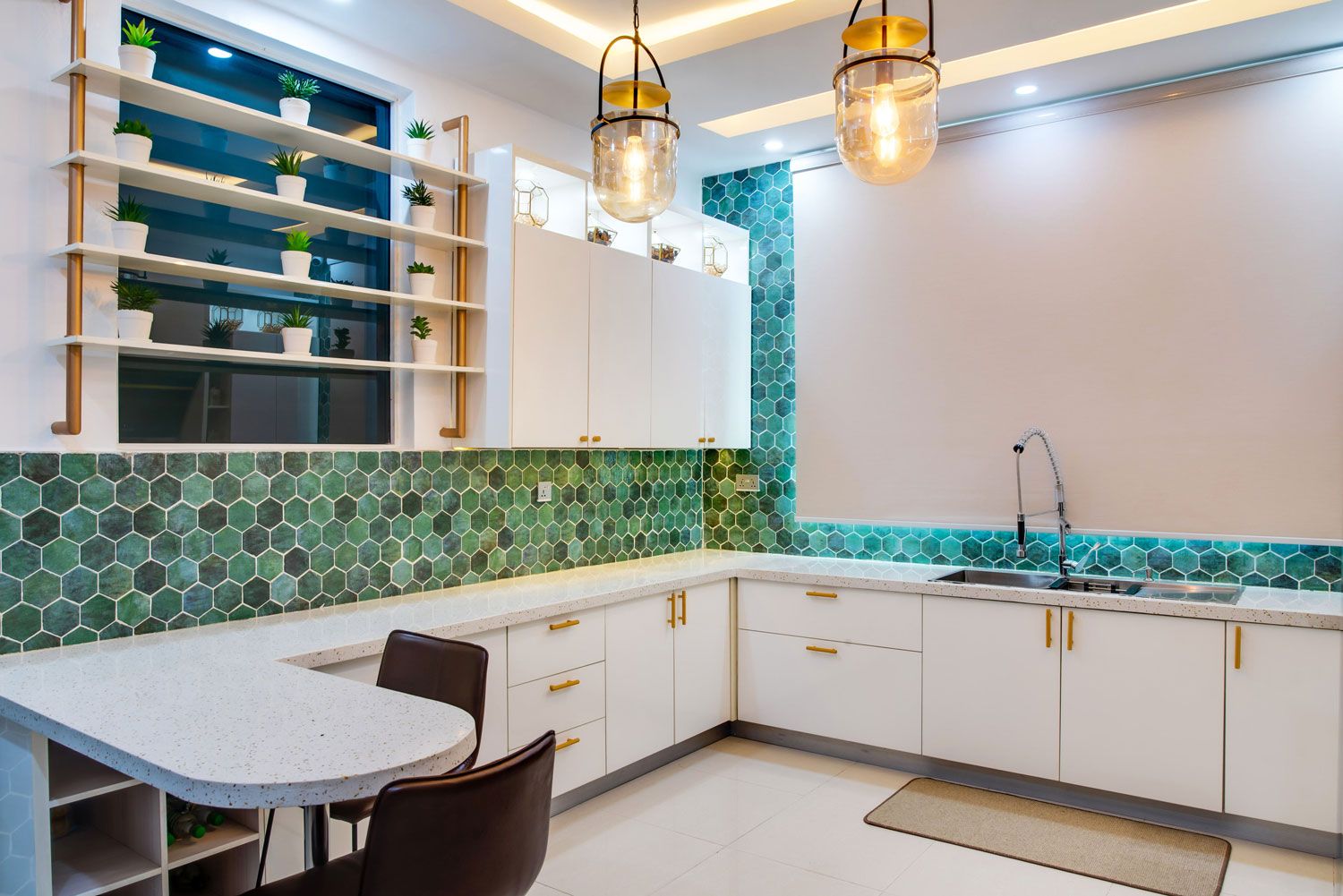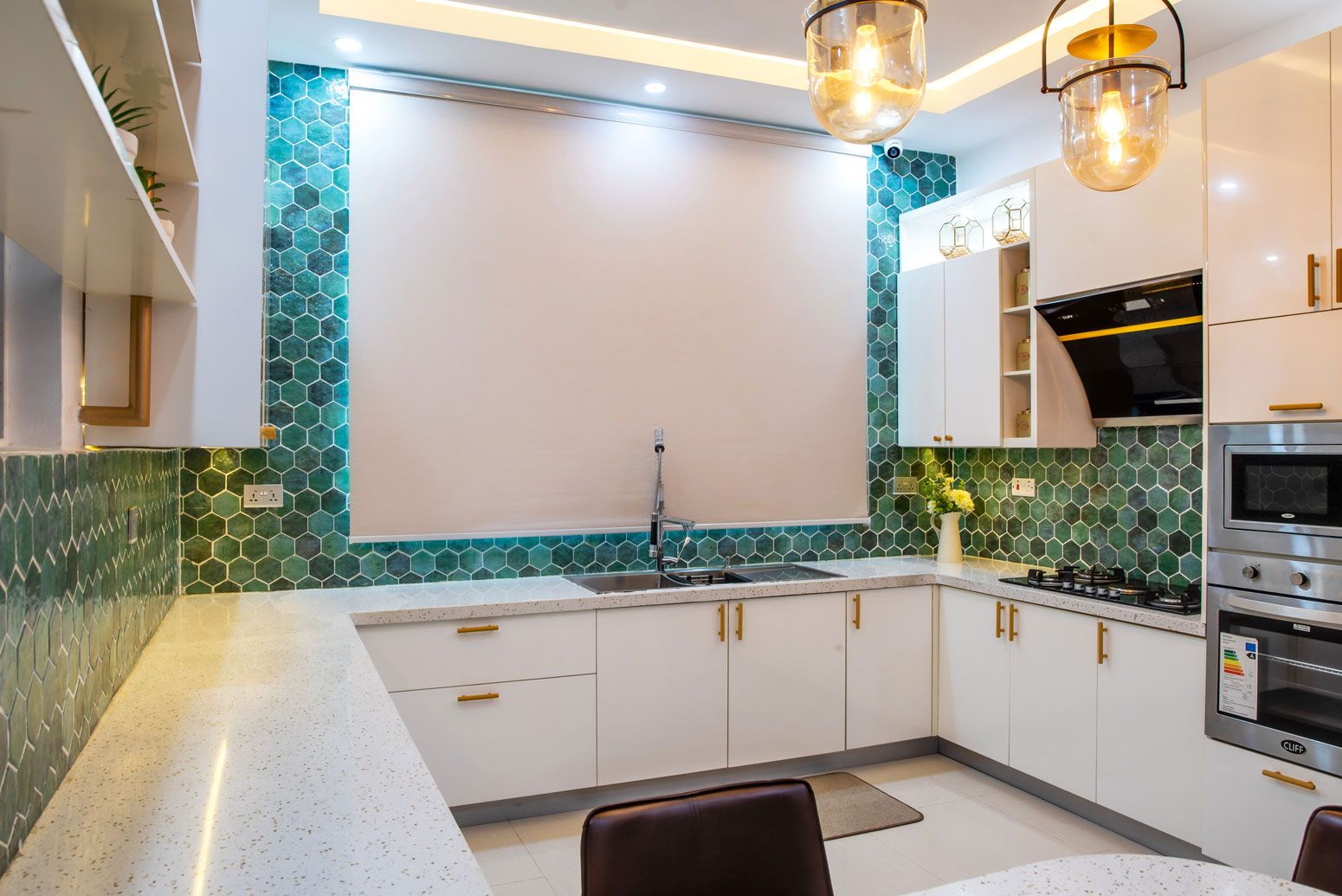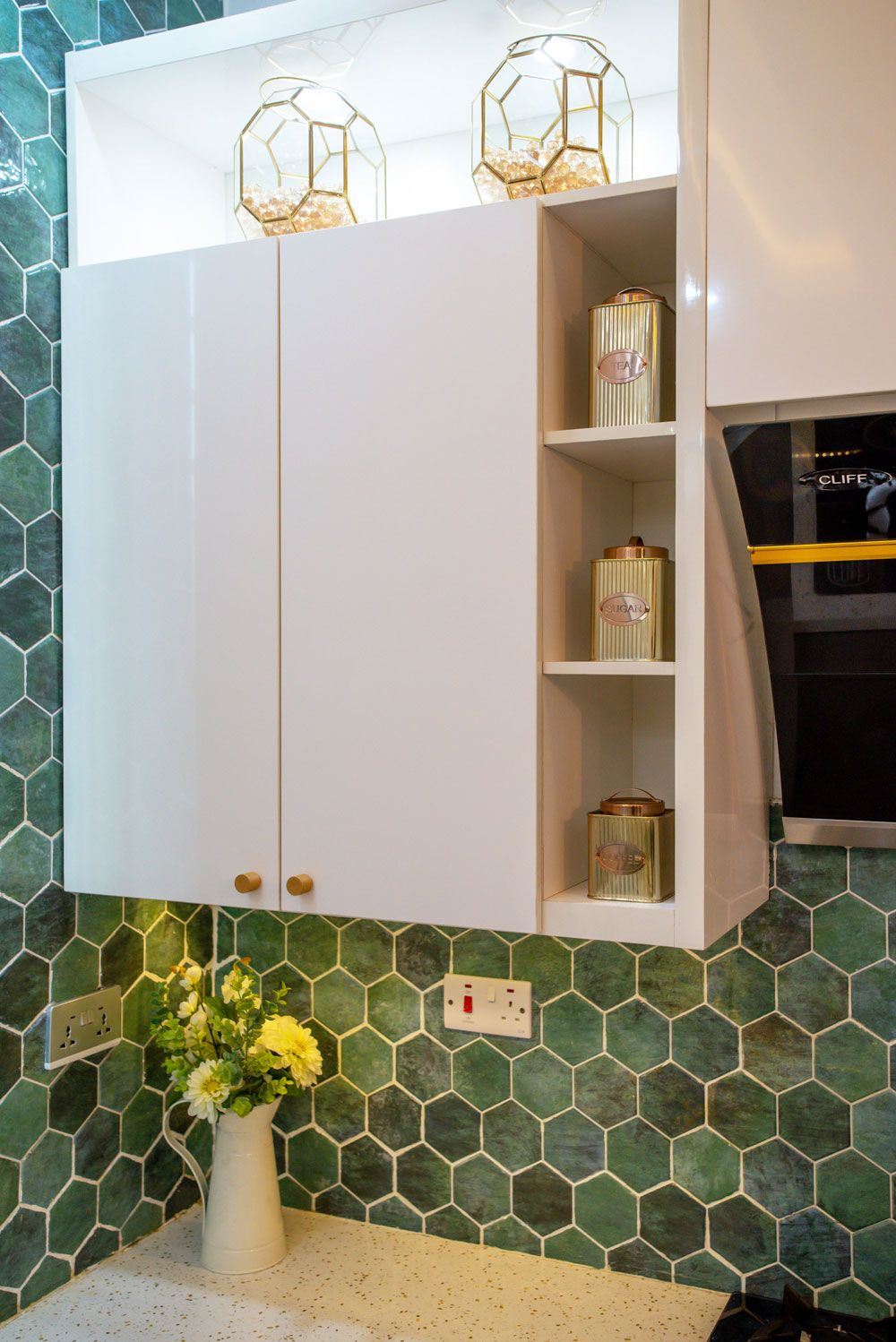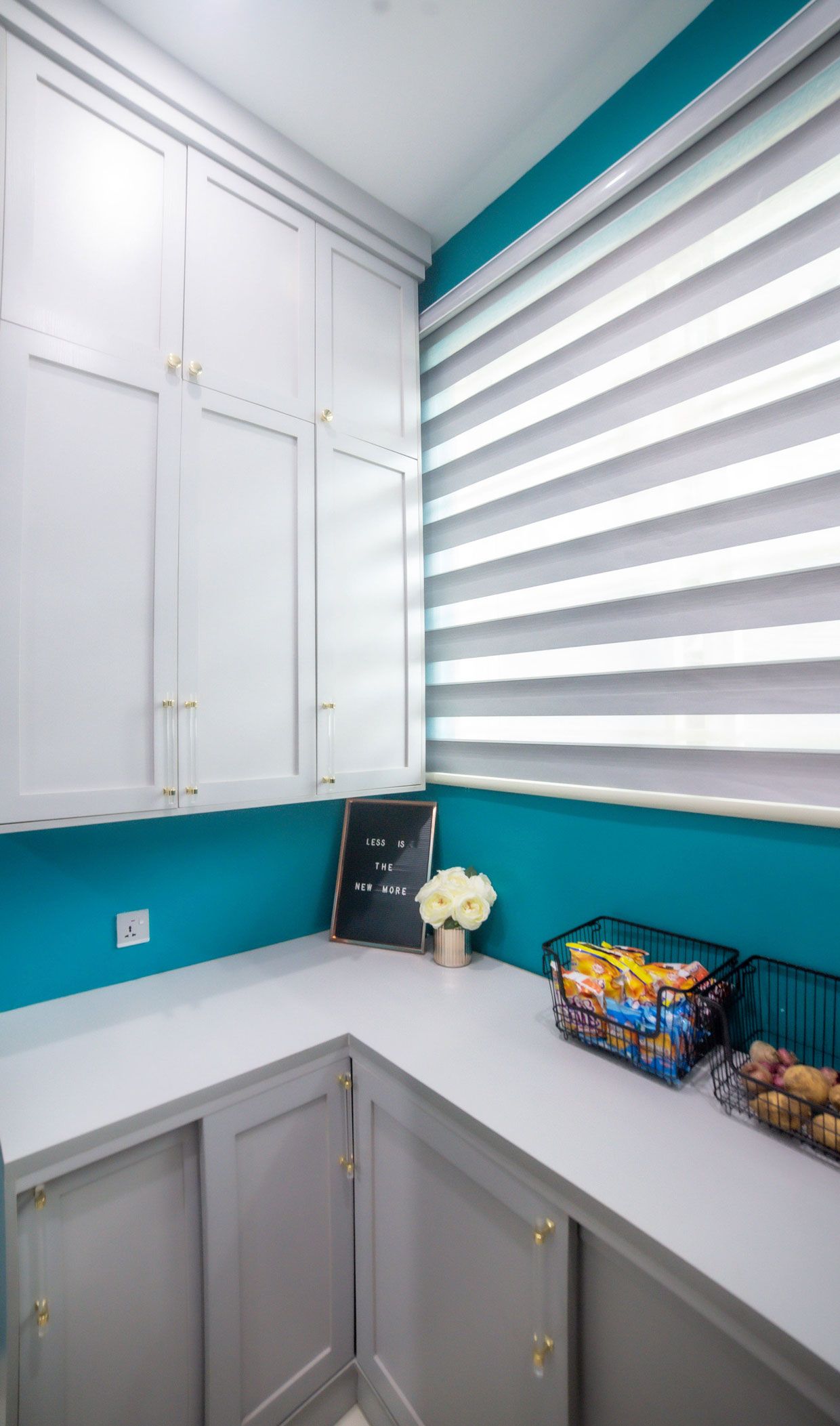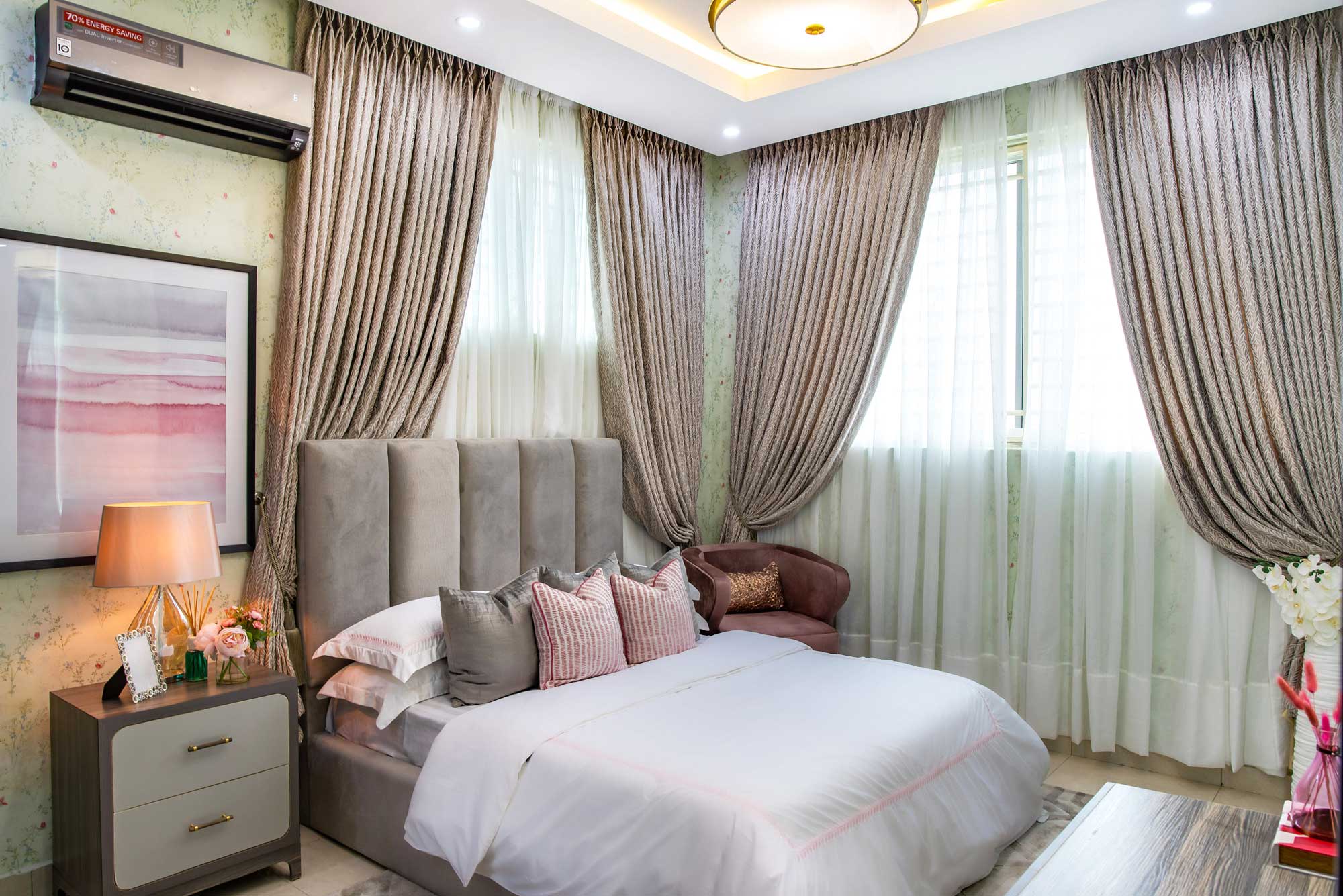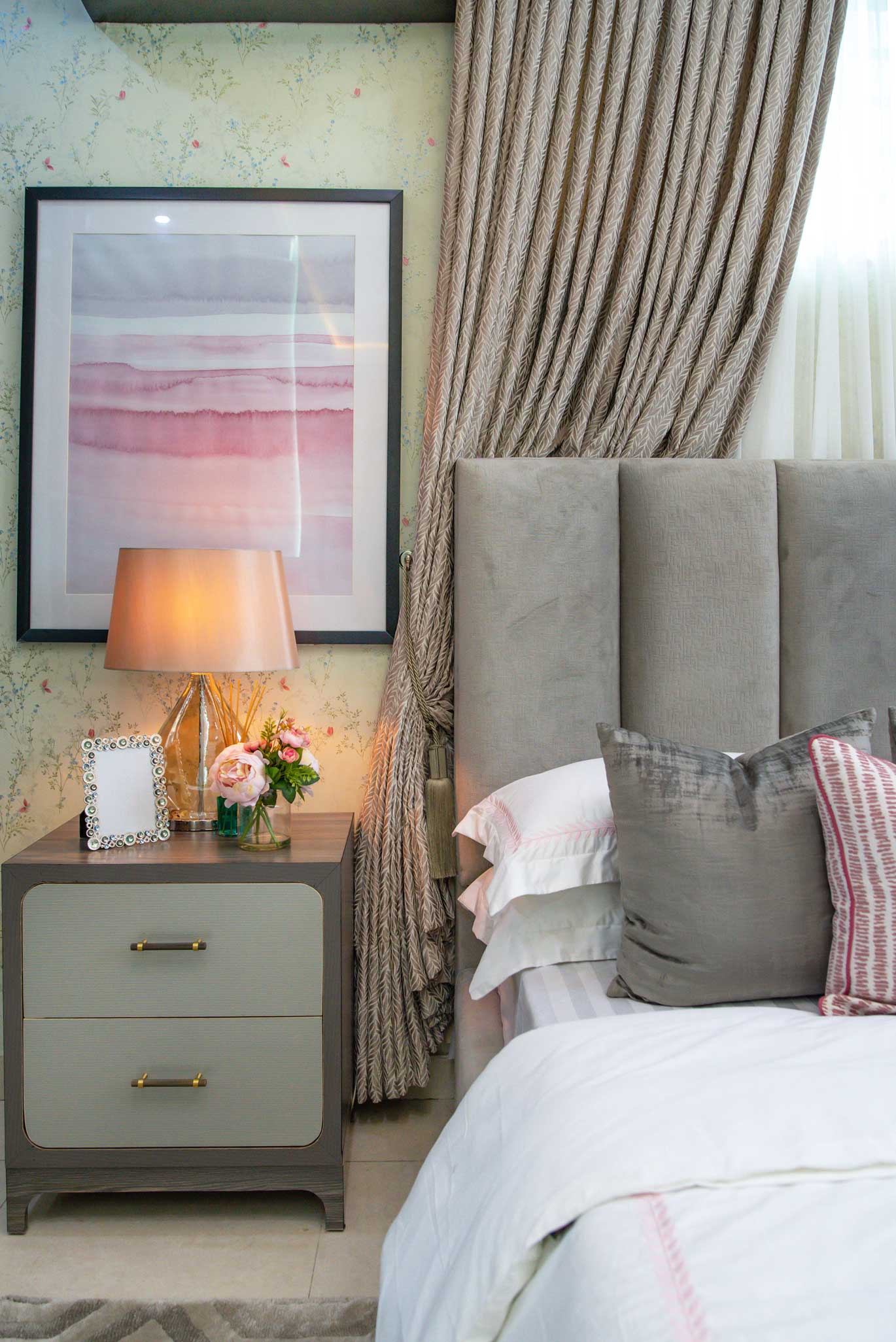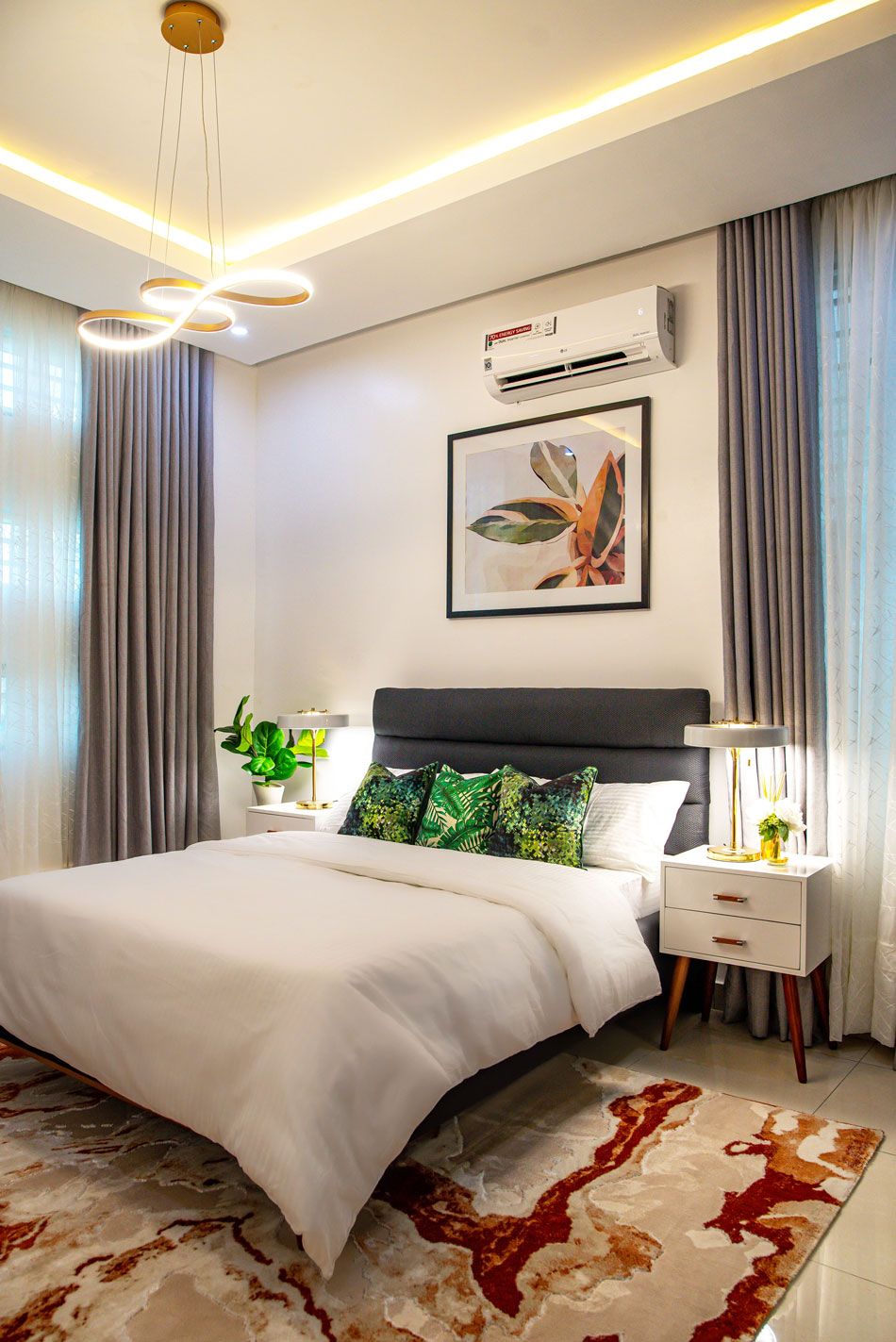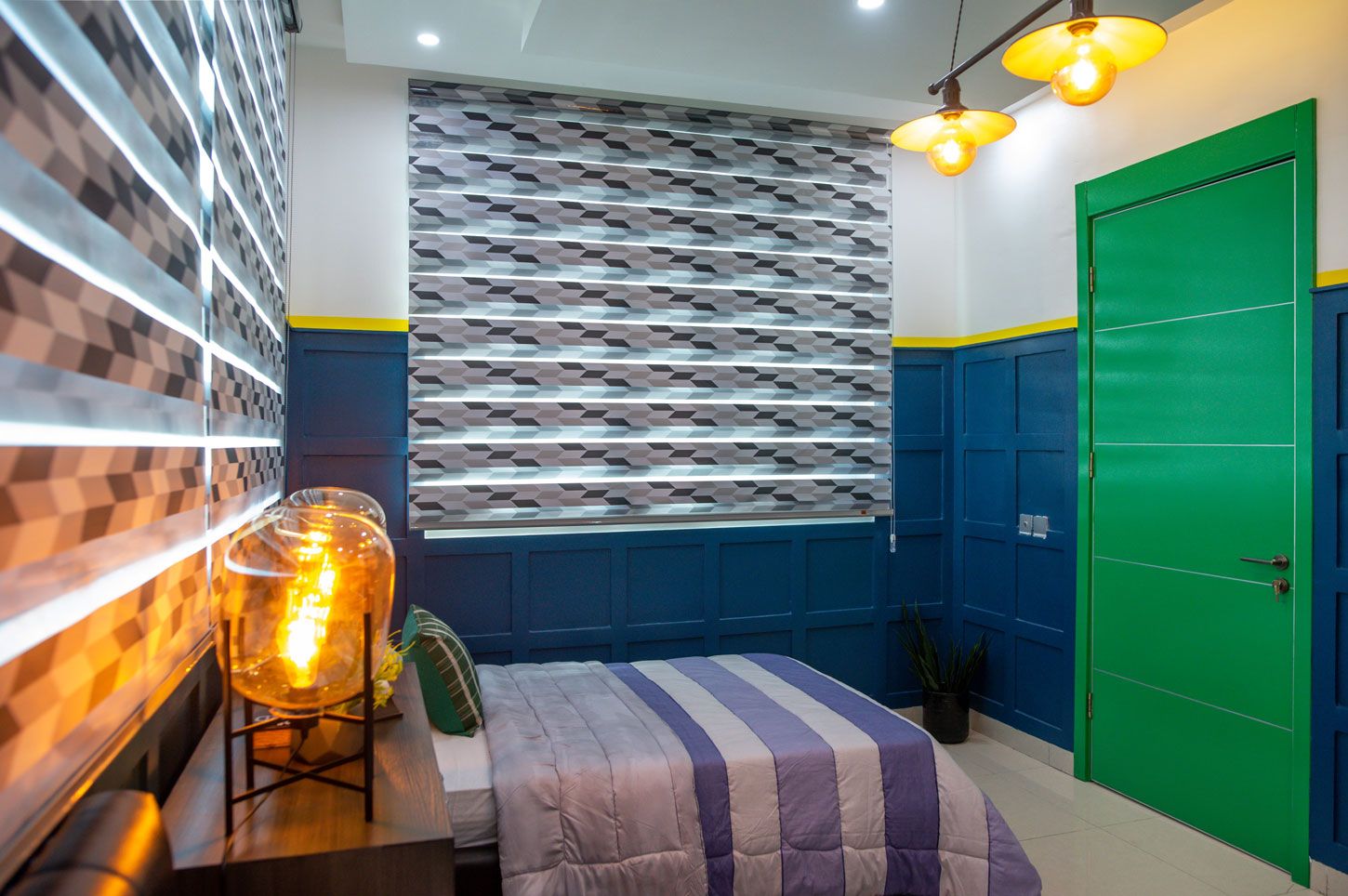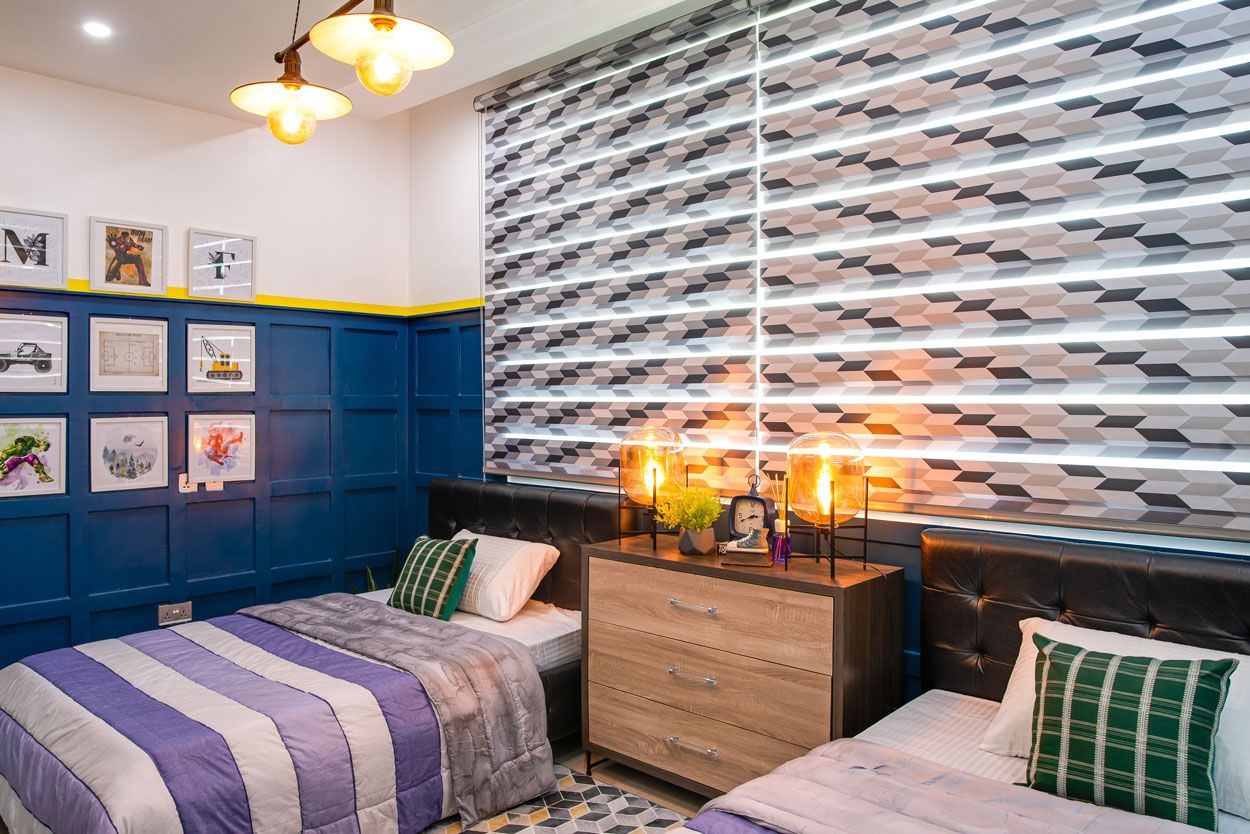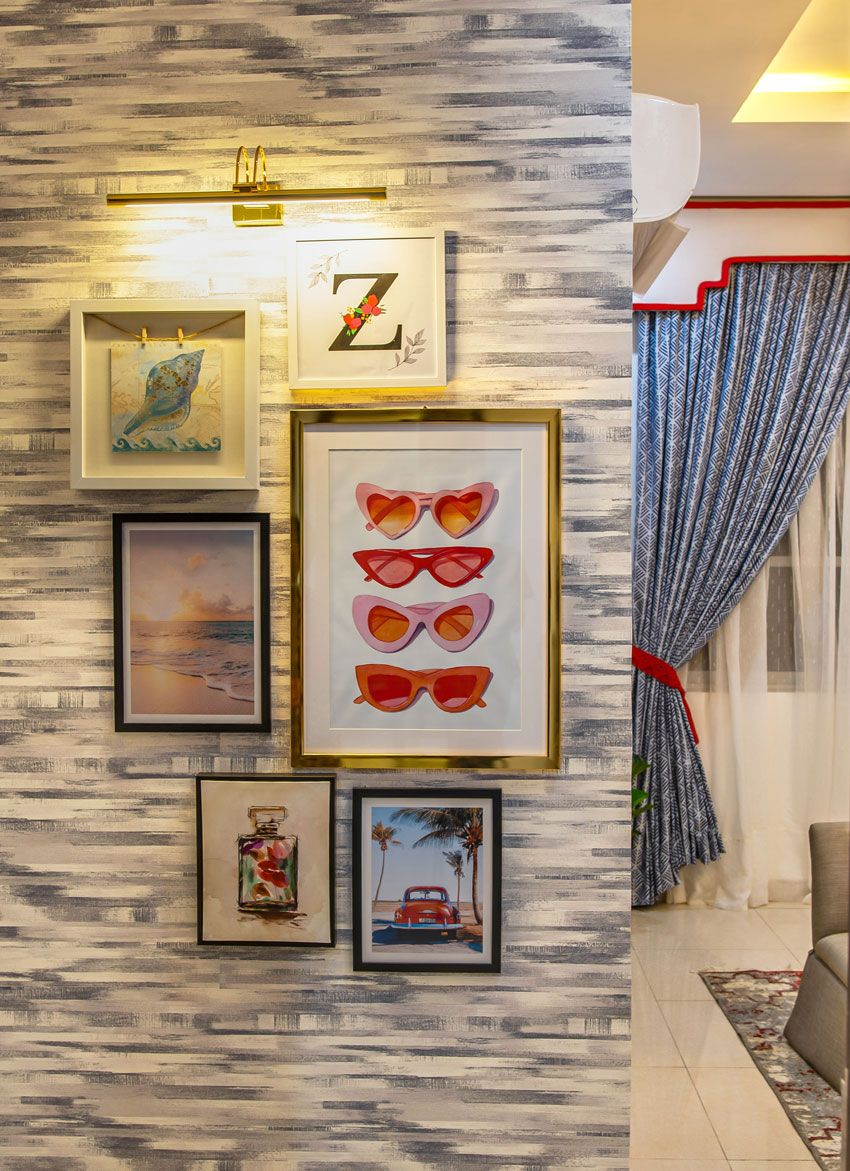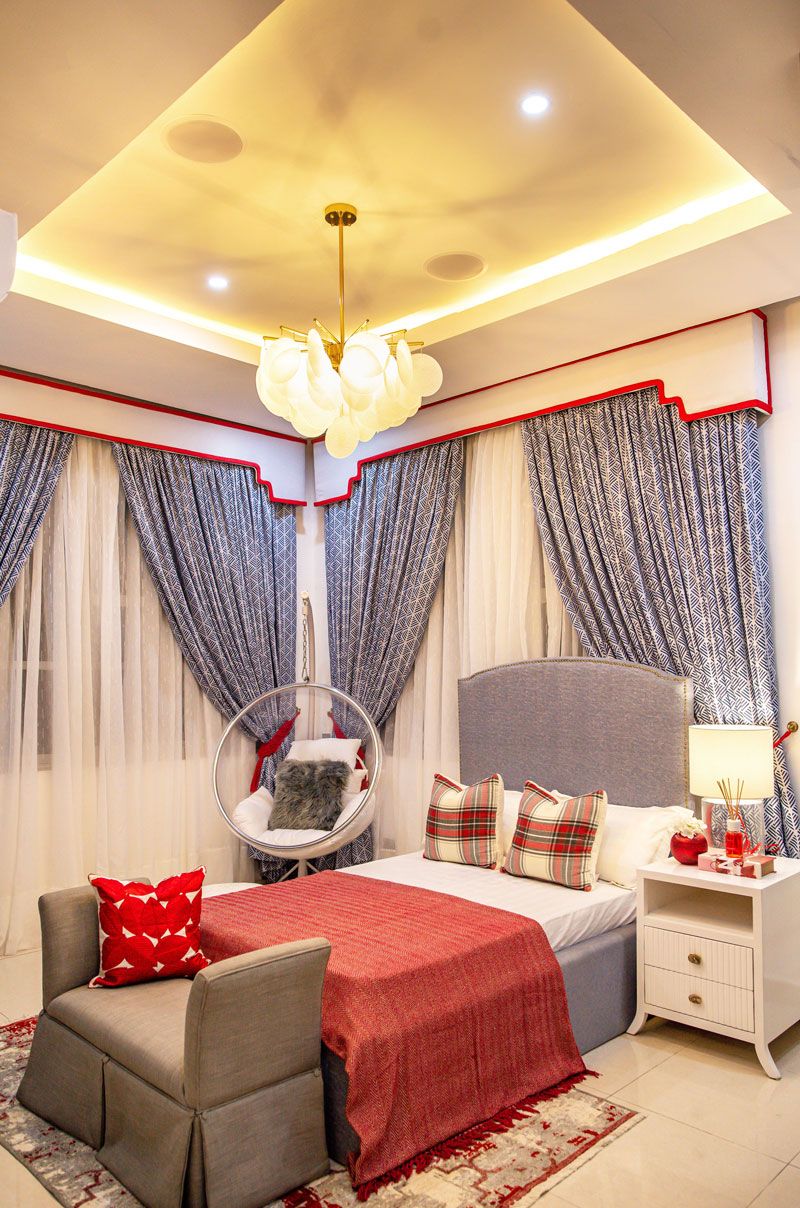 Subscribe
Get design ideas and tips for your homes, offices and more!
Your space, wholeheartedly designed!
© 2023 Kay Élan Designs Ltd. All rights reserved.