Who we are
Kay Élan Designs Limited is a full-service interior design firm offering residential and commercial interior design services for a varied and highly discerning clientele. Every step of the way, from conceptualization to project delivery, we provide uniquely-tailored results to suit the design appetite, and functional requirements of our clients and their spaces...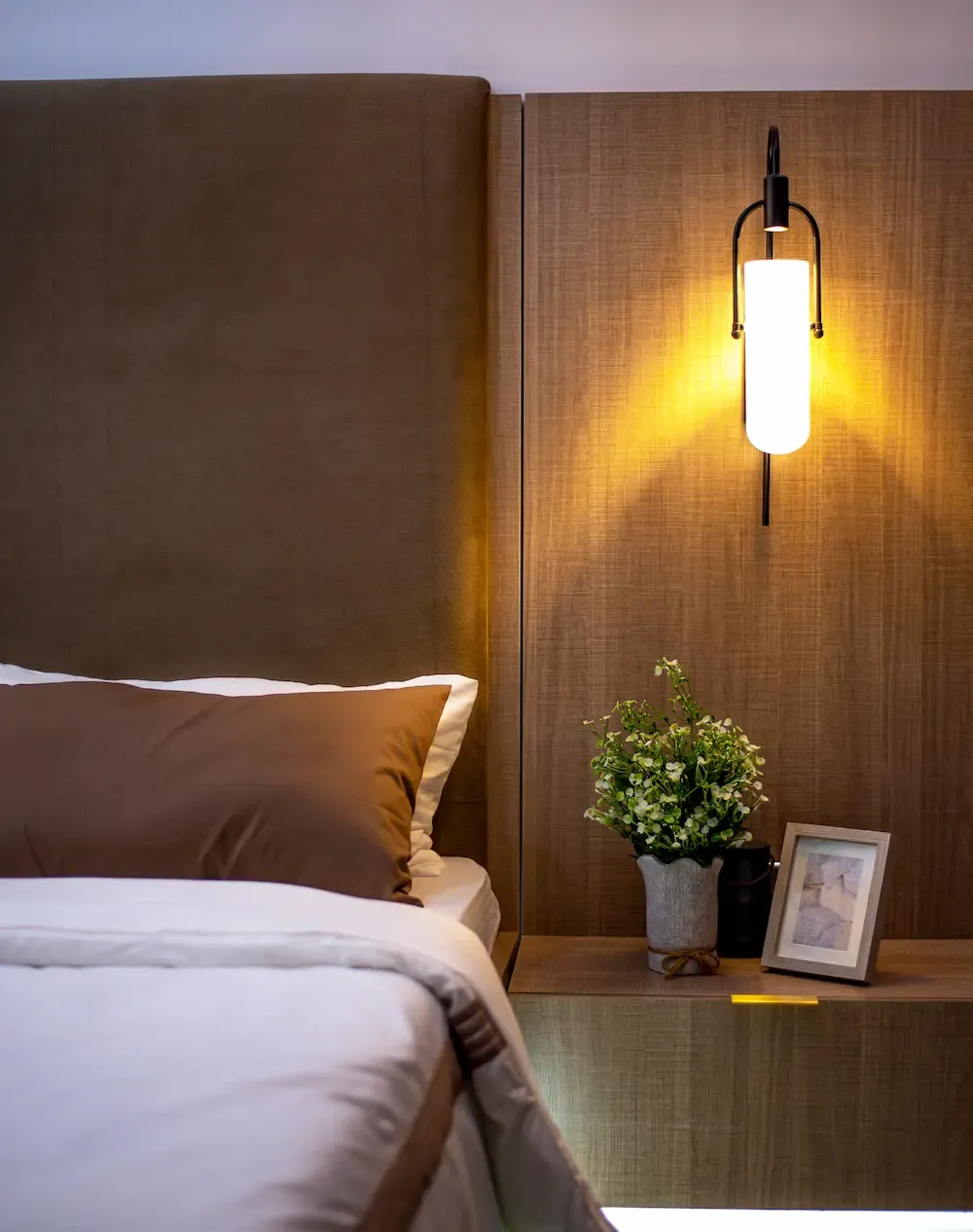 Services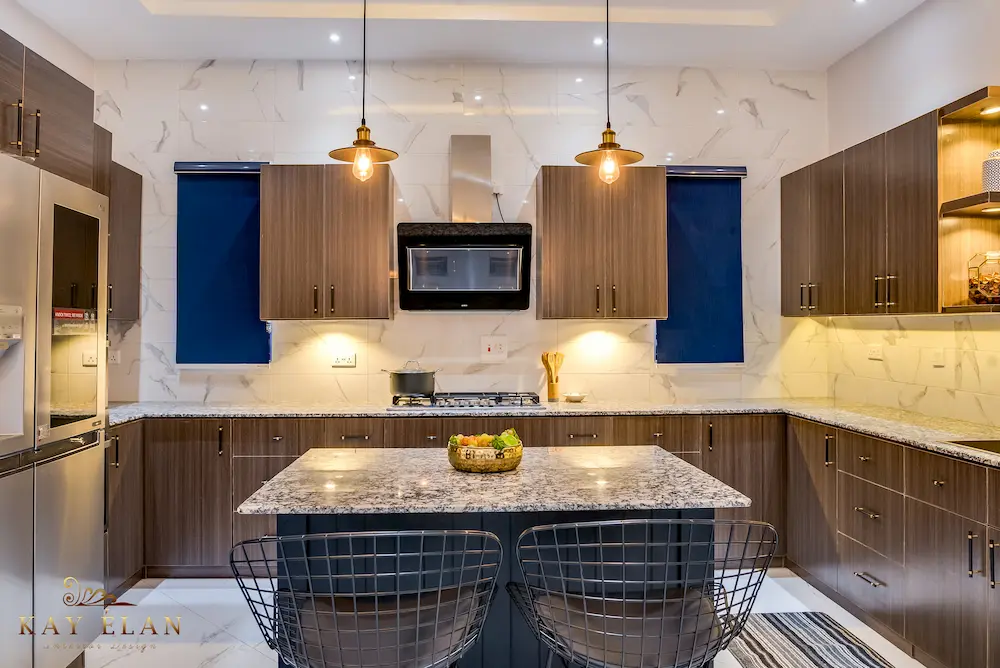 Interior Architecture
This service applies to new builds and renovations. Everything it takes to transform spaces from what they are to what they should be, we pull out all the stops for this turnkey design service. From bespoke ceiling installations and flooring solutions, to efficient electrical and plumbing systems, we are the professional one-stop firm for all interior remodel and retrofit needs. We develop and thoroughly execute comprehensive plans, concepts, and 3D models, while taking into account safety, function and aesthetics to the satisfaction of our clients.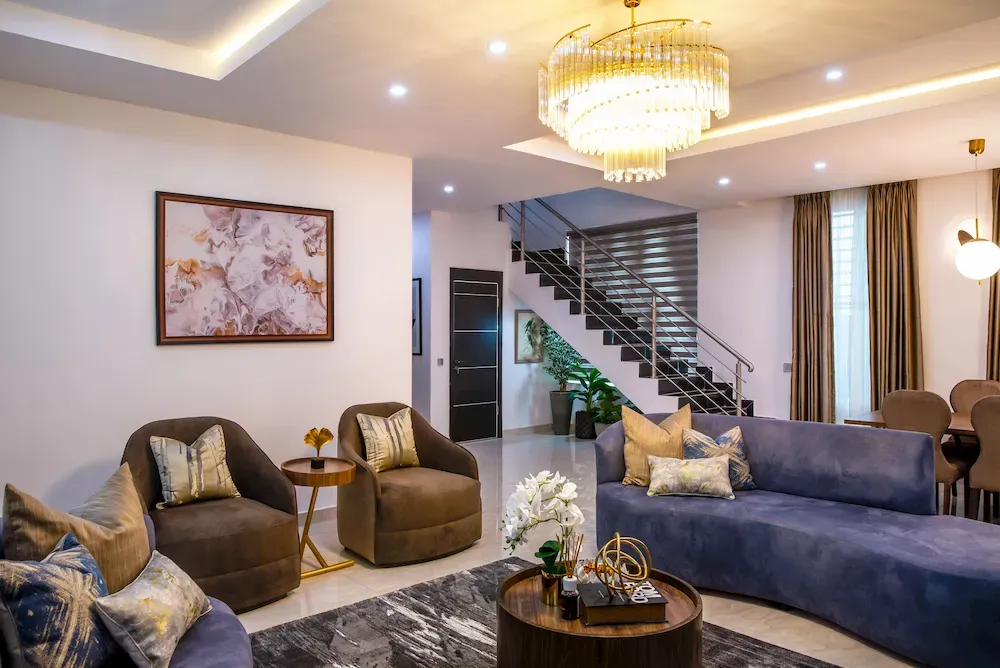 Space Planning
Our space planning service is a balanced dose of expert planning and creativity that brings purpose and new possibilities to interior spaces. By prioritising the needs of our clients, we maximize the usefulness of a space to establish flow, form and function. With detailed floor plans and elevations showing furniture layouts and structural changes where necessary, we ensure that the renewed functionality of an interior space is clearly communicated to our clients.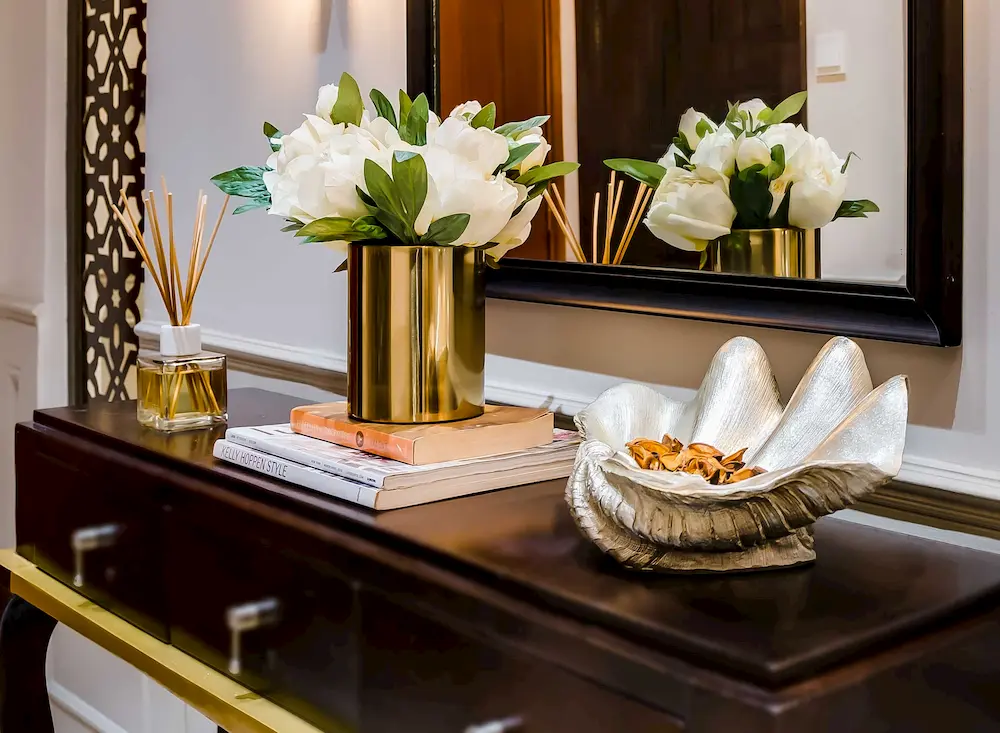 Decorating
The infusion of style and purpose is key to our provision of the interior styling service. We fit-out and spruce up dated and boring spaces, with the provision of furniture and furnishings required, and professionally-executed styling and accessorizing. This is our fast turnaround interior design service; hence we only provide it for spaces where little or no structural alterations would be made.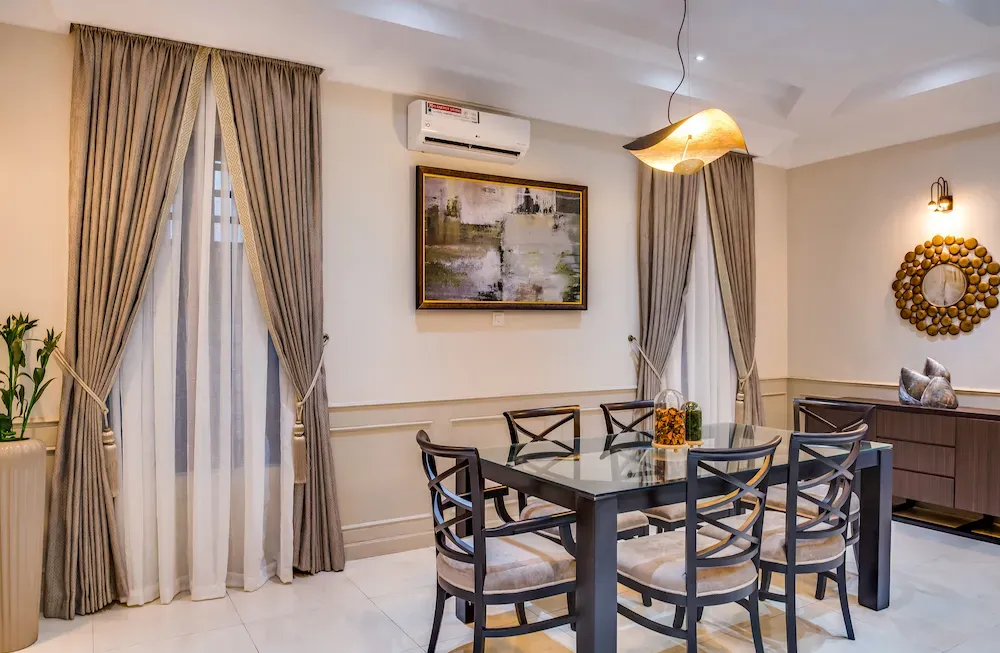 Property Staging
By engaging our staging service, the market value and appeal of a property rises significantly. Whether our clients are renting out or selling, we elegantly design the show homes or show spaces for luxury property and high-end developments. We work with developers, real estate agents and home owners to provide this added value to their property for their potential clients.
As seen on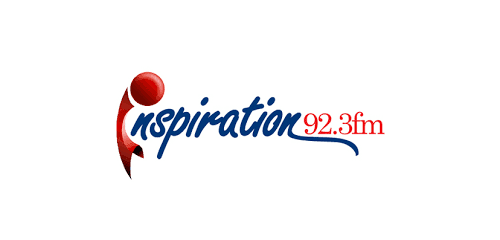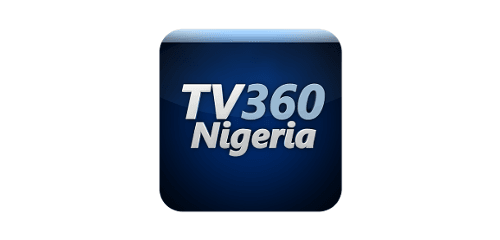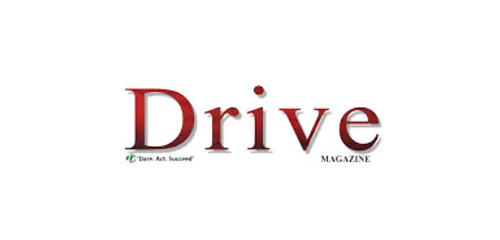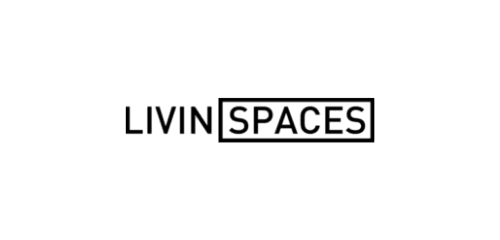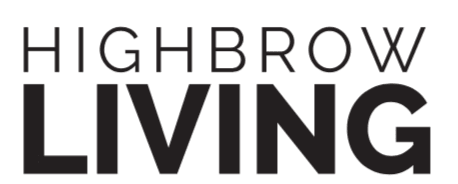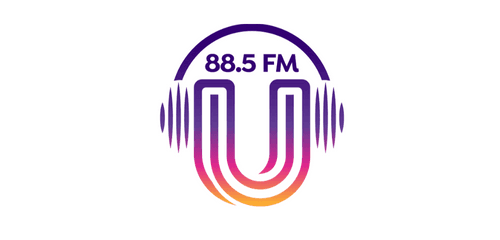 Subscribe
Get design ideas and tips for your homes, offices and more!
Your space, wholeheartedly designed!
© 2023 Kay Élan Designs Ltd. All rights reserved.