Heritage Project
The provision of our decorating service on this project allowed the walls of our client's home come alive with selected artwork and a custom mirror installation that was a real show-stopper. We also provided organizing solutions in the bedroom of our client's lovely daughters.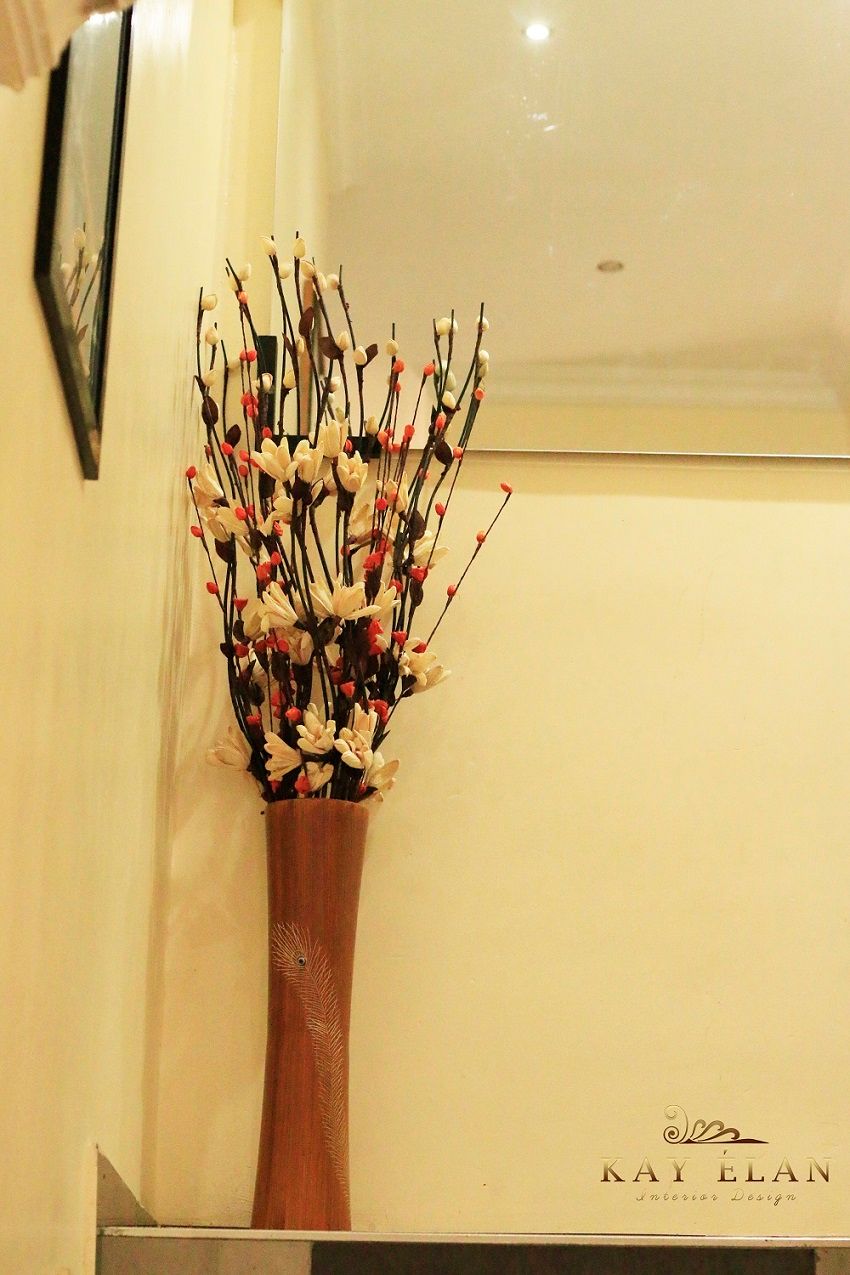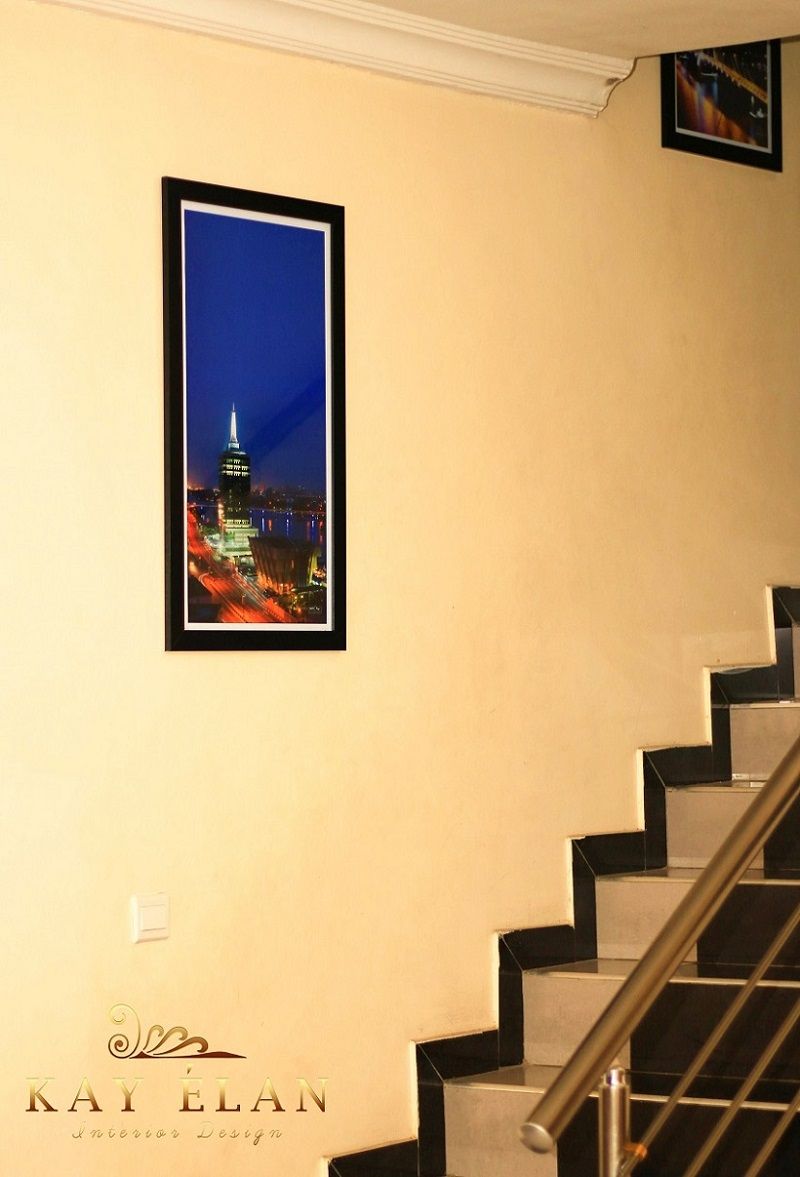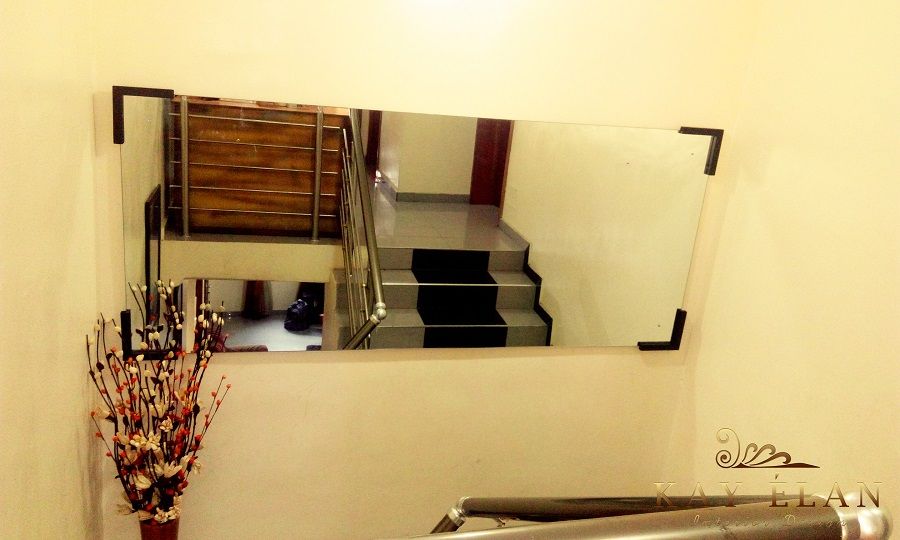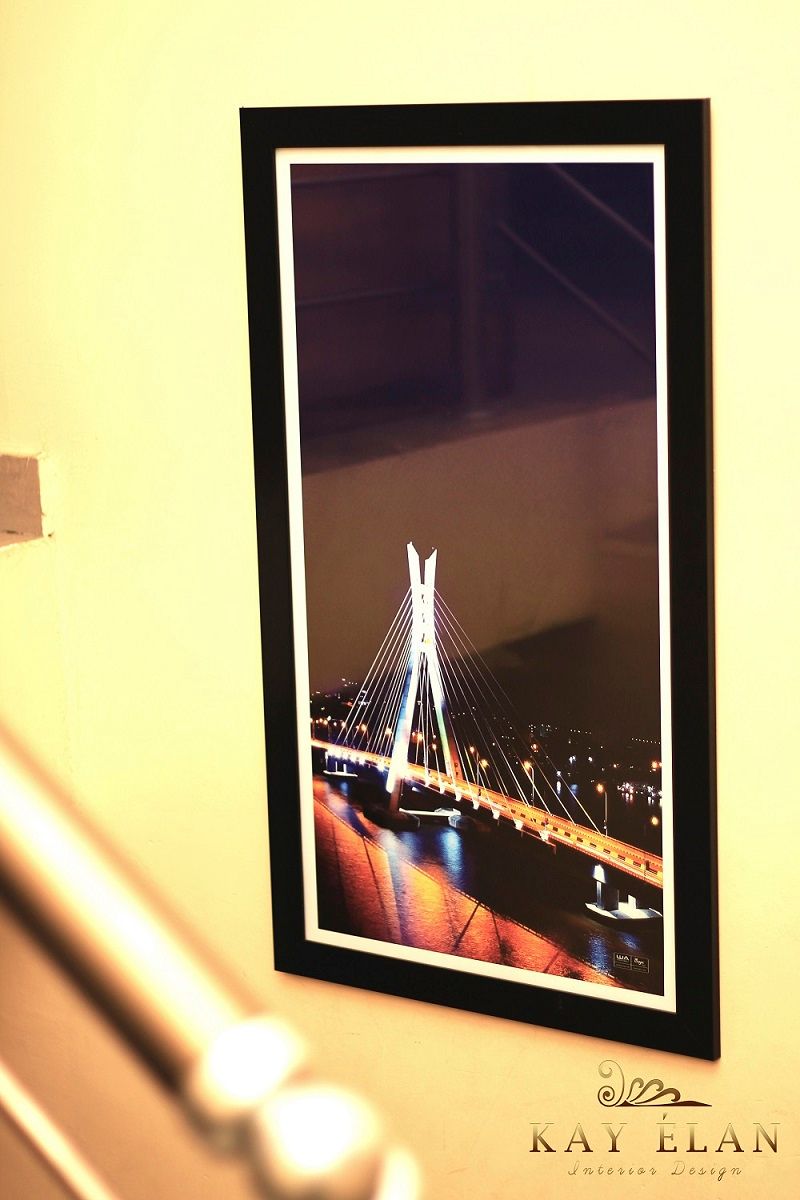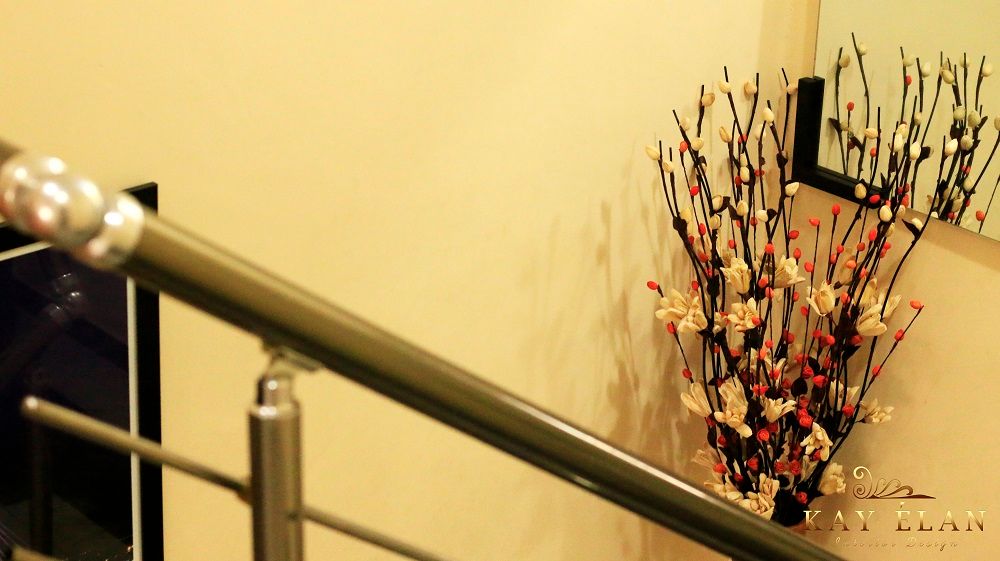 Subscribe
Get design ideas and tips for your homes, offices and more!
Your space, wholeheartedly designed!
© 2023 Kay Élan Designs Ltd. All rights reserved.