Pearl Apartments Project
Earthy tones, neutral themes and carefully selected furniture and finishes transformed this living space into a relaxing, functional and child-friendly living room. Our design not only made it a stylish and enduring space, but also eliminated clutter and brought much-needed organization for this young family.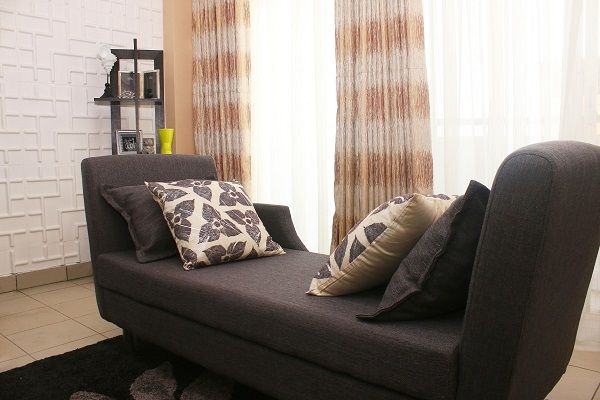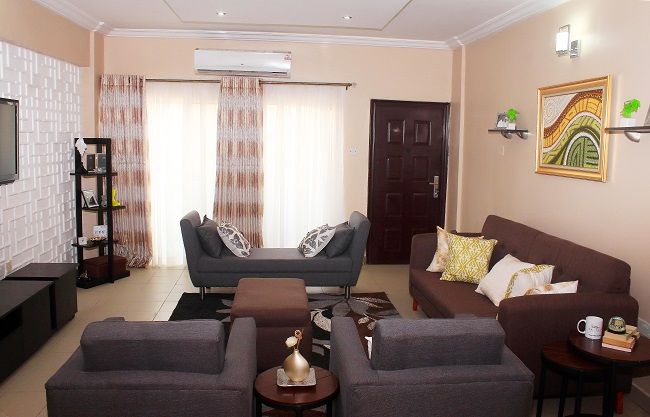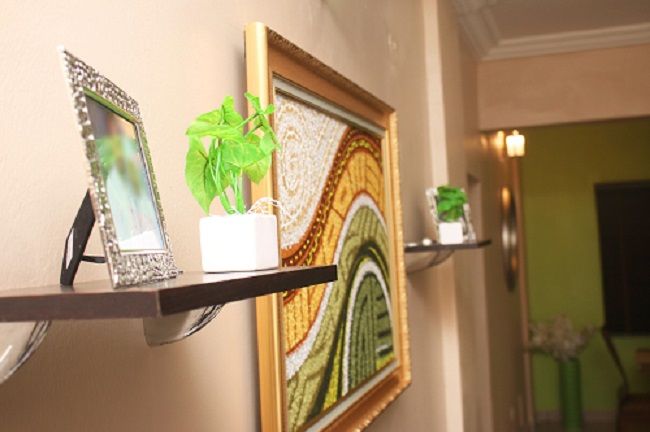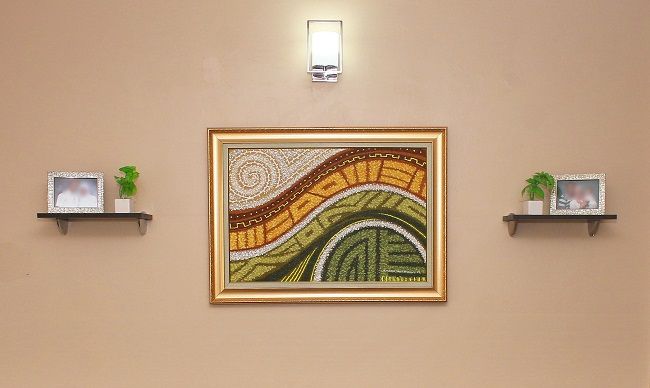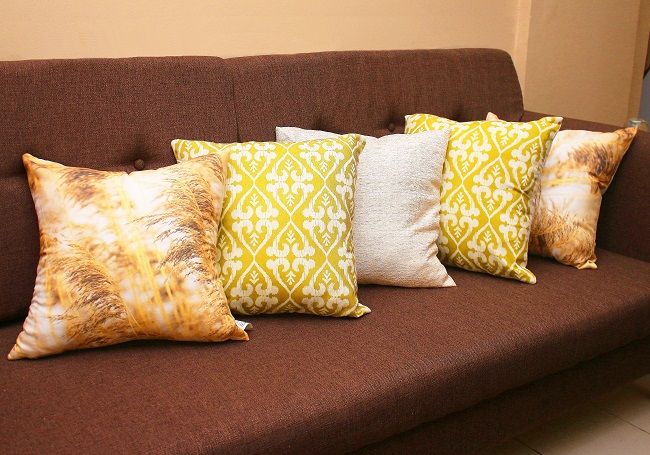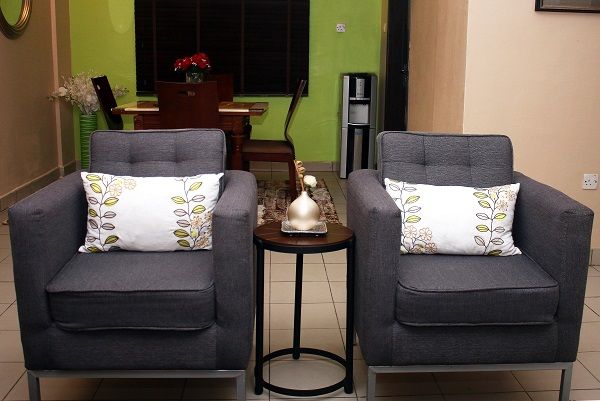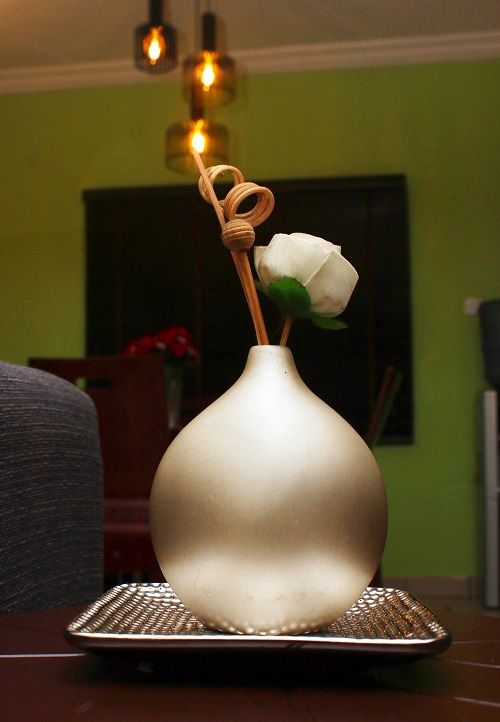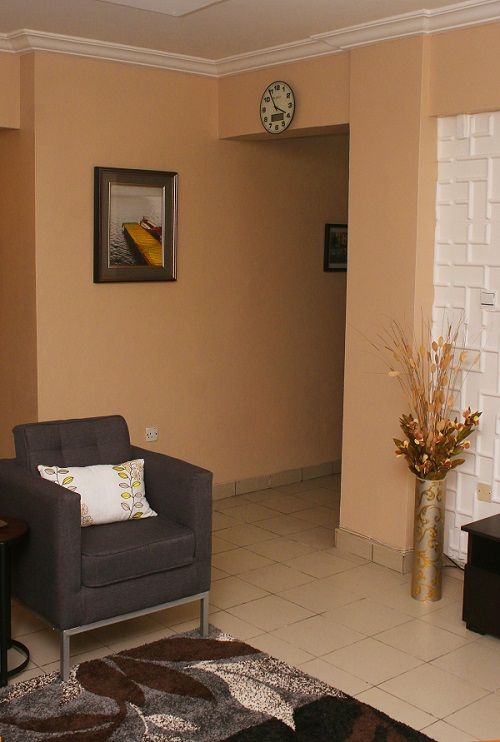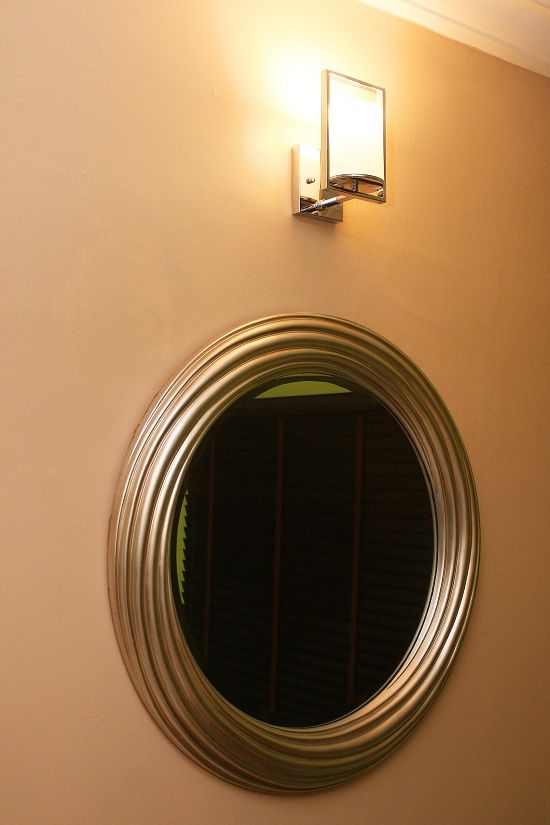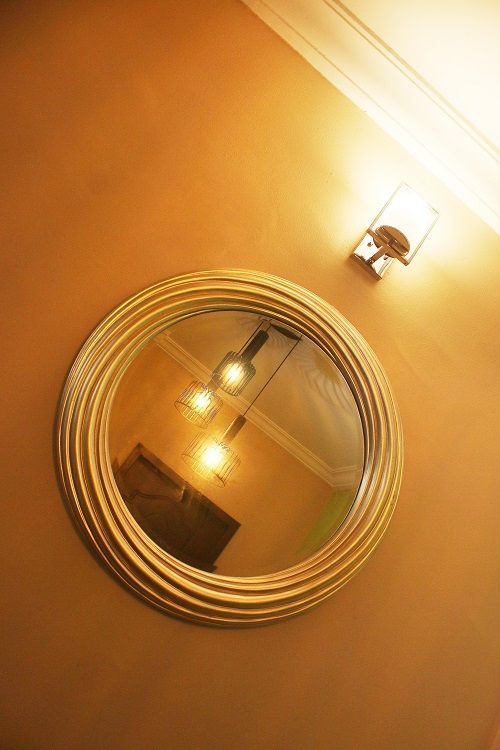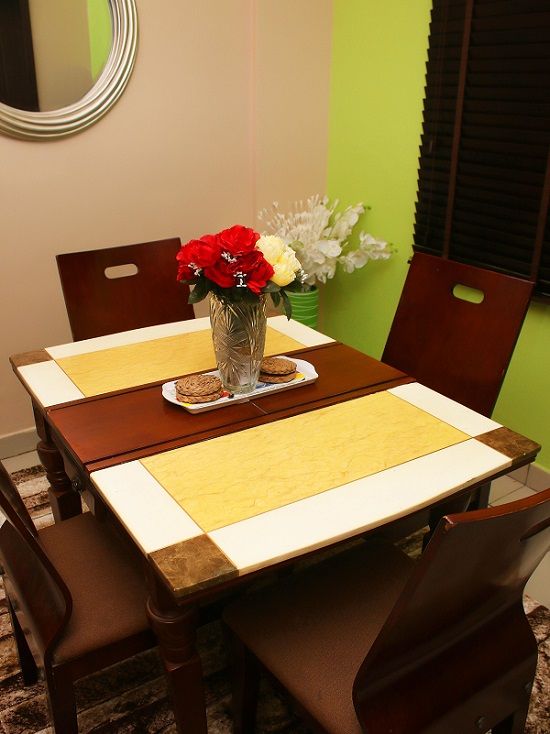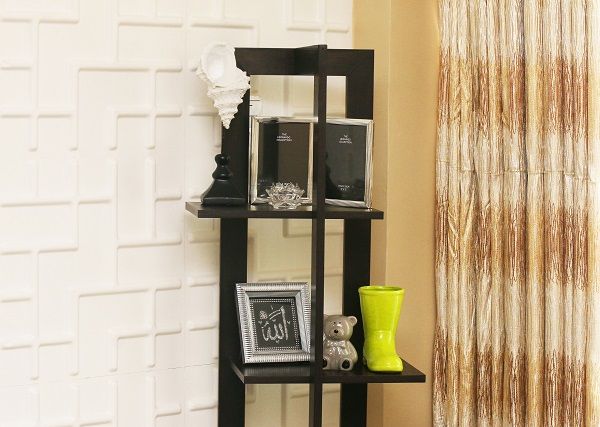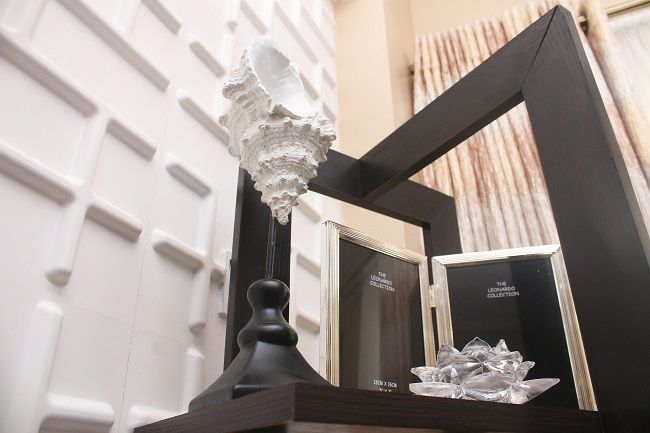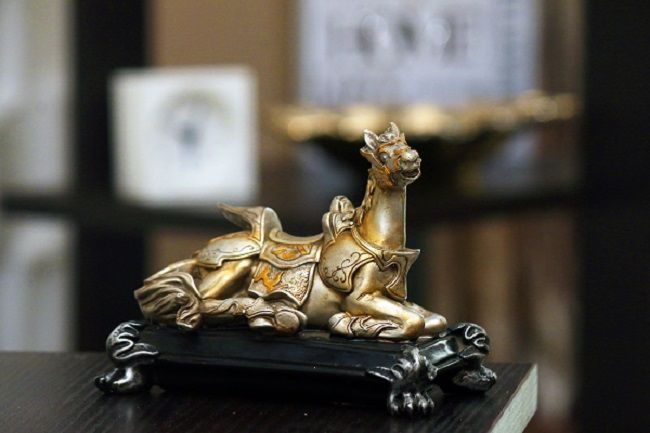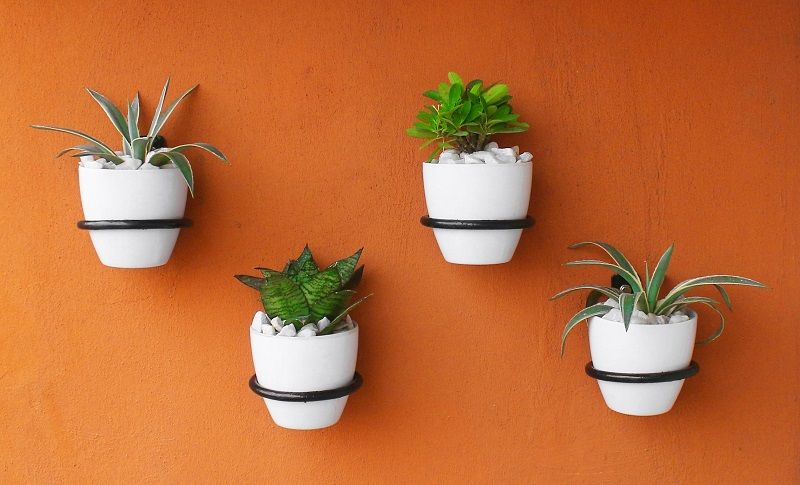 Subscribe
Get design ideas and tips for your homes, offices and more!
Your space, wholeheartedly designed!
© 2023 Kay Élan Designs Ltd. All rights reserved.