Surulere Bedroom Makeover
We transformed a dated guest bedroom with a change of furniture layout and furnishings to give off a calm ambience and mildly eclectic style.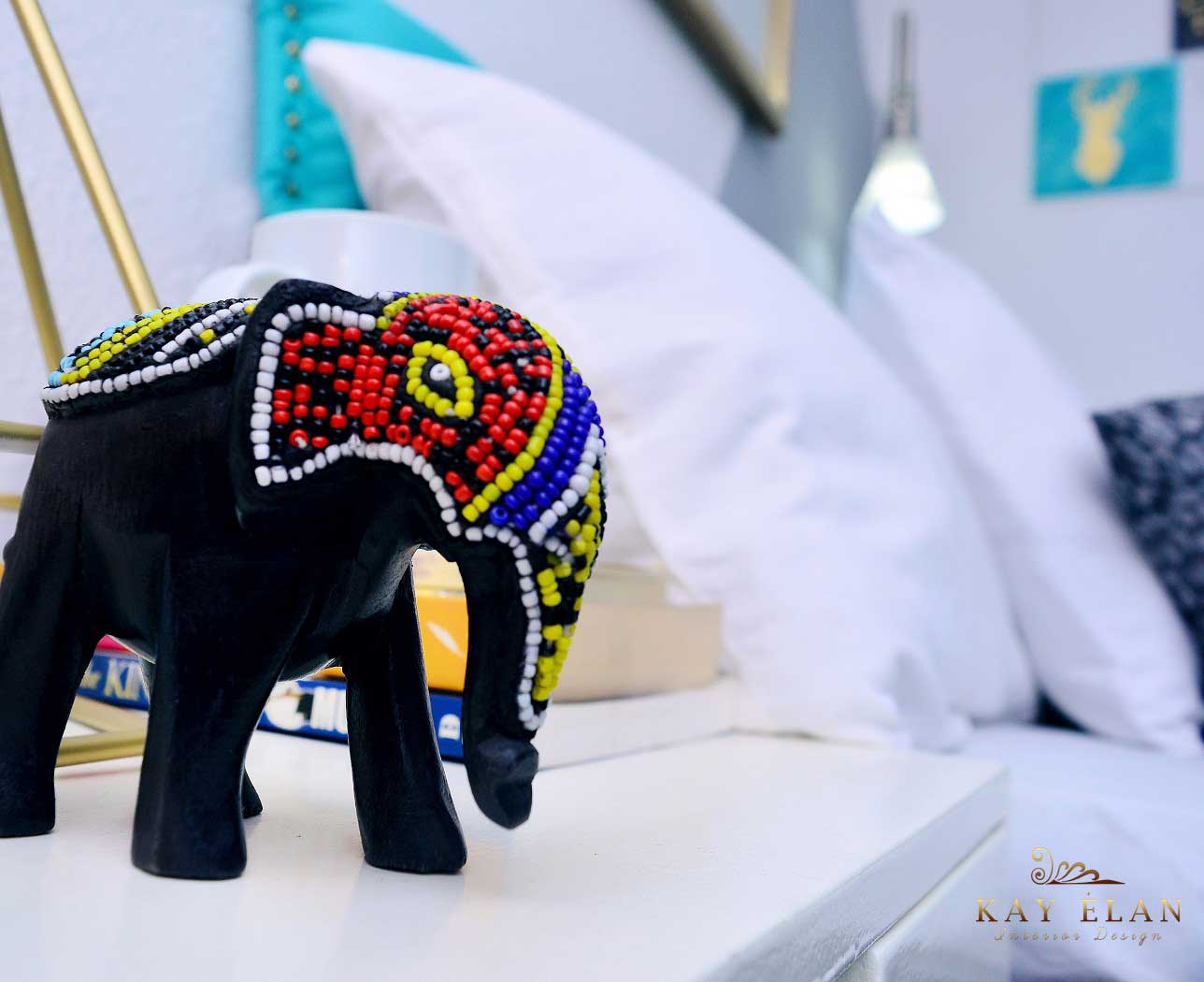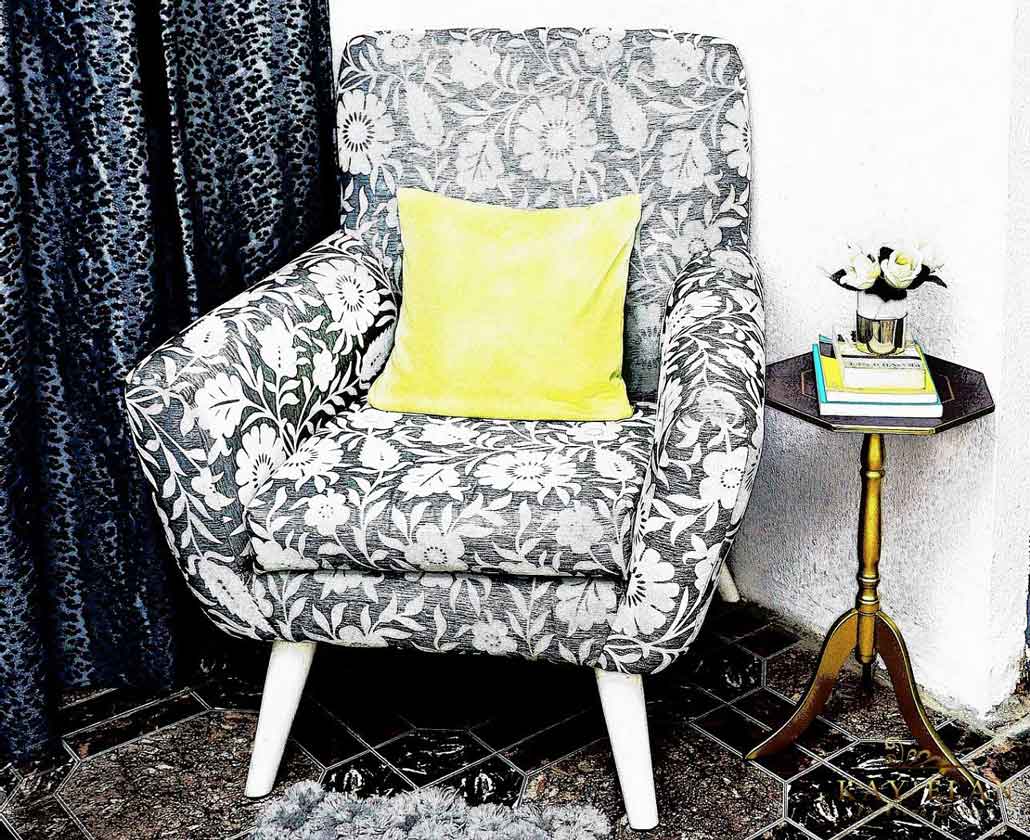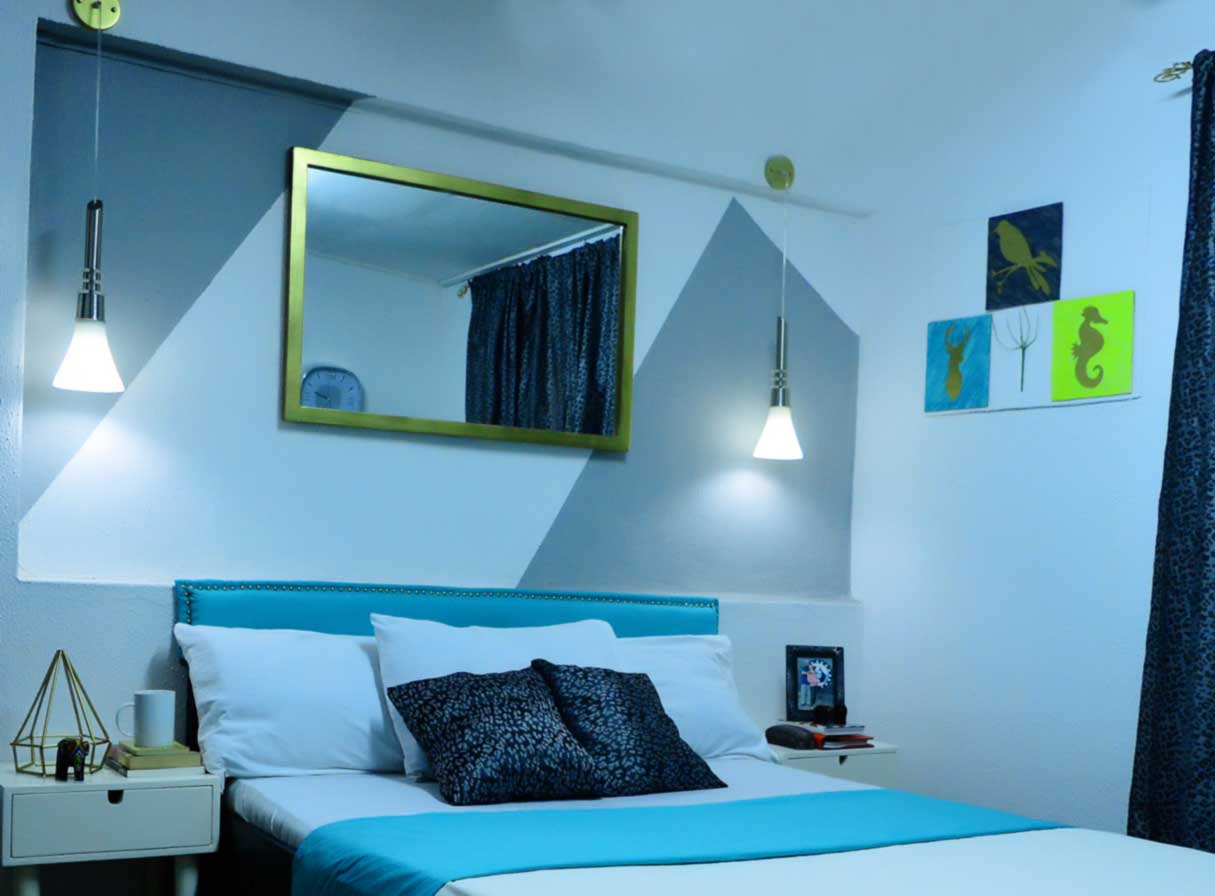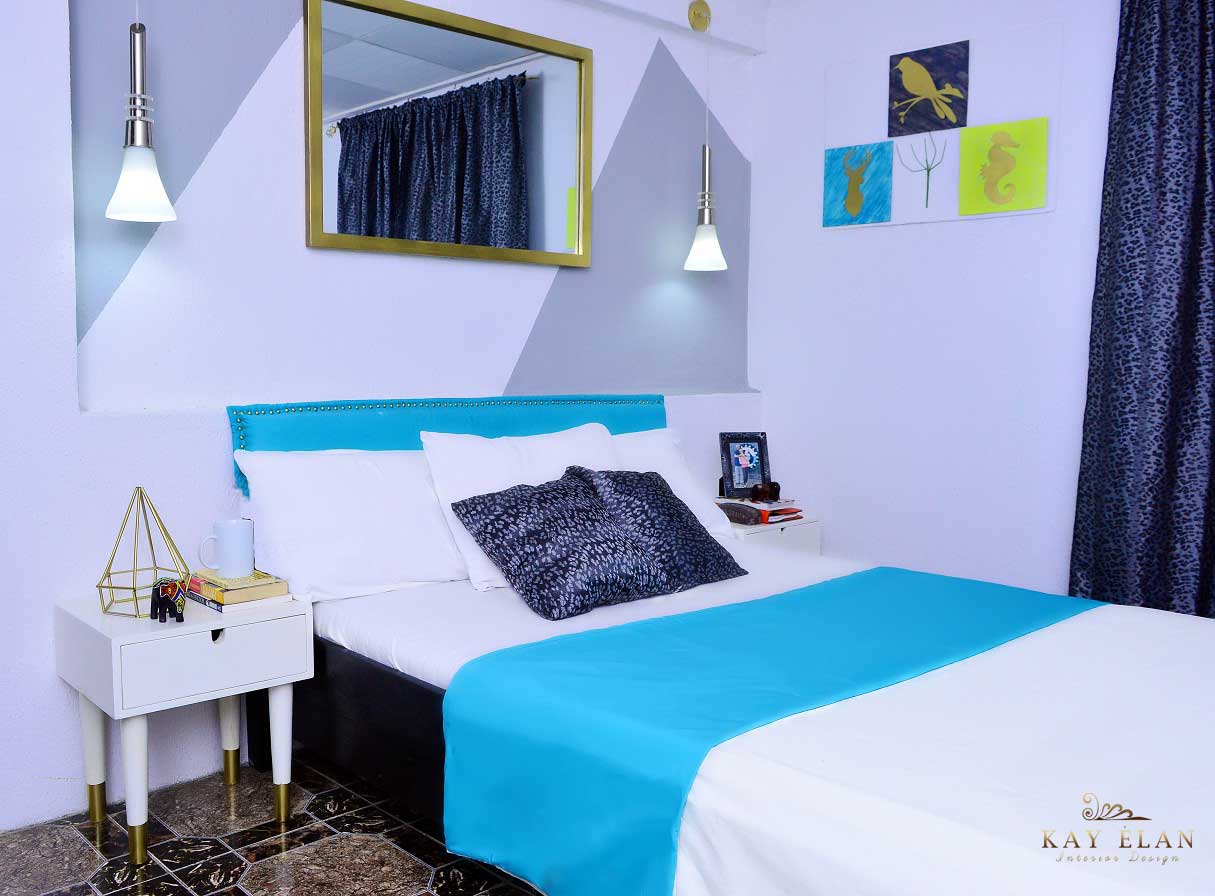 Subscribe
Get design ideas and tips for your homes, offices and more!
Your space, wholeheartedly designed!
© 2023 Kay Élan Designs Ltd. All rights reserved.