Jasper Project
This home office is the quintessence of a small space makeover. Originally purposed as a maid's quarters, our work in this space repurposed it into a stylish and serene work space for two.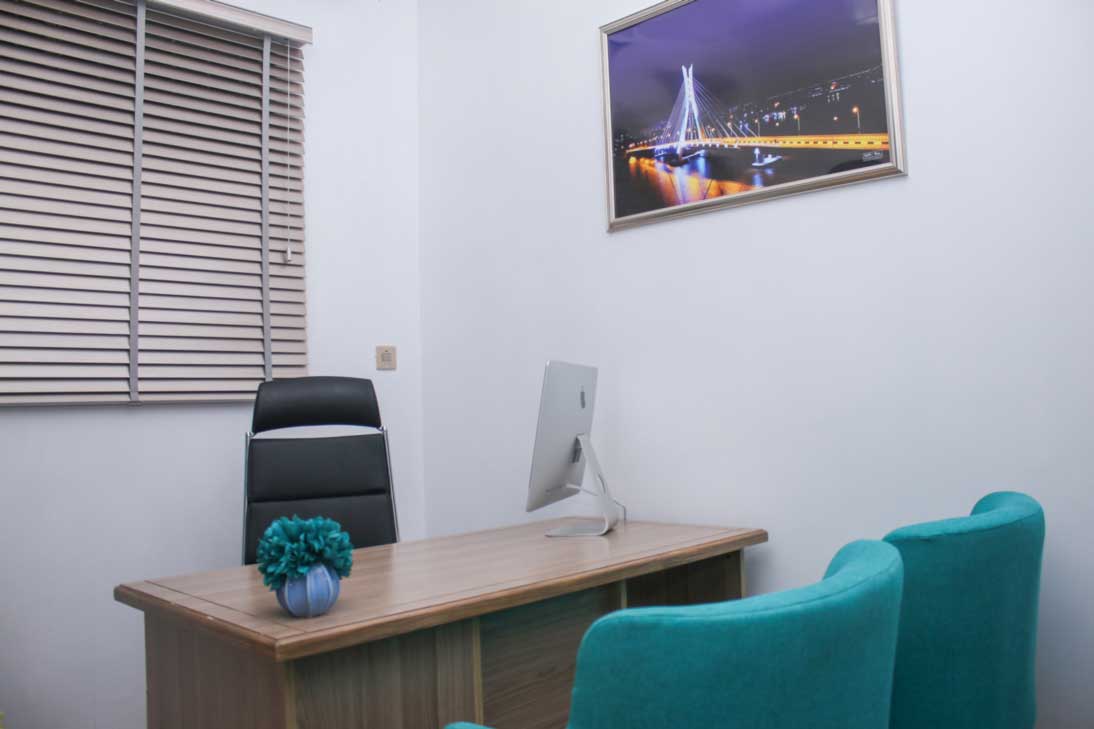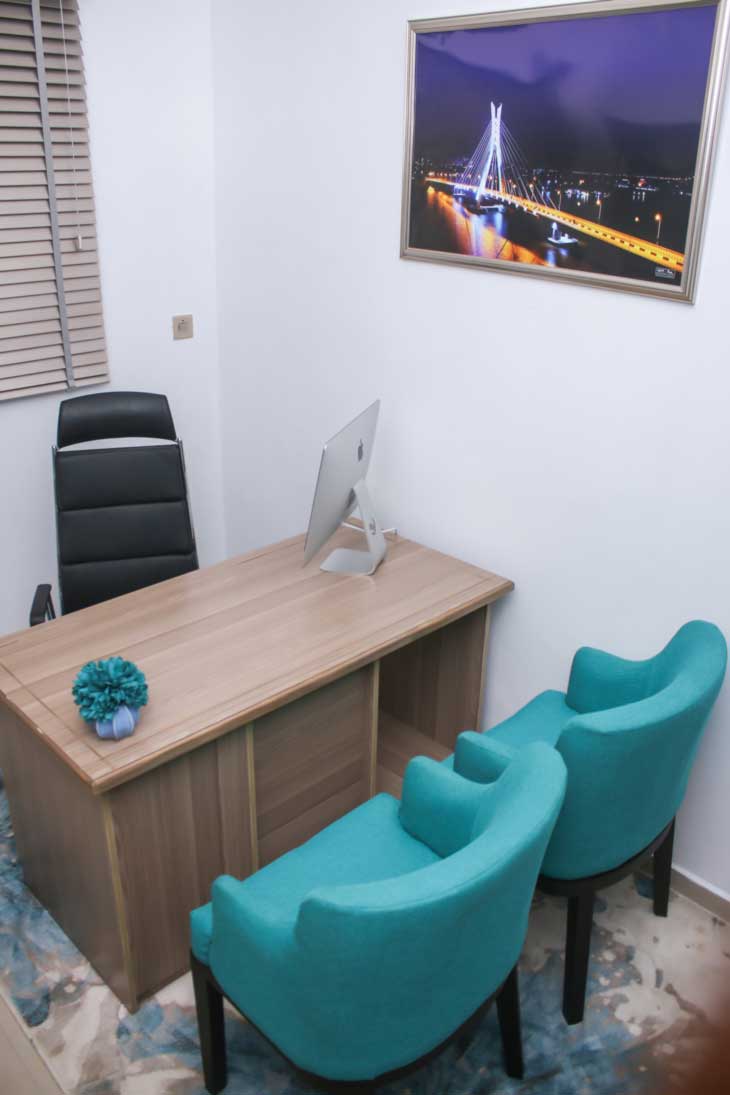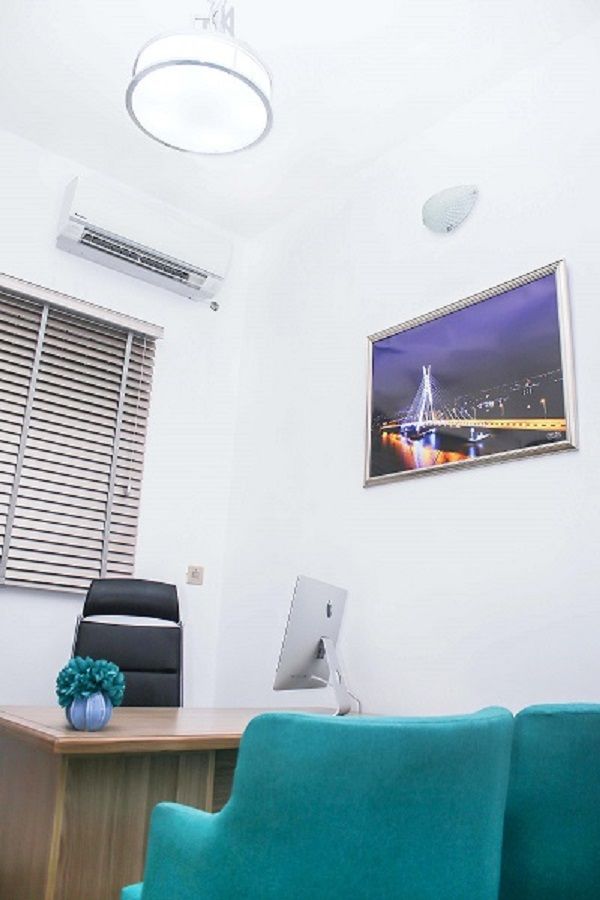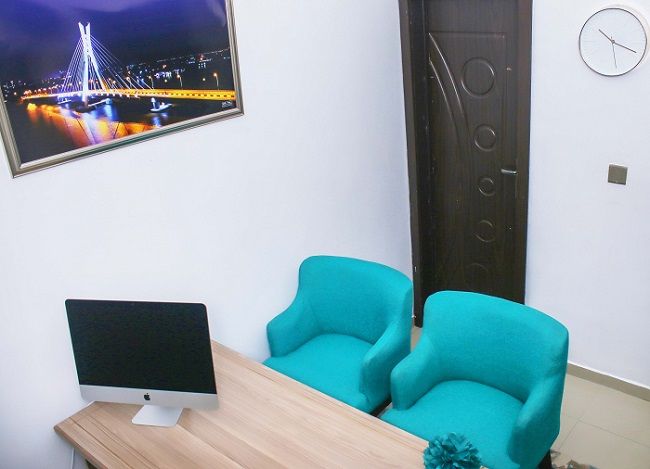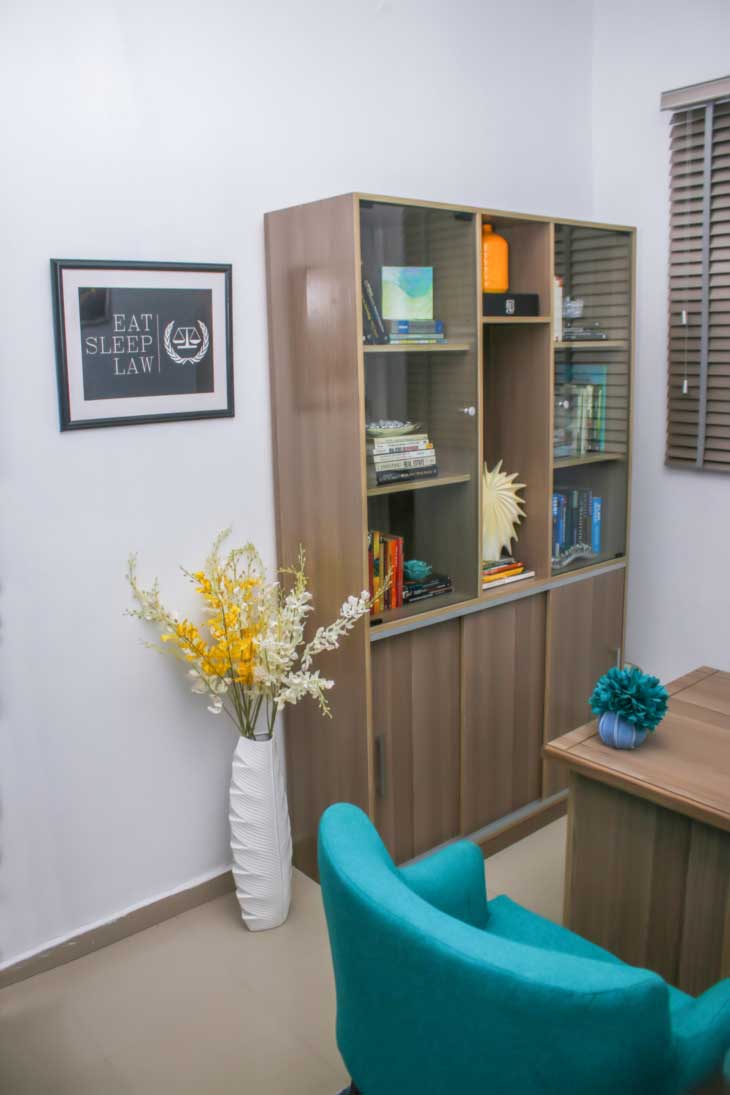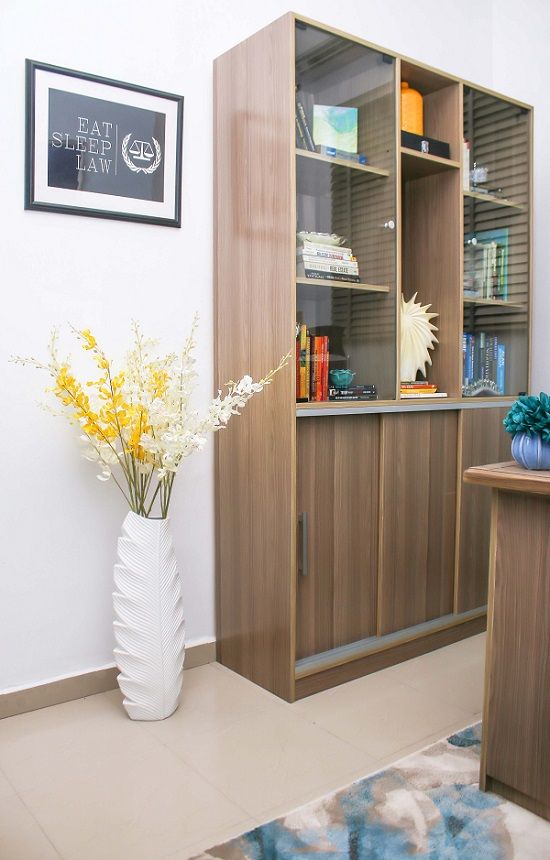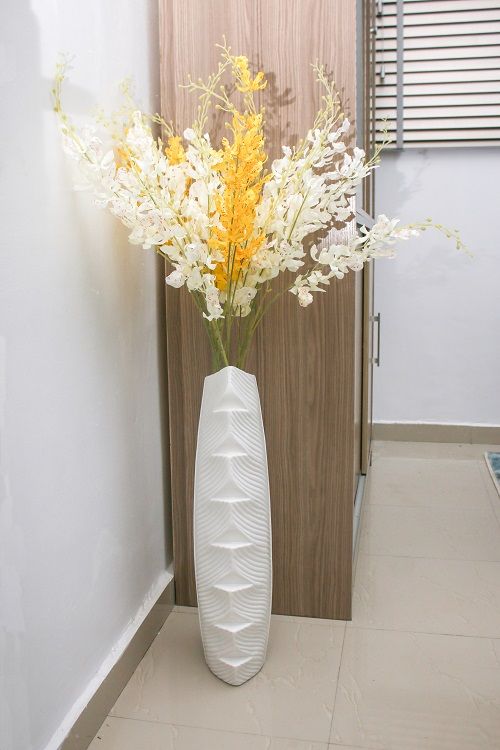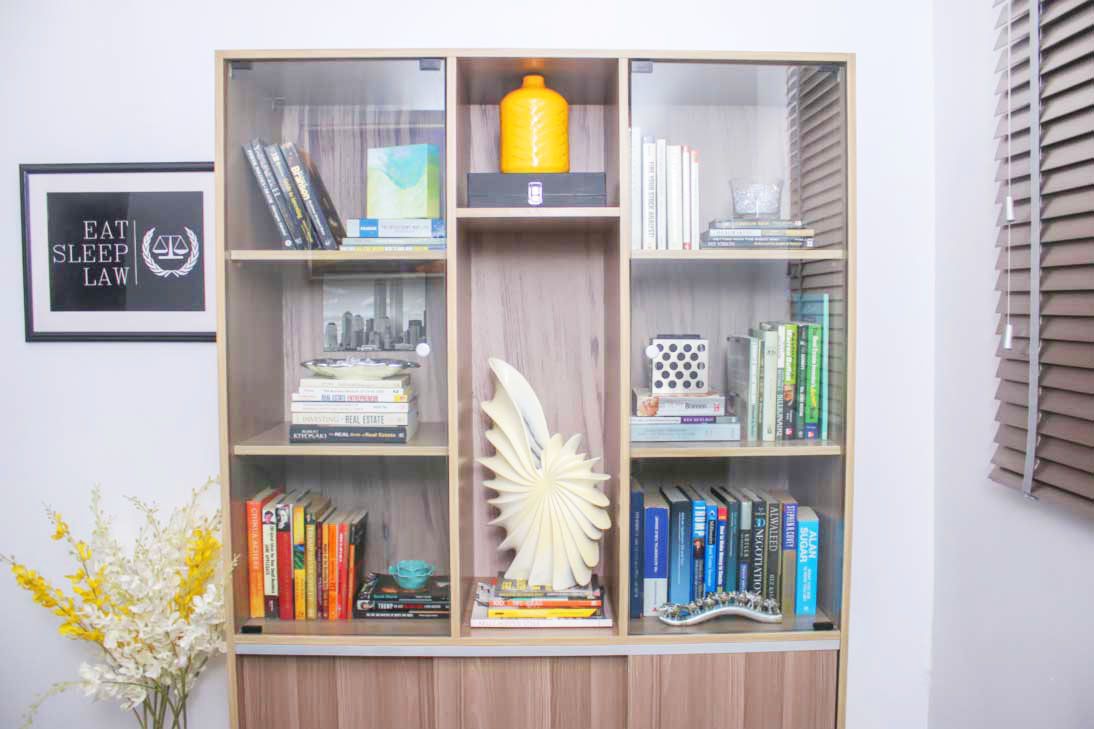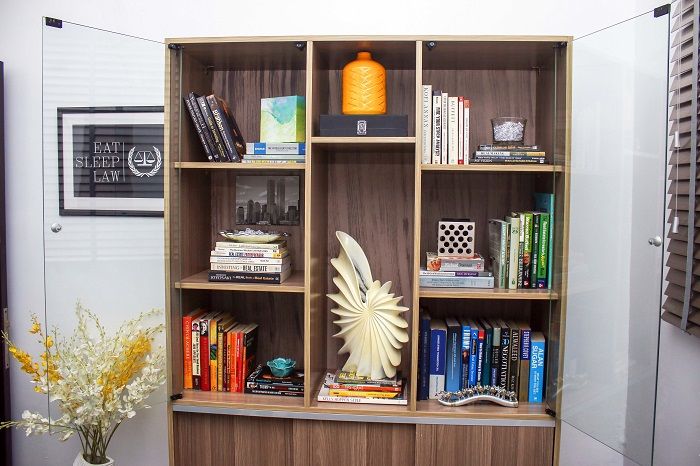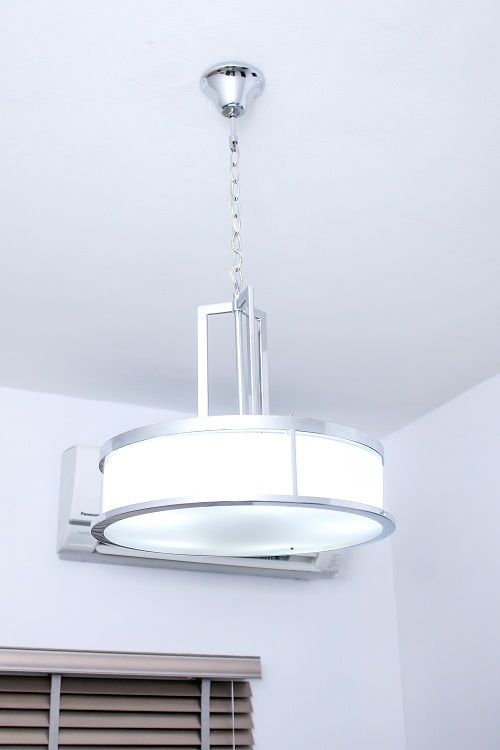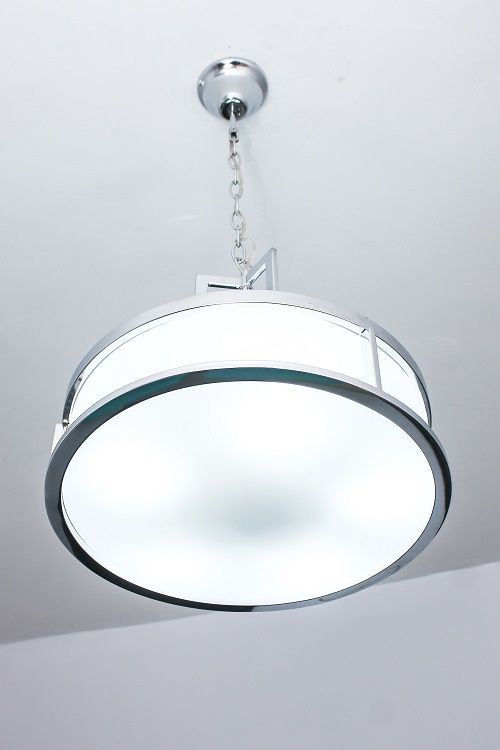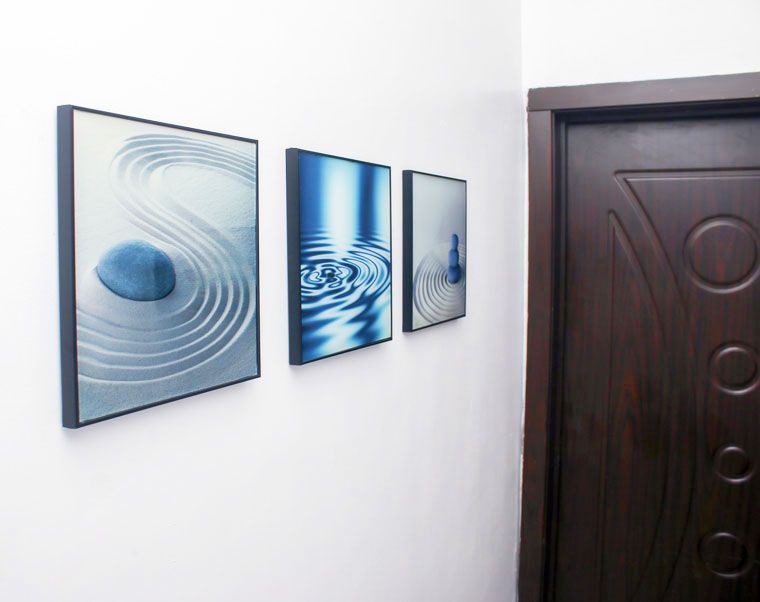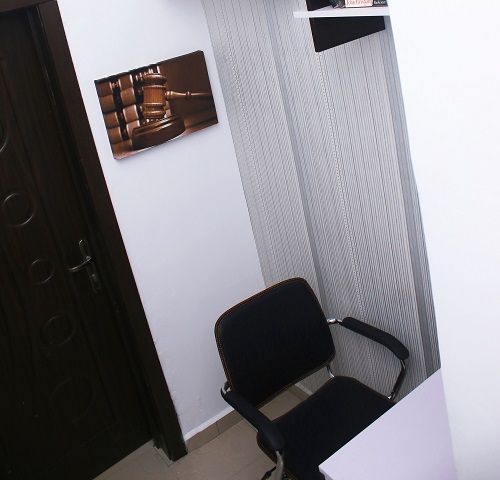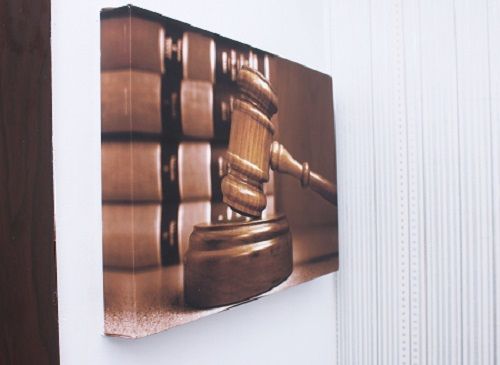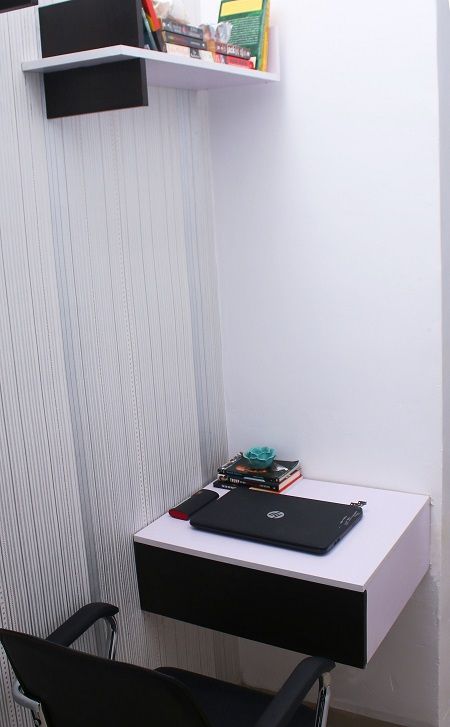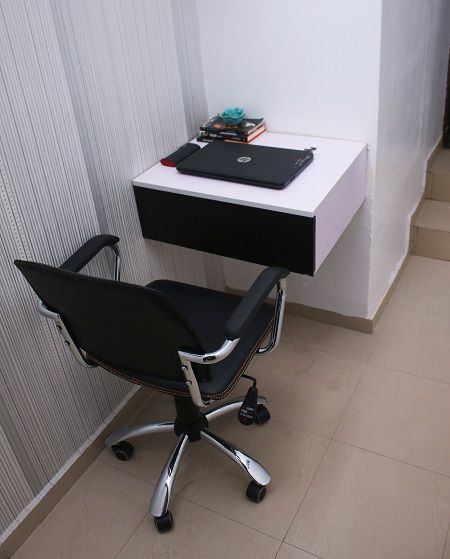 Subscribe
Get design ideas and tips for your homes, offices and more!
Your space, wholeheartedly designed!
© 2023 Kay Élan Designs Ltd. All rights reserved.