Magodo Project
On this project, we delivered a breathtakingly beautiful transitional style home for this sprawling 4-bedroom home in Magodo, Lagos. Tasked with the full interior design and interior architecture of the home, we merged our clients muted and classic tastes with the more contemporary architecture of the build.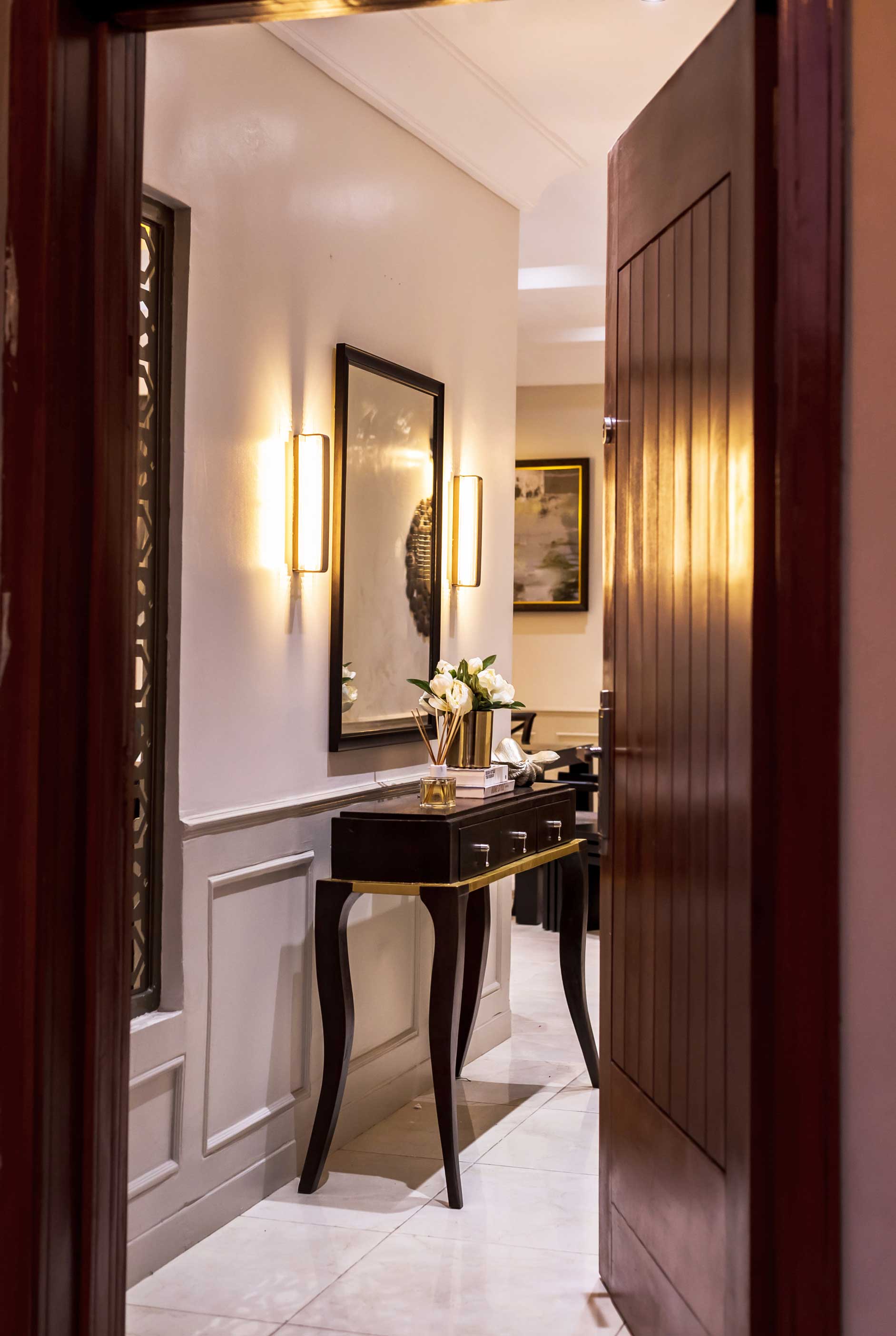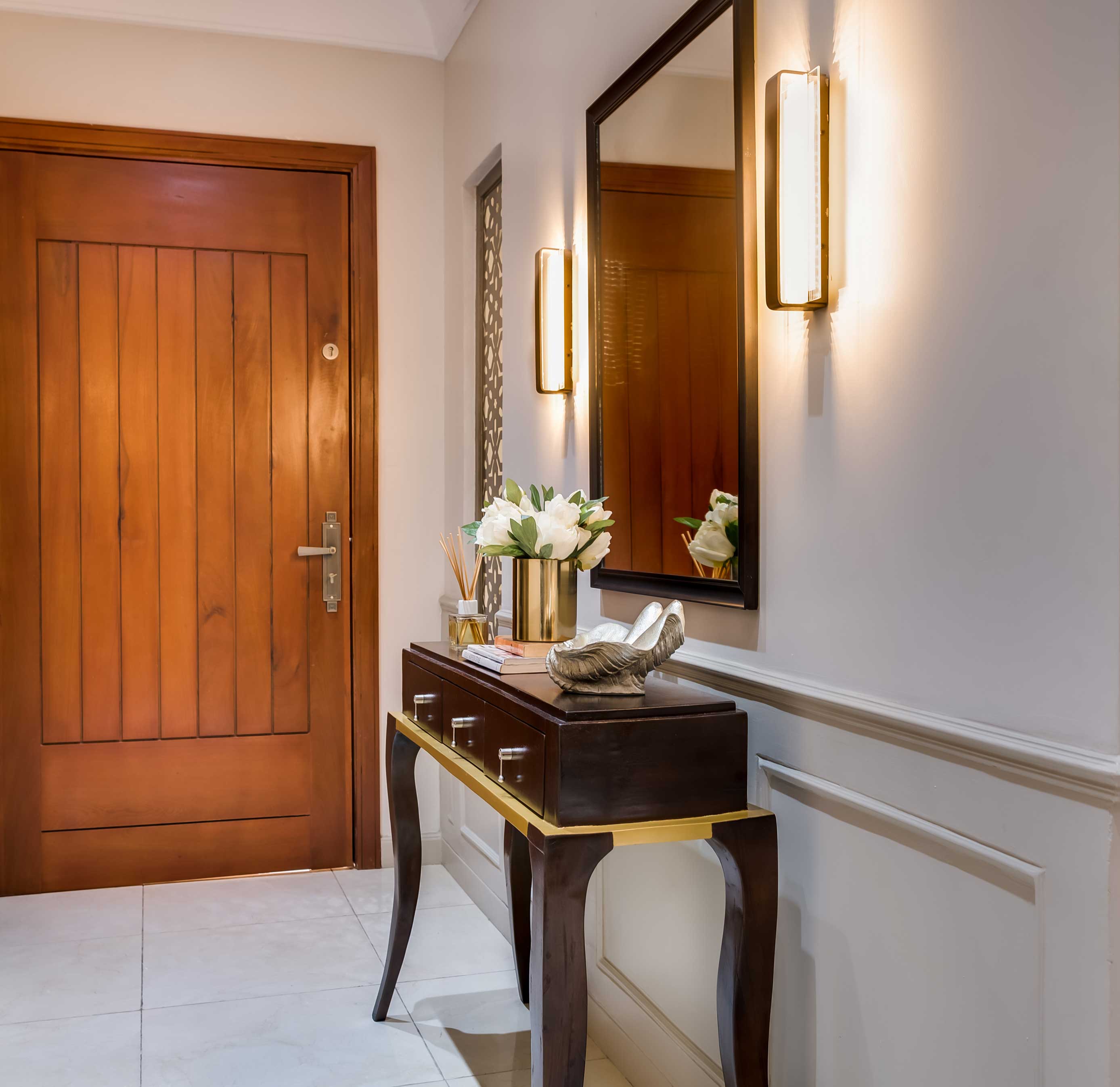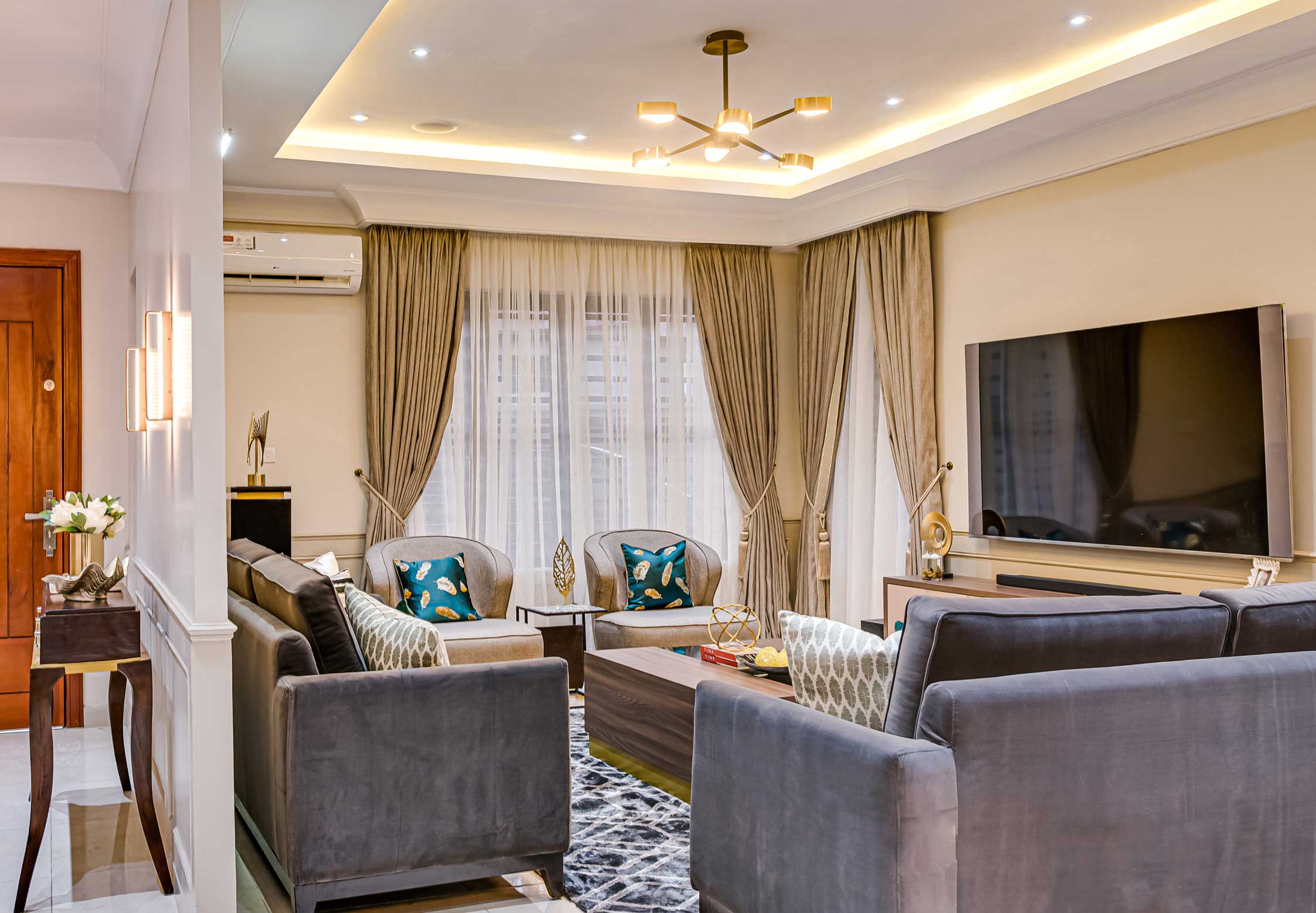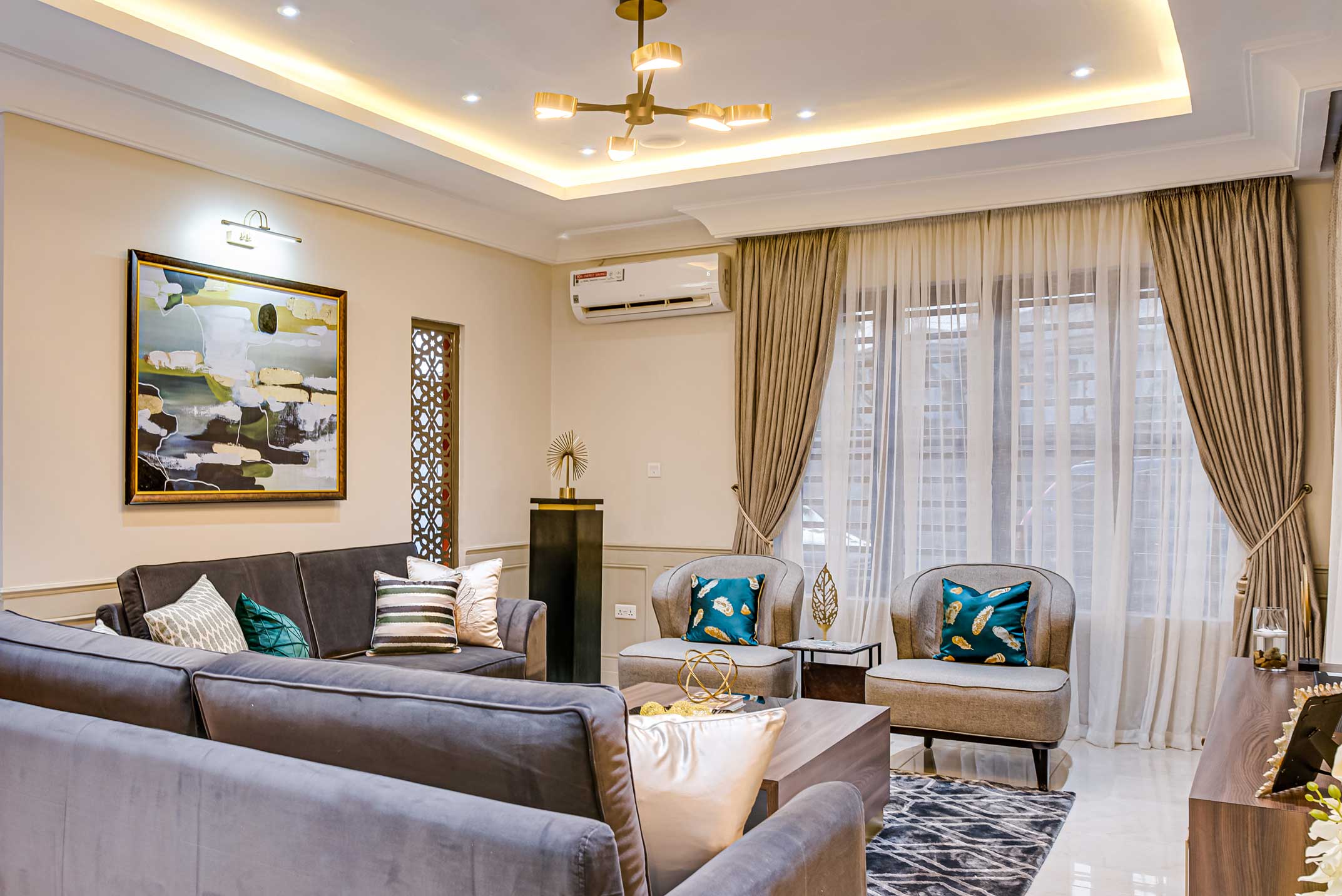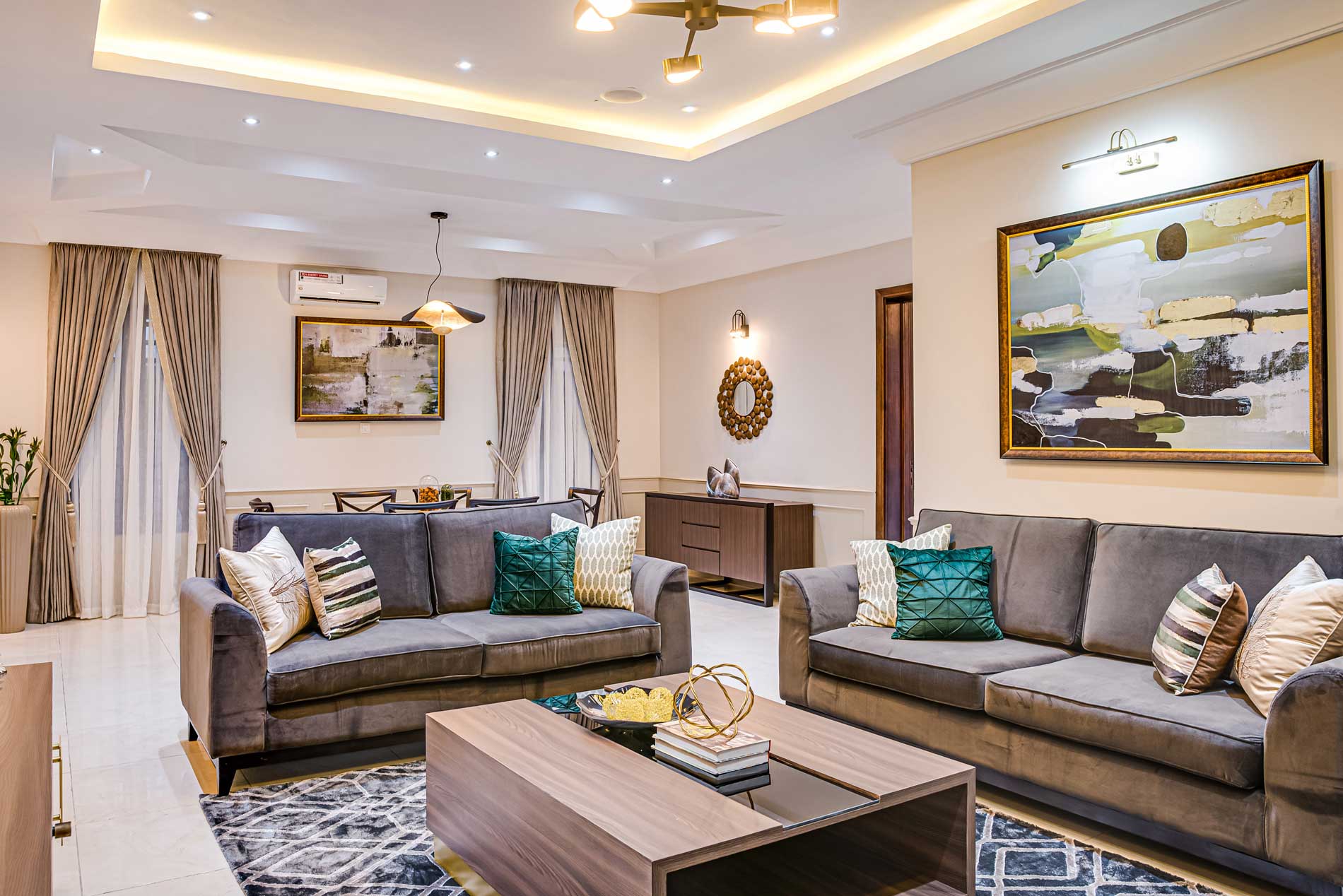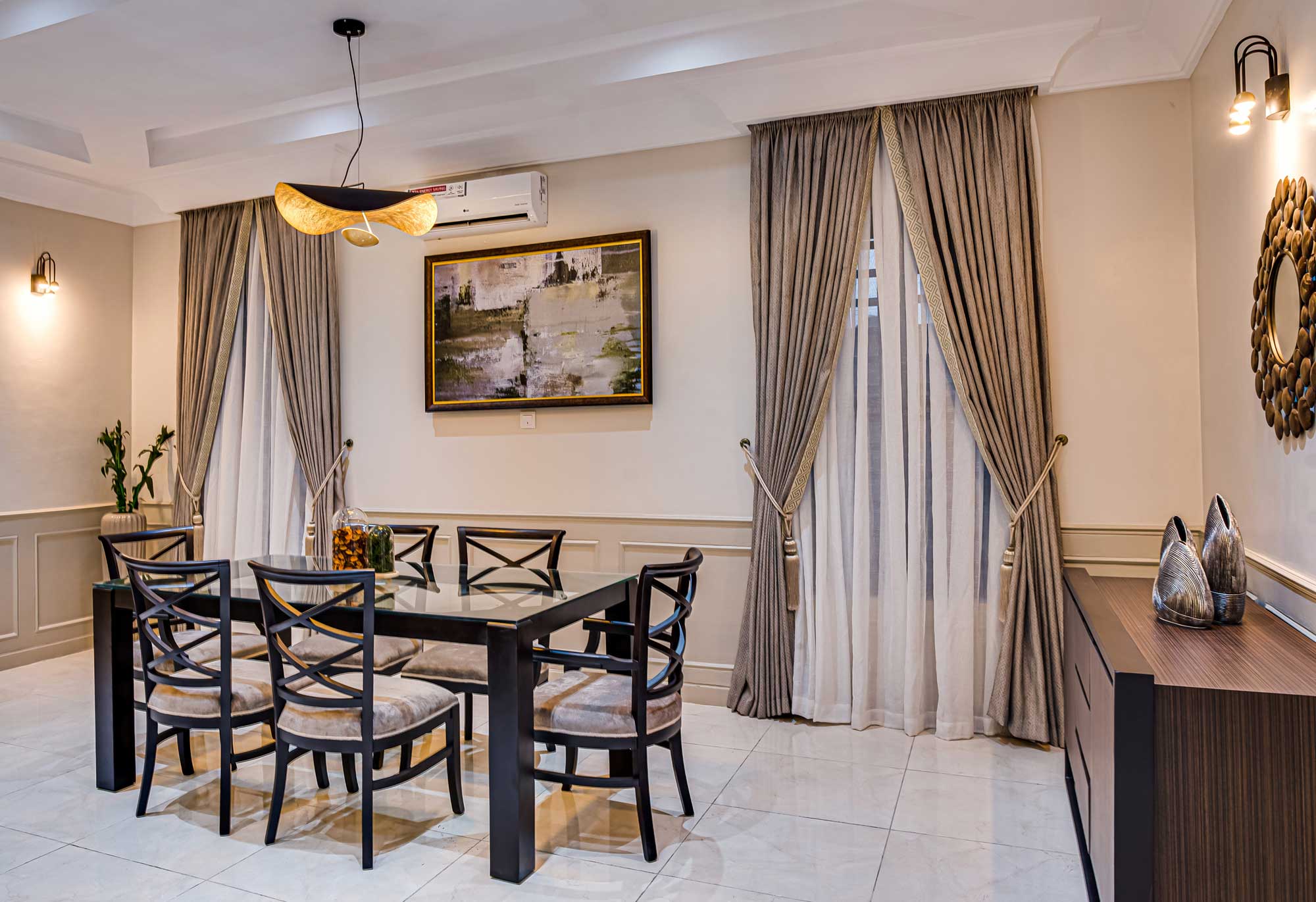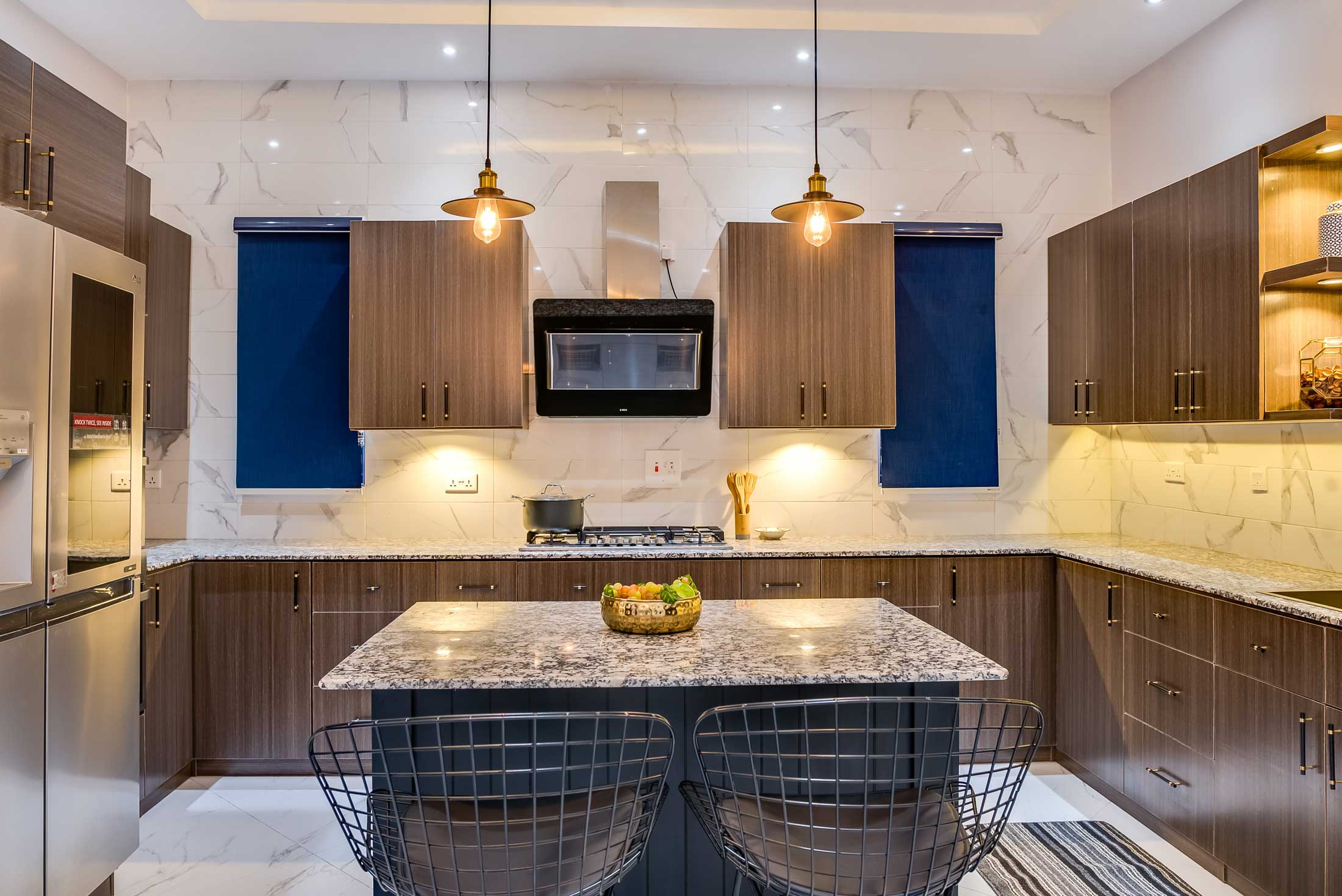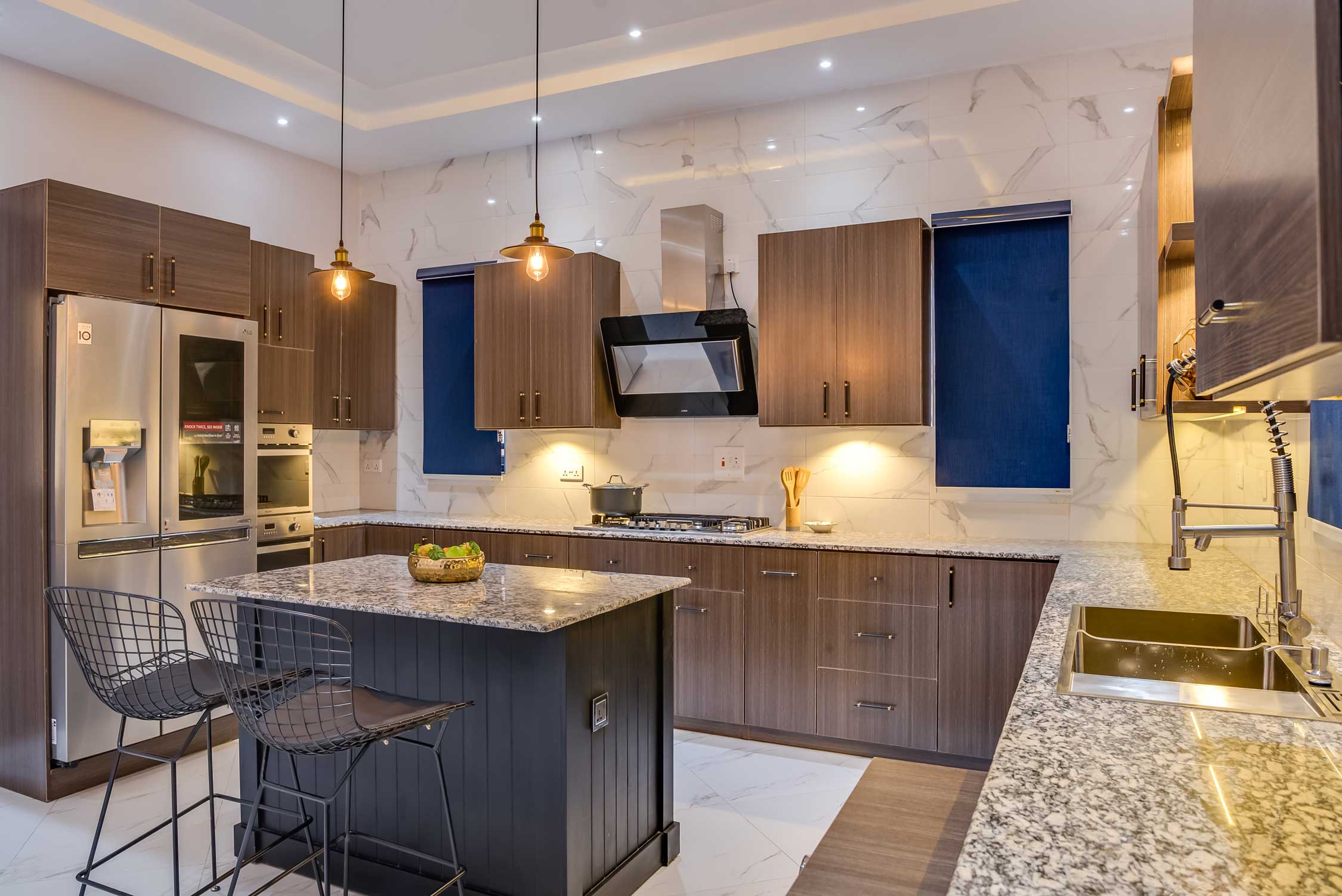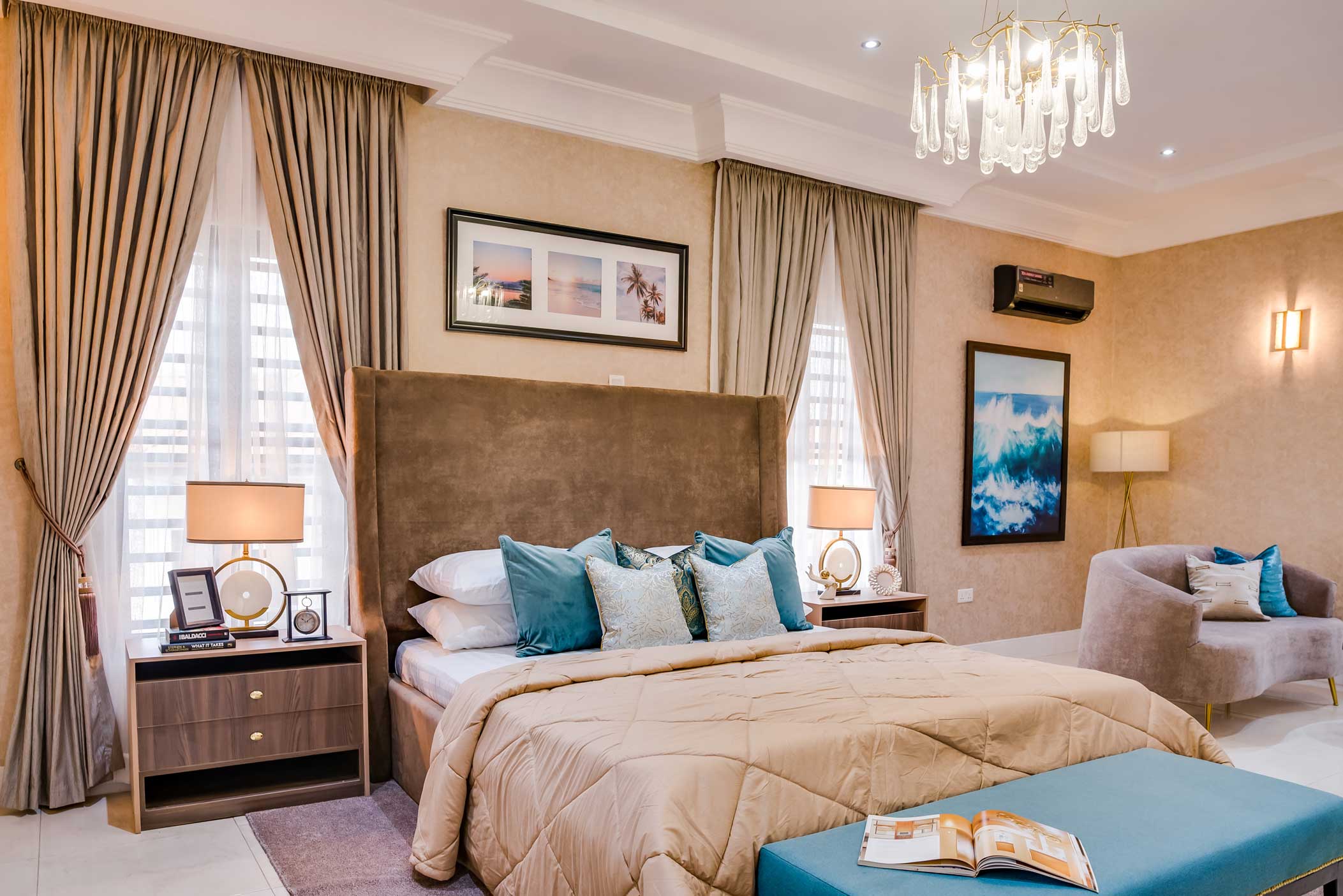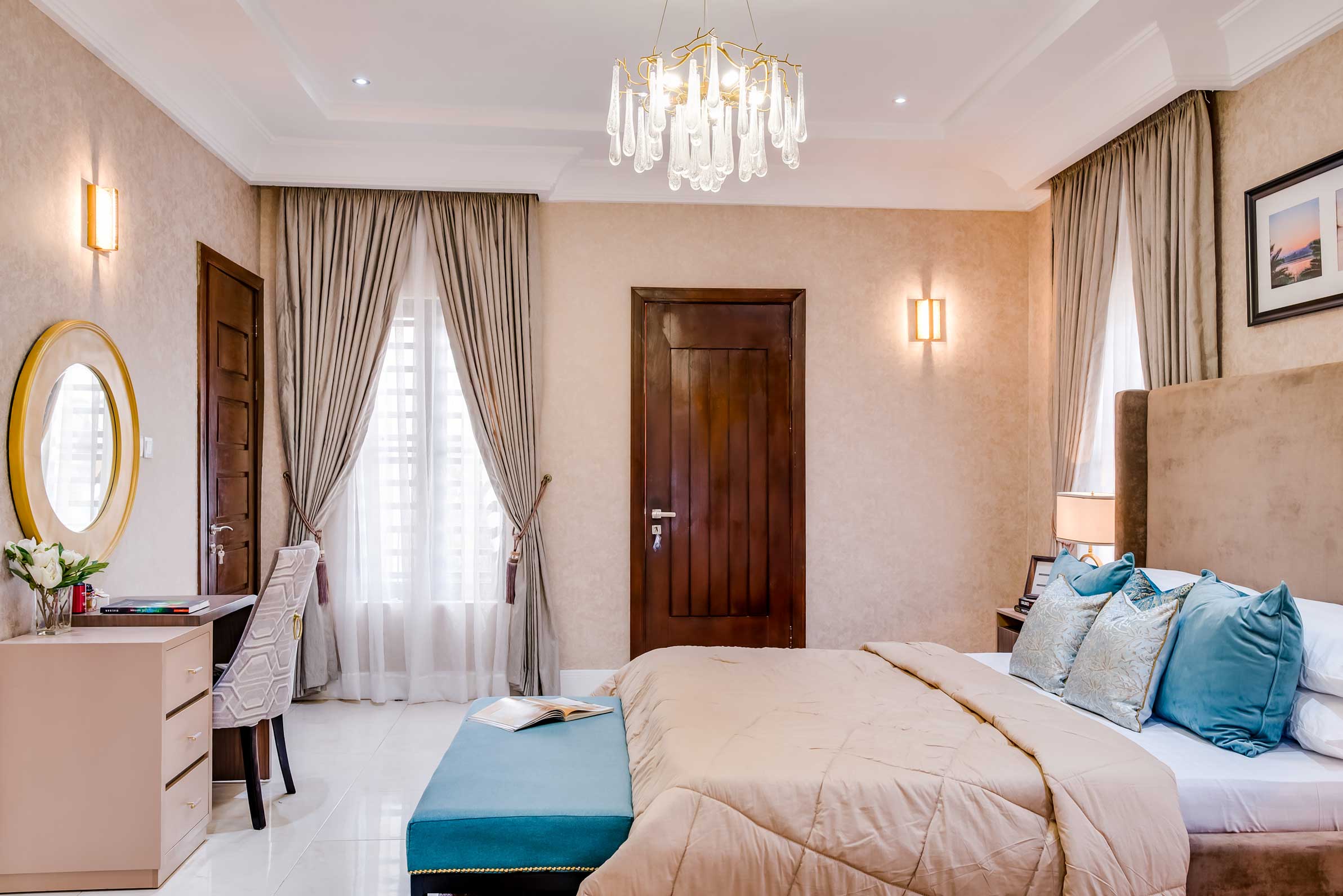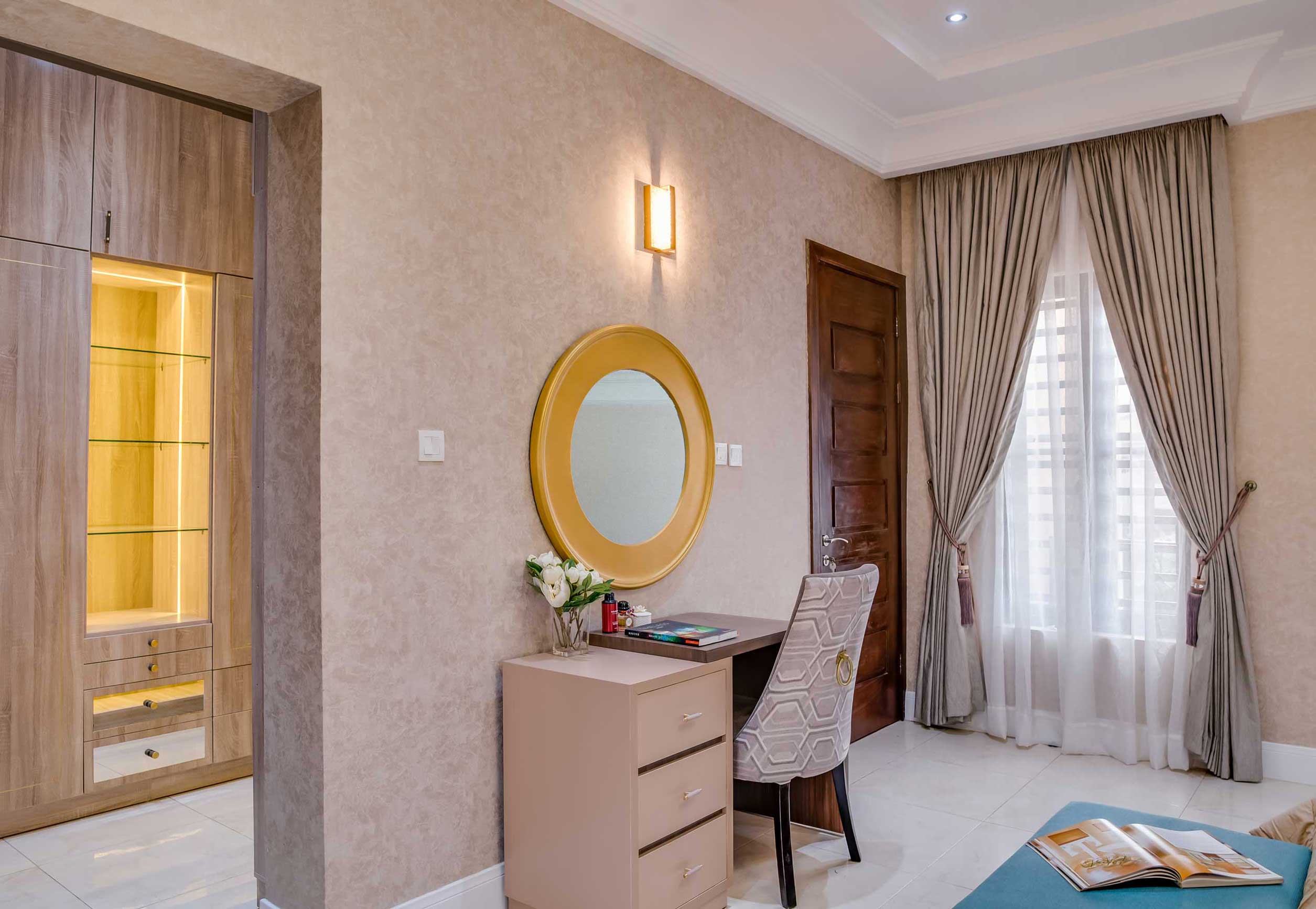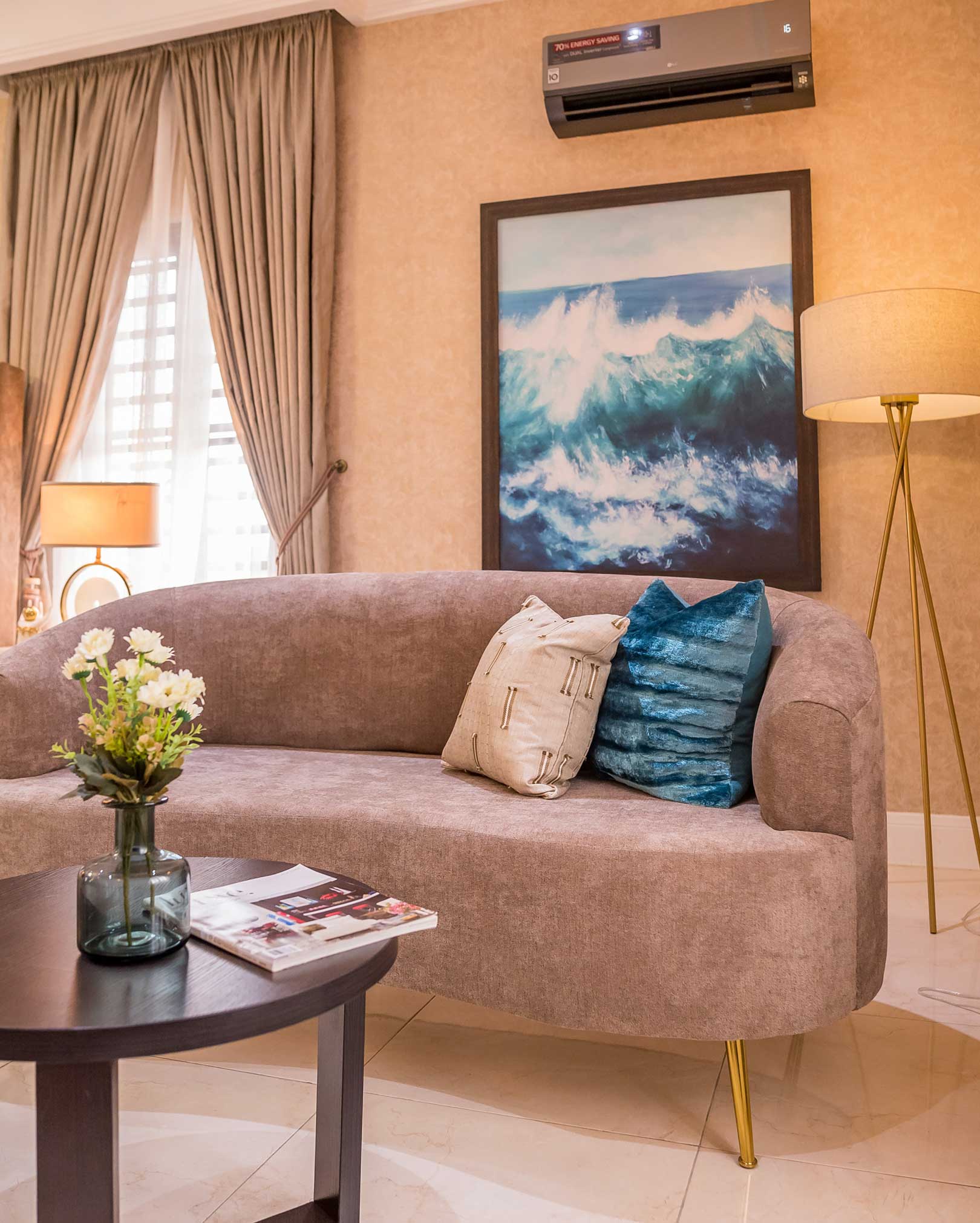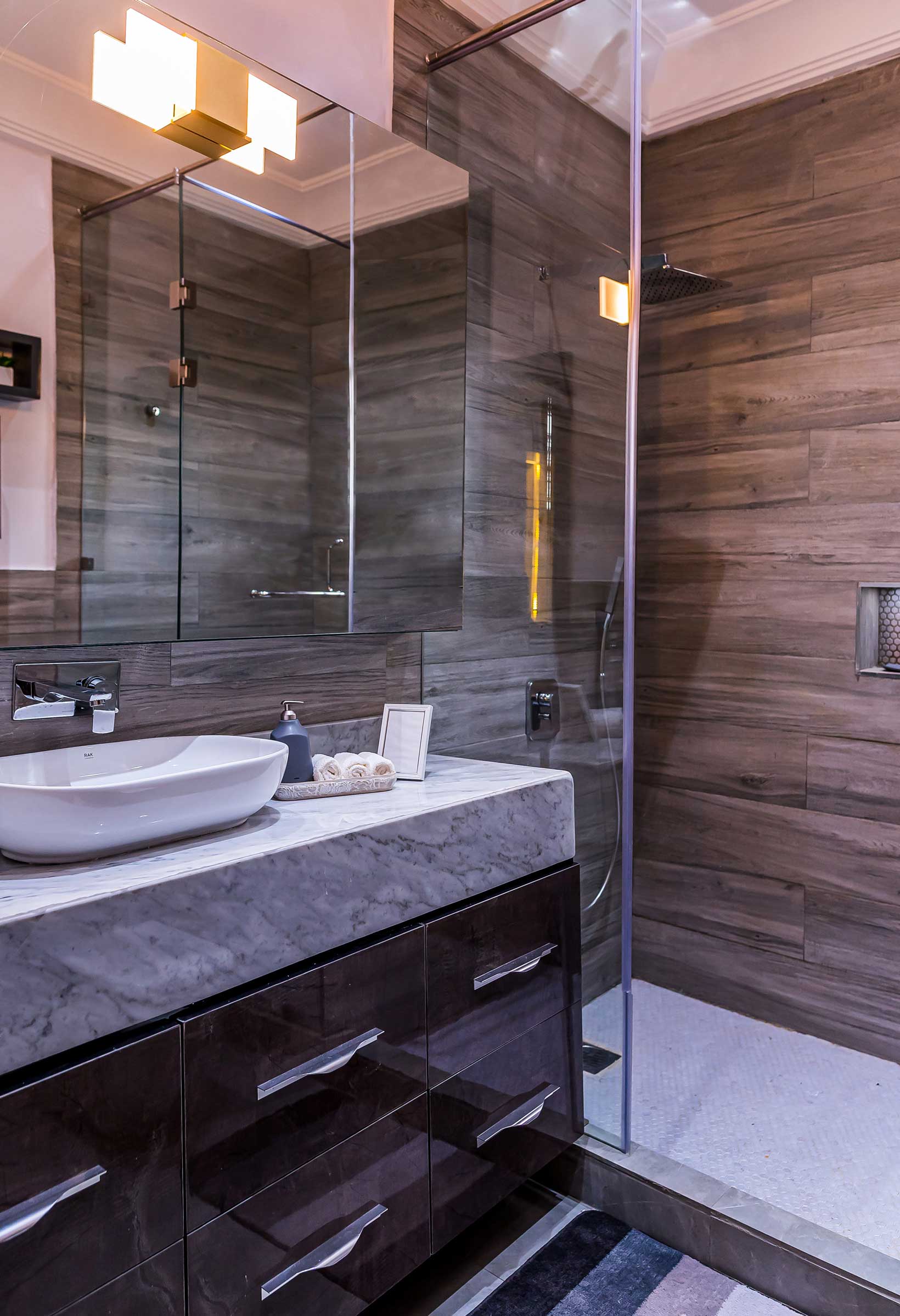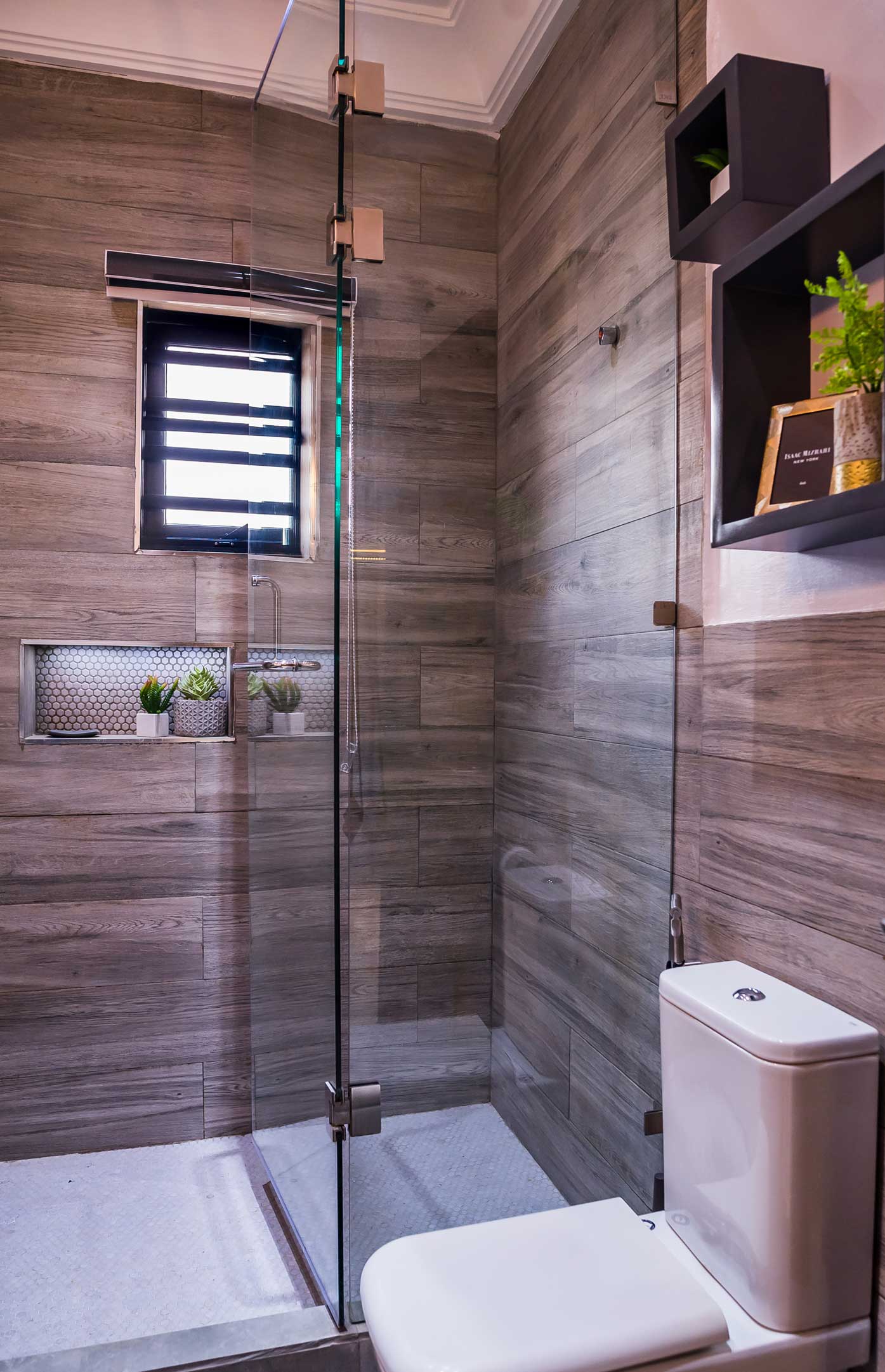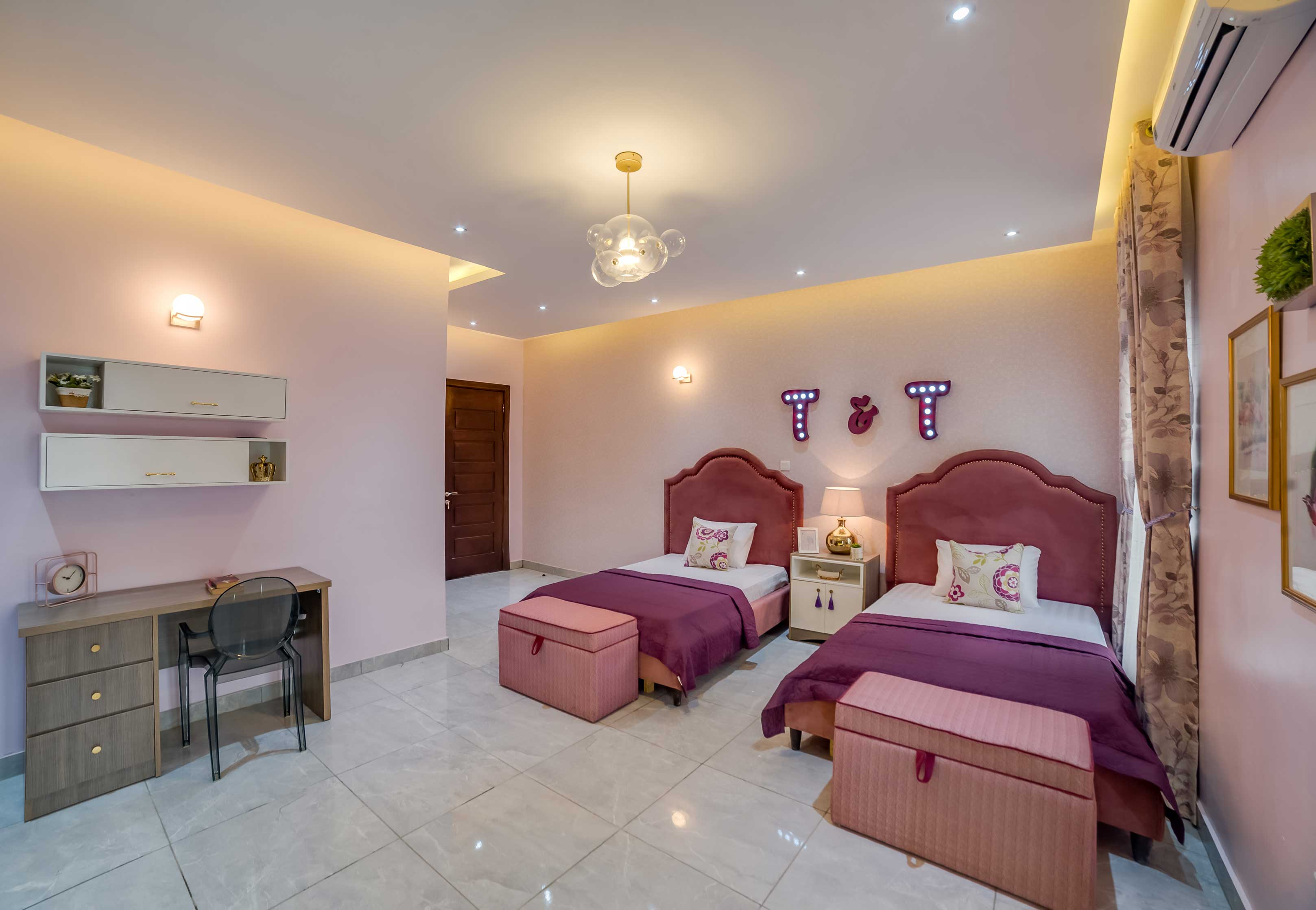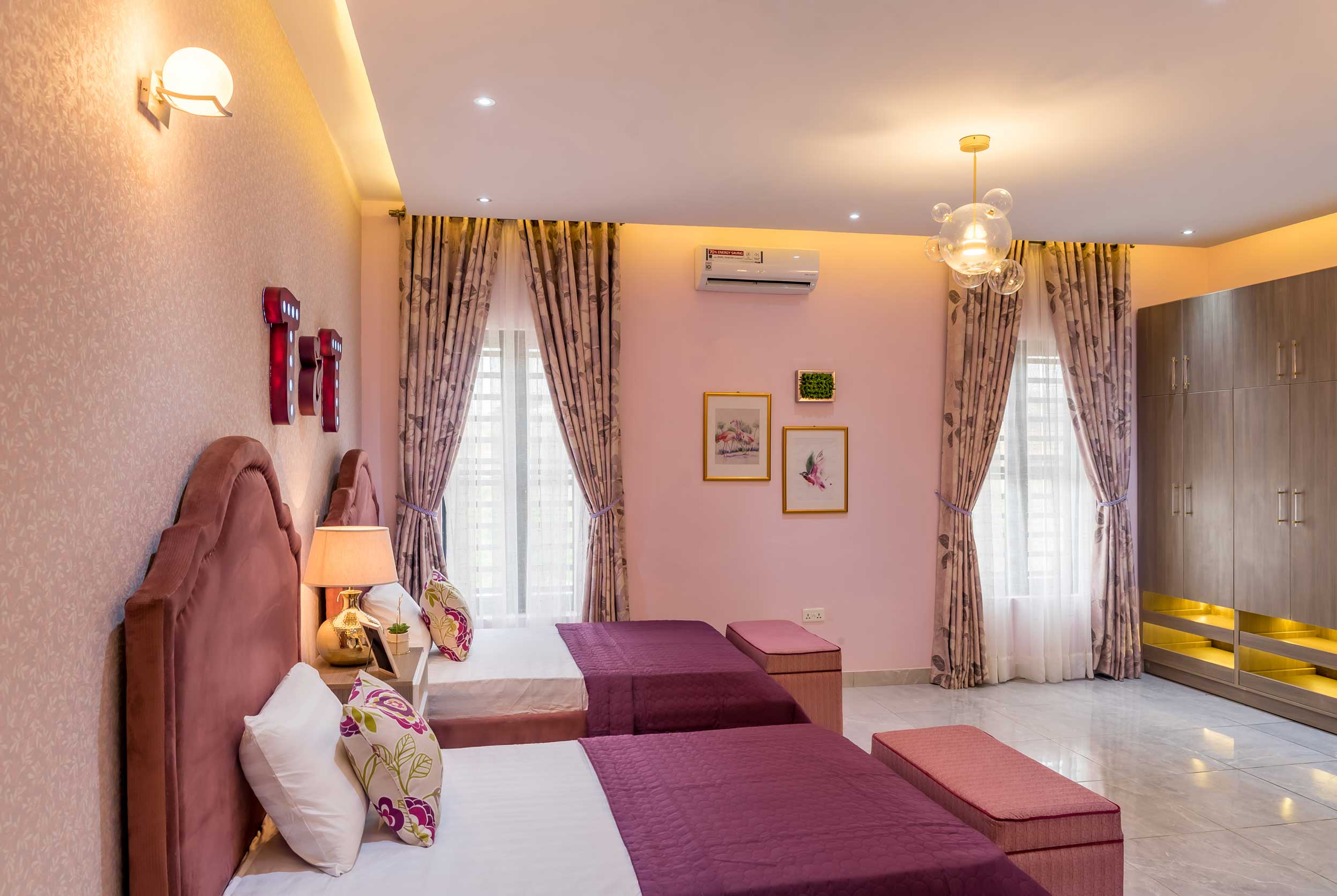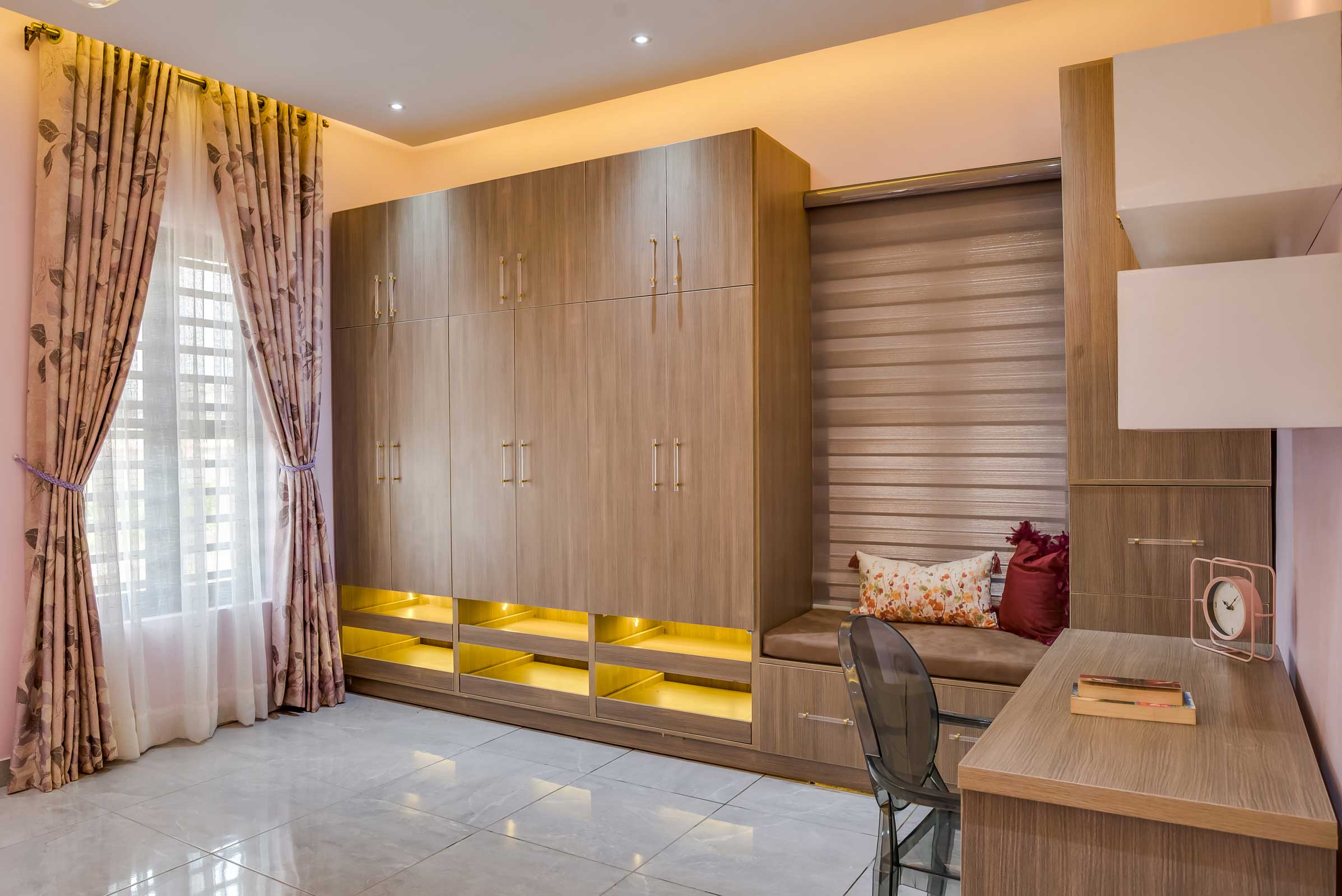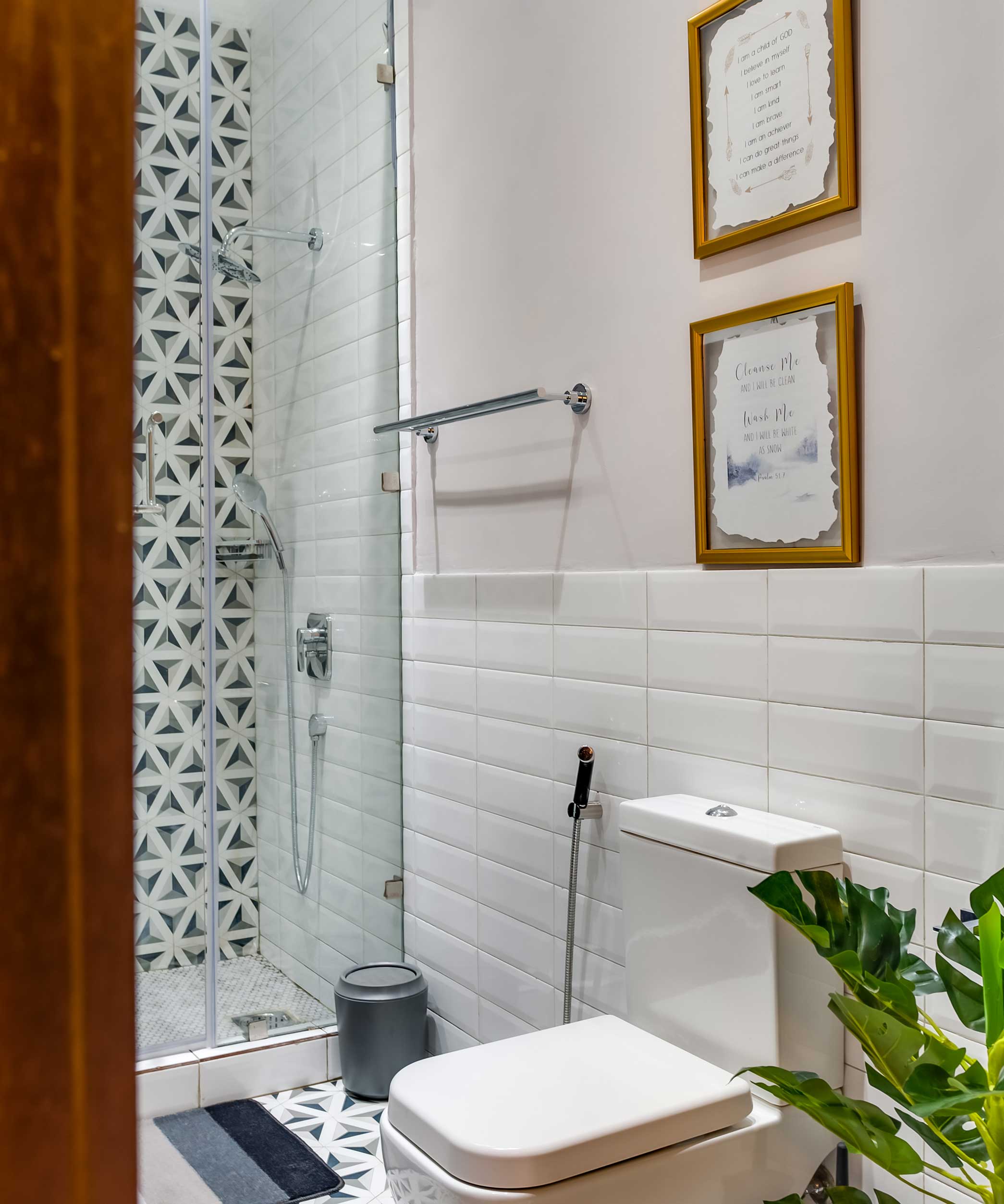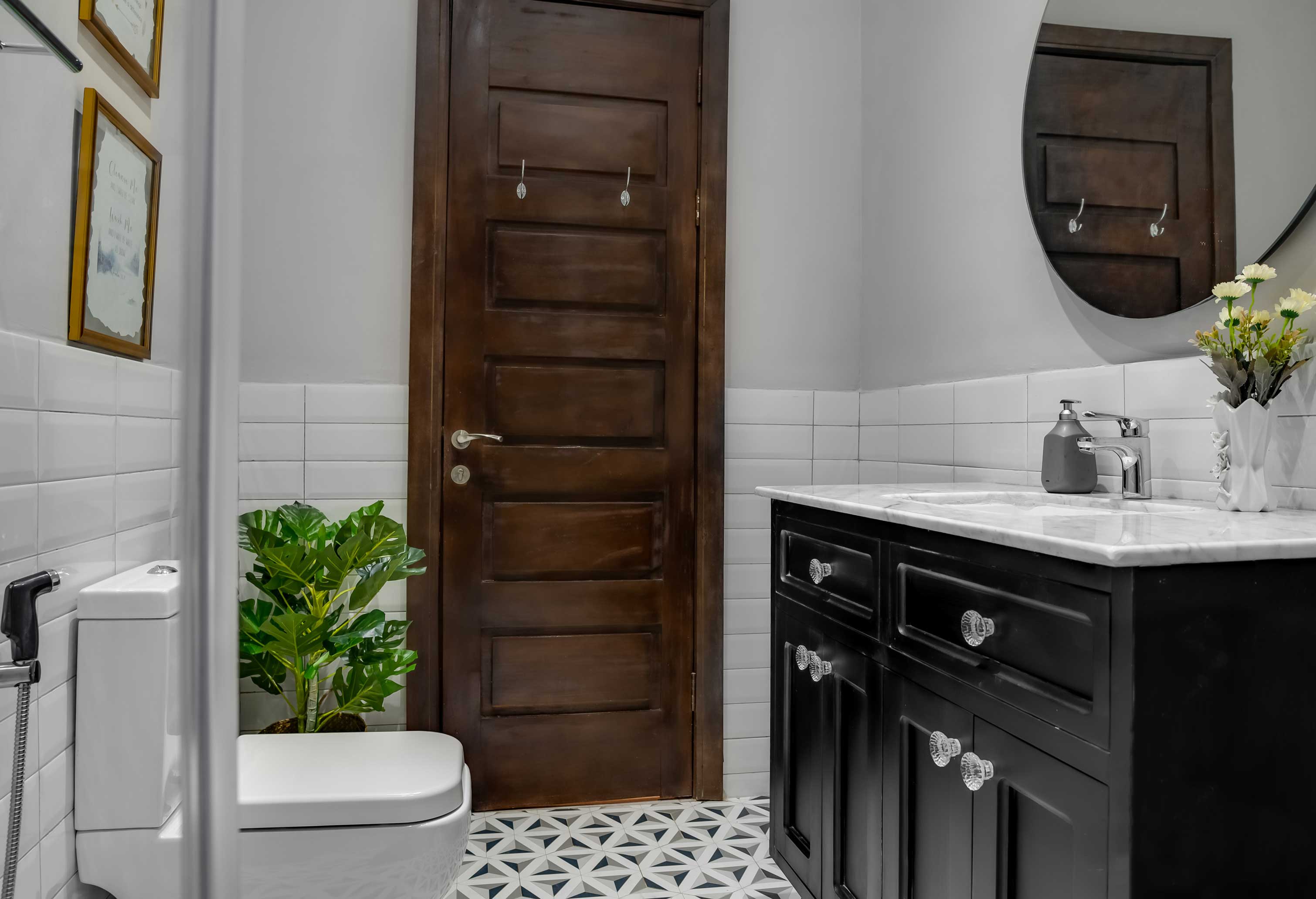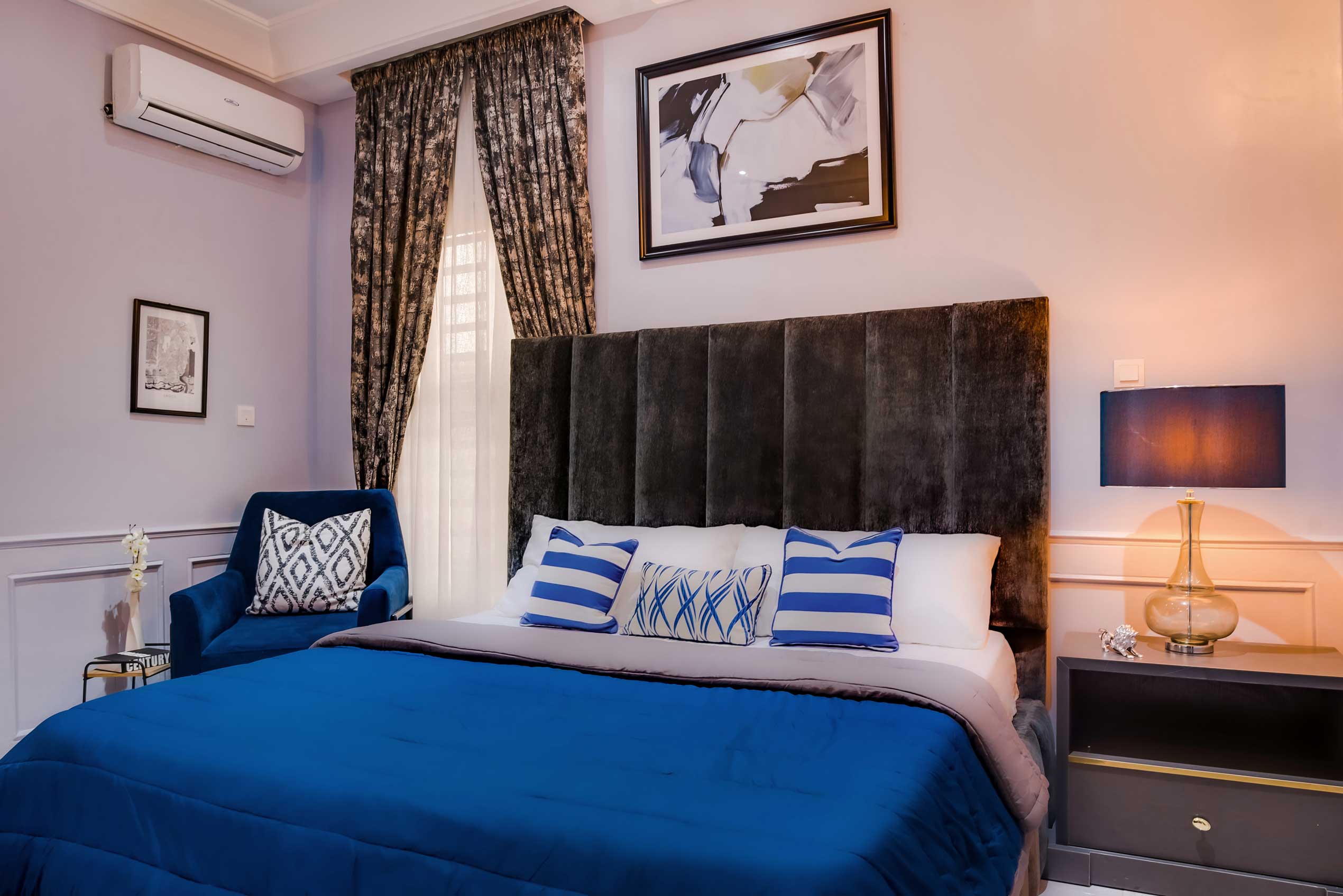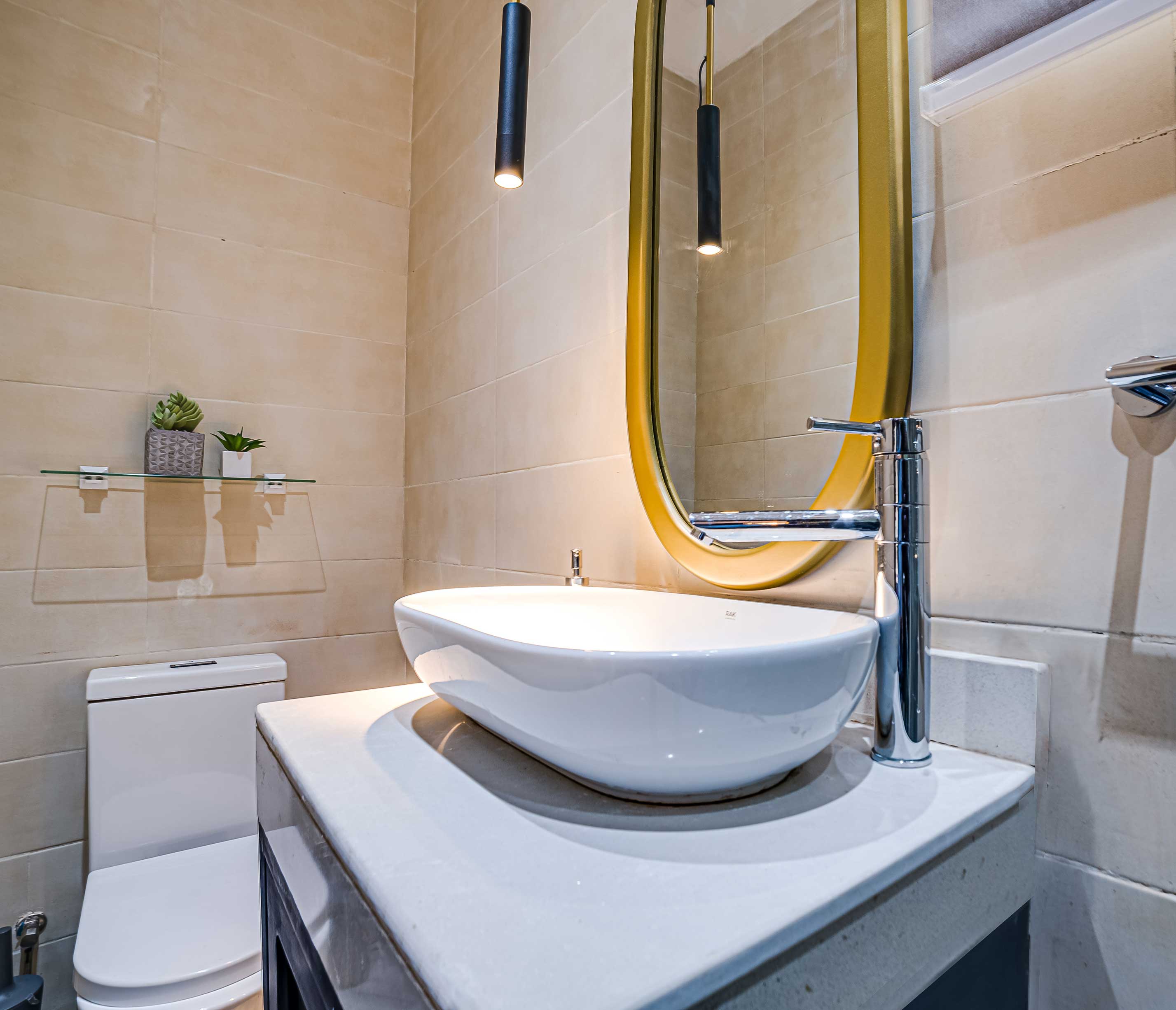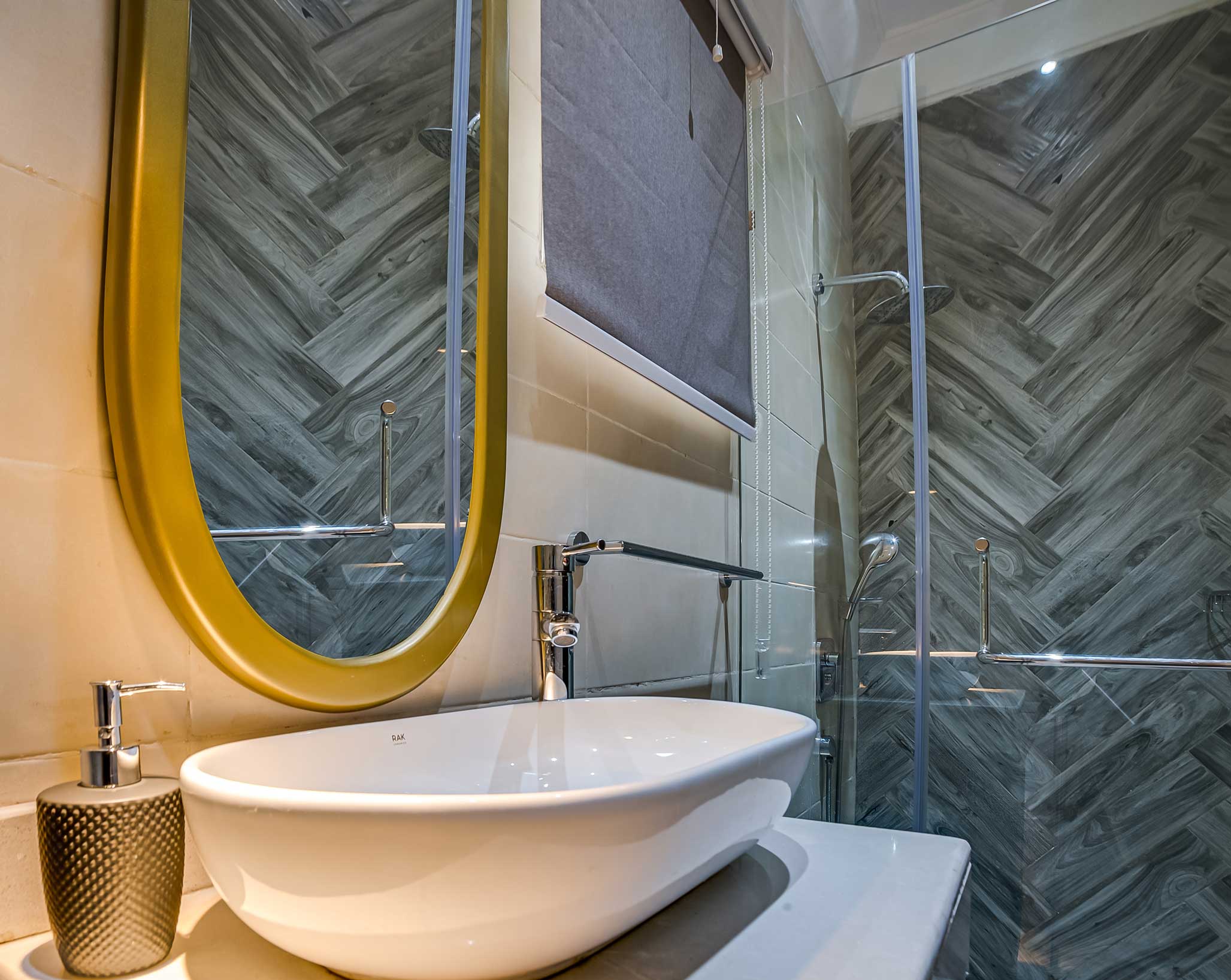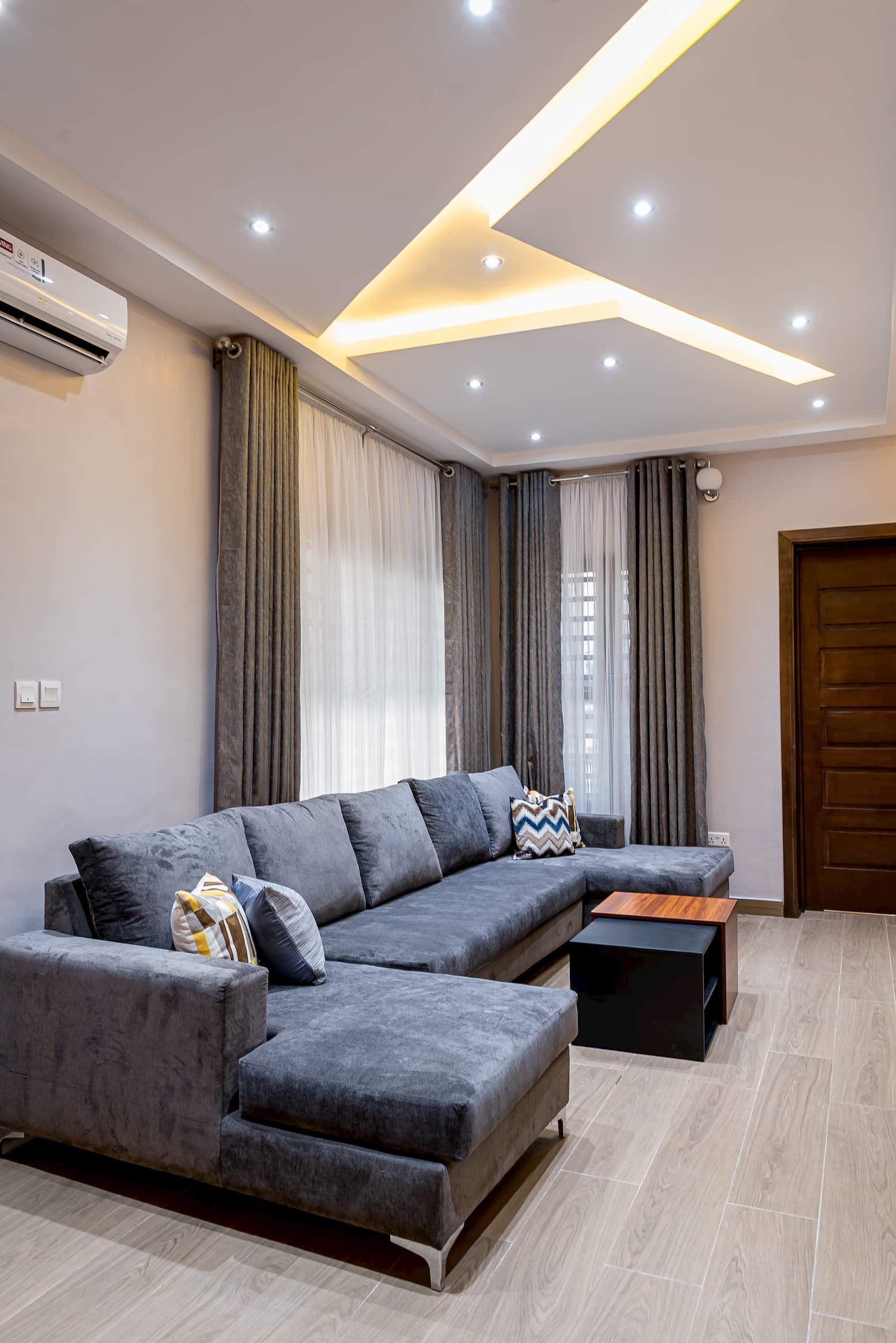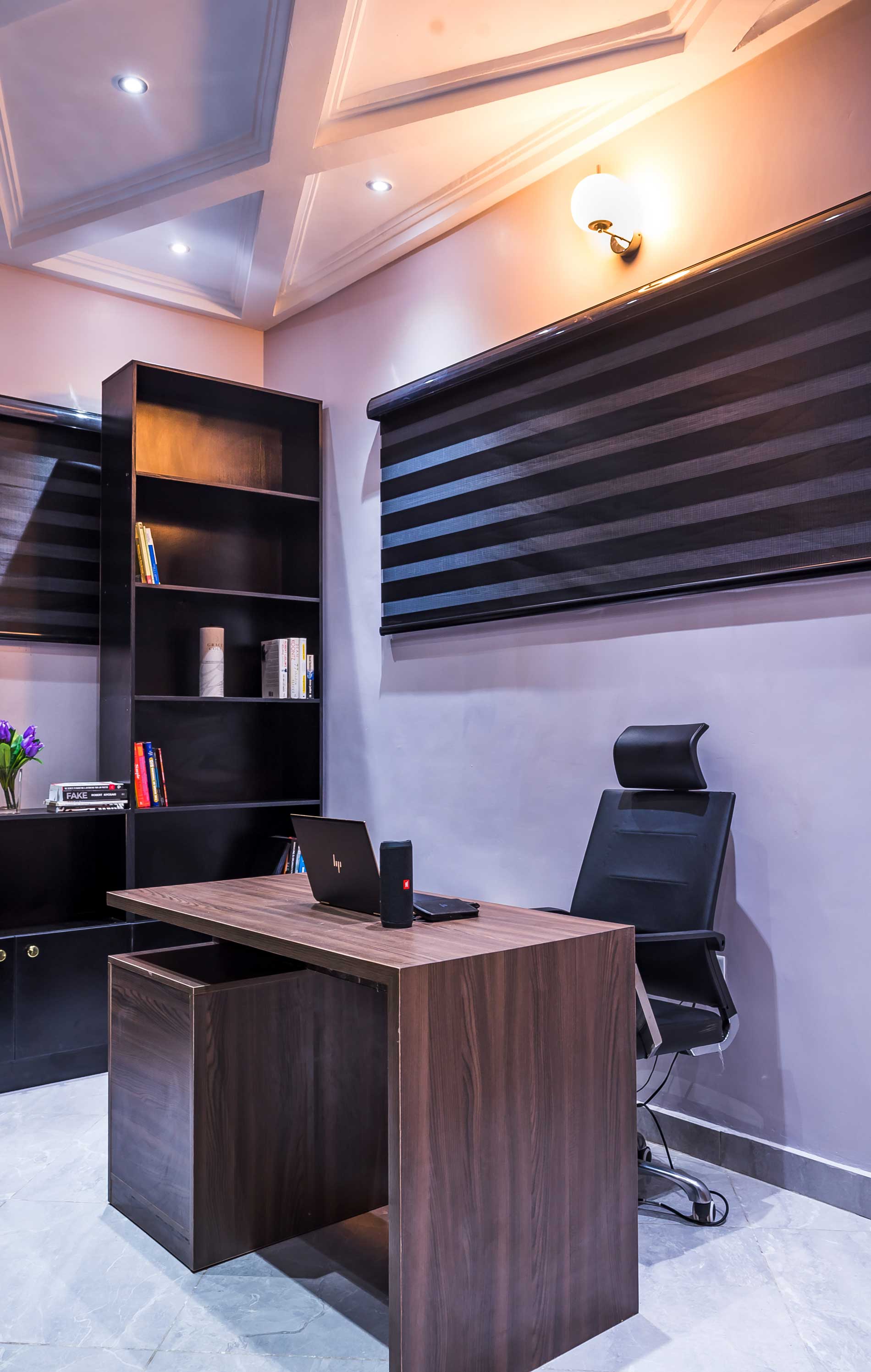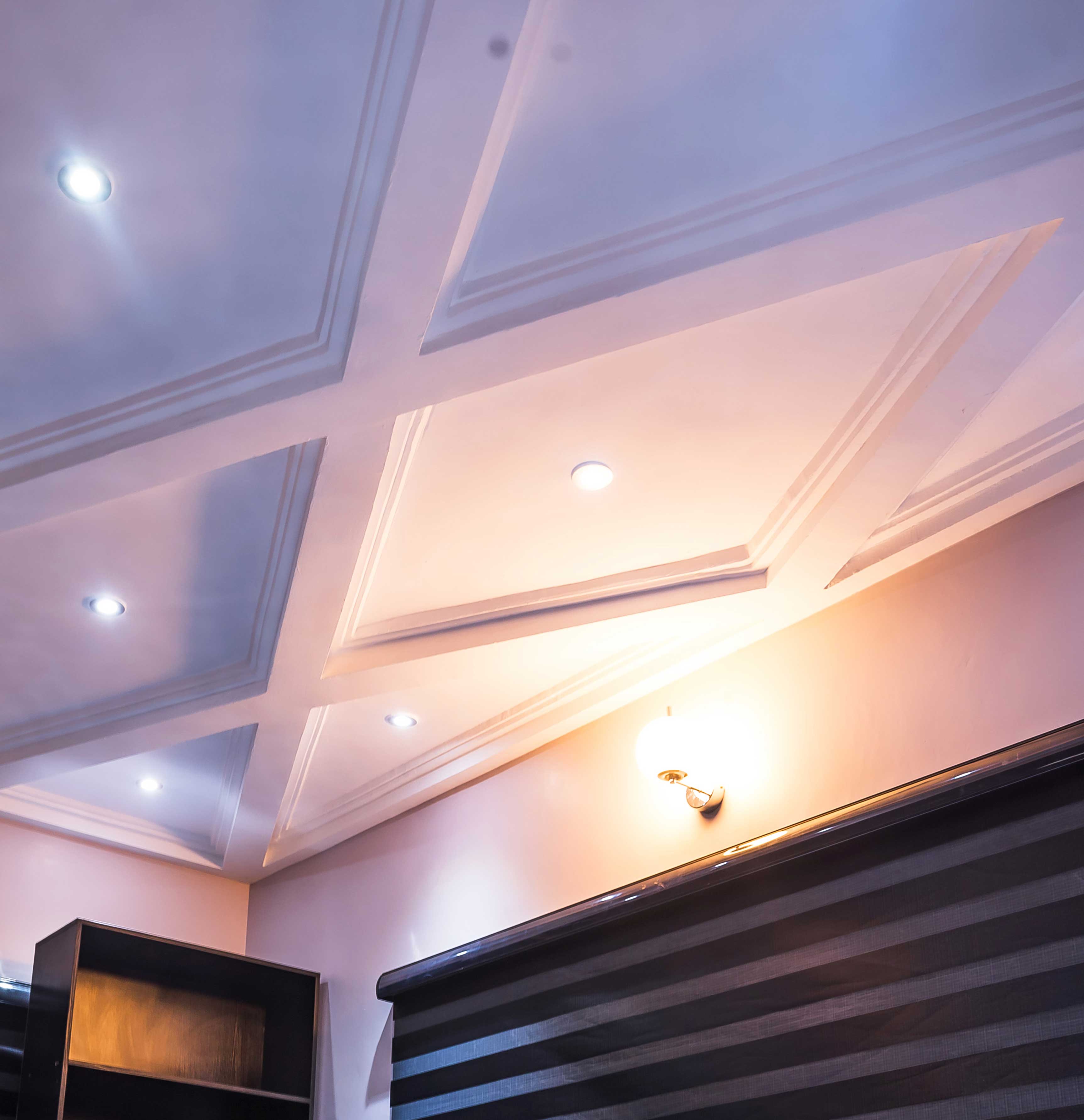 Subscribe
Get design ideas and tips for your homes, offices and more!
Your space, wholeheartedly designed!
© 2023 Kay Élan Designs Ltd. All rights reserved.