Gbagada Project
Tasked with thoughtfully marrying the different tastes of the home owners, we delivered an eclectic but nonetheless elegant vibe in this home. Every space in this 3-bedroom apartment presents a characterful aesthetic that delights both the eye and the heart!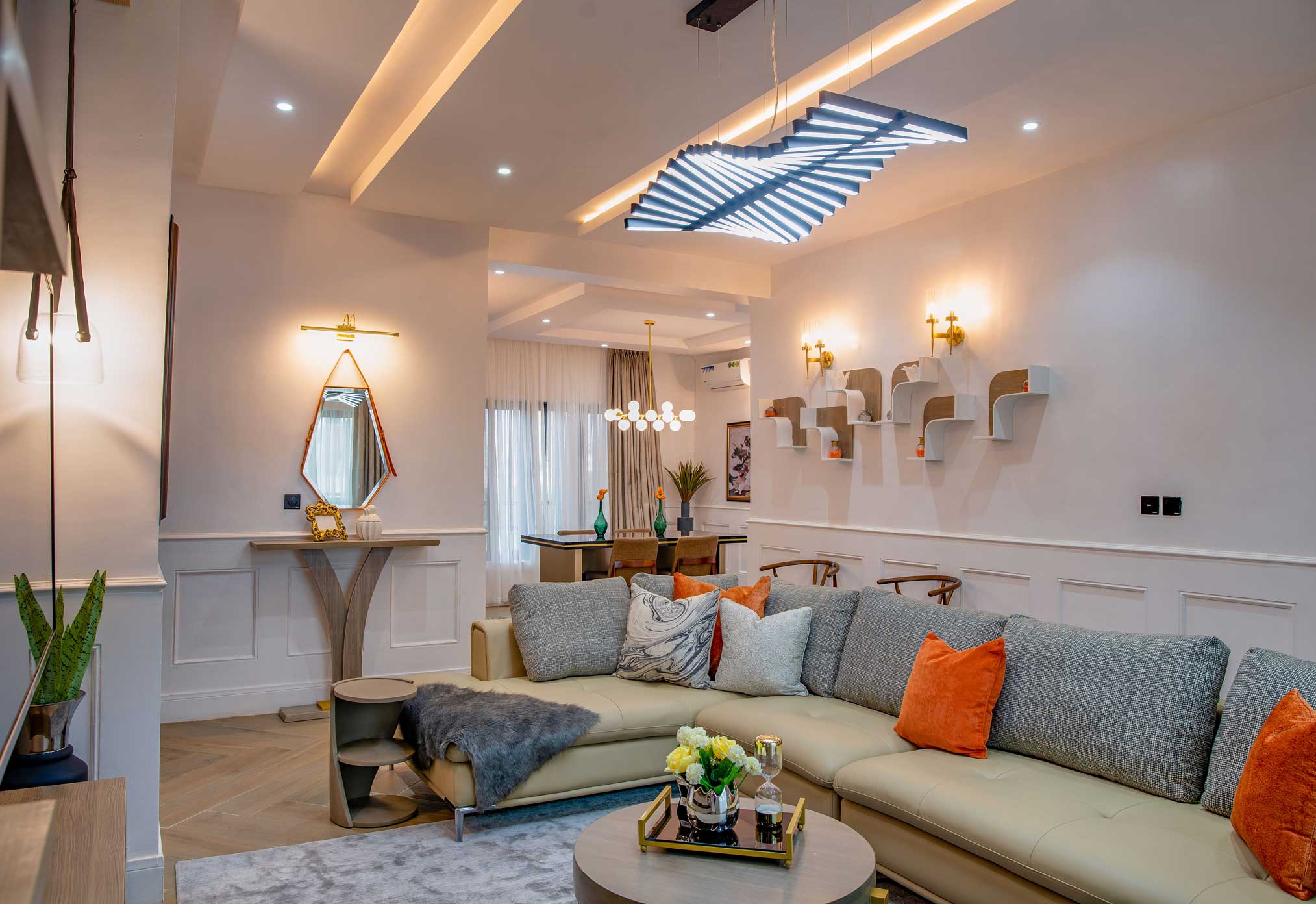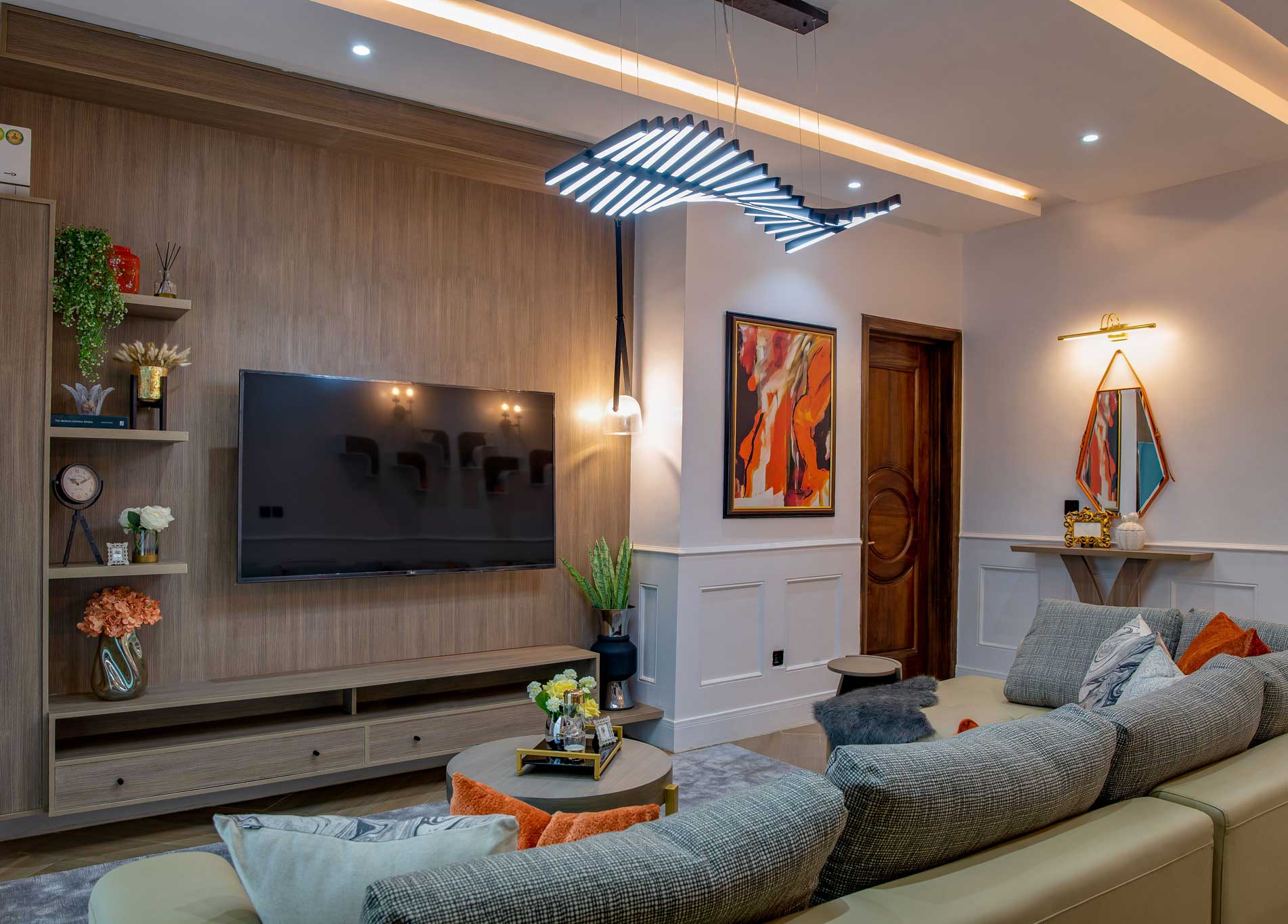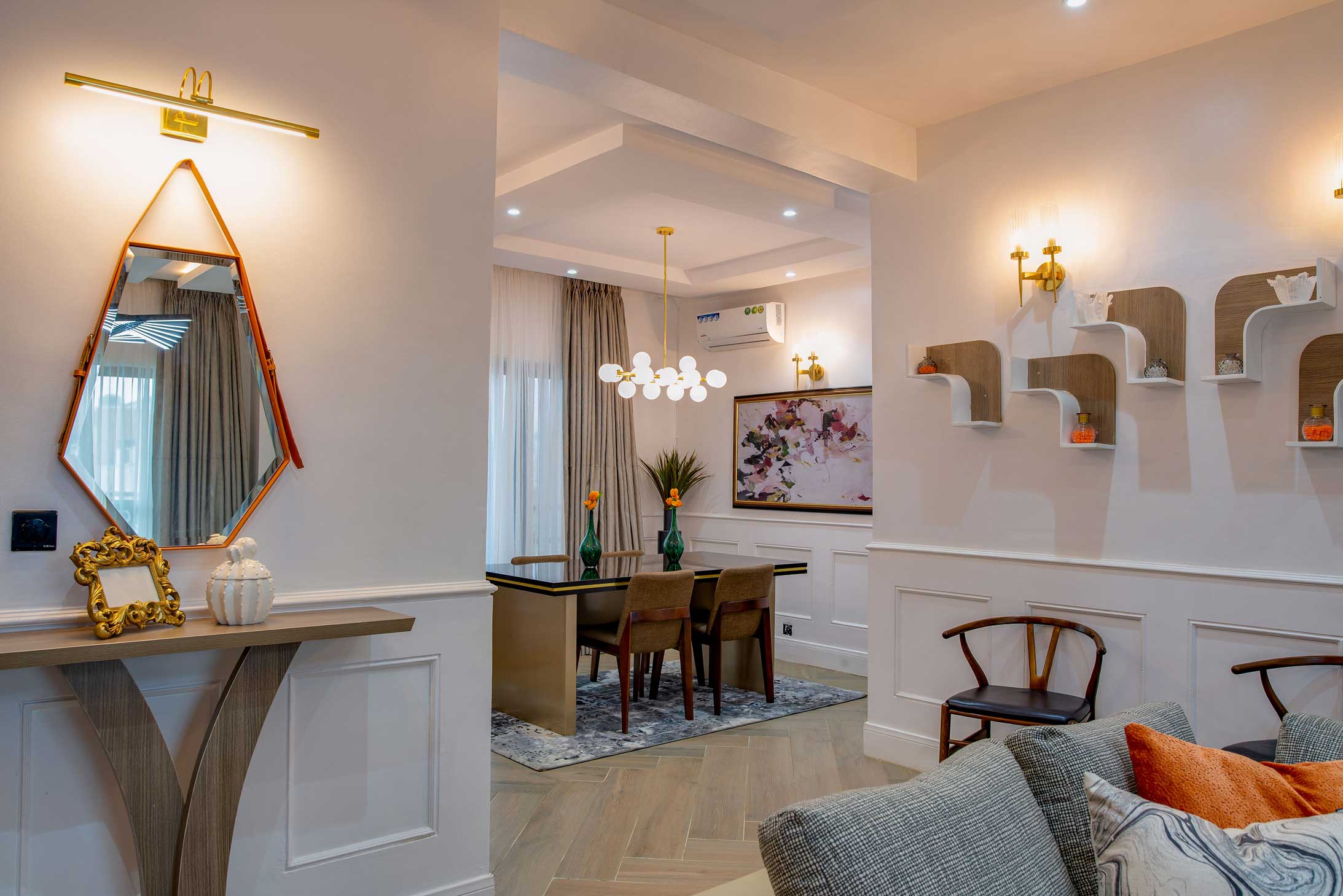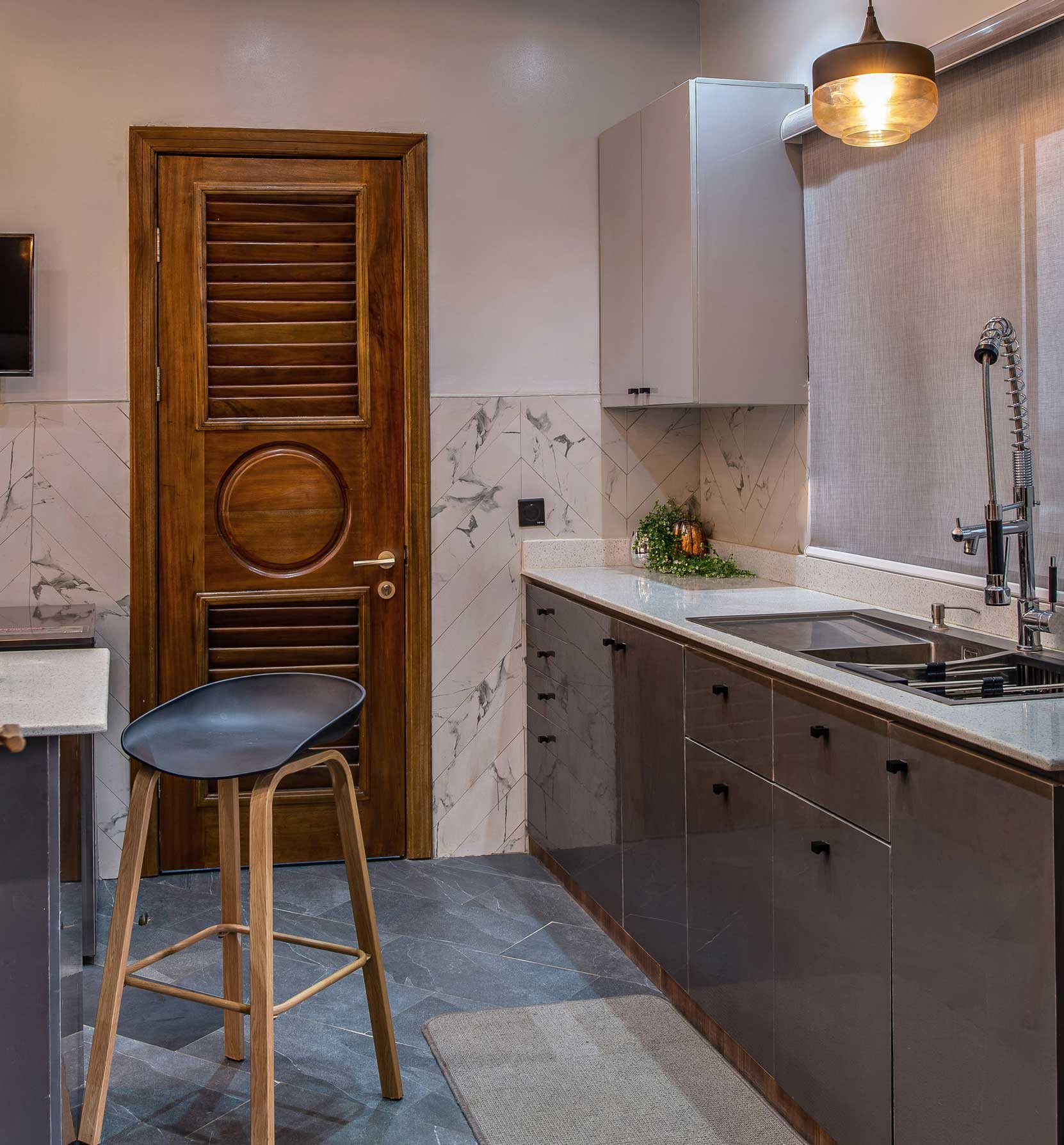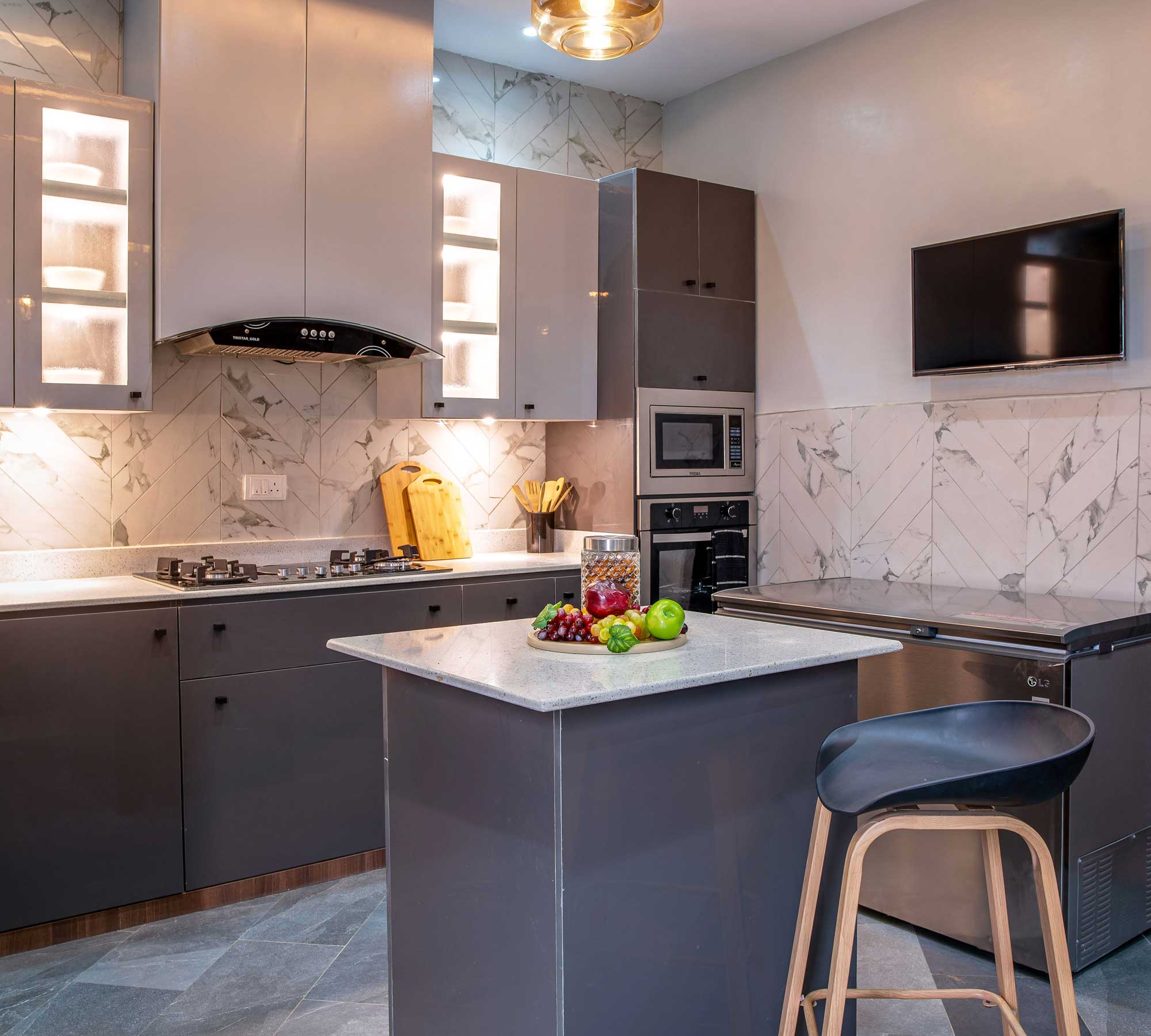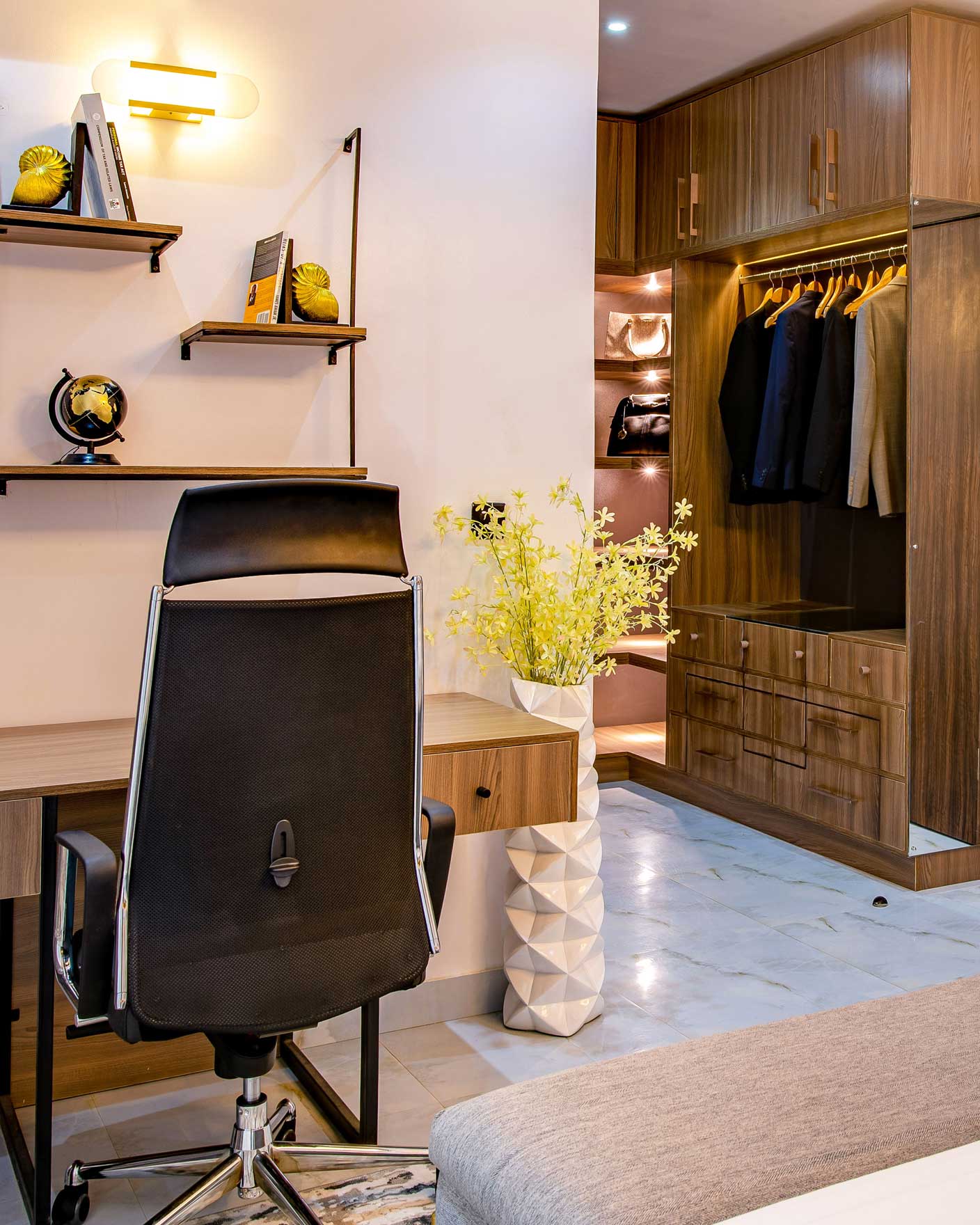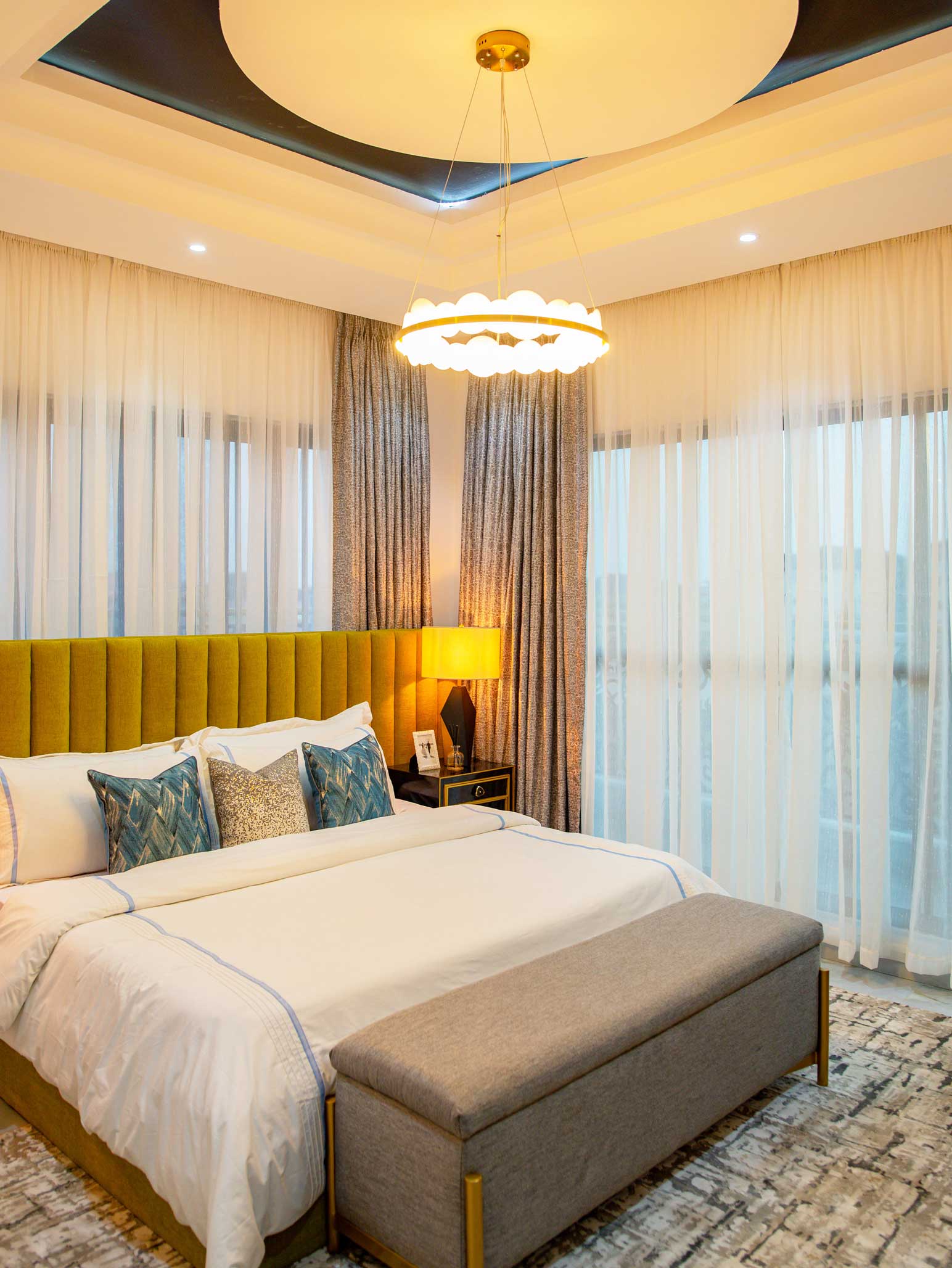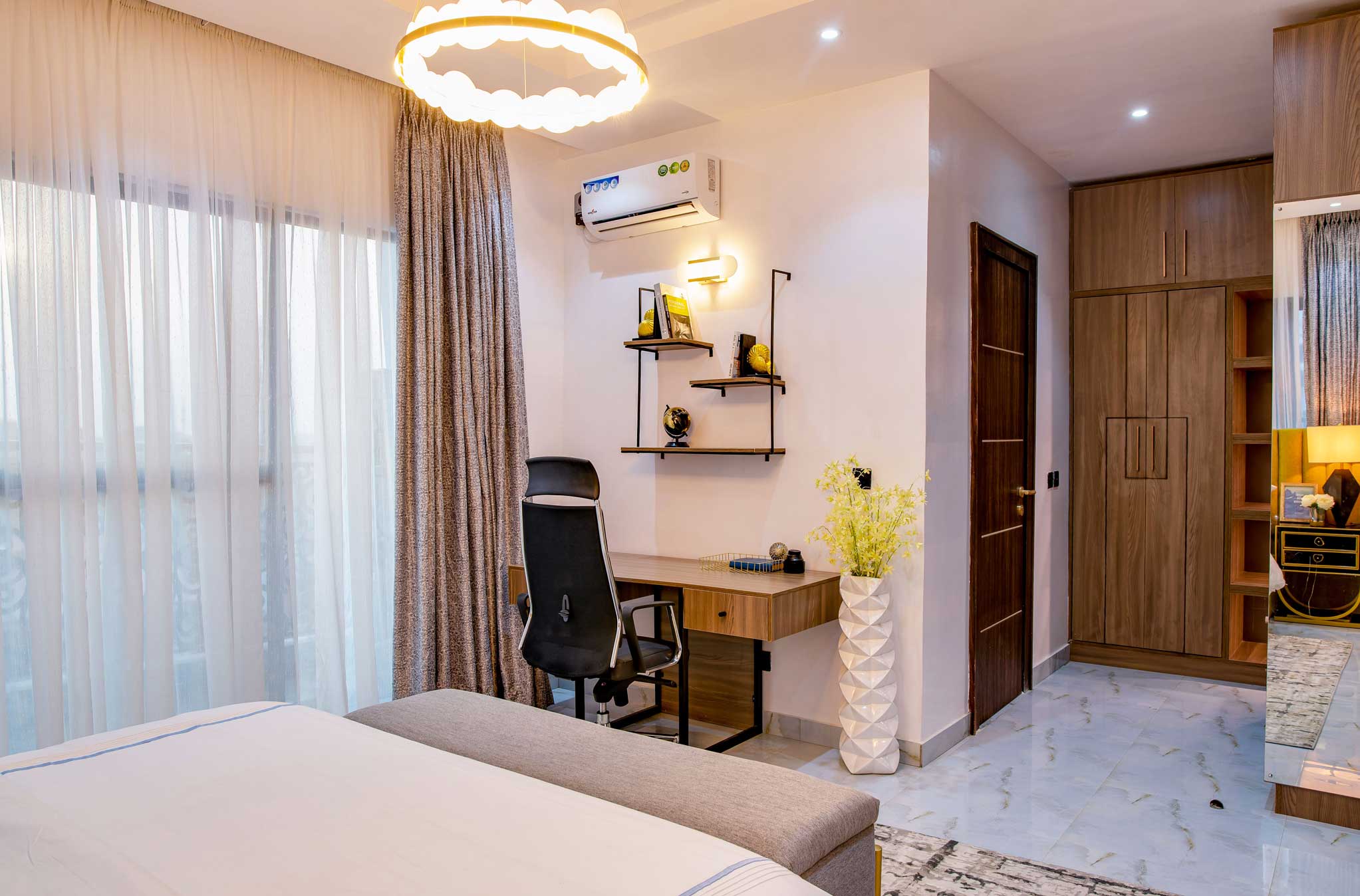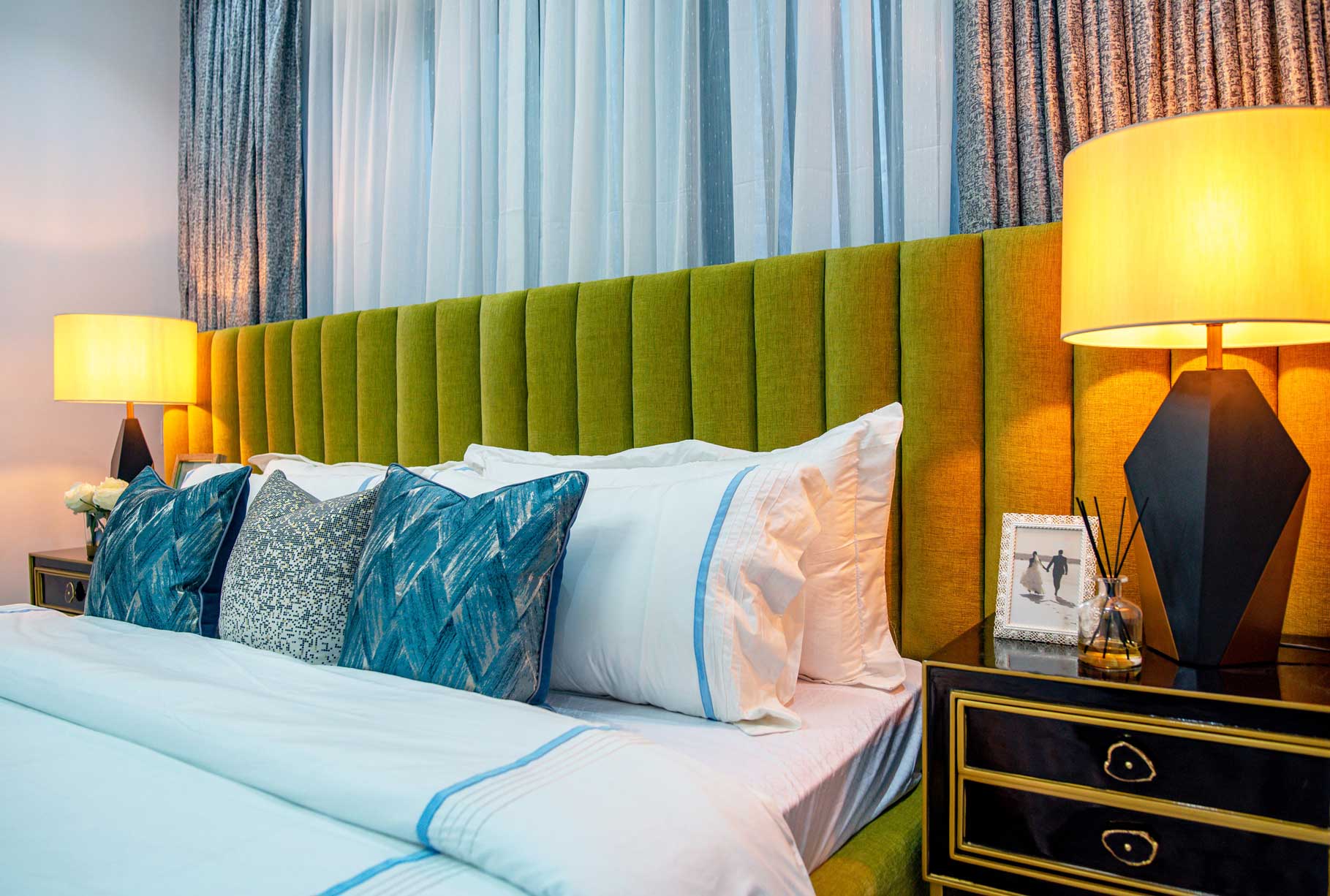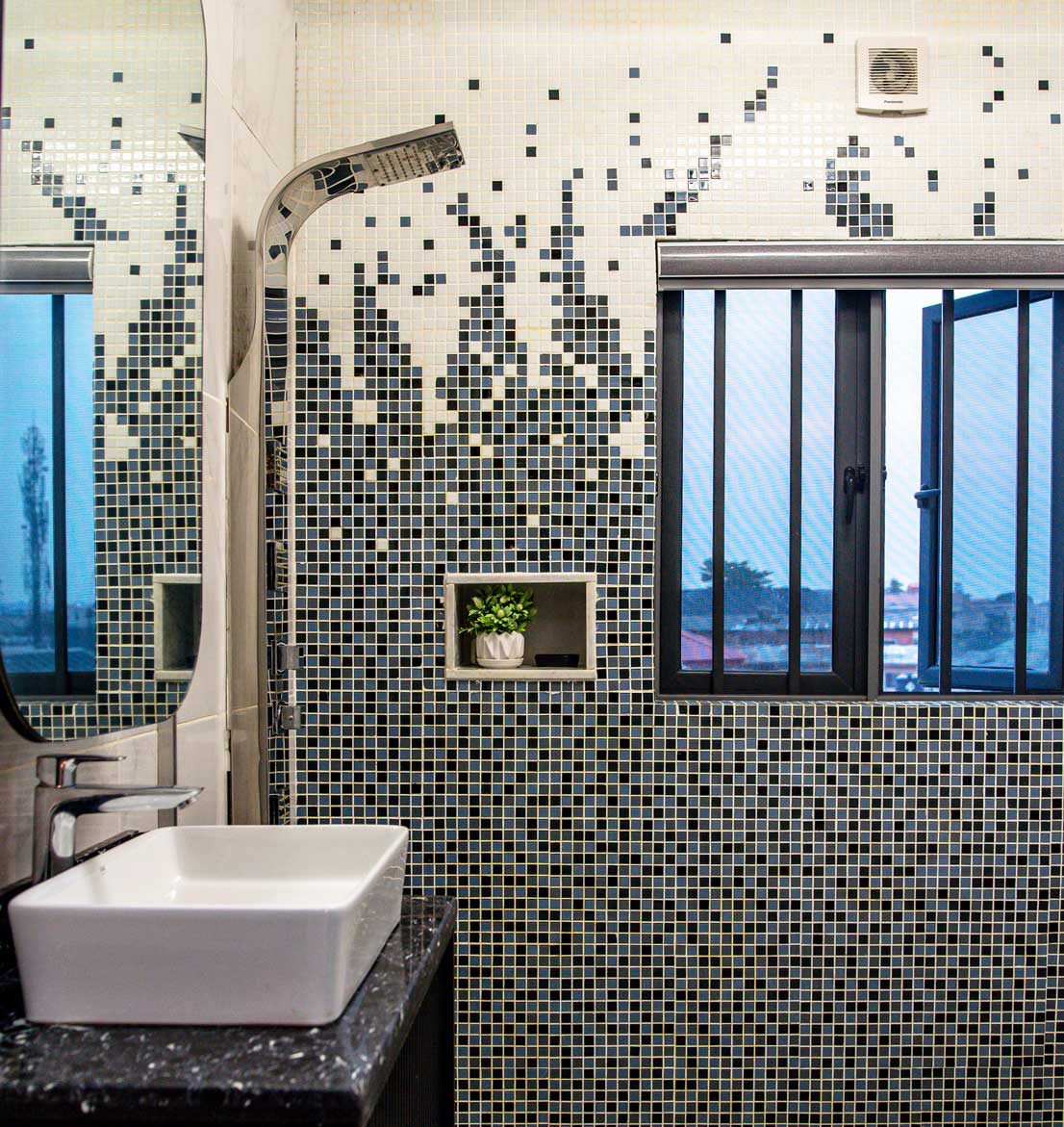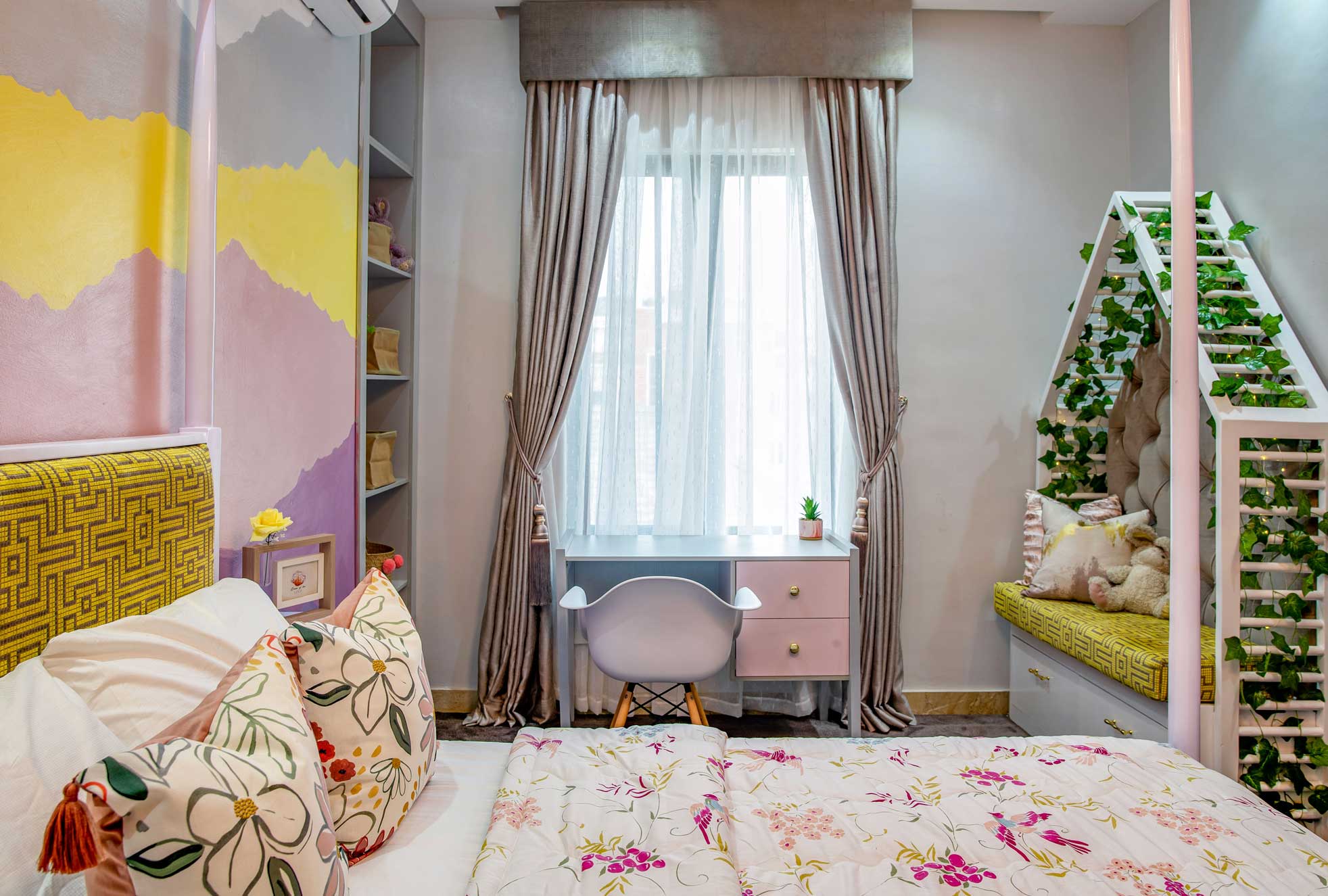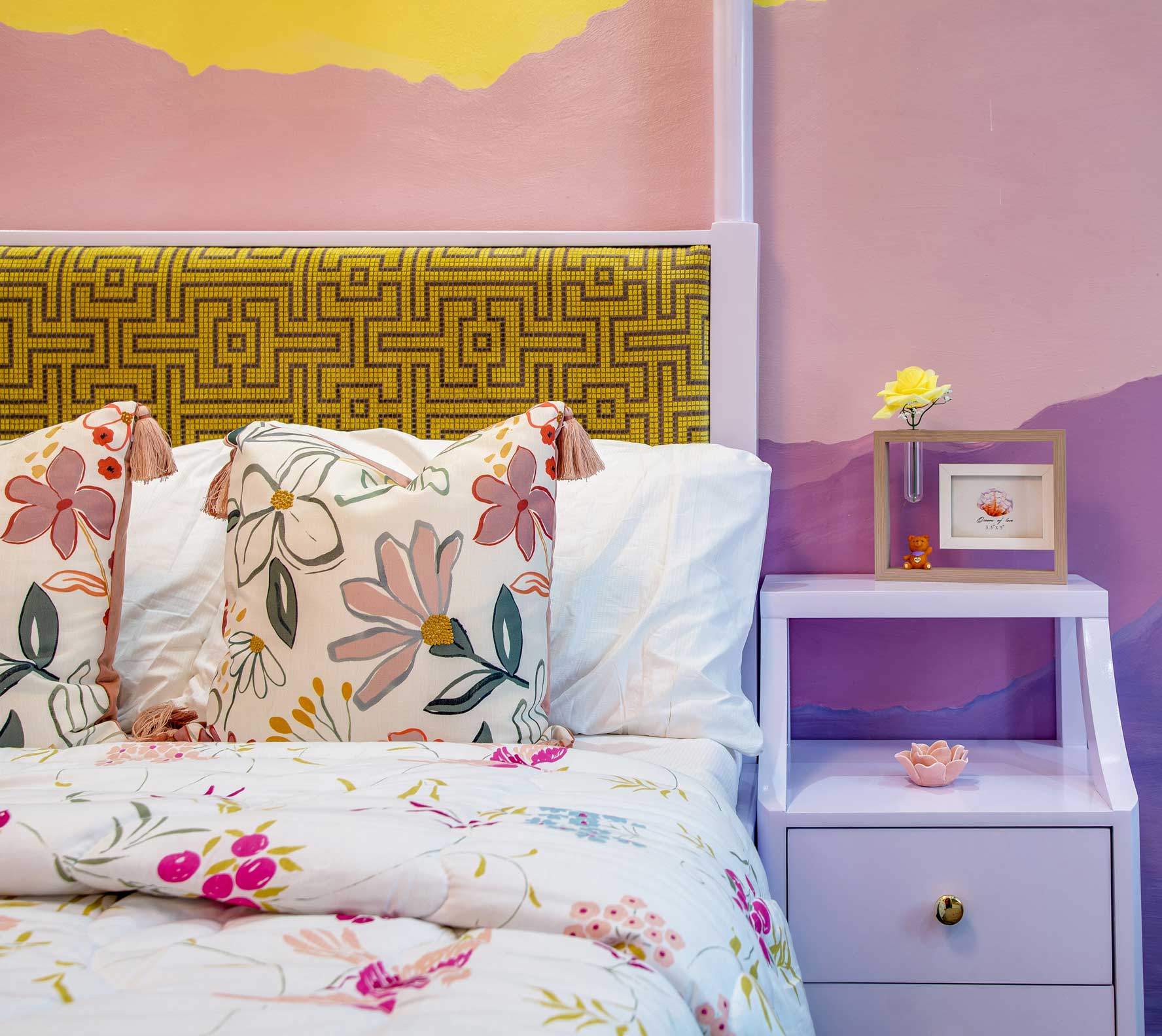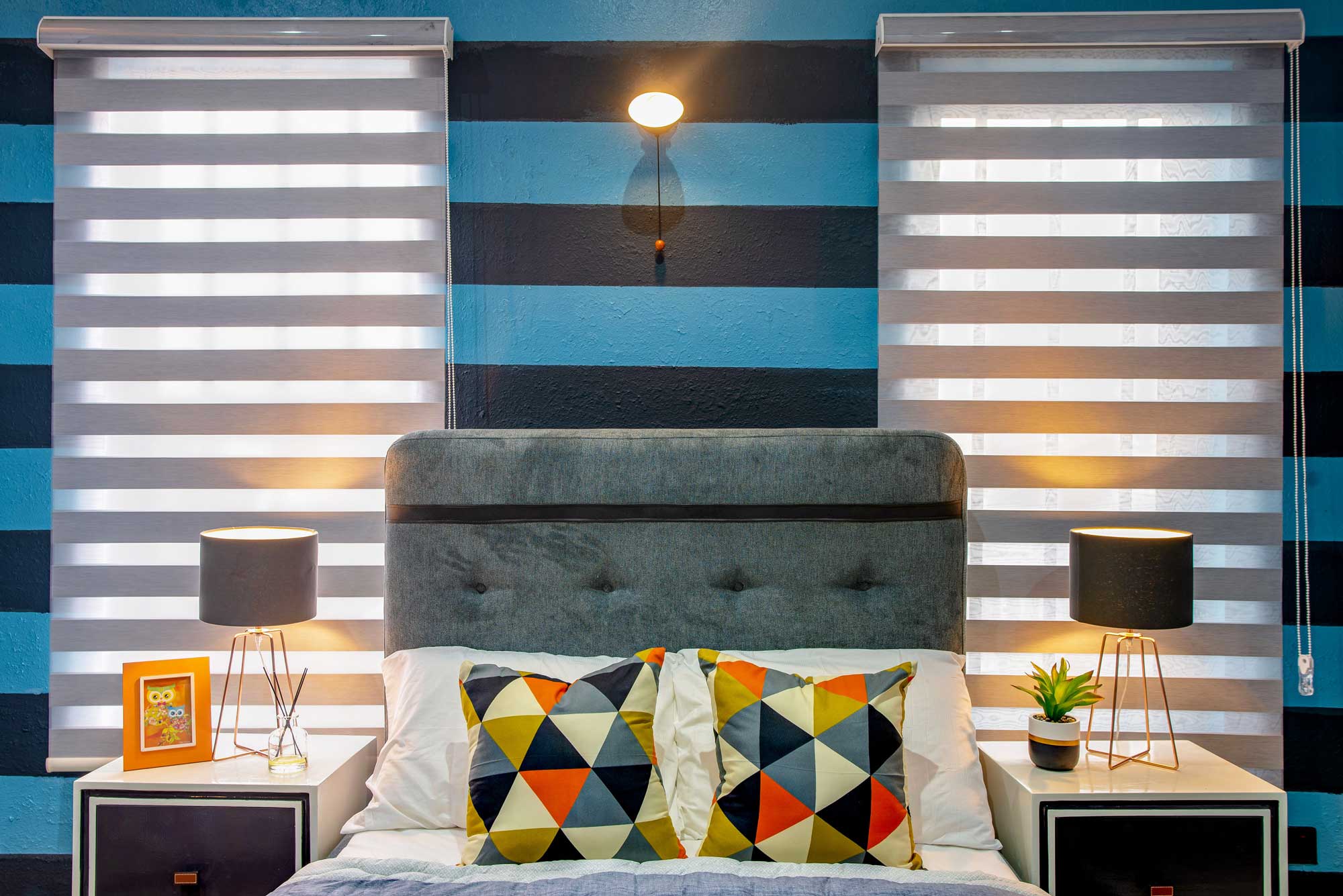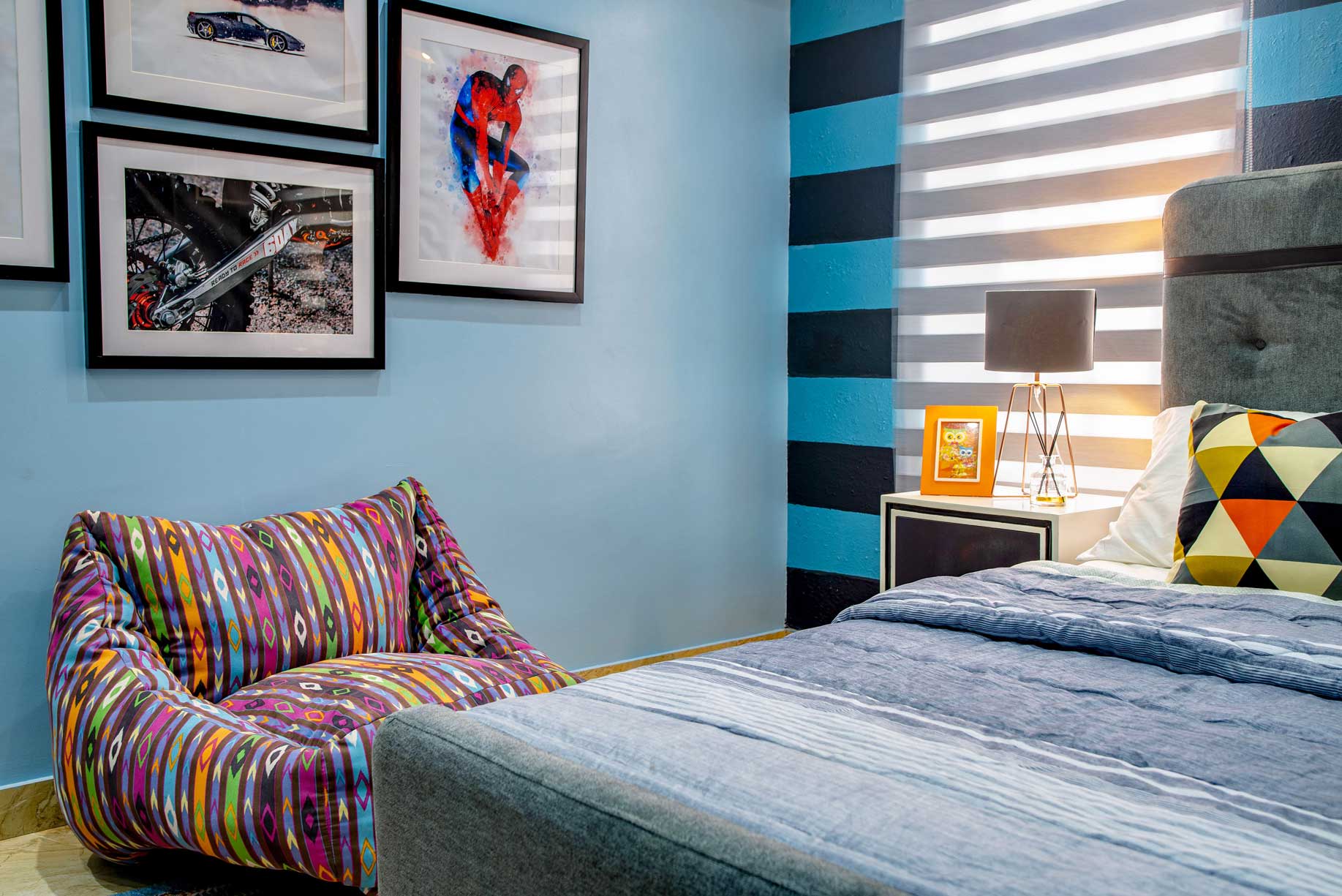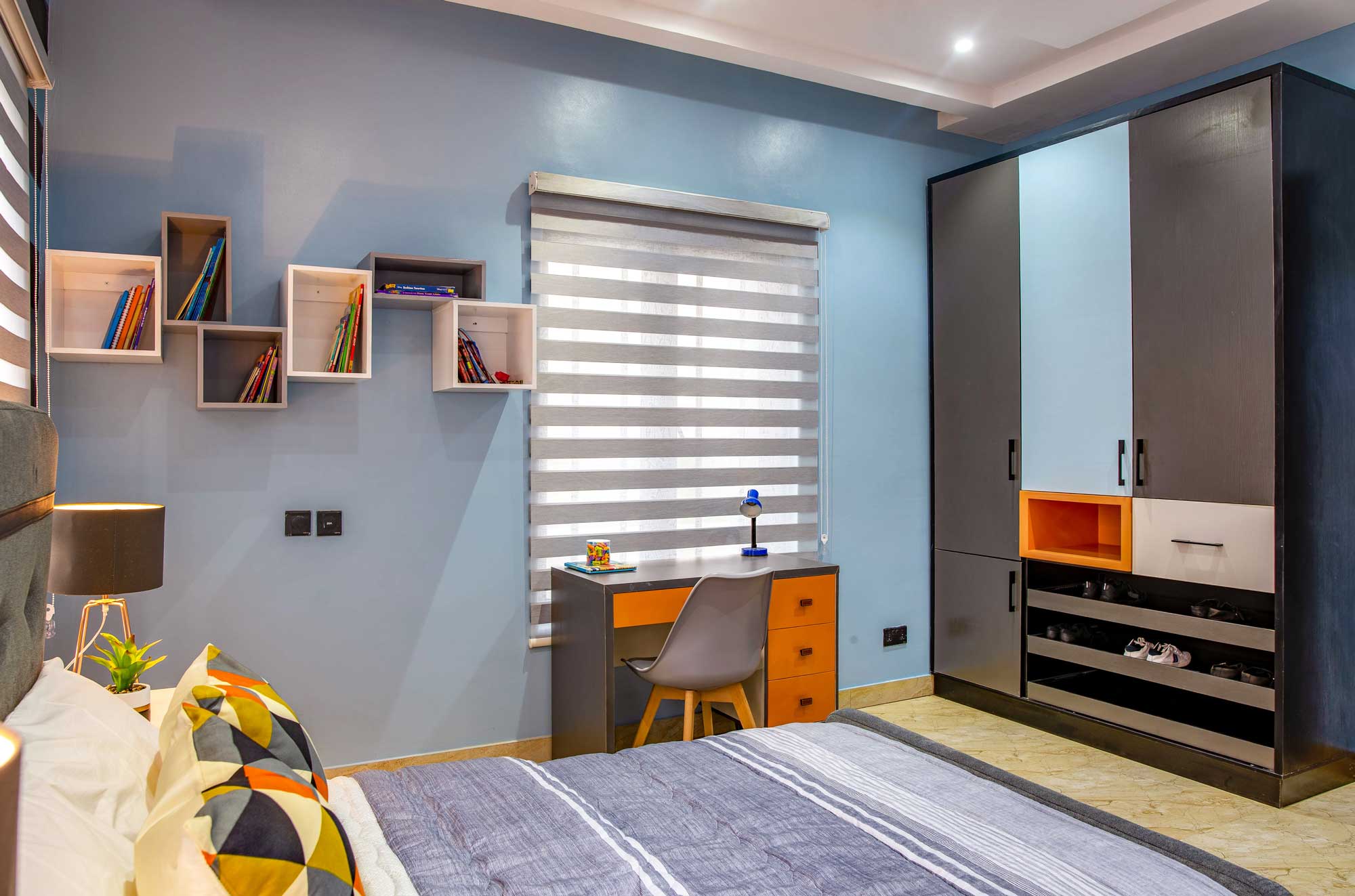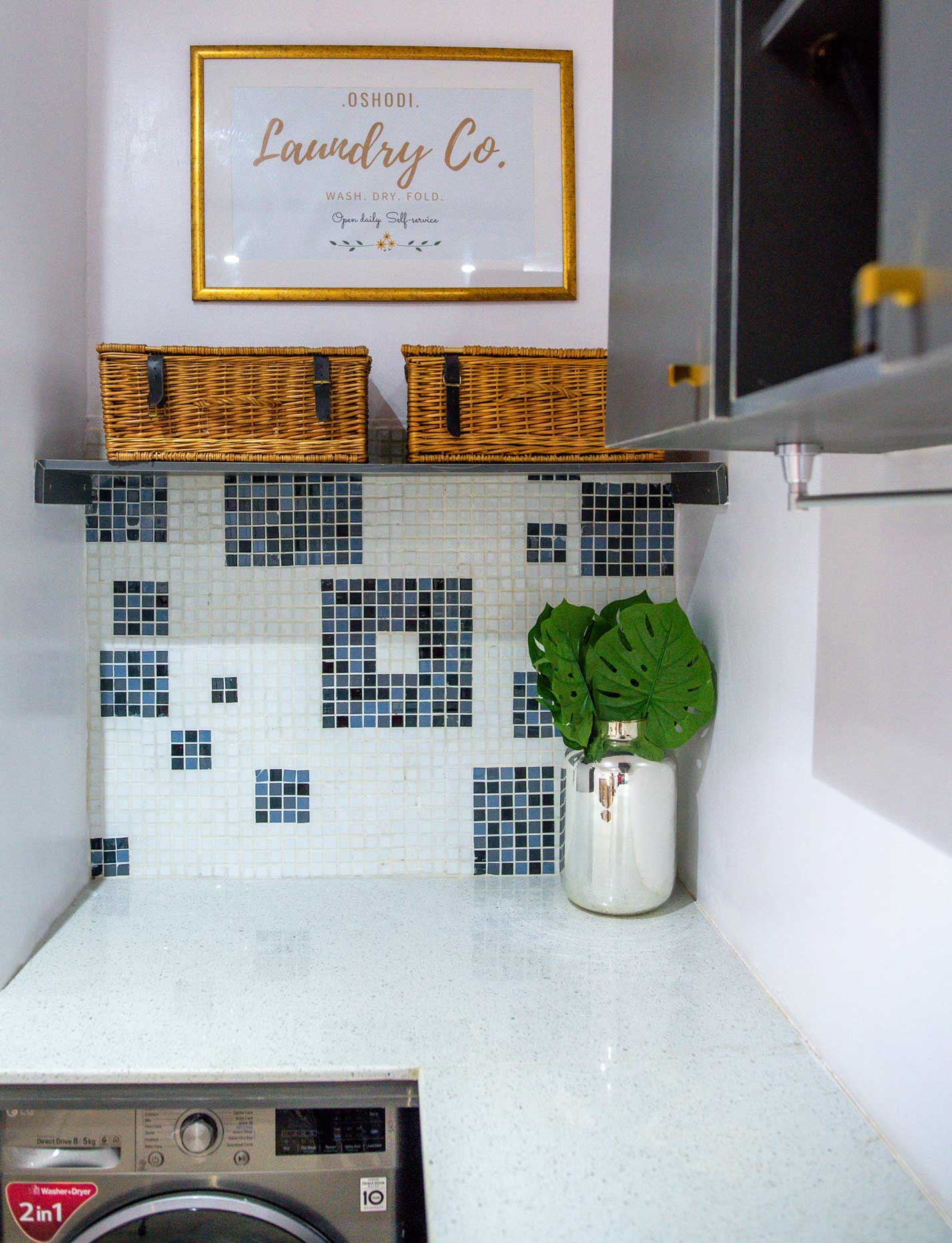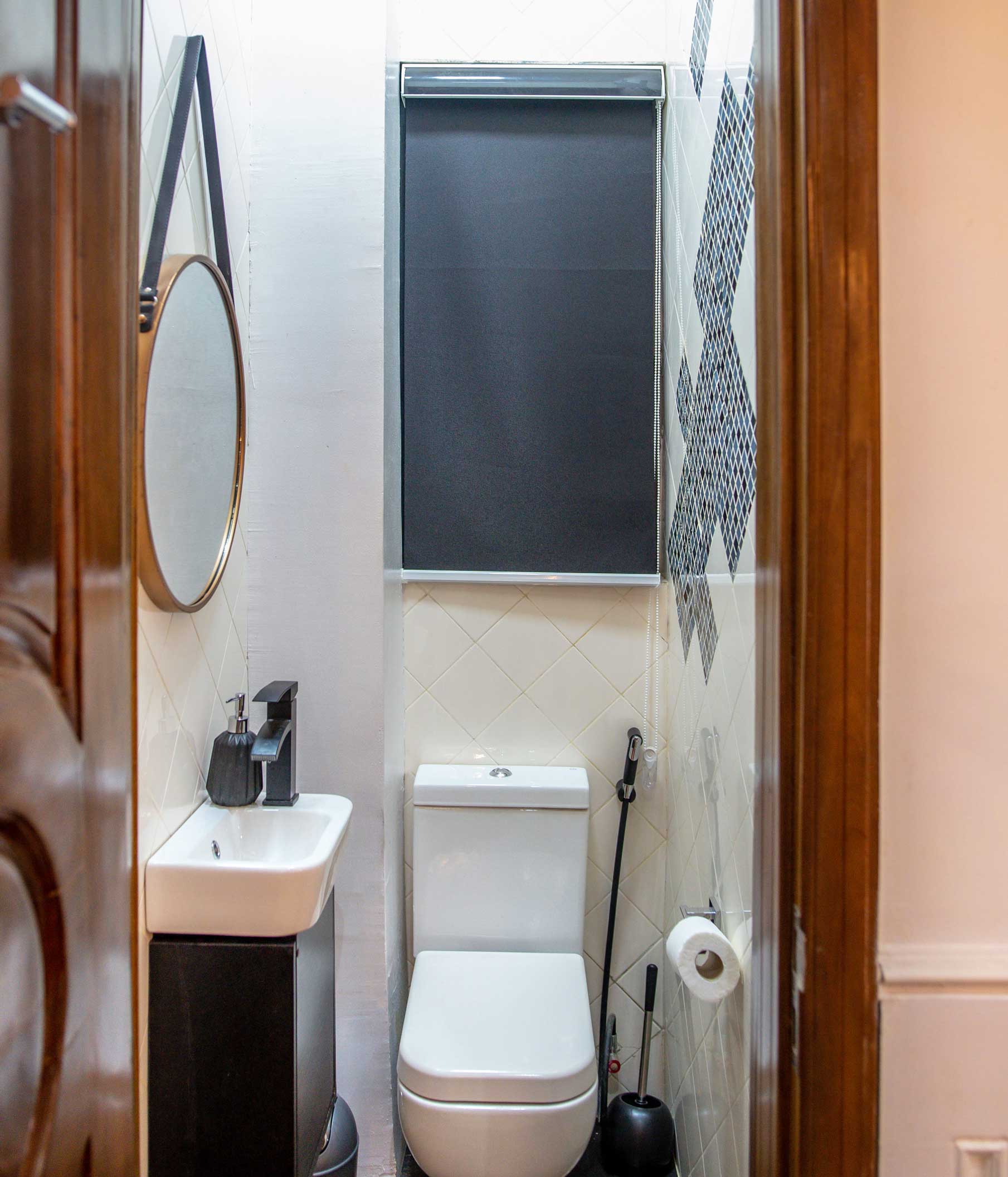 Subscribe
Get design ideas and tips for your homes, offices and more!
Your space, wholeheartedly designed!
© 2023 Kay Élan Designs Ltd. All rights reserved.