Agungi Project
It was our utmost pleasure to breathe new life into this 4-bedroom home through our extensive design and renovation of the property. The contemporary design style that runs through all the spaces, modernizes the somewhat dated architecture, and brings the home to the present. To the delight of our clients, we nailed every space! We welcome you to look through!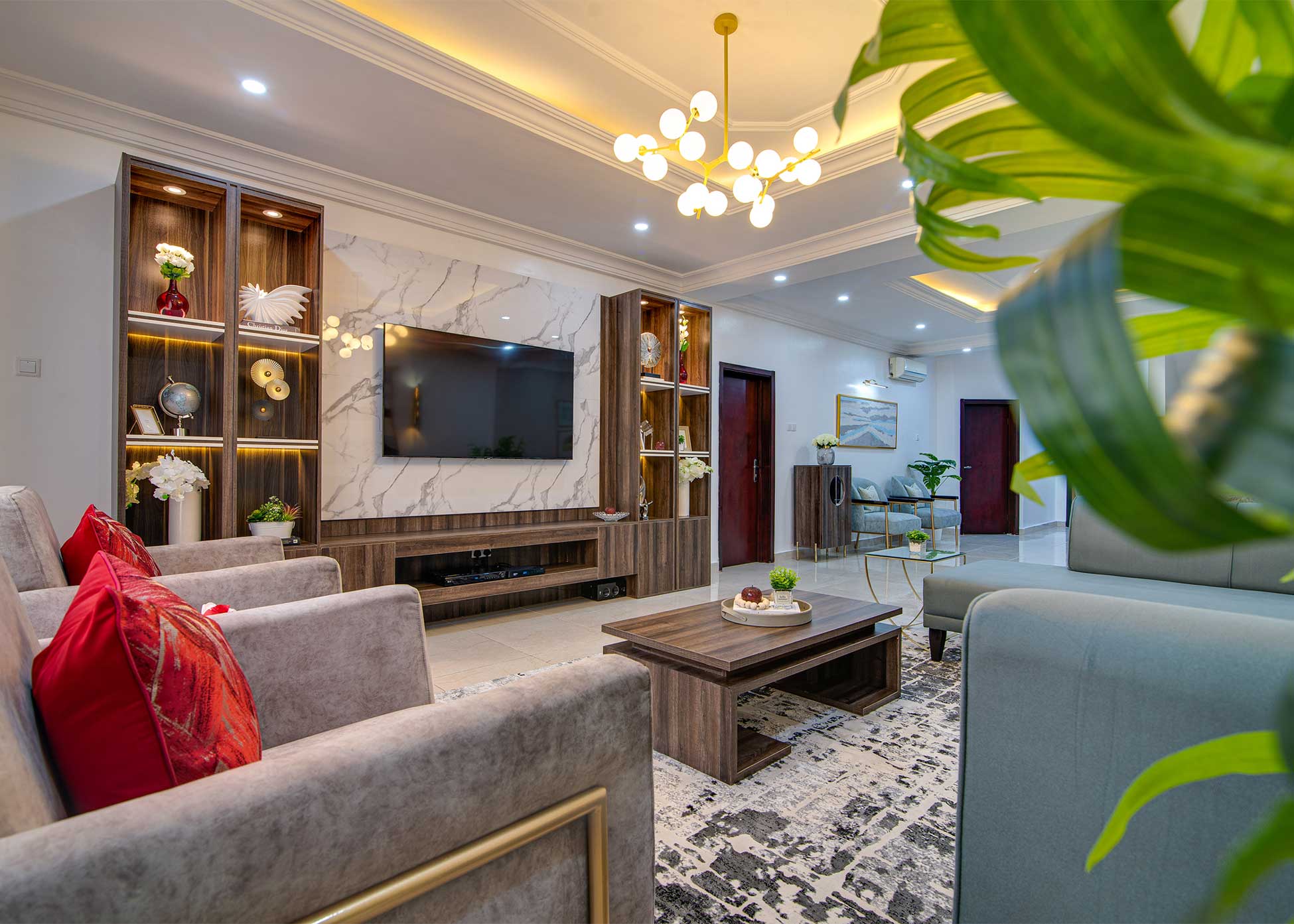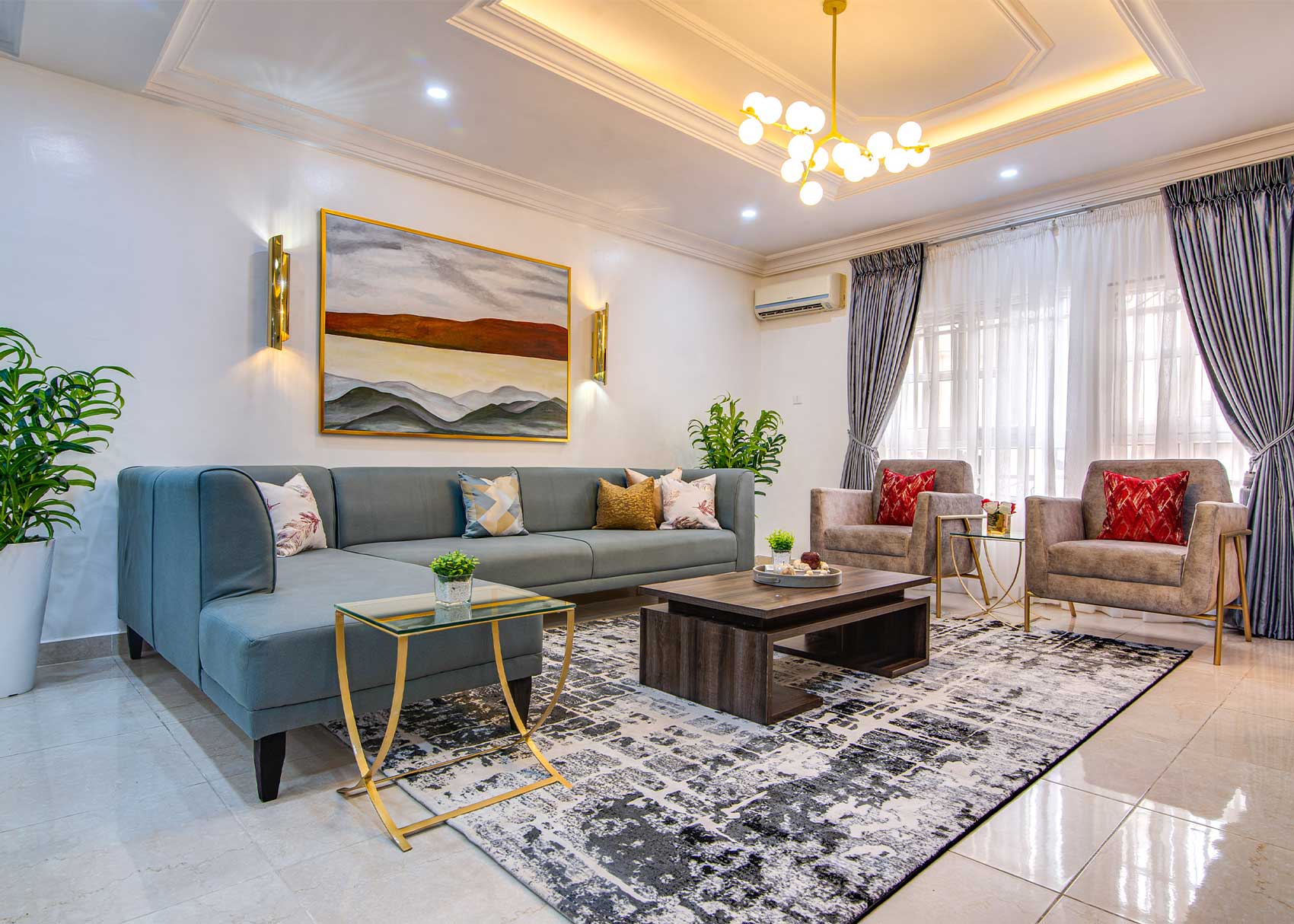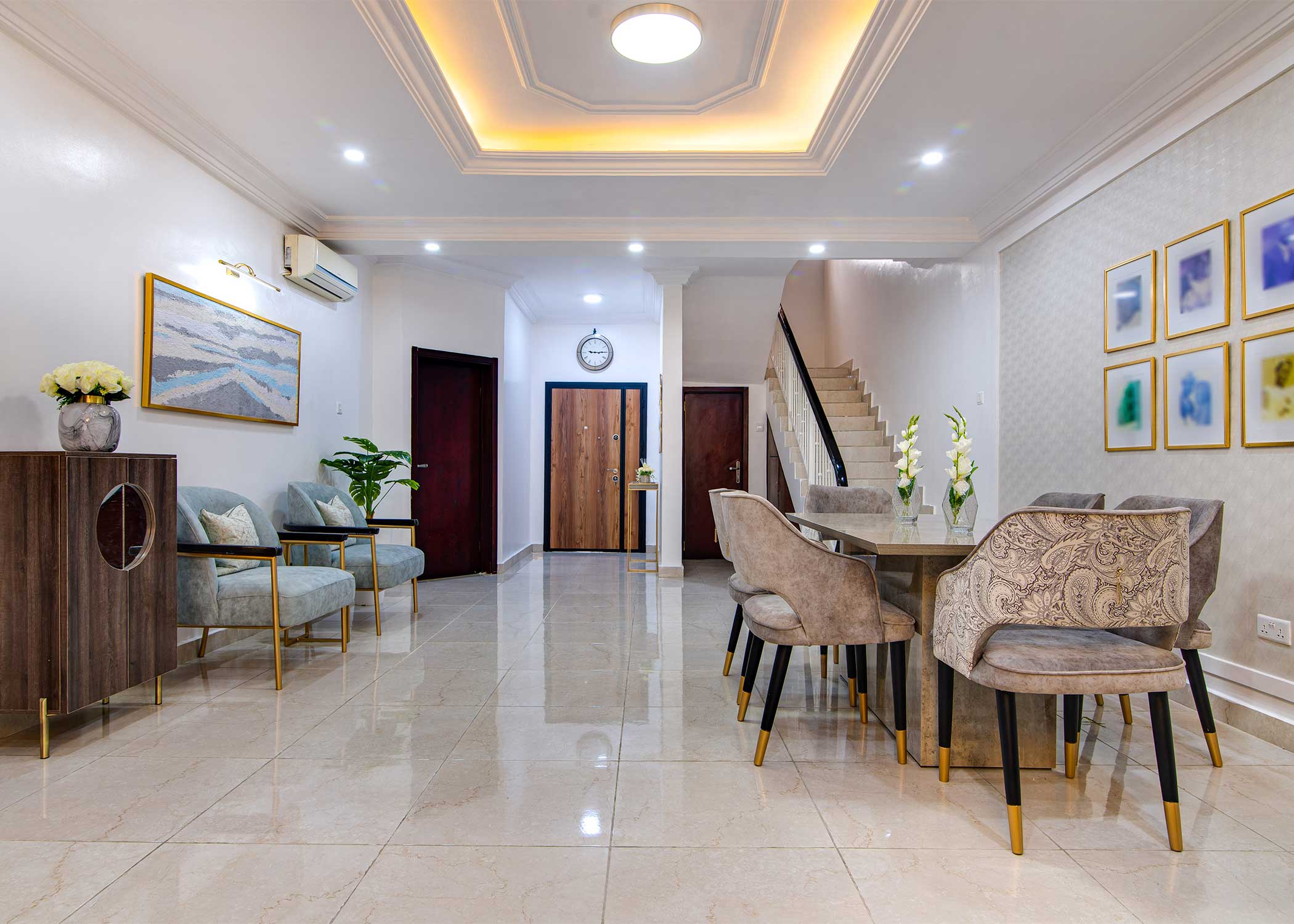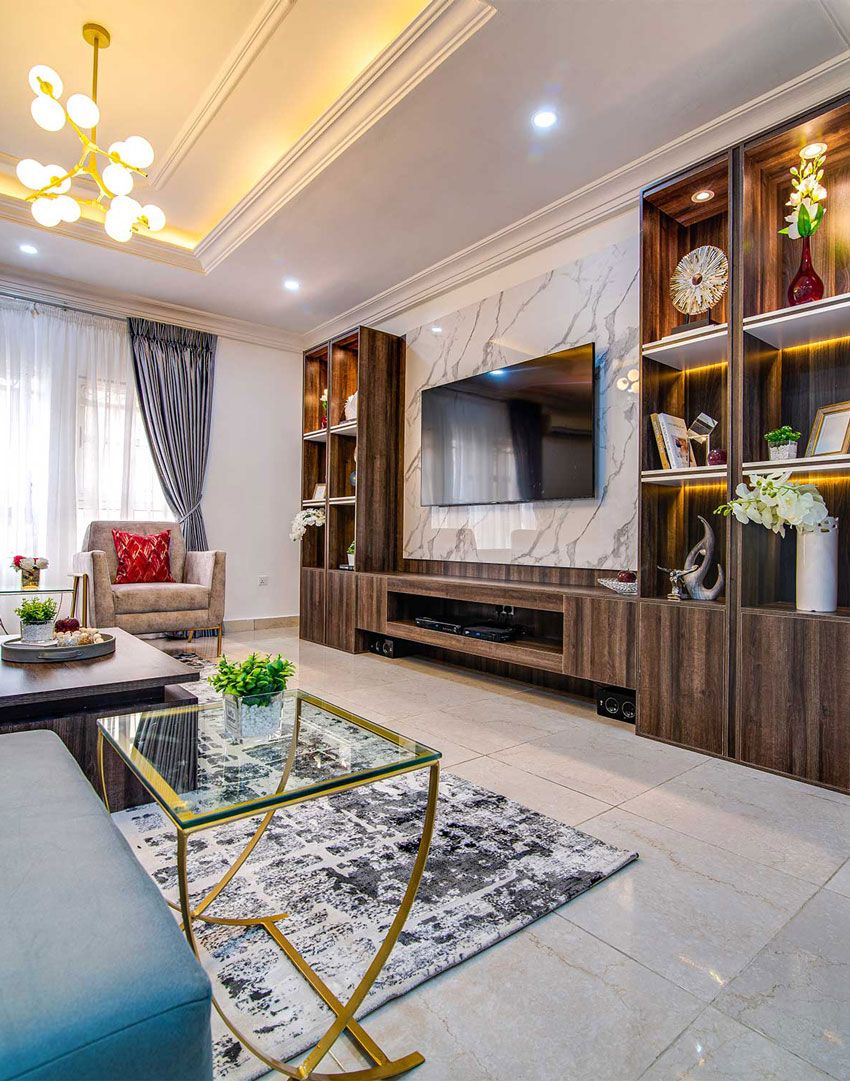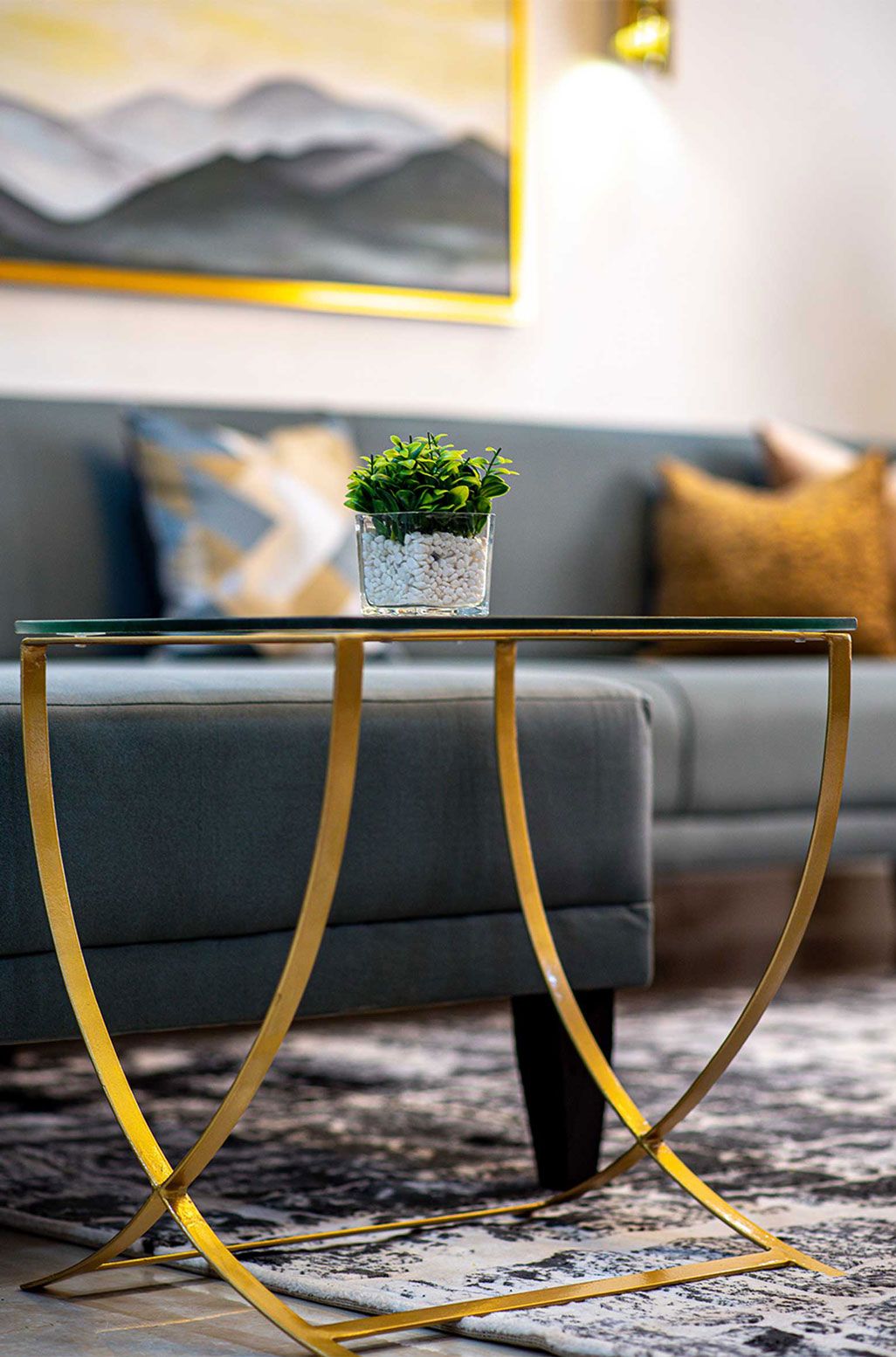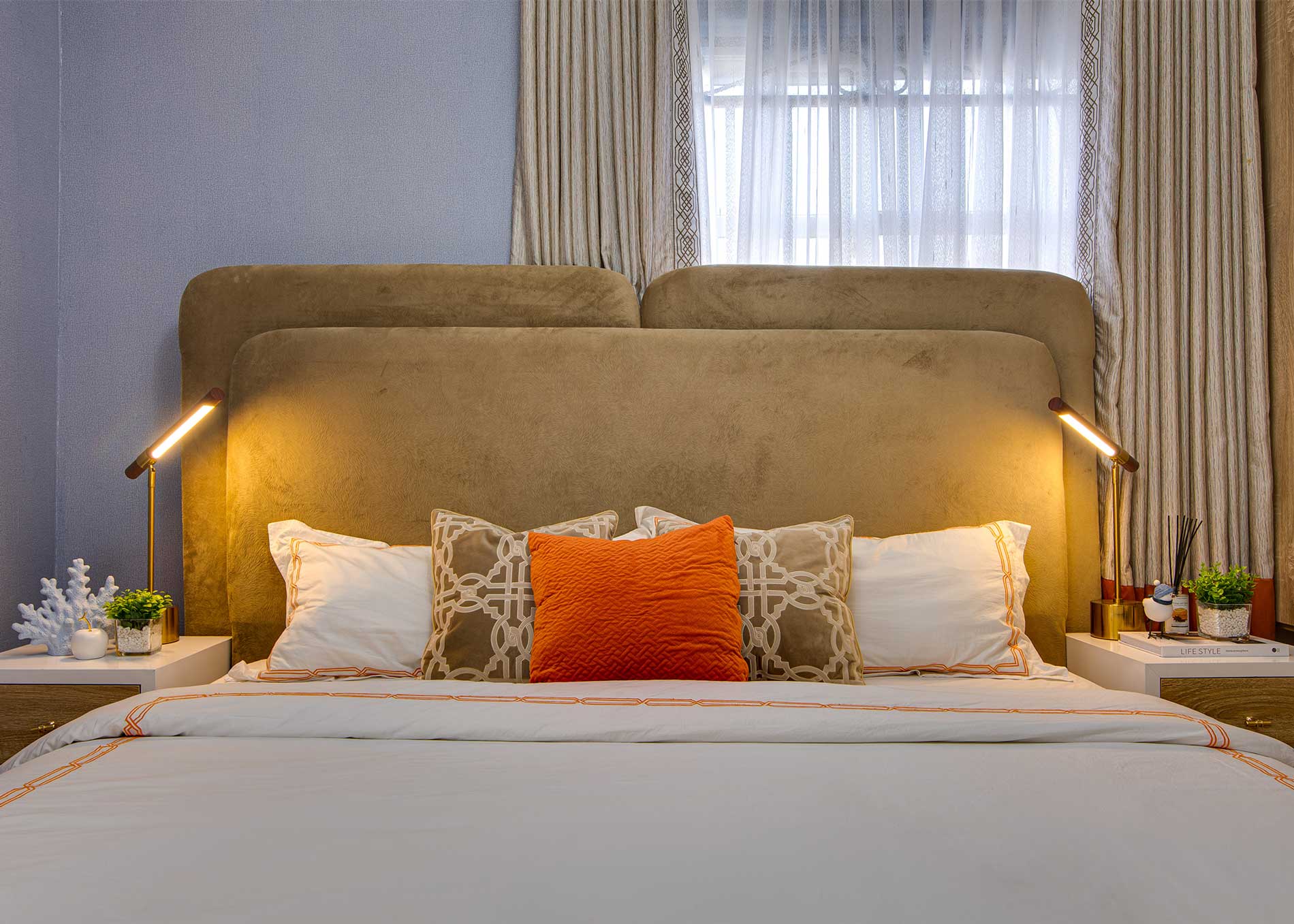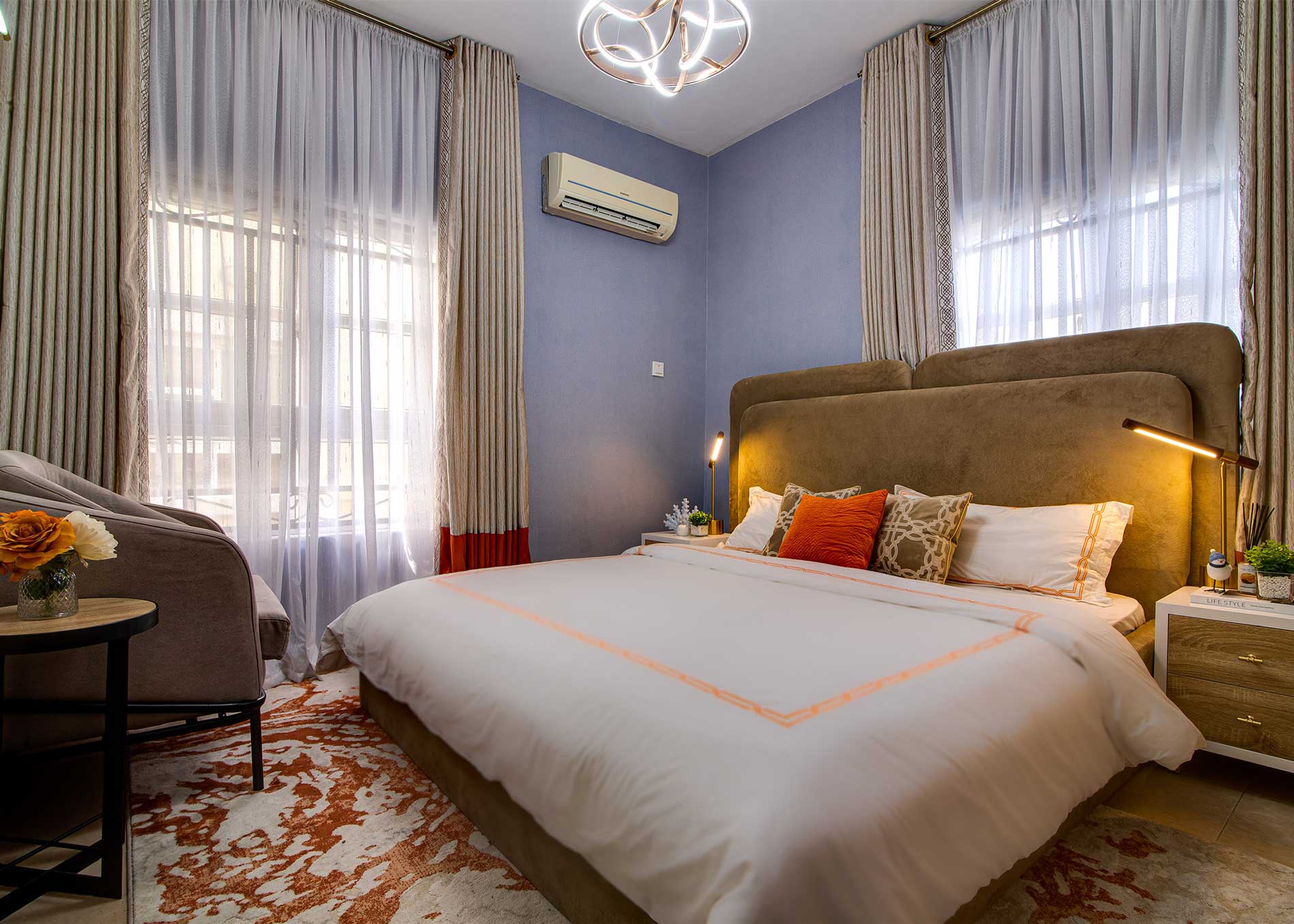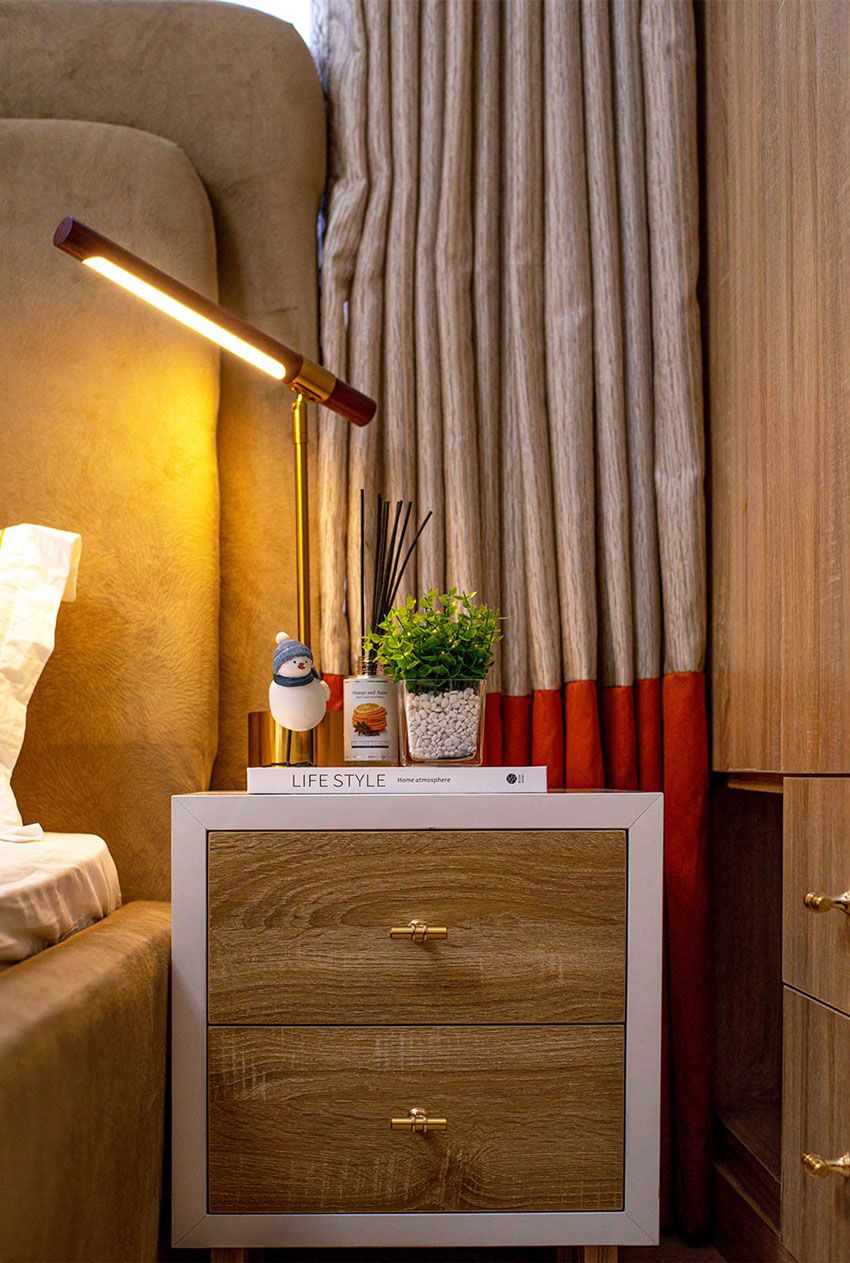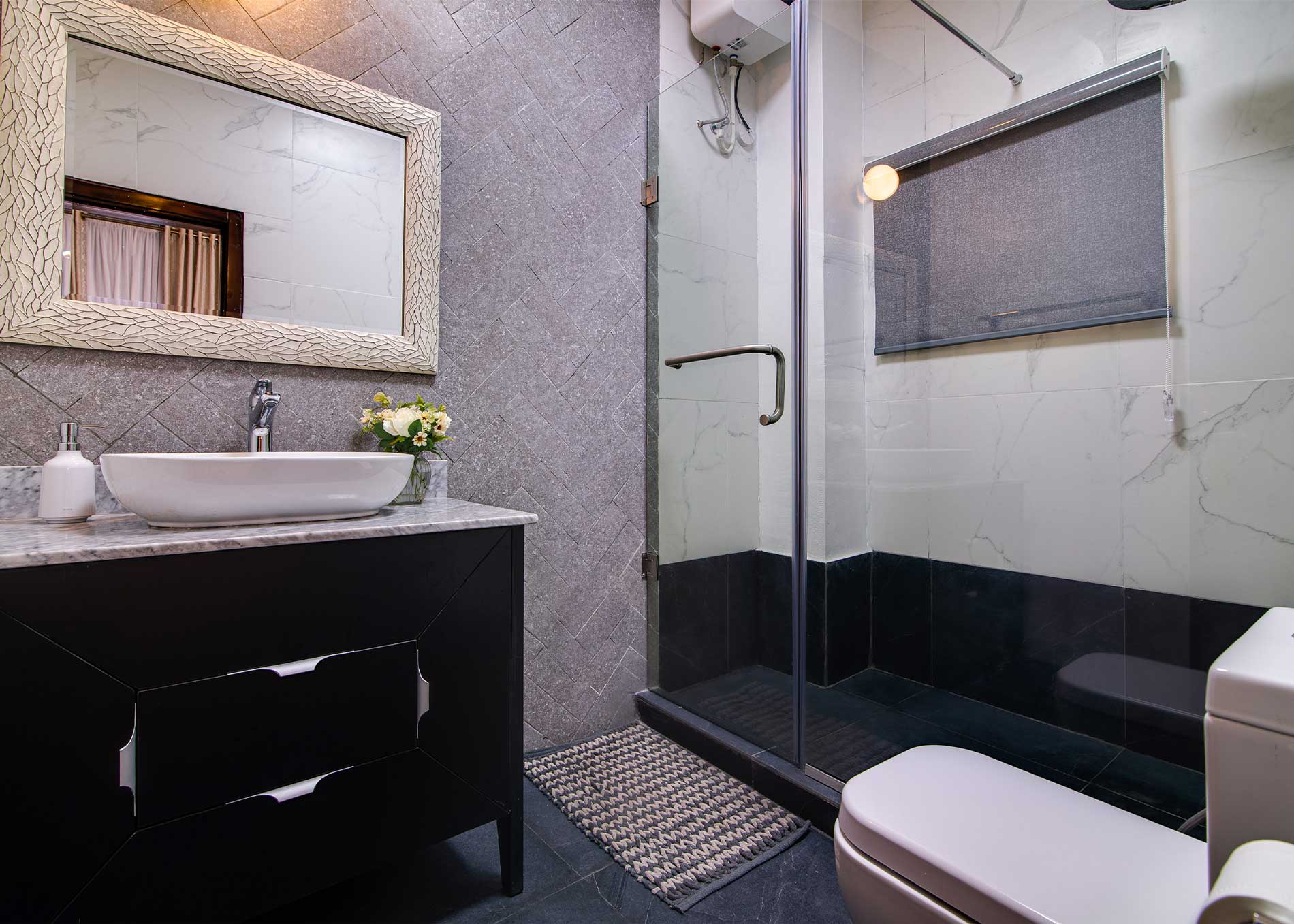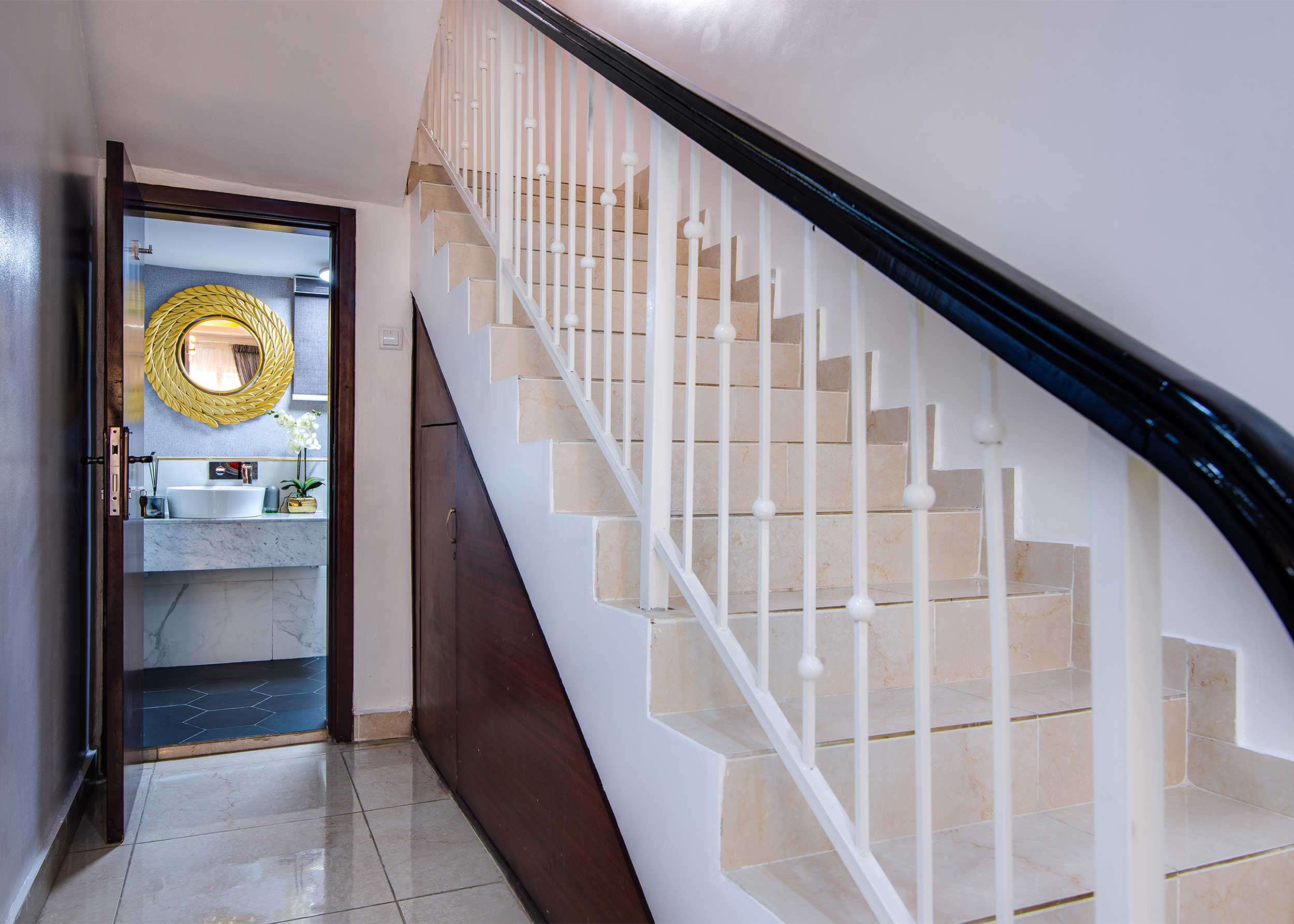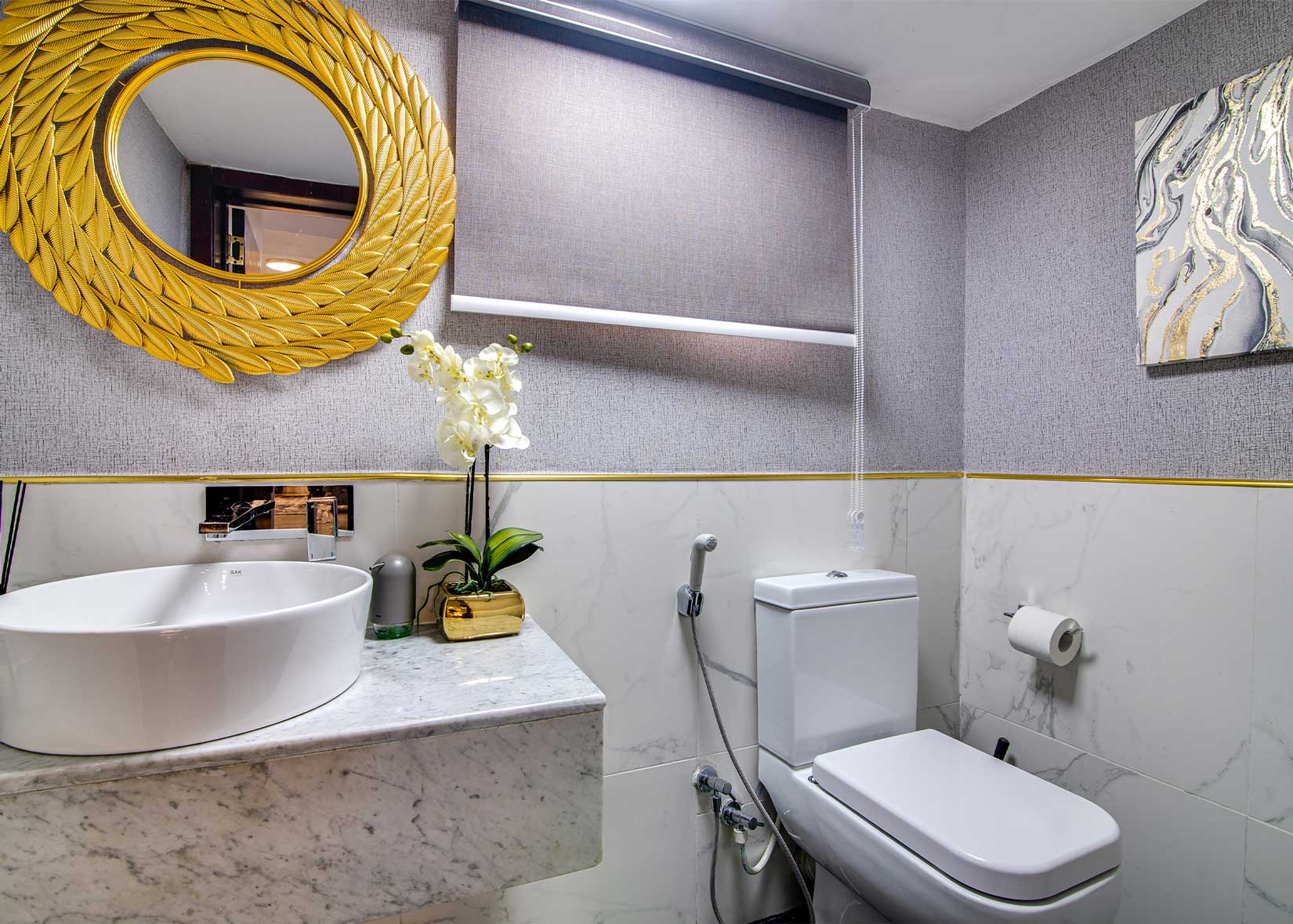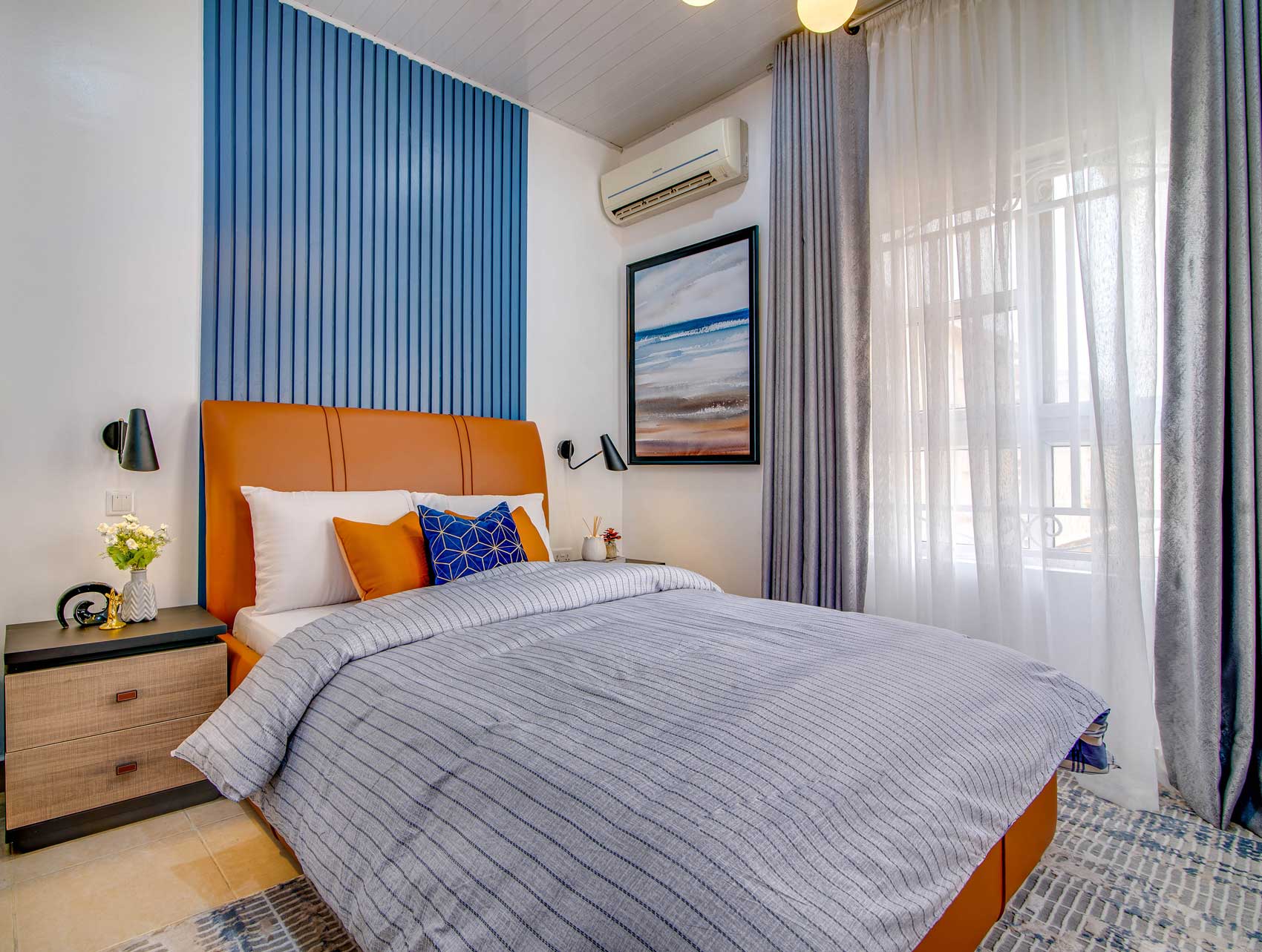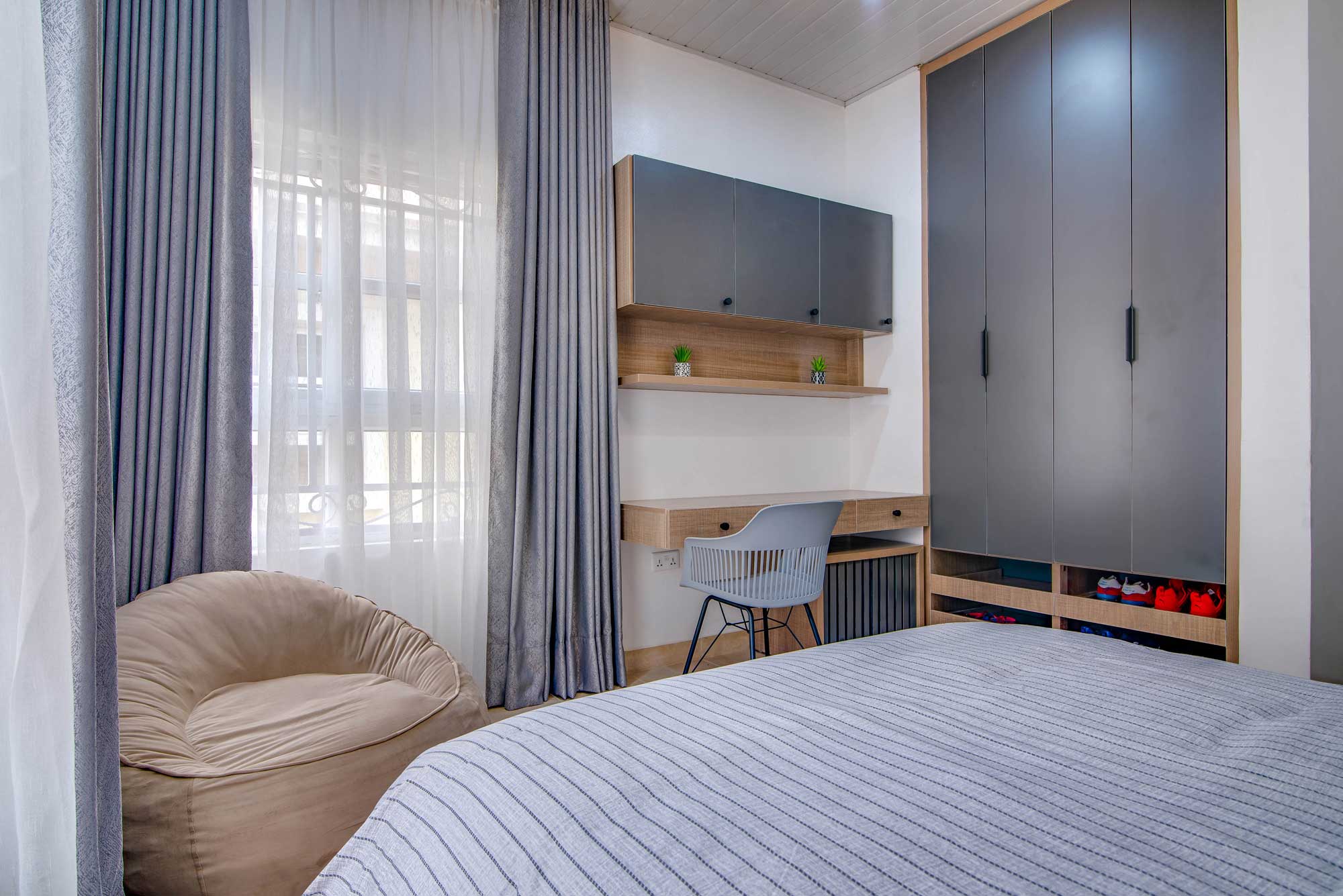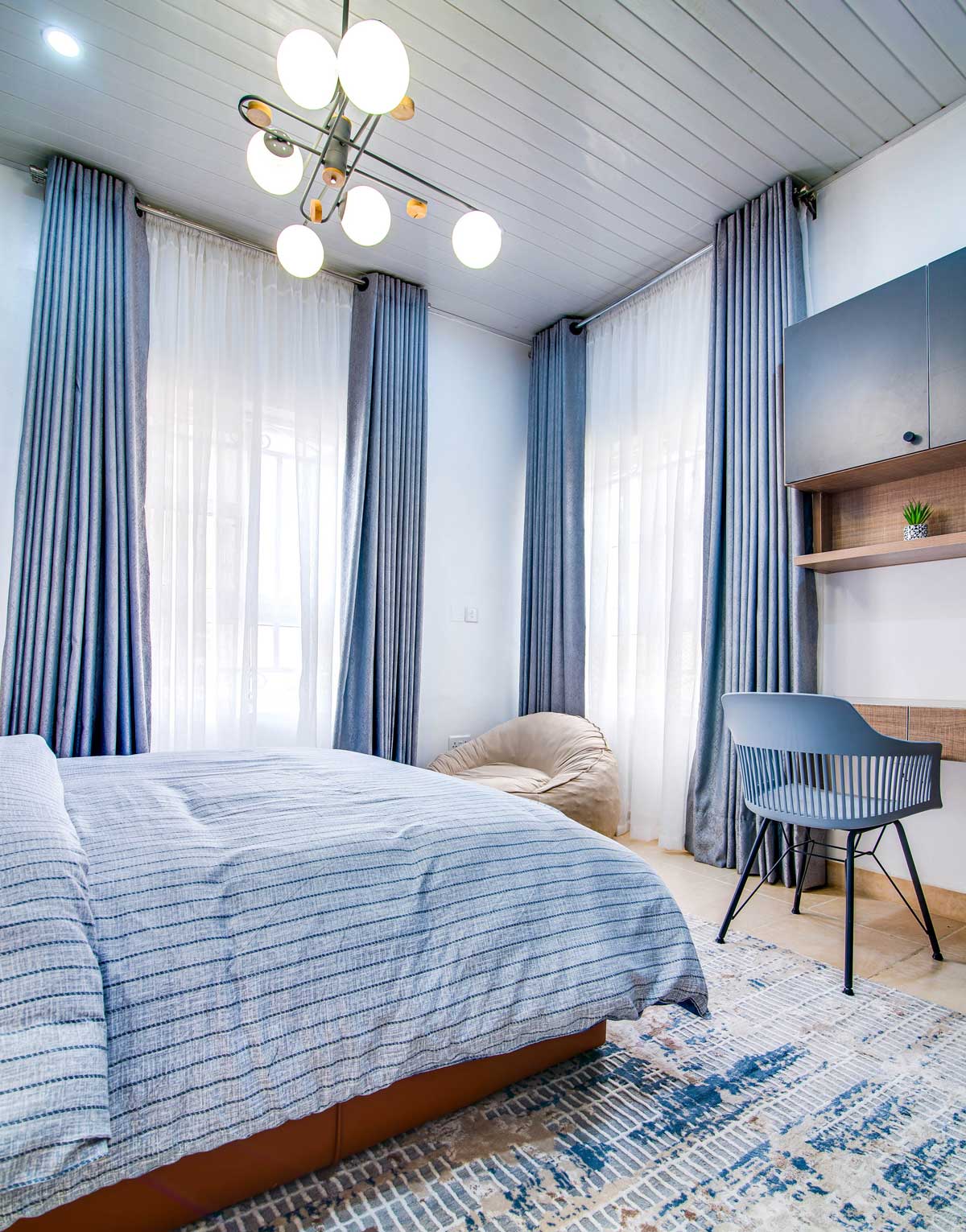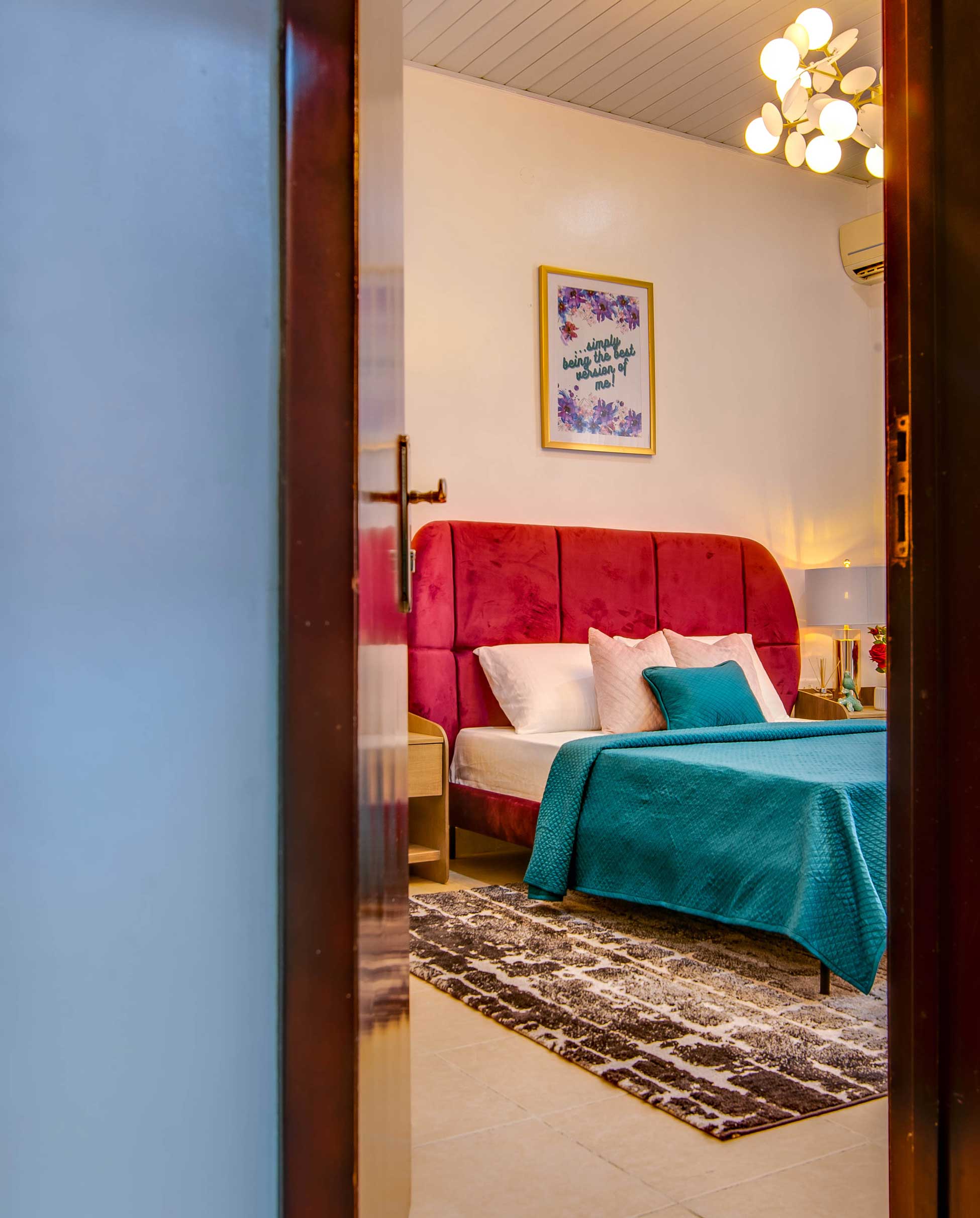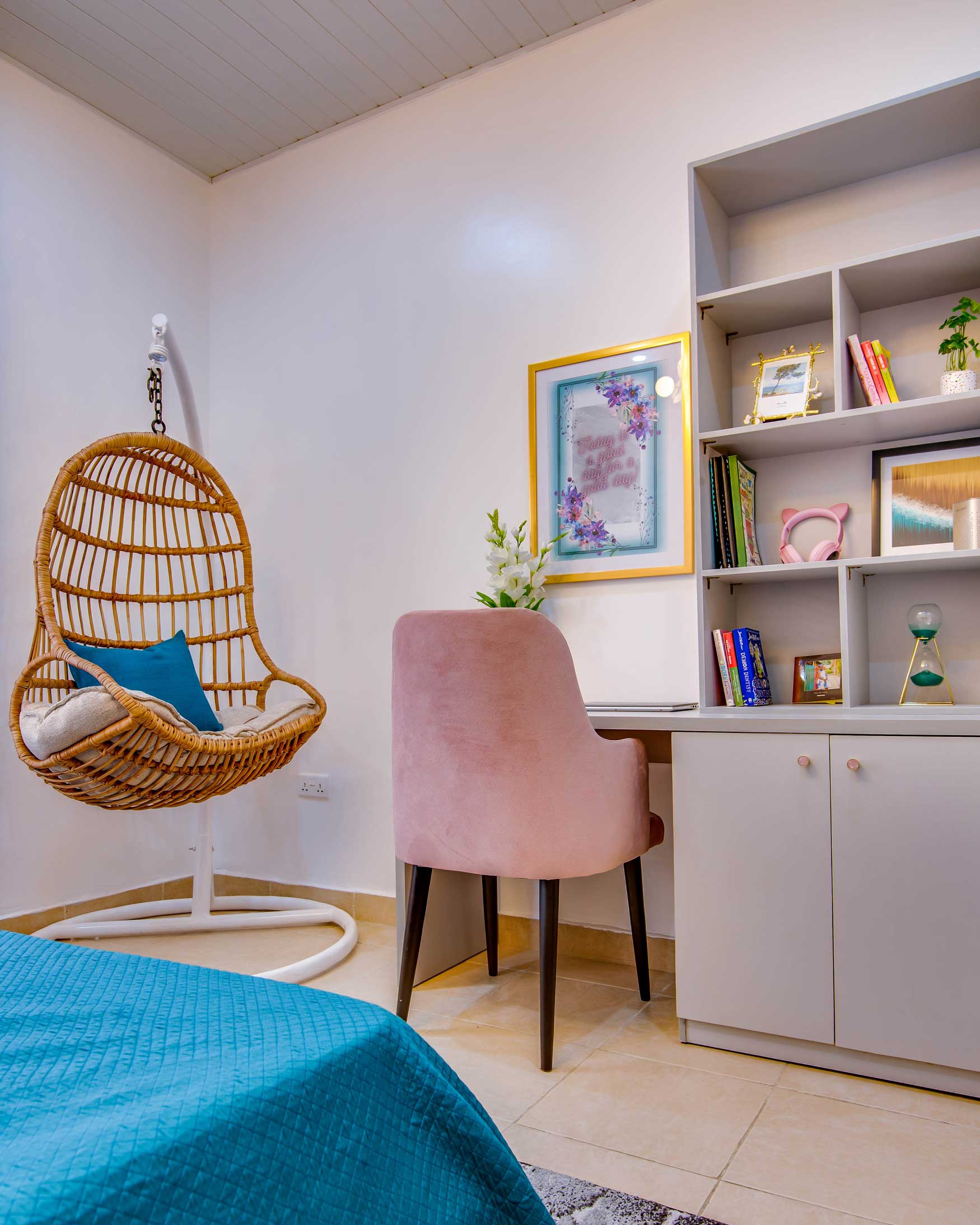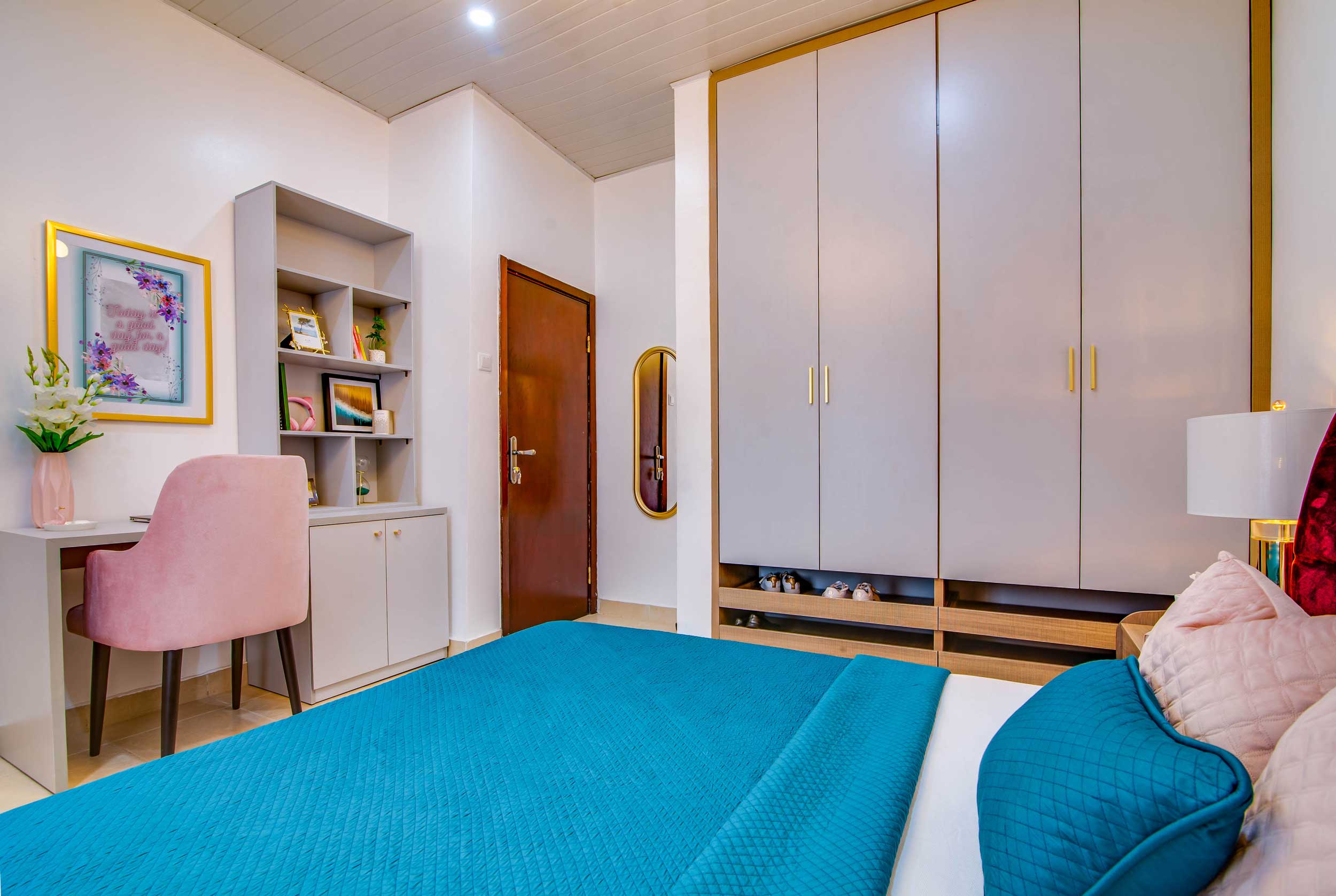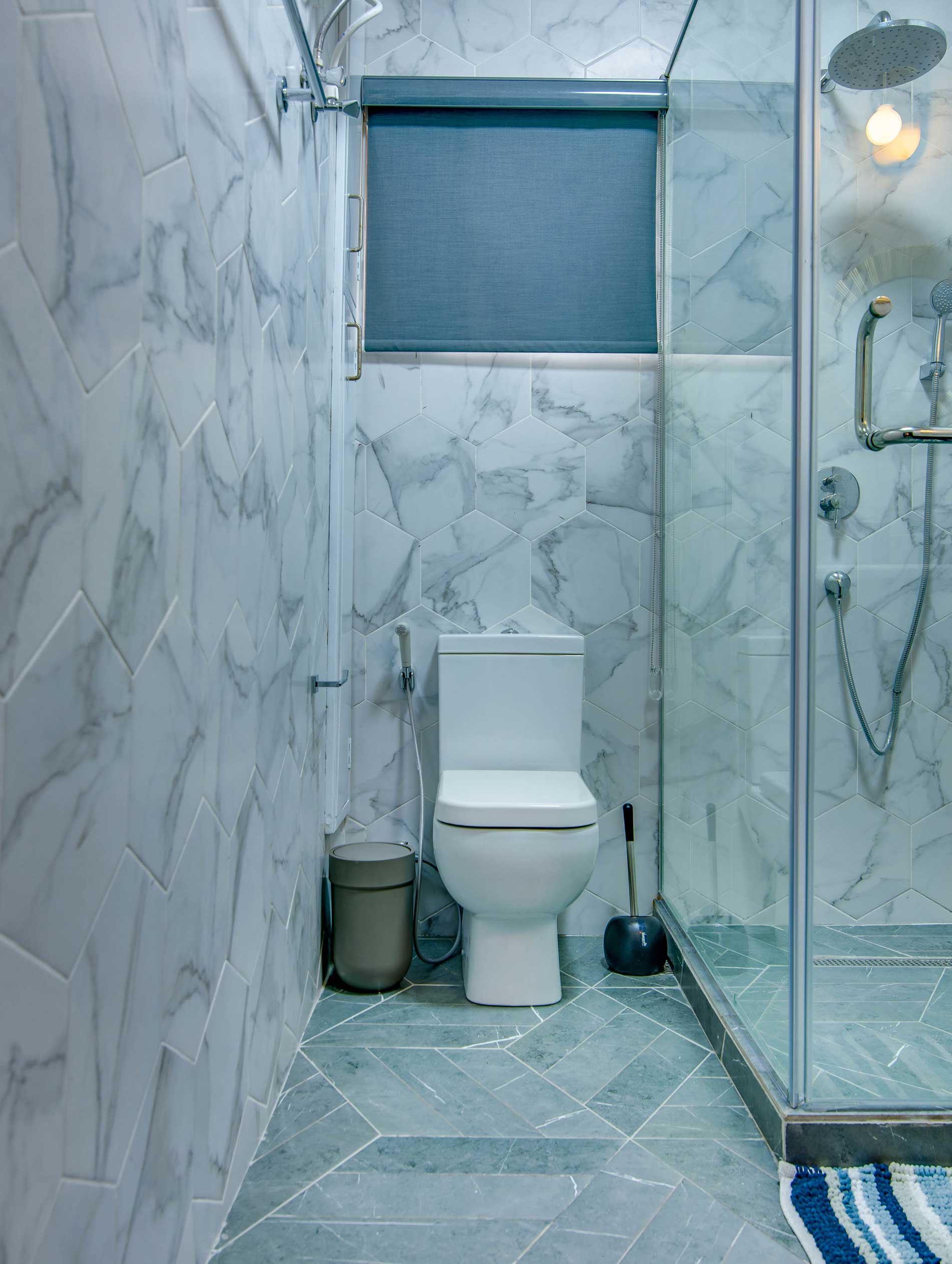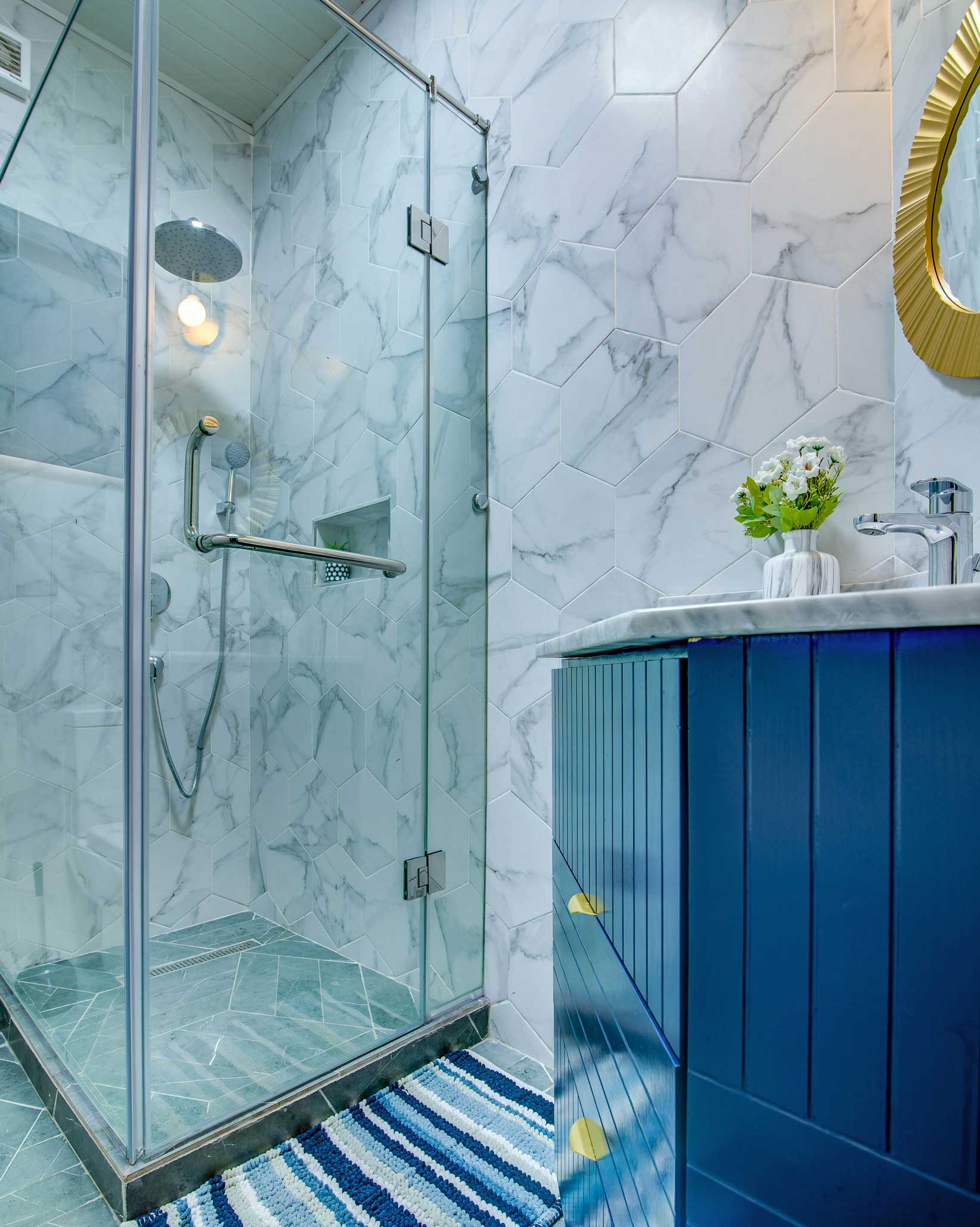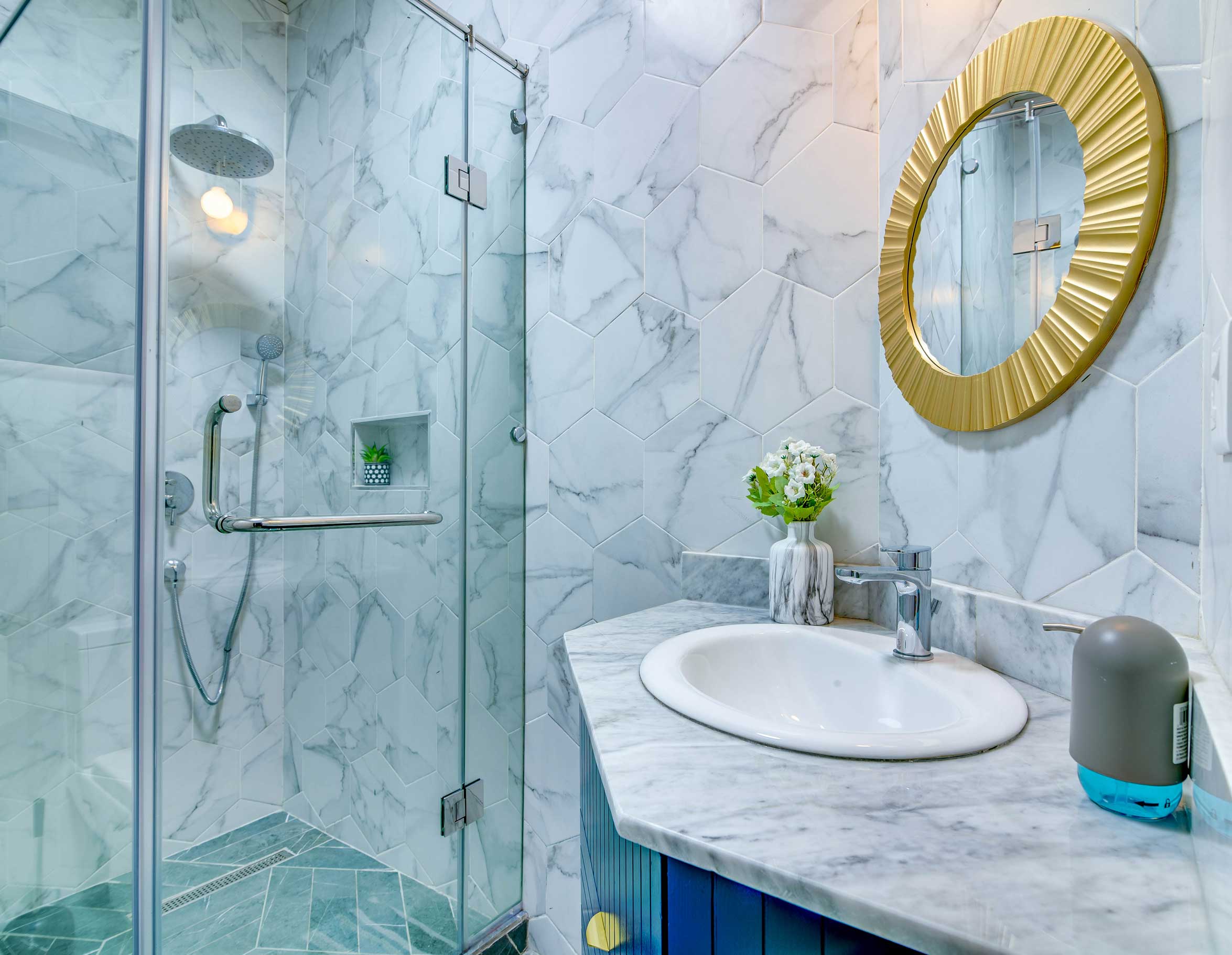 Subscribe
Get design ideas and tips for your homes, offices and more!
Your space, wholeheartedly designed!
© 2023 Kay Élan Designs Ltd. All rights reserved.