Chevron Project
Stylish is the word for this 4-bedroom home designed for a young family in the Chevron axis of Lagos. With competing preferences for transitional and minimalistic design styles, we had quite a tall order for this project. The result is a super-stylish and contemporary home that is unique in many ways.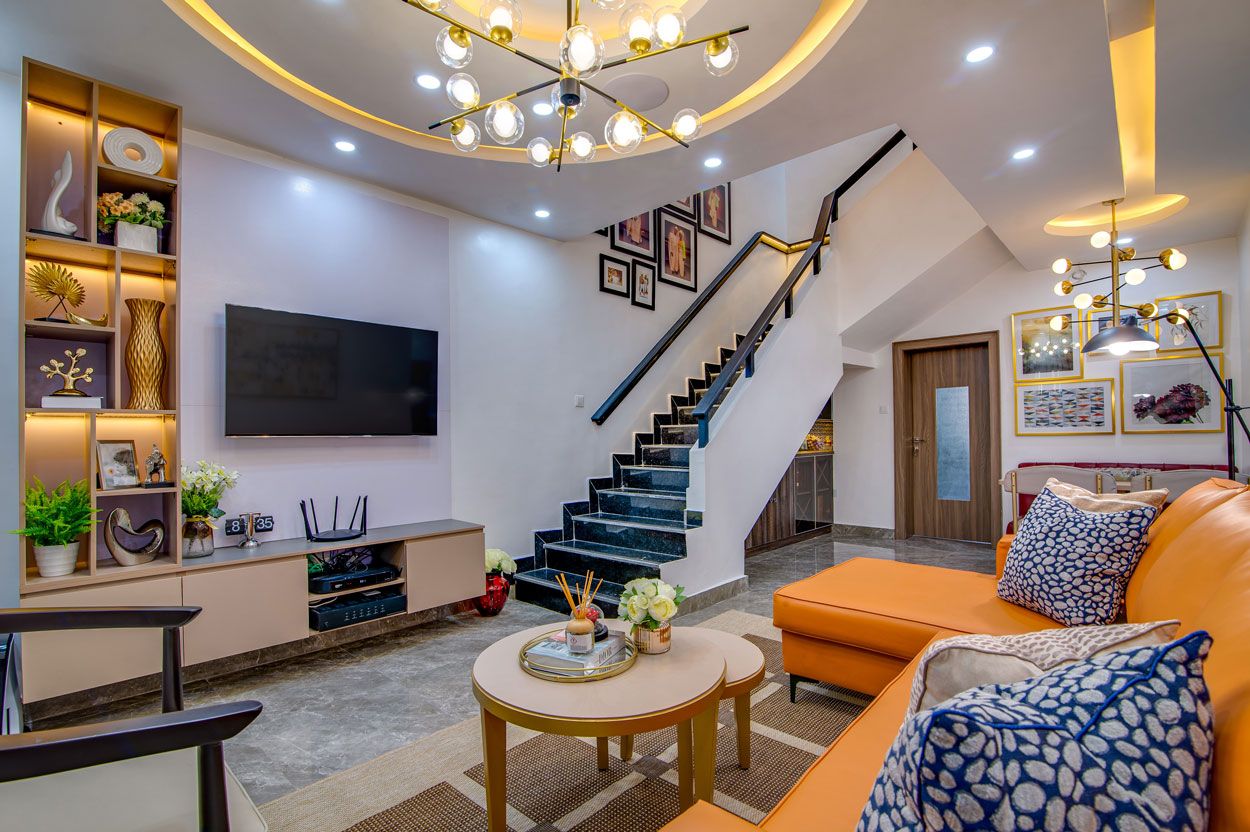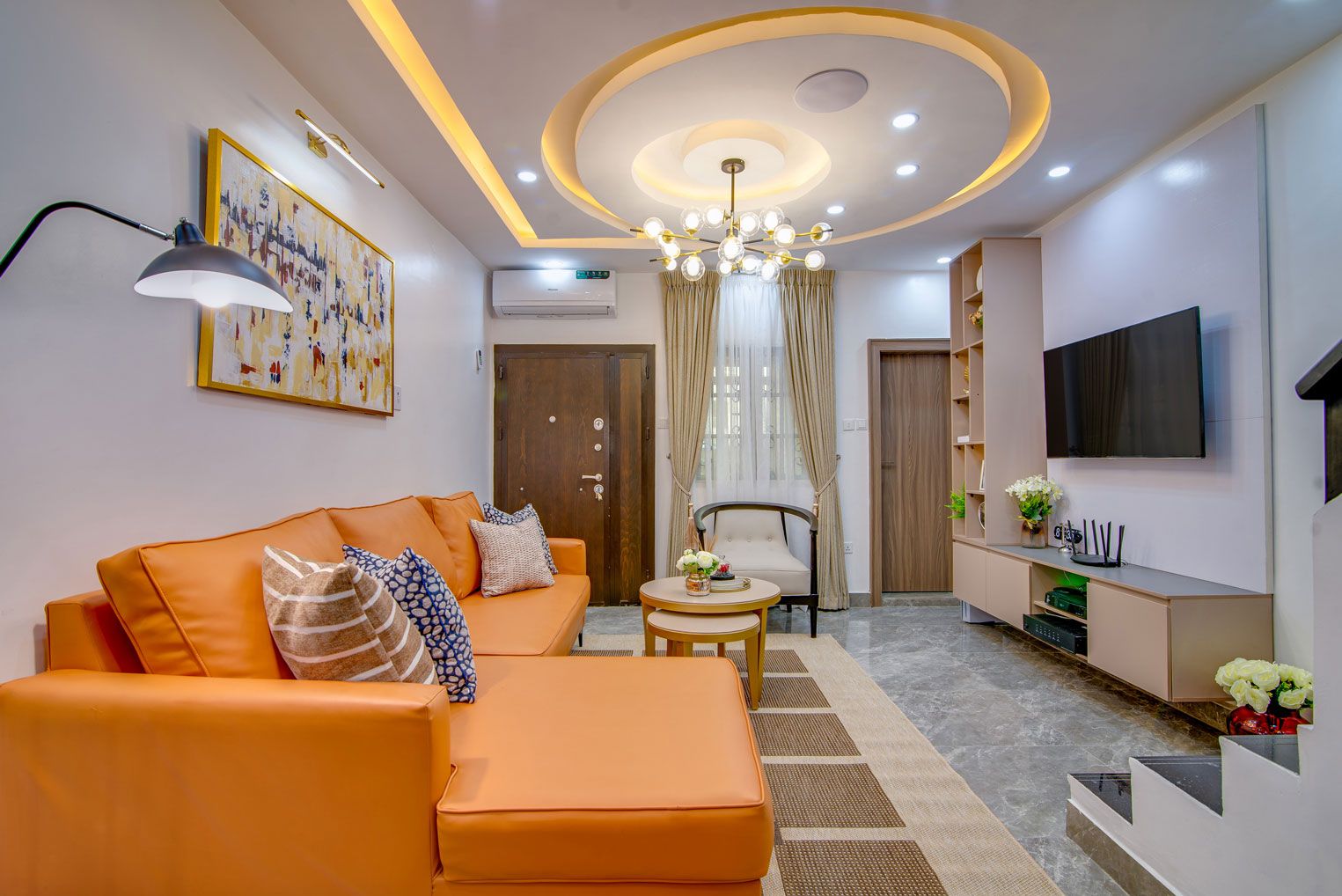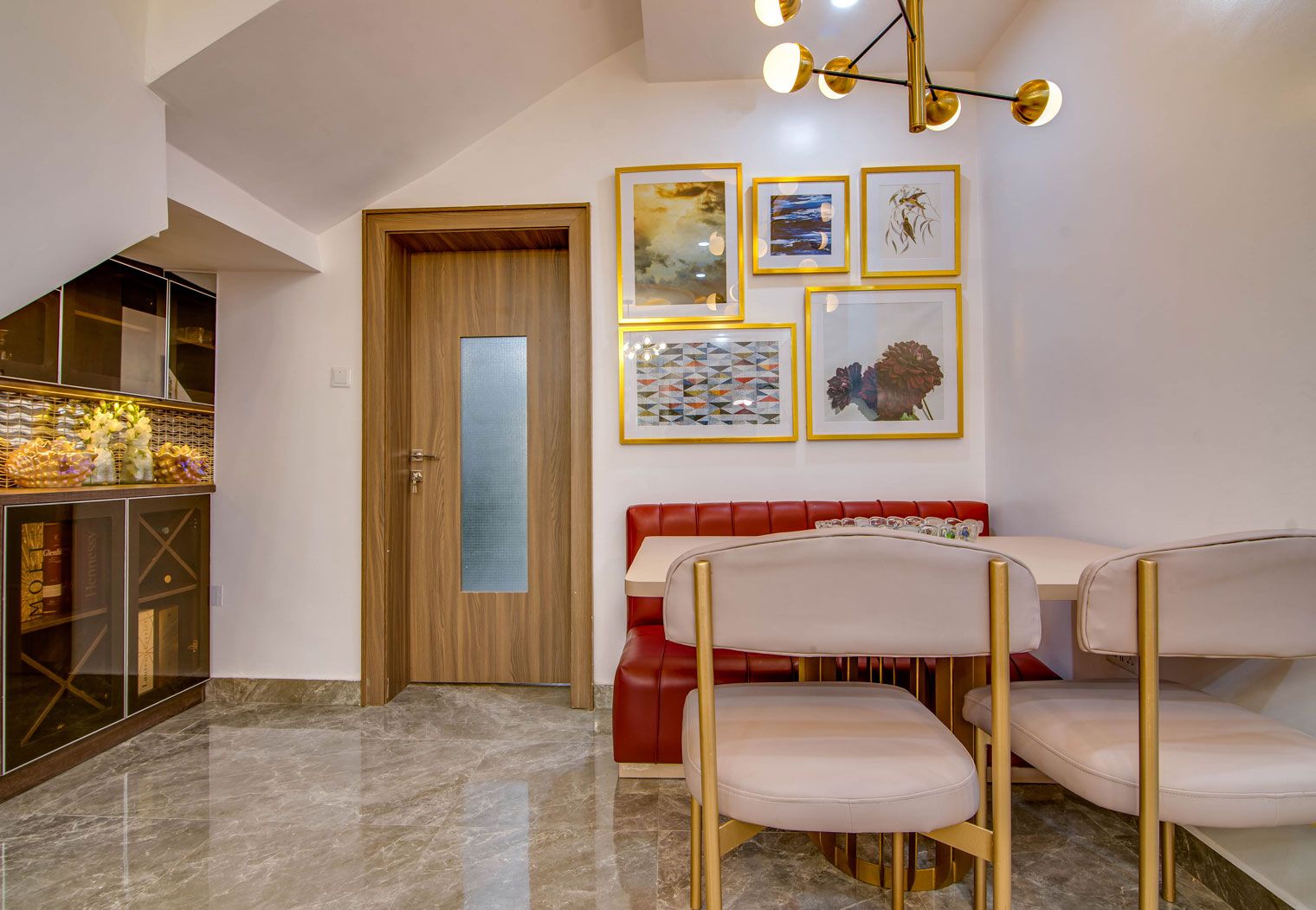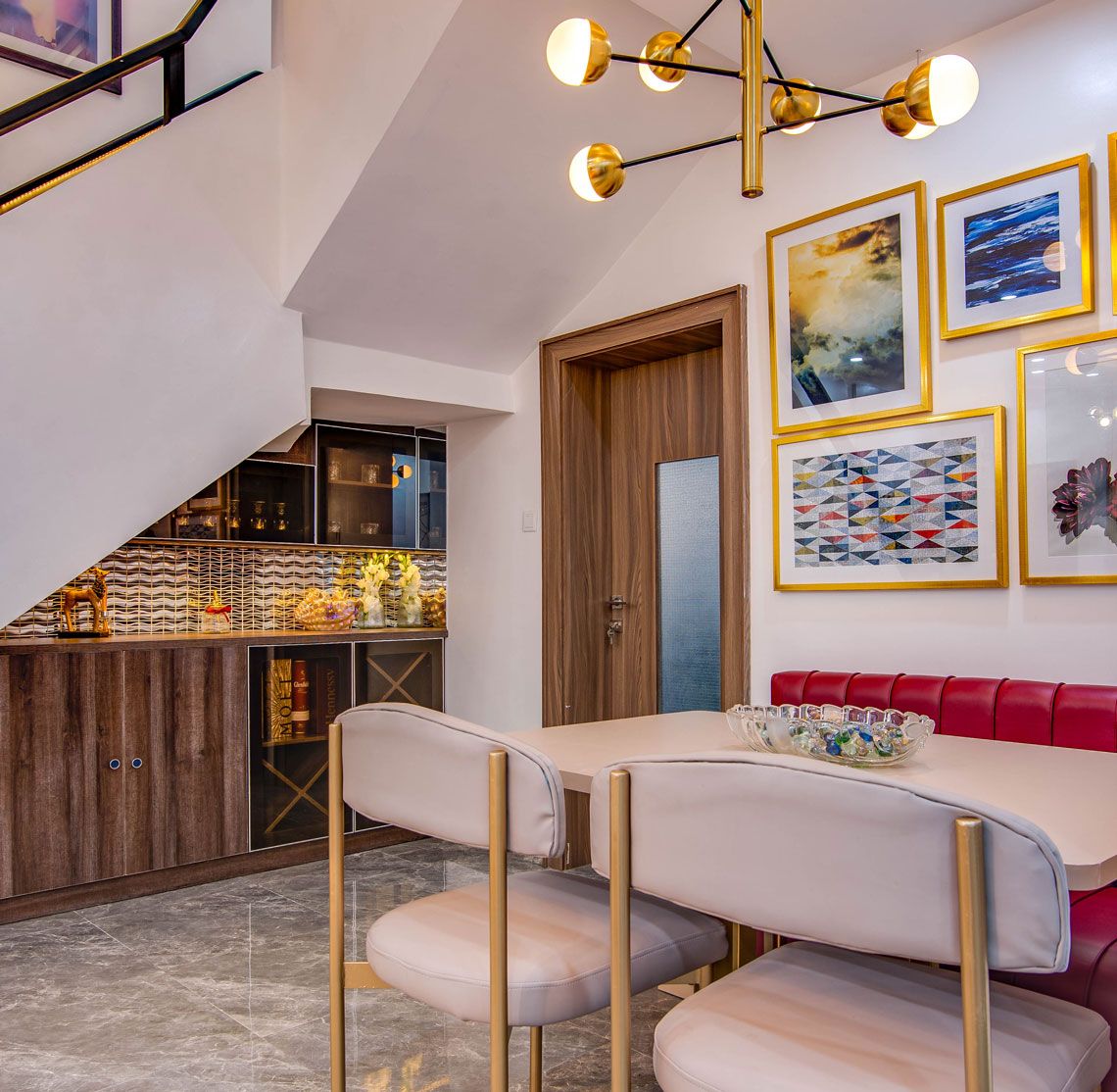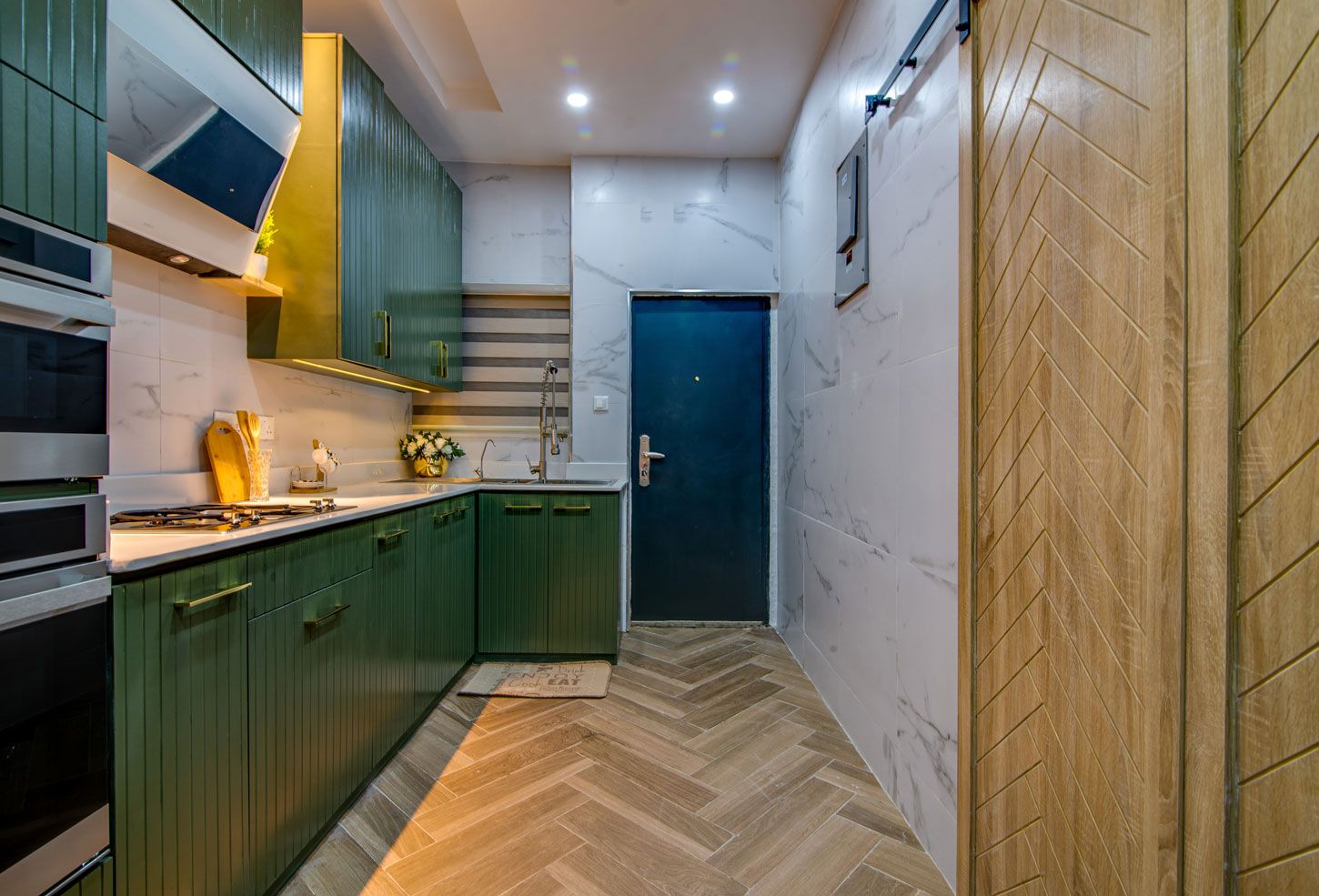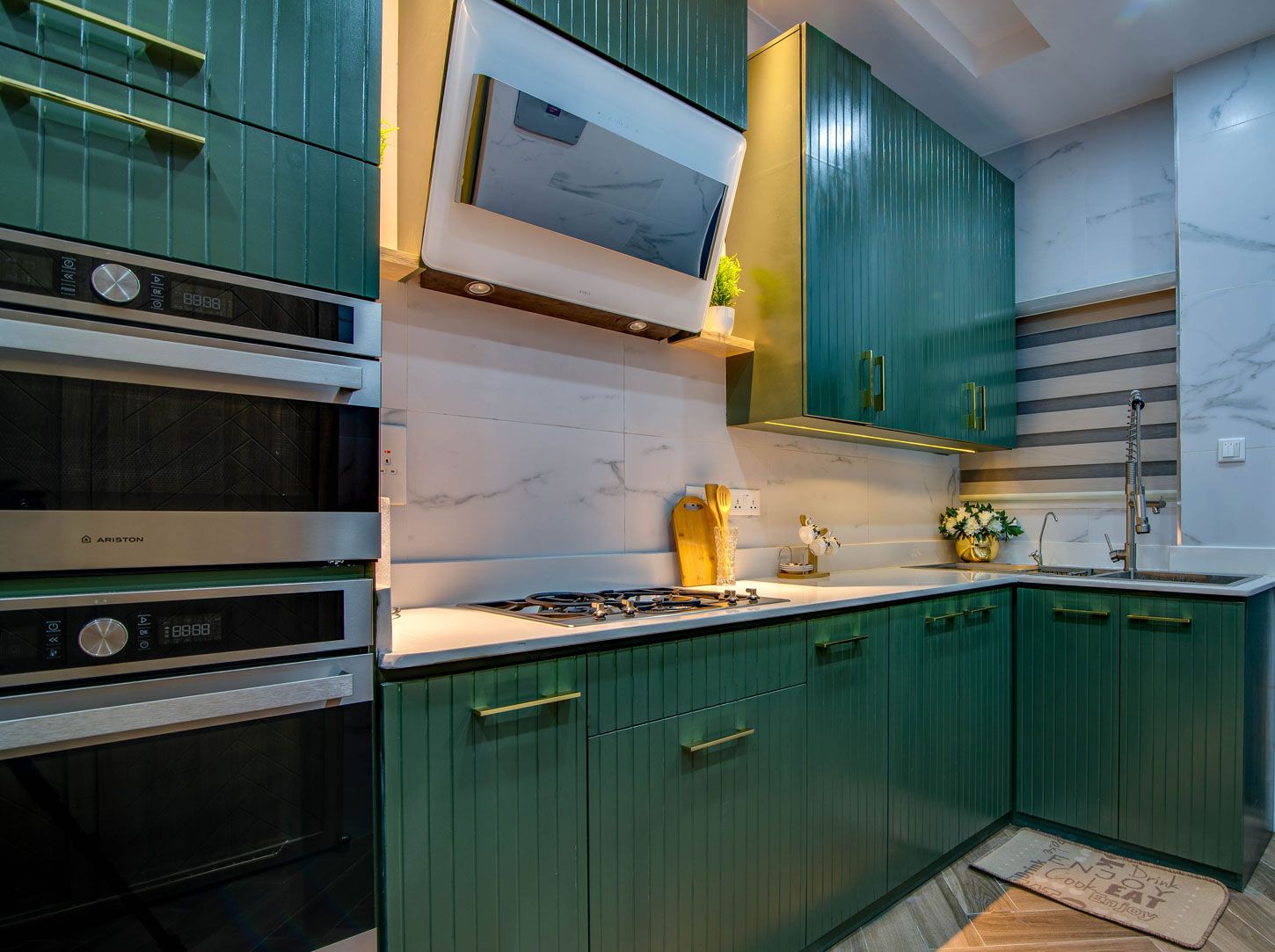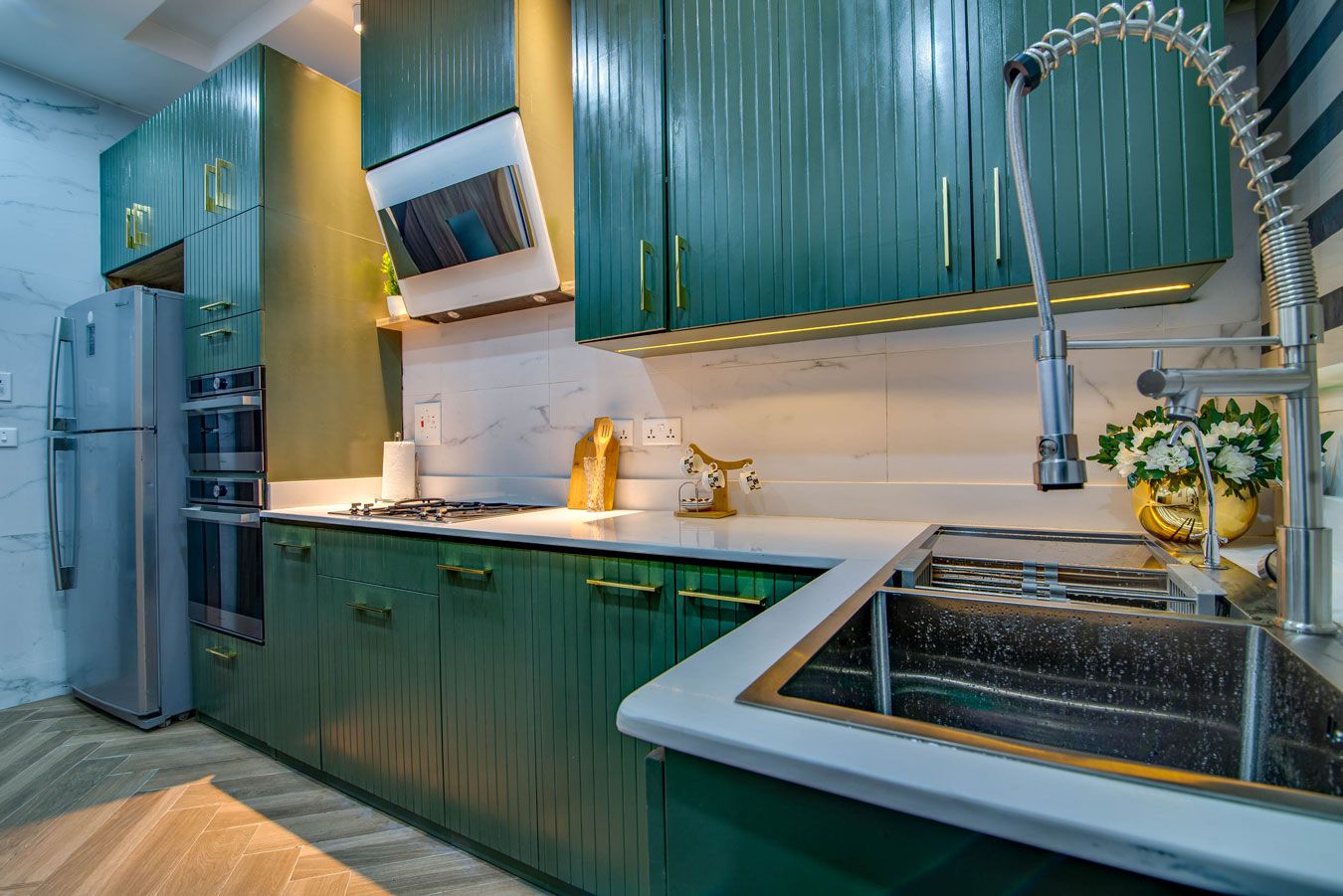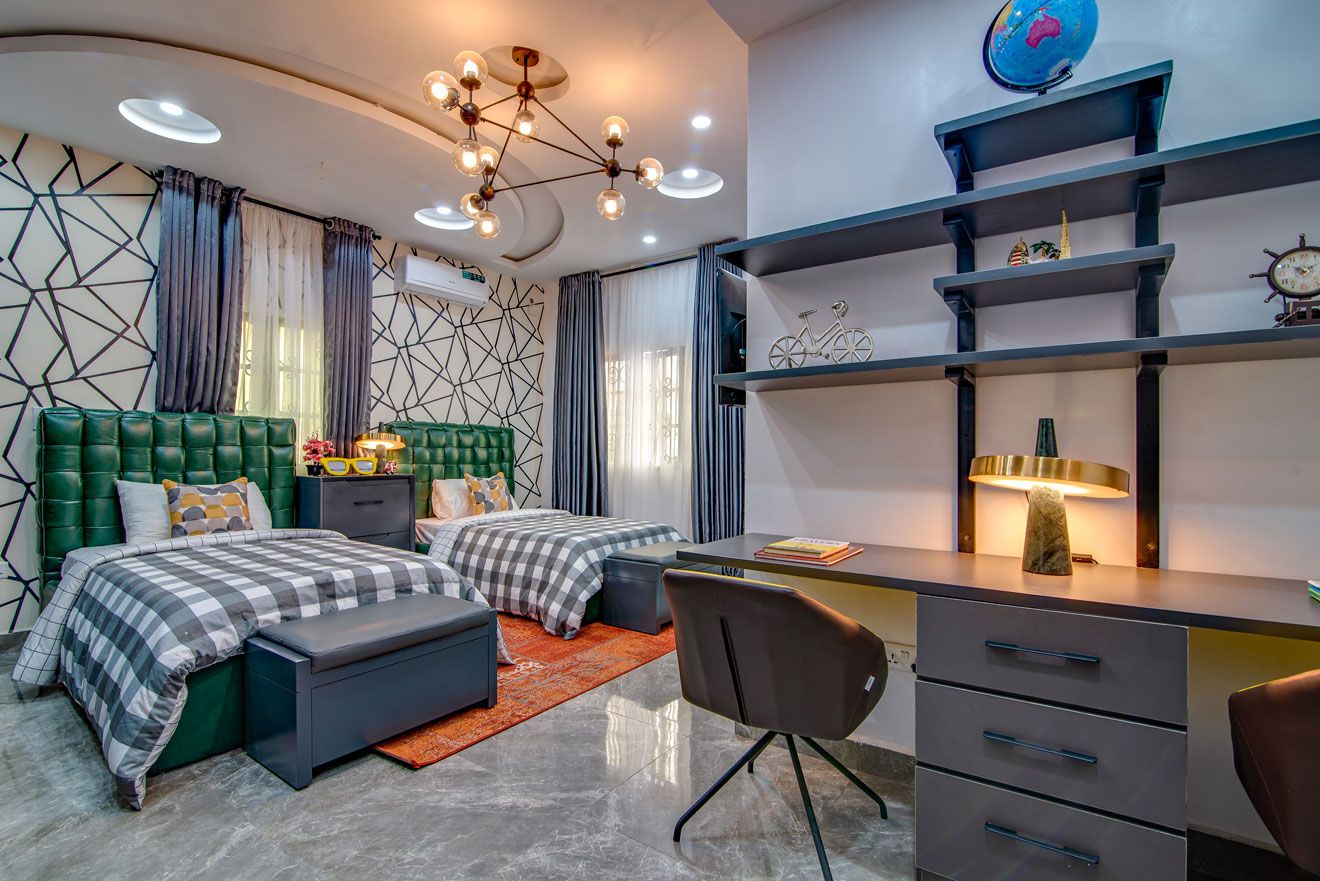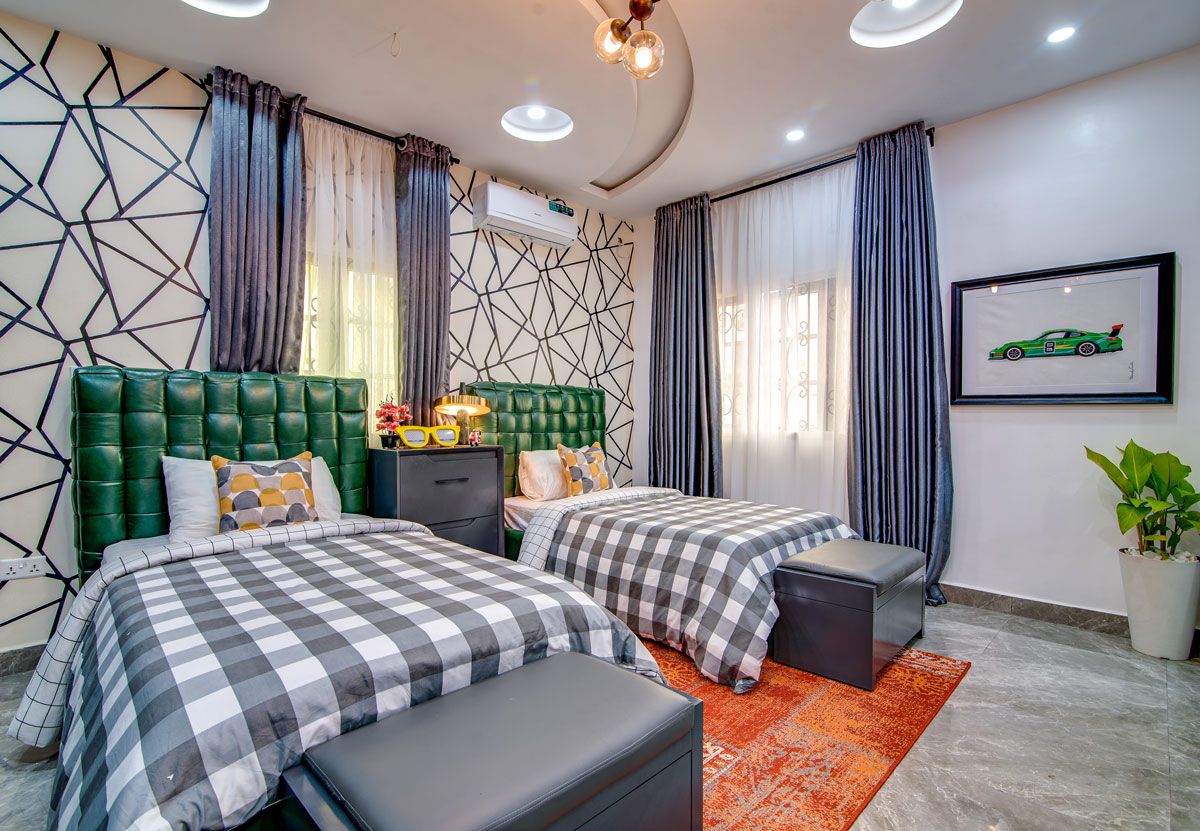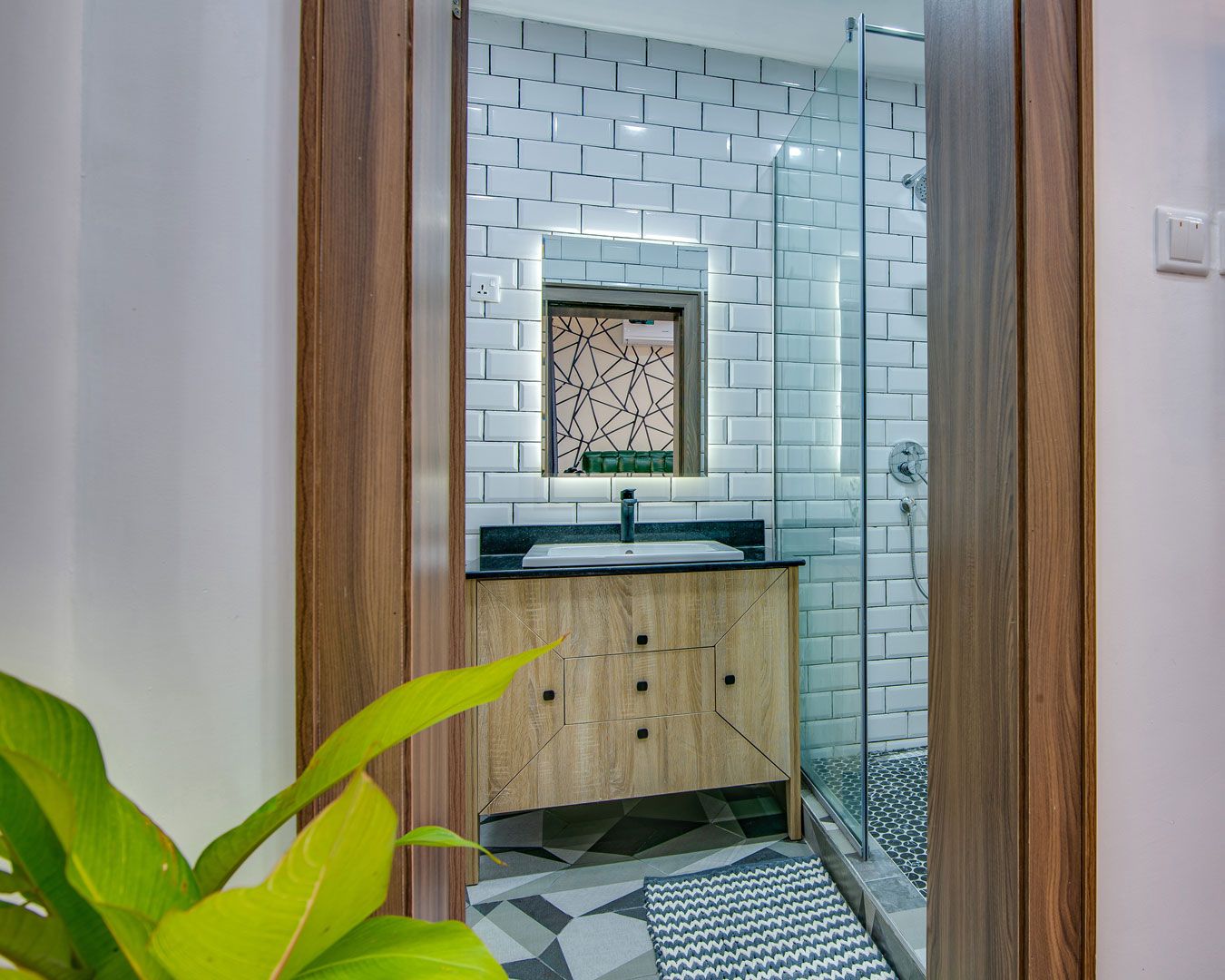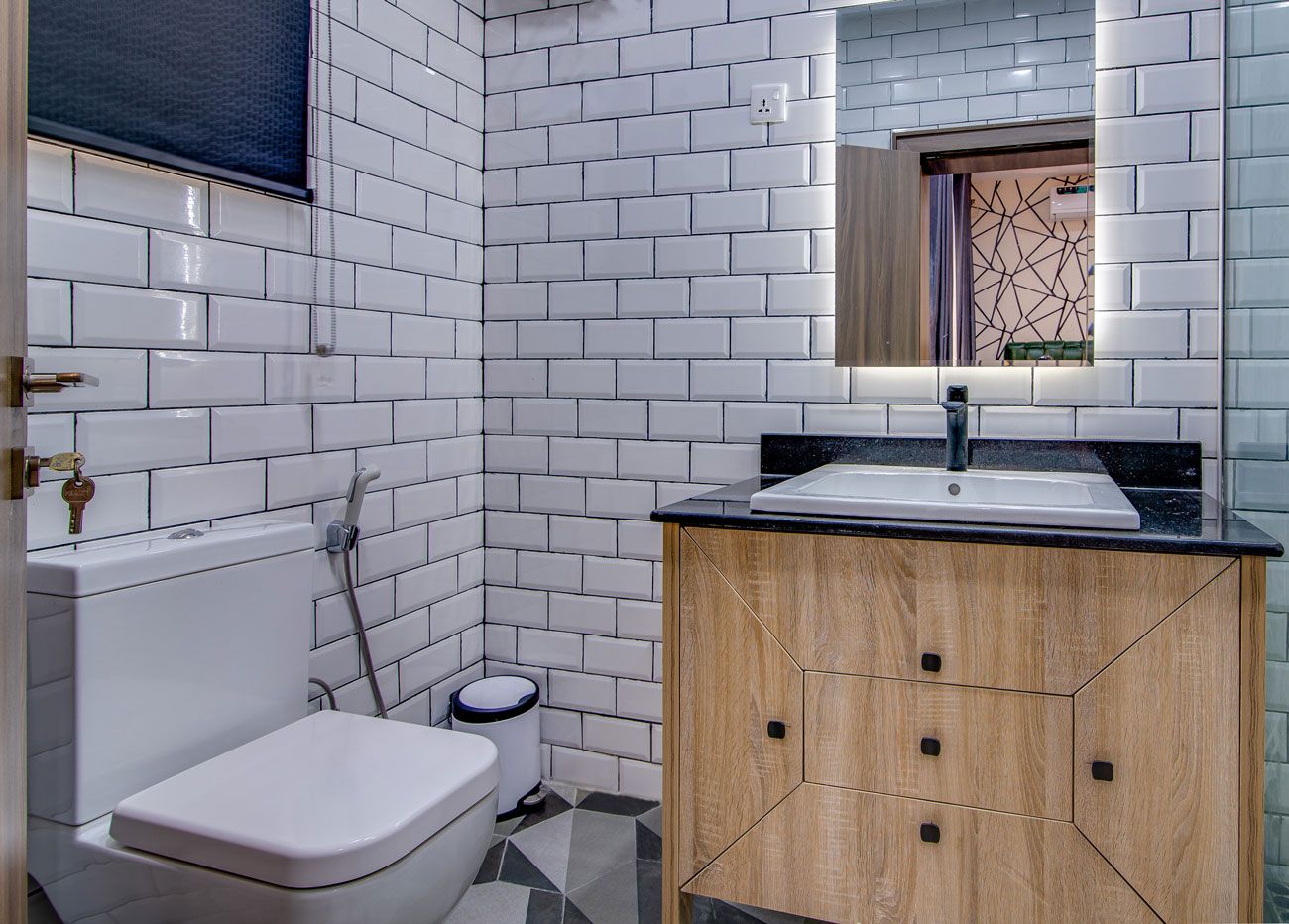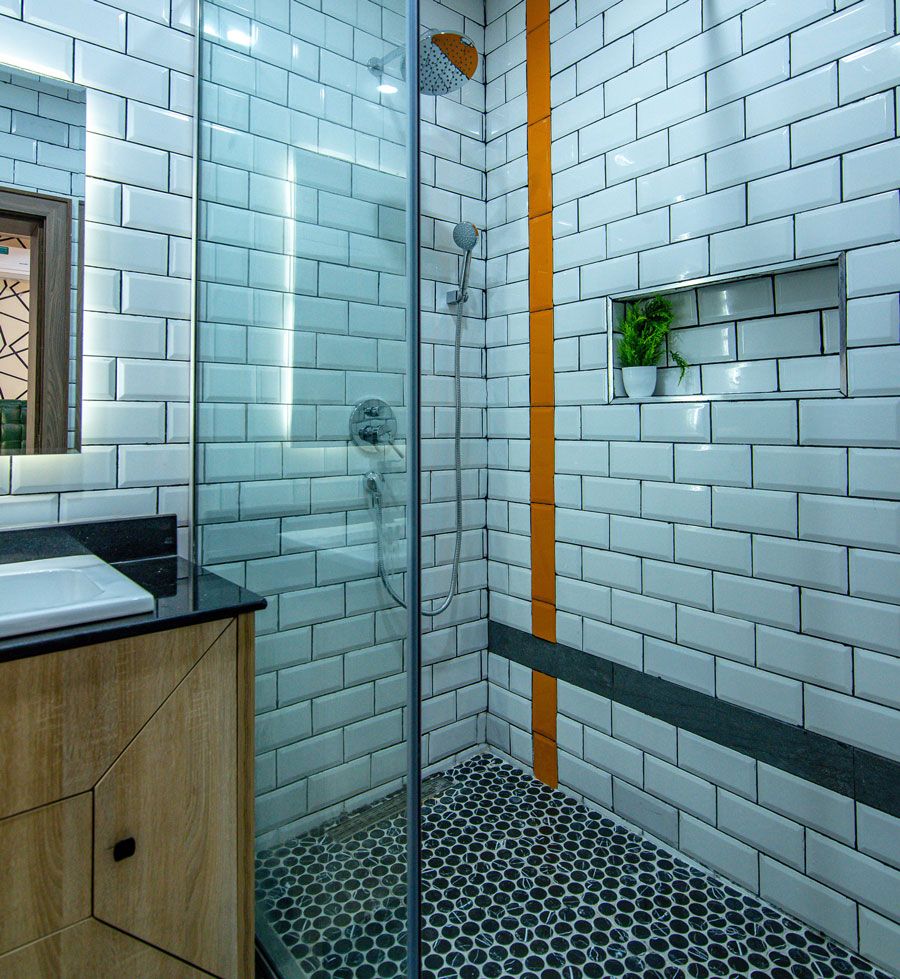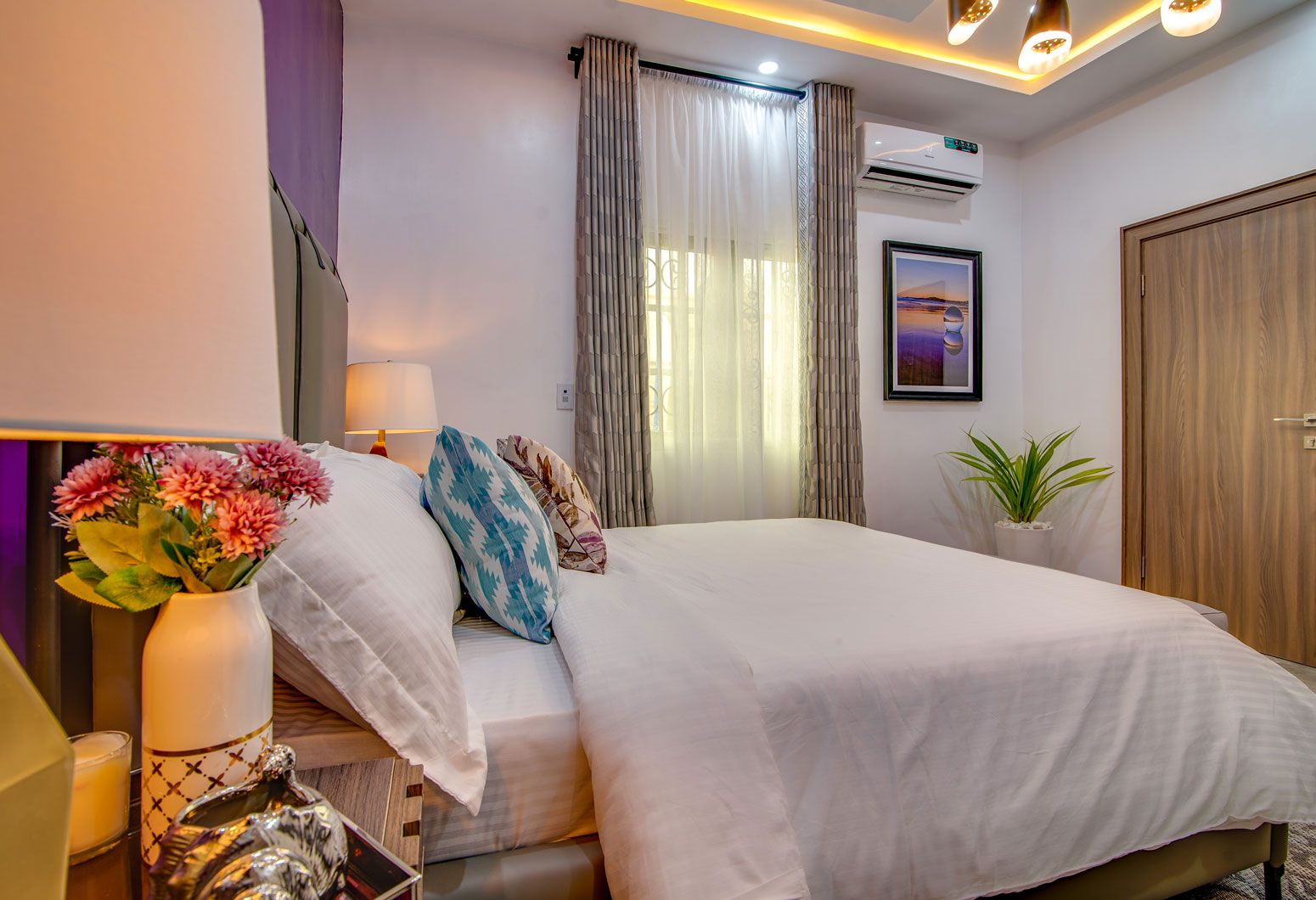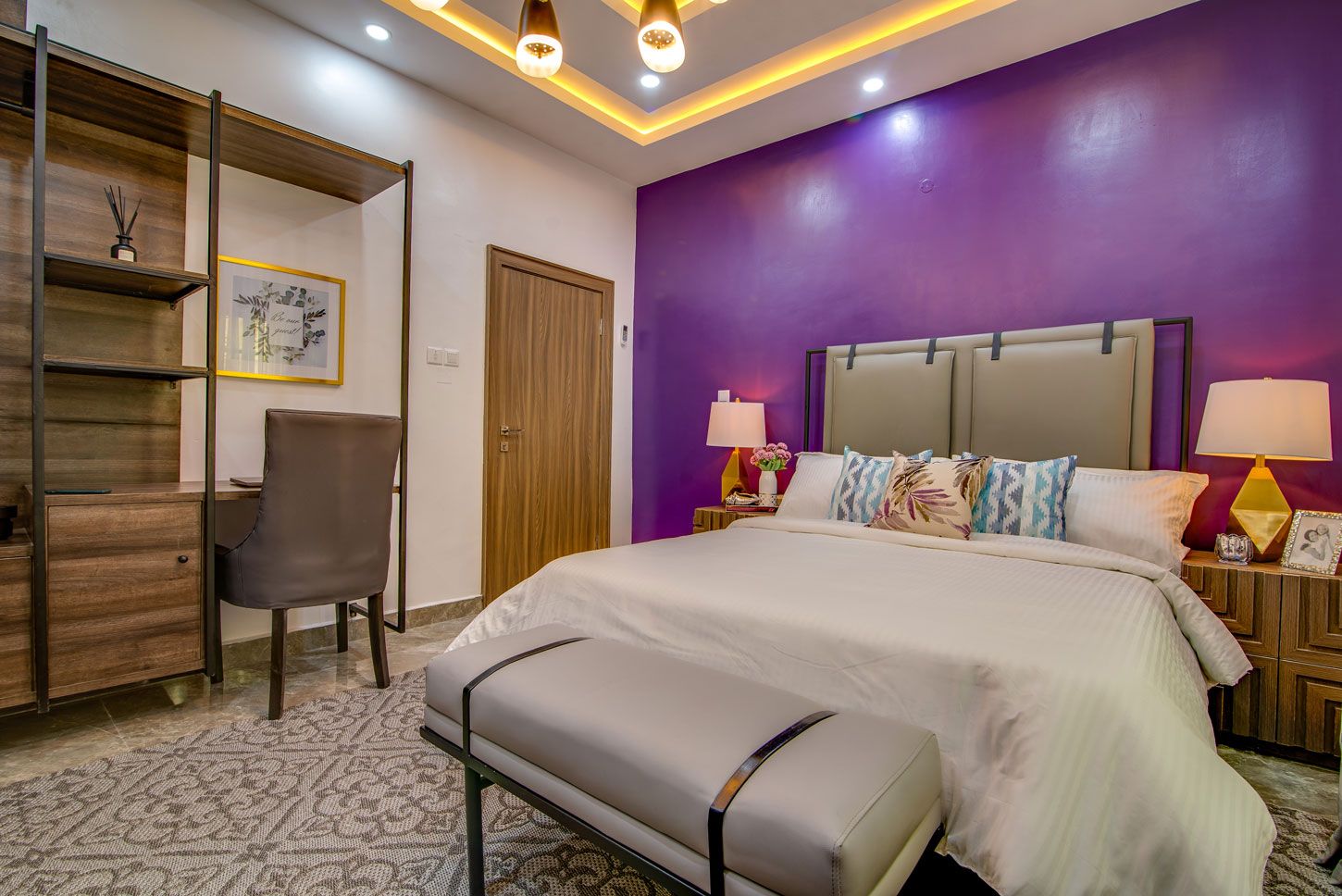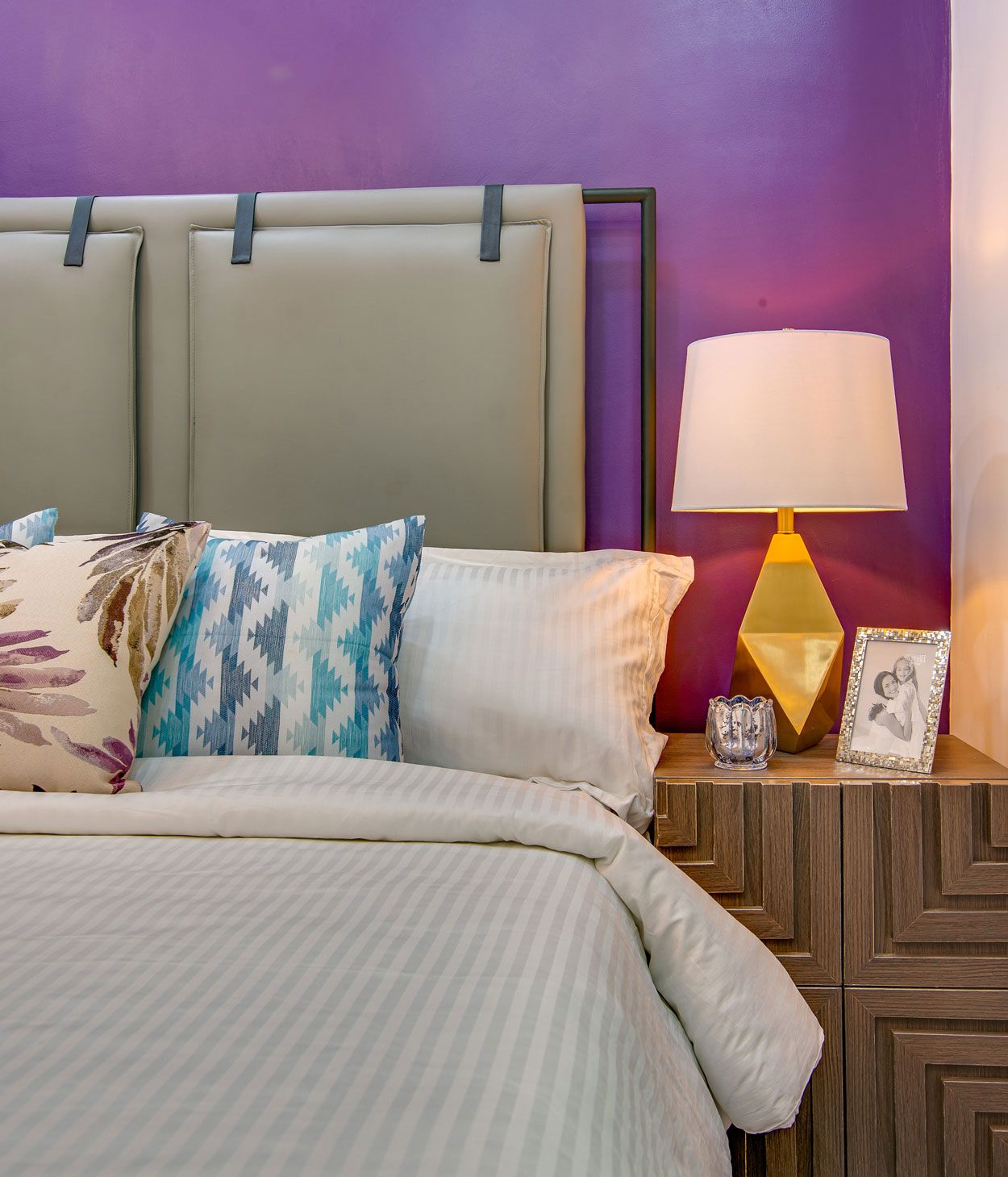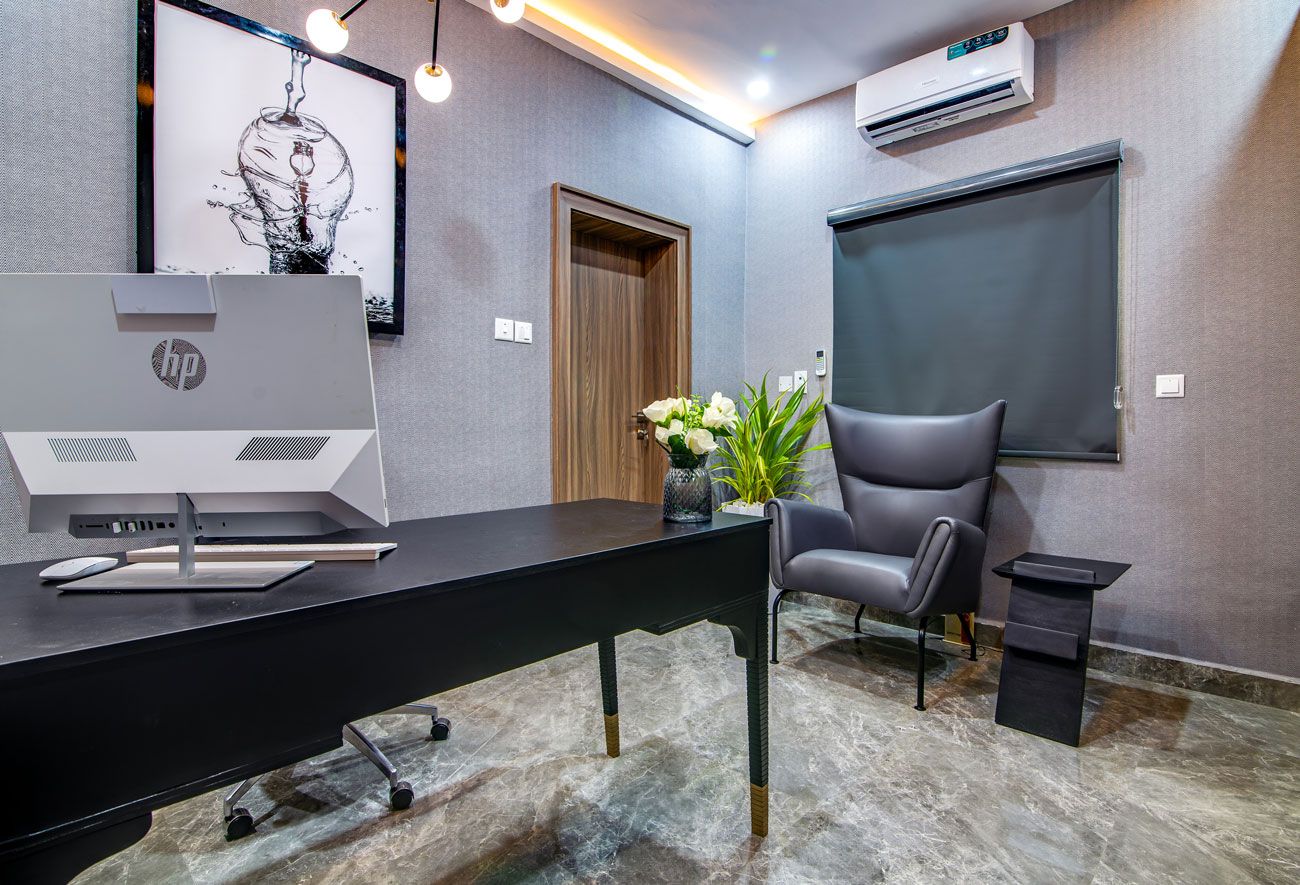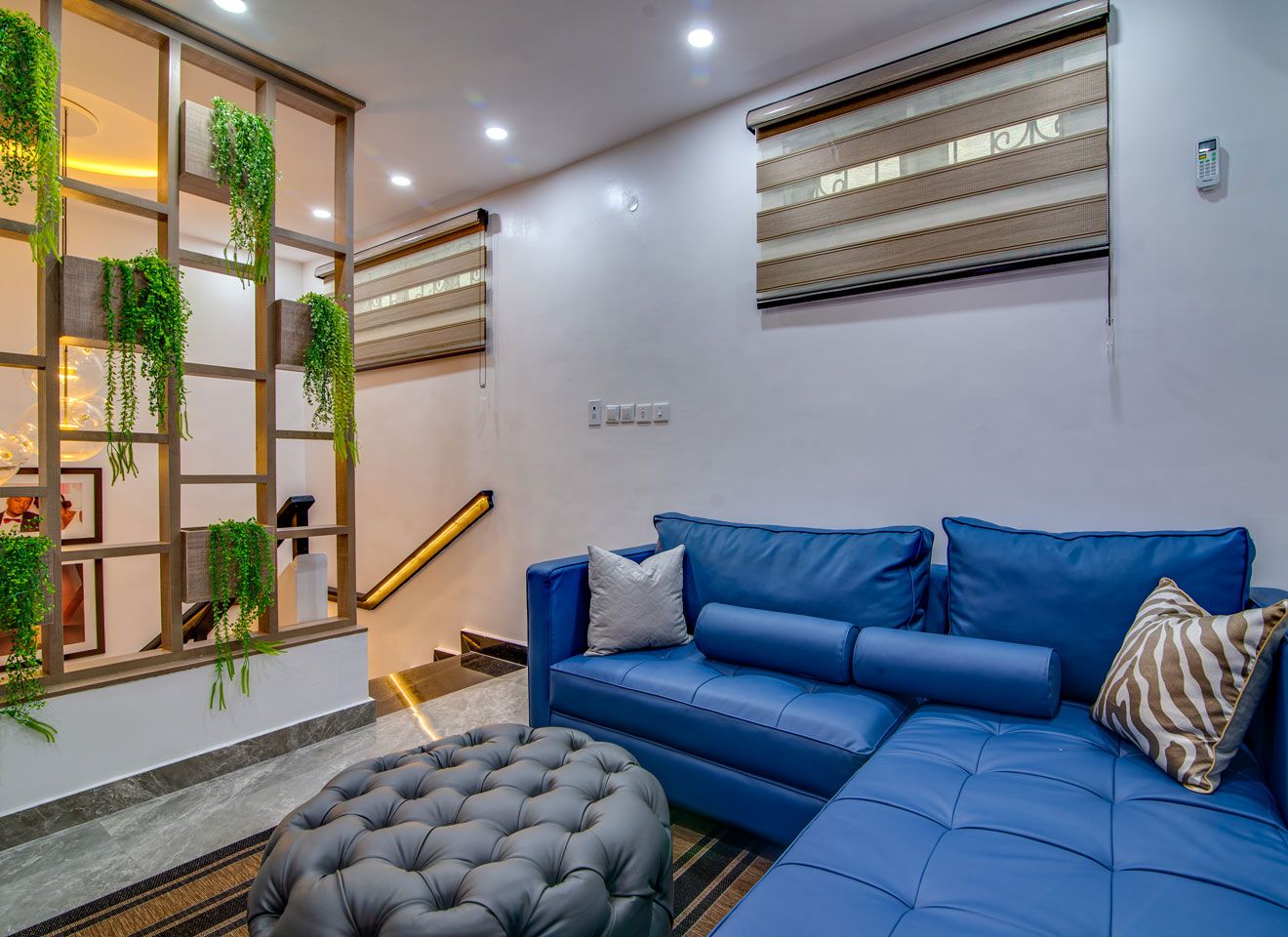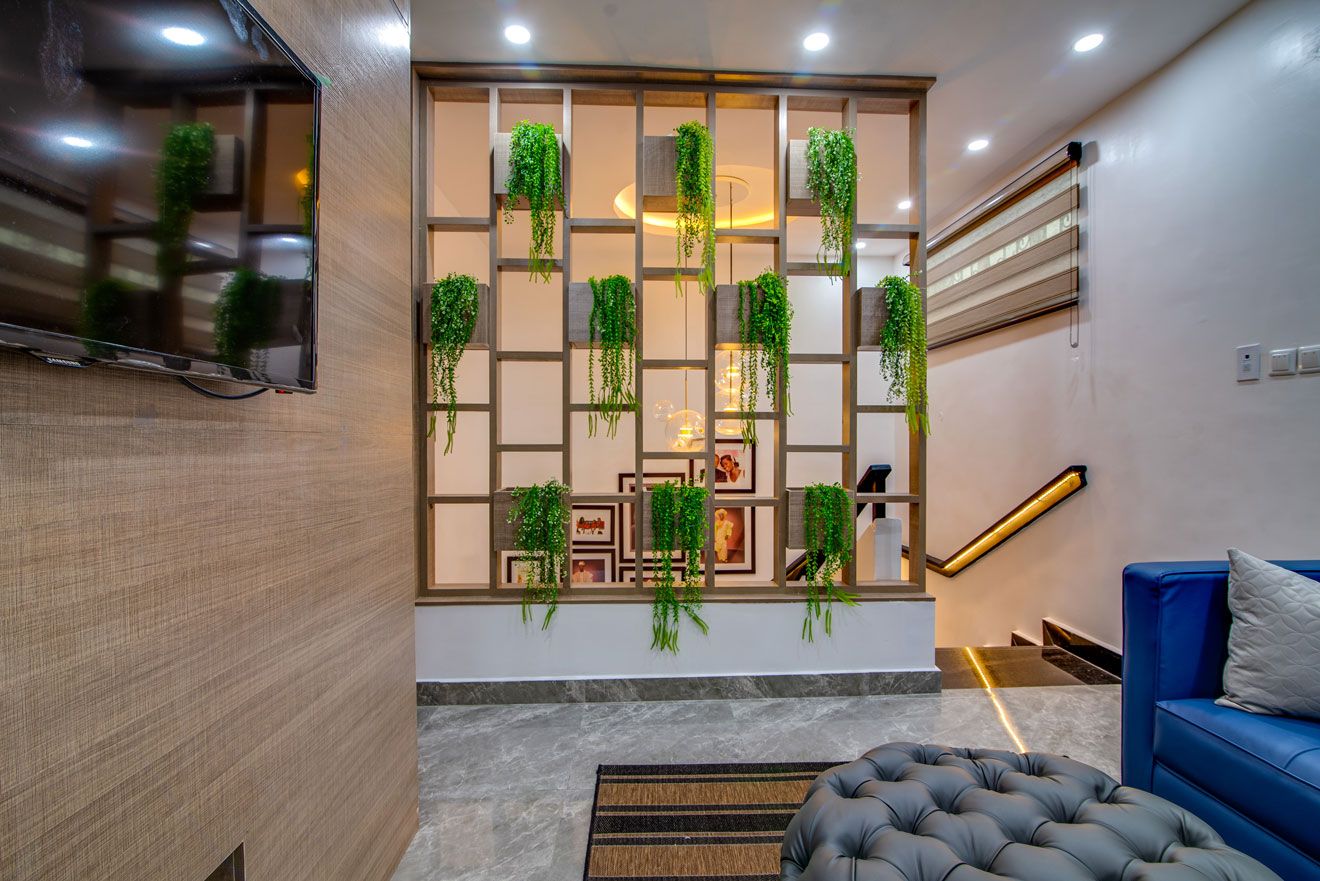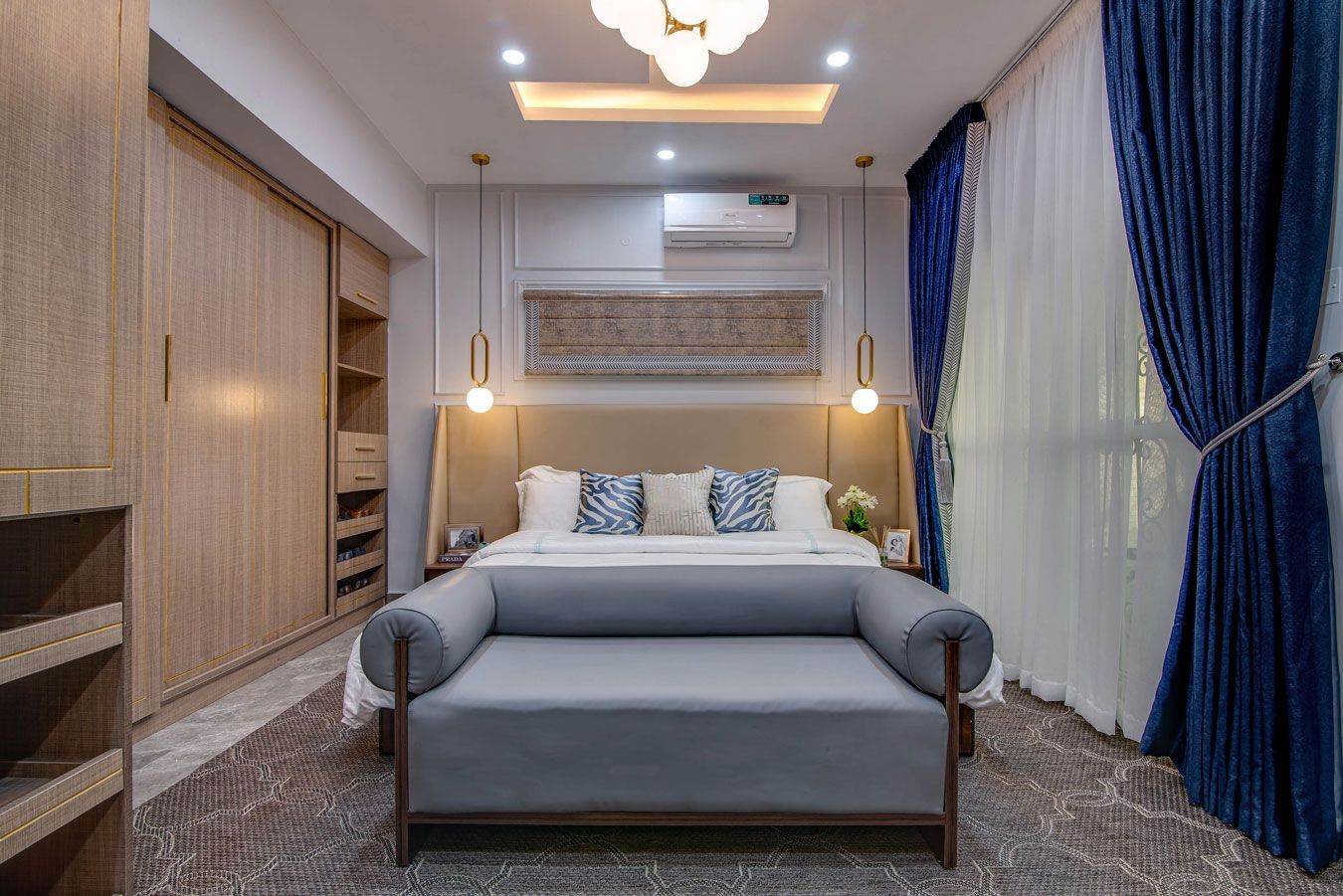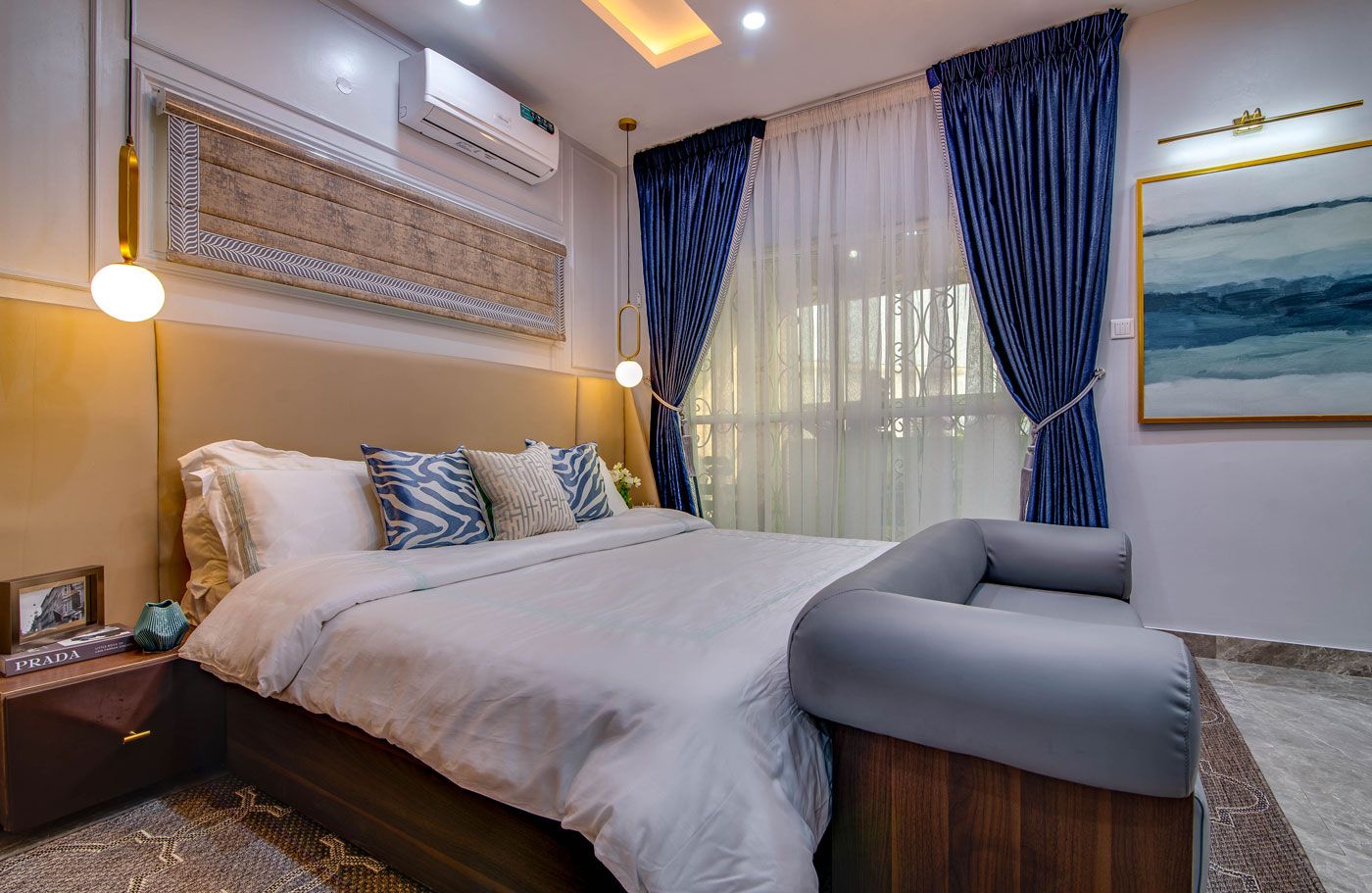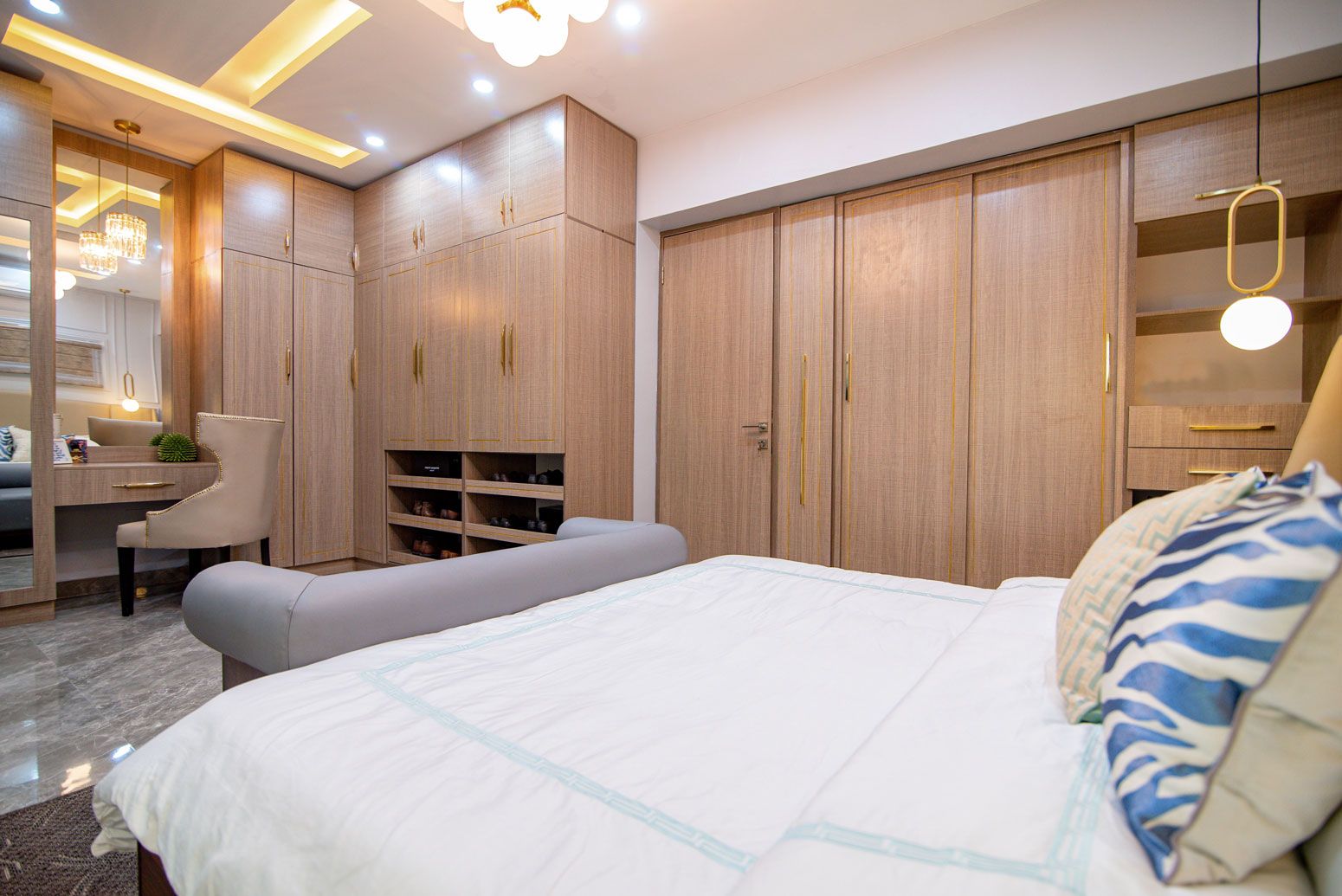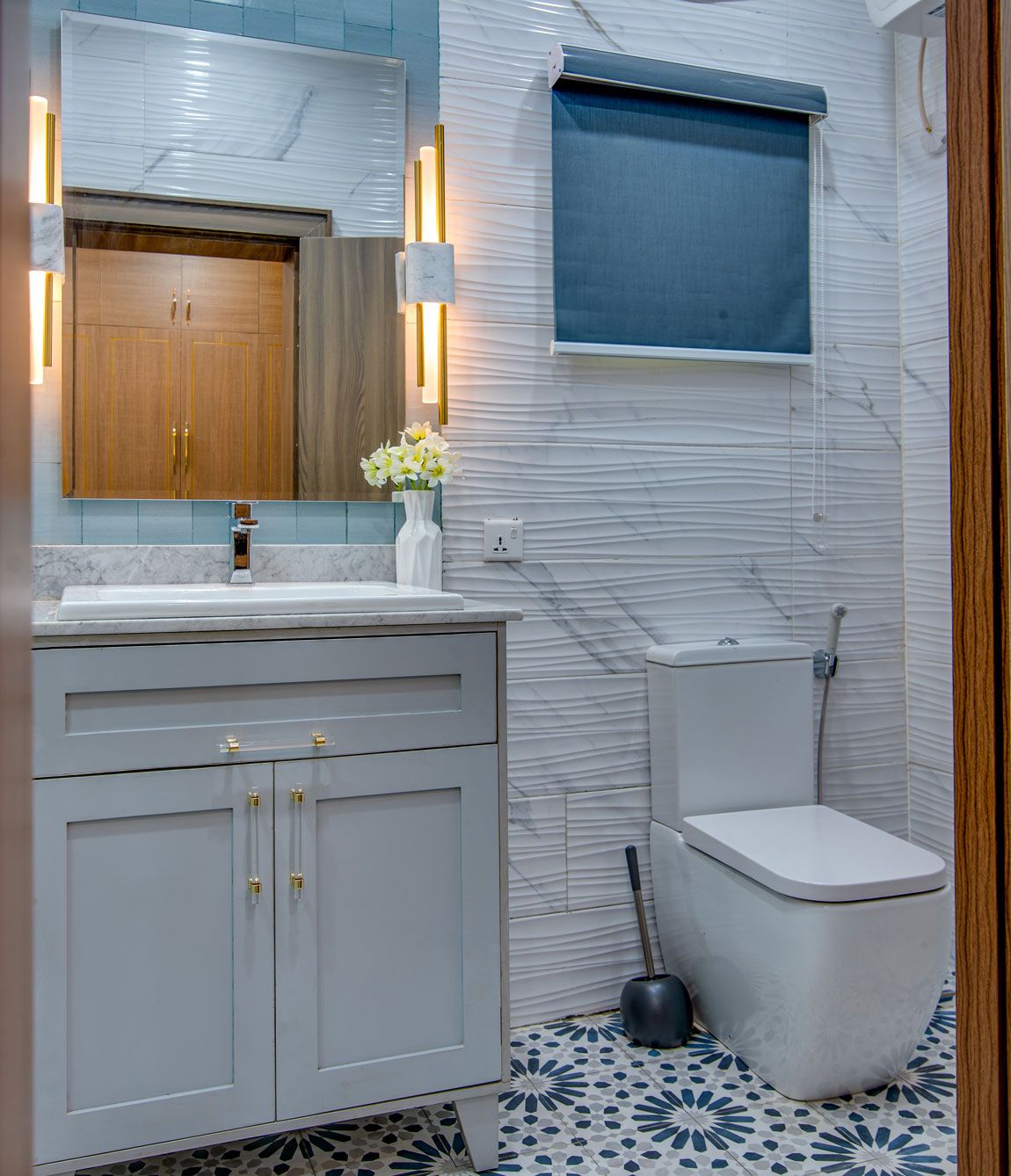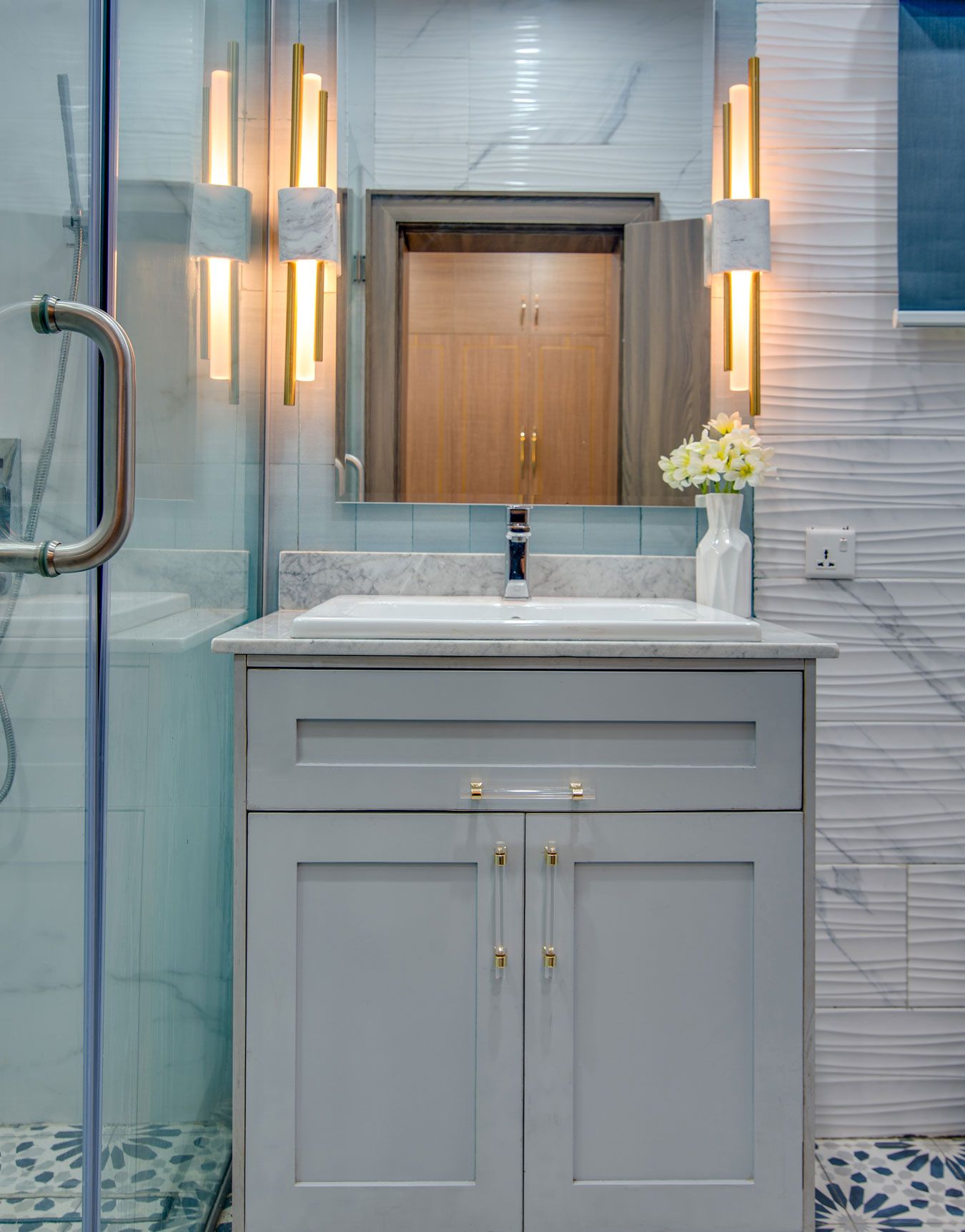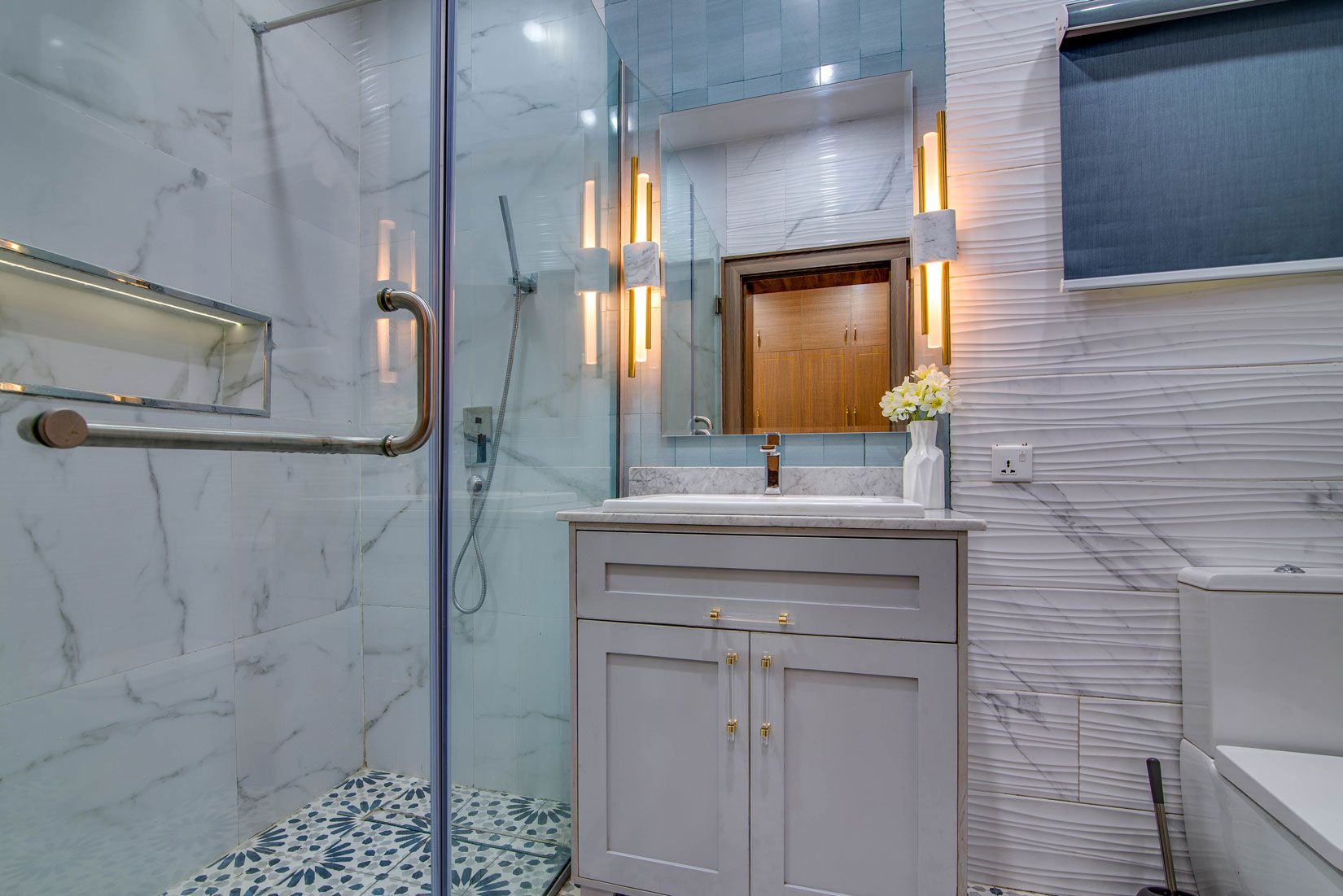 Subscribe
Get design ideas and tips for your homes, offices and more!
Your space, wholeheartedly designed!
© 2023 Kay Élan Designs Ltd. All rights reserved.