Lekki Palm Project
Layers of rich colour and texture define and cozy-up this living room we designed for a sweet, young family. Our take on this contemporary space is fresh, comforting and homely, just the way our clients liked it. Have a look at the delightful photos from this space.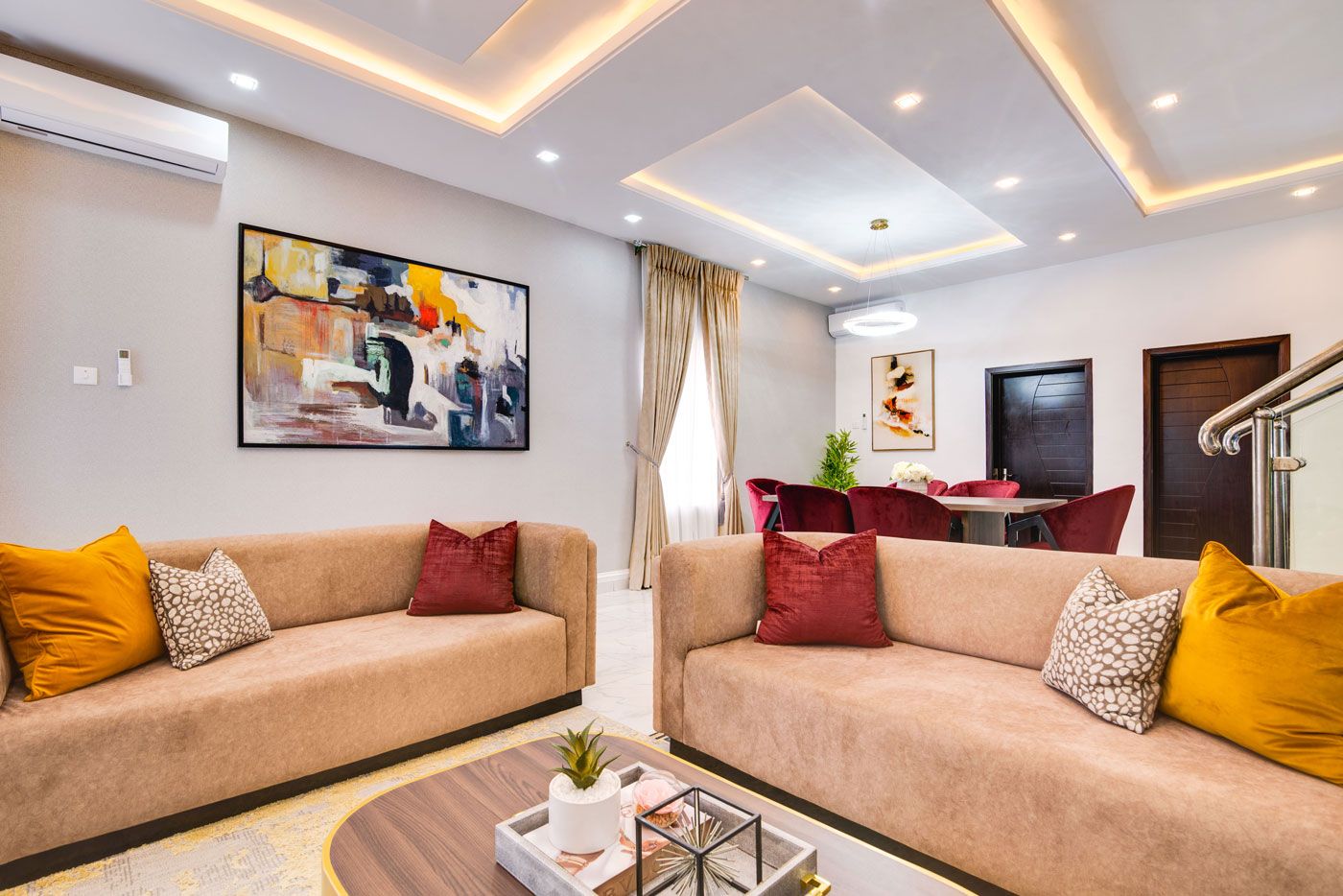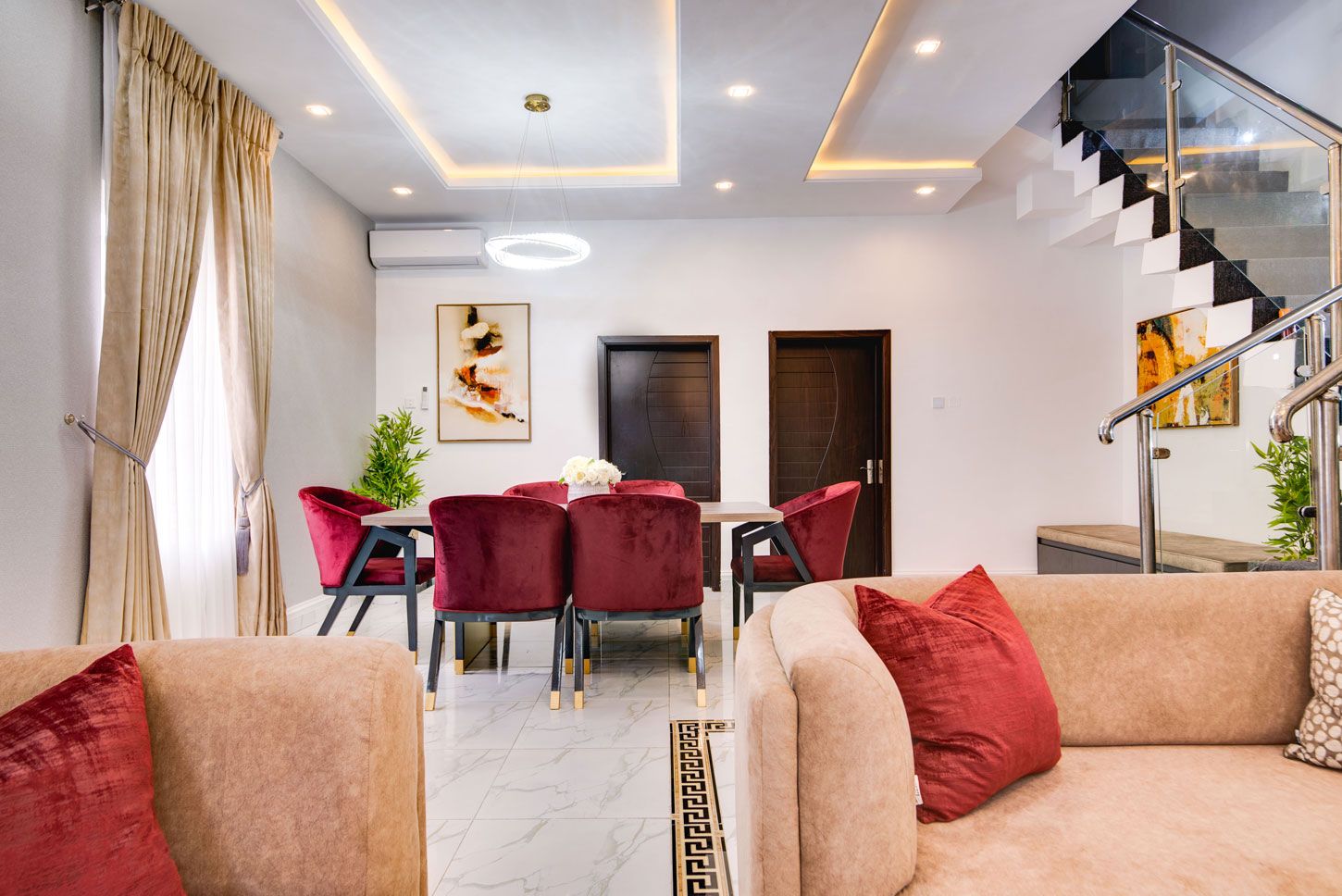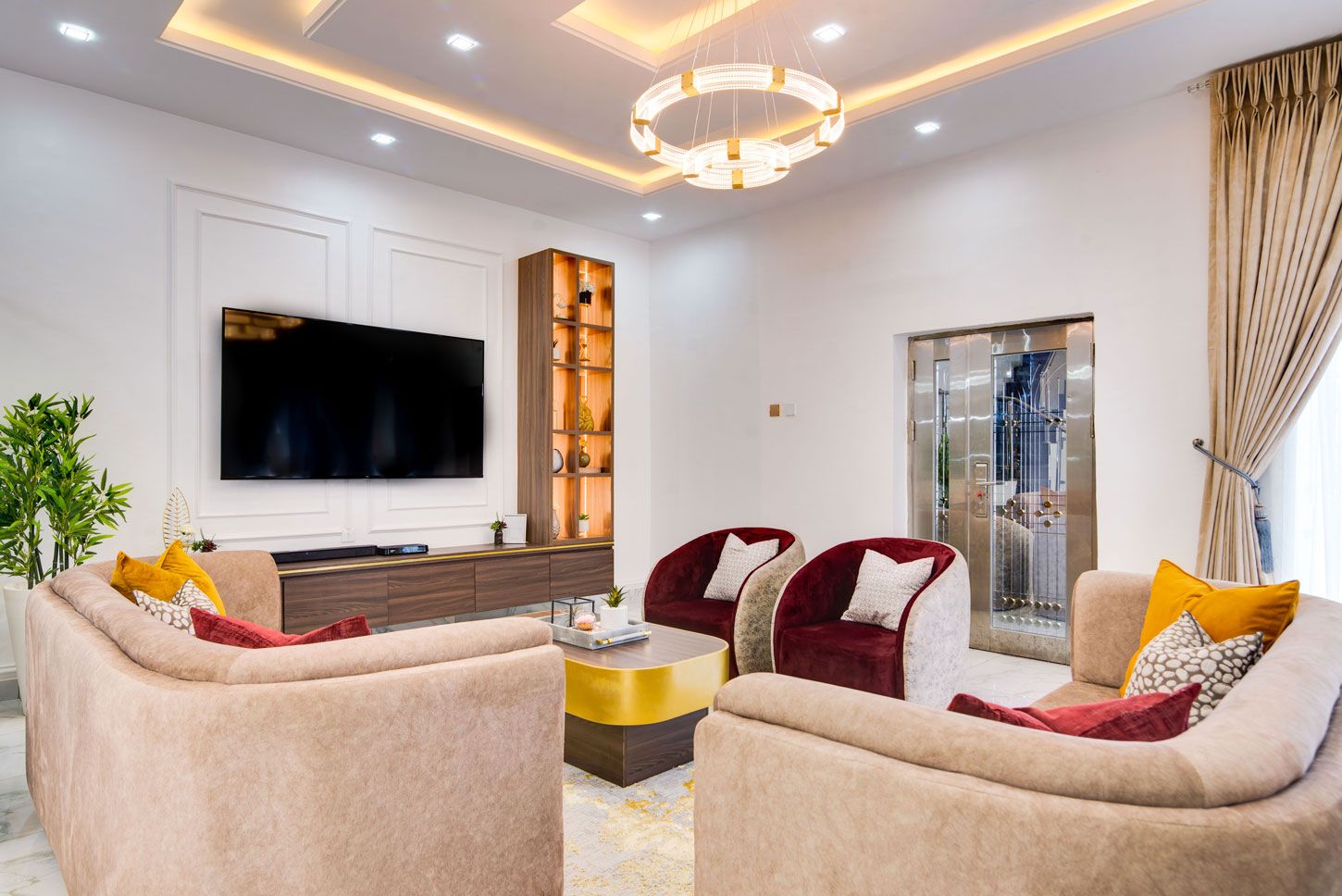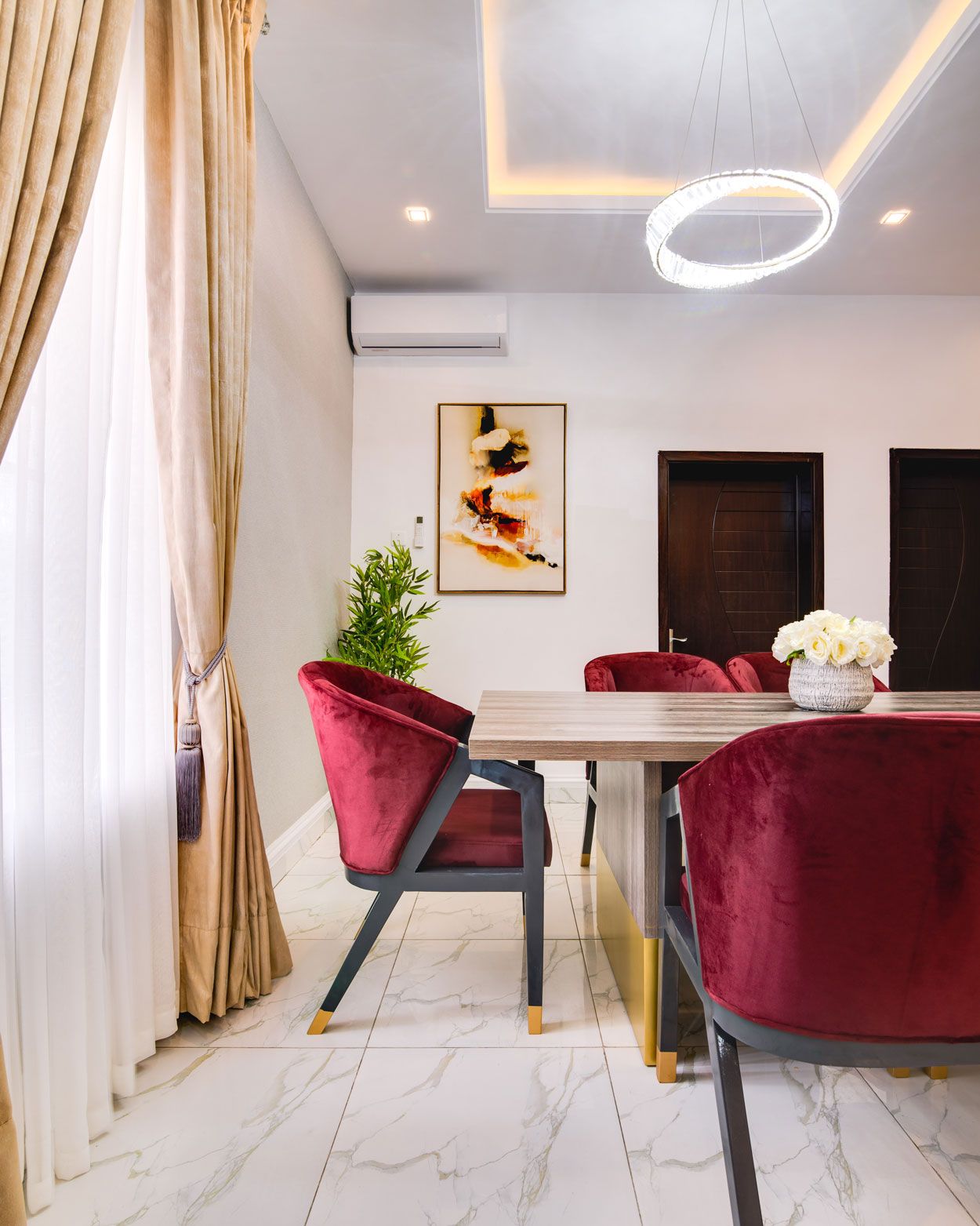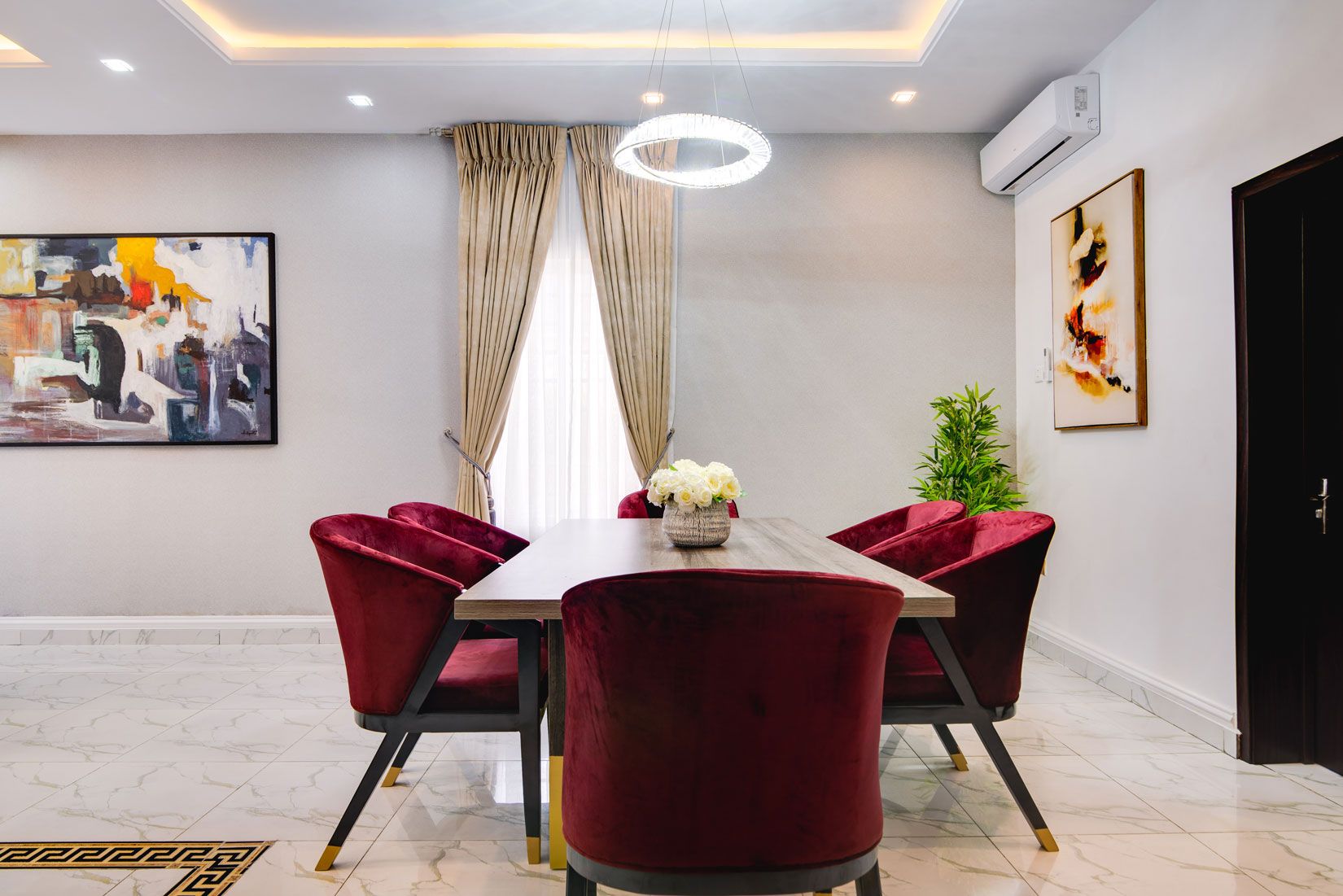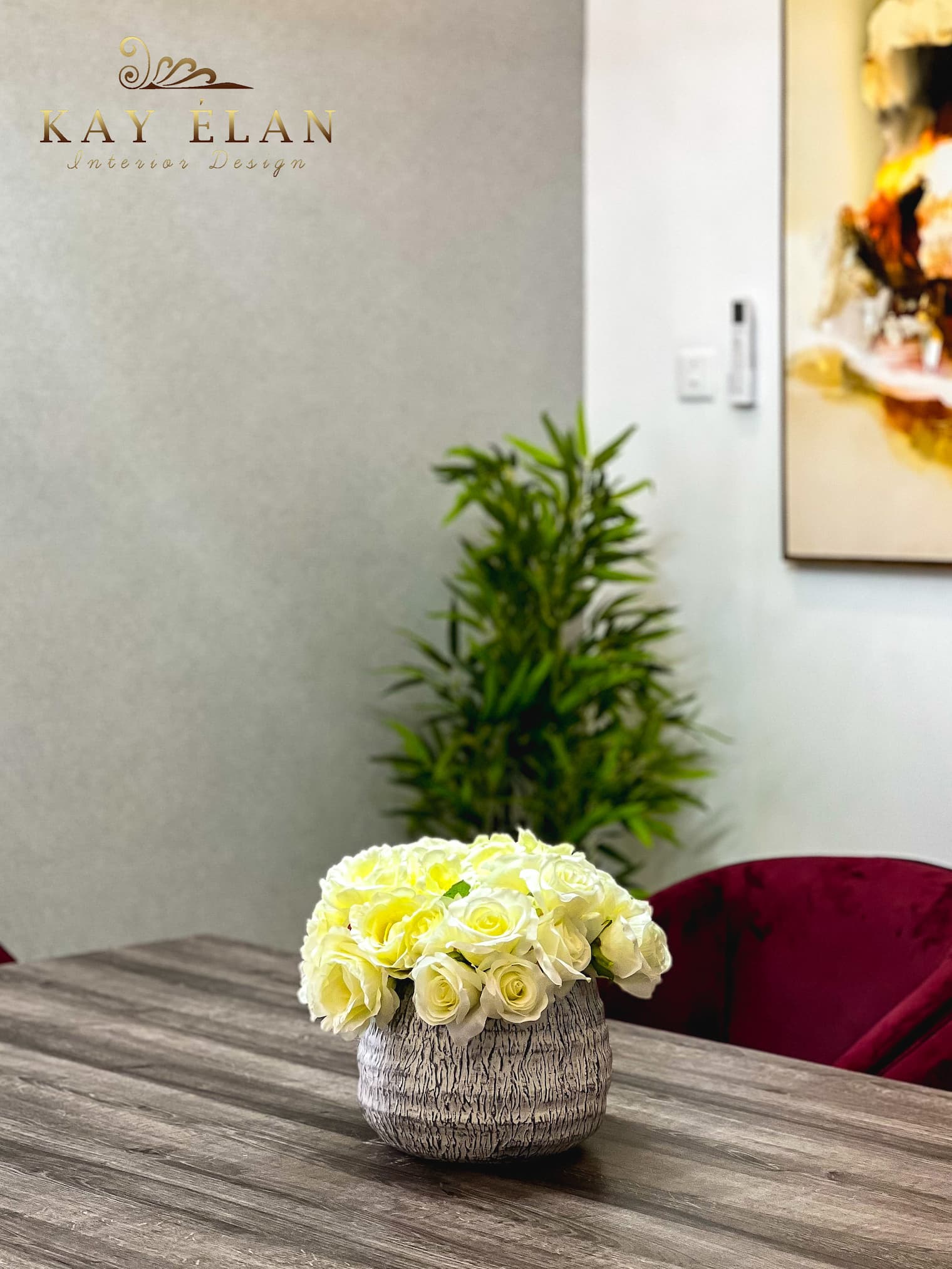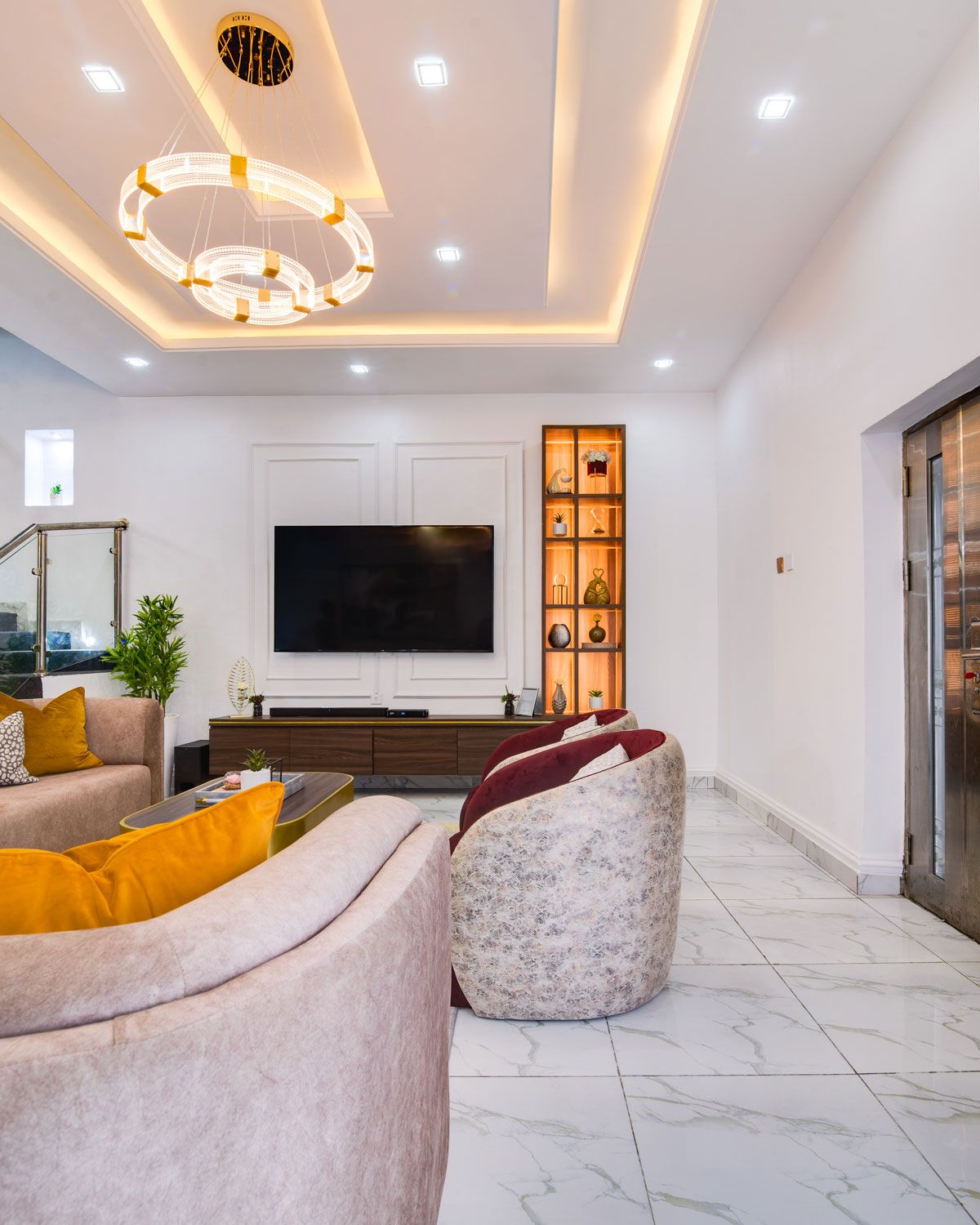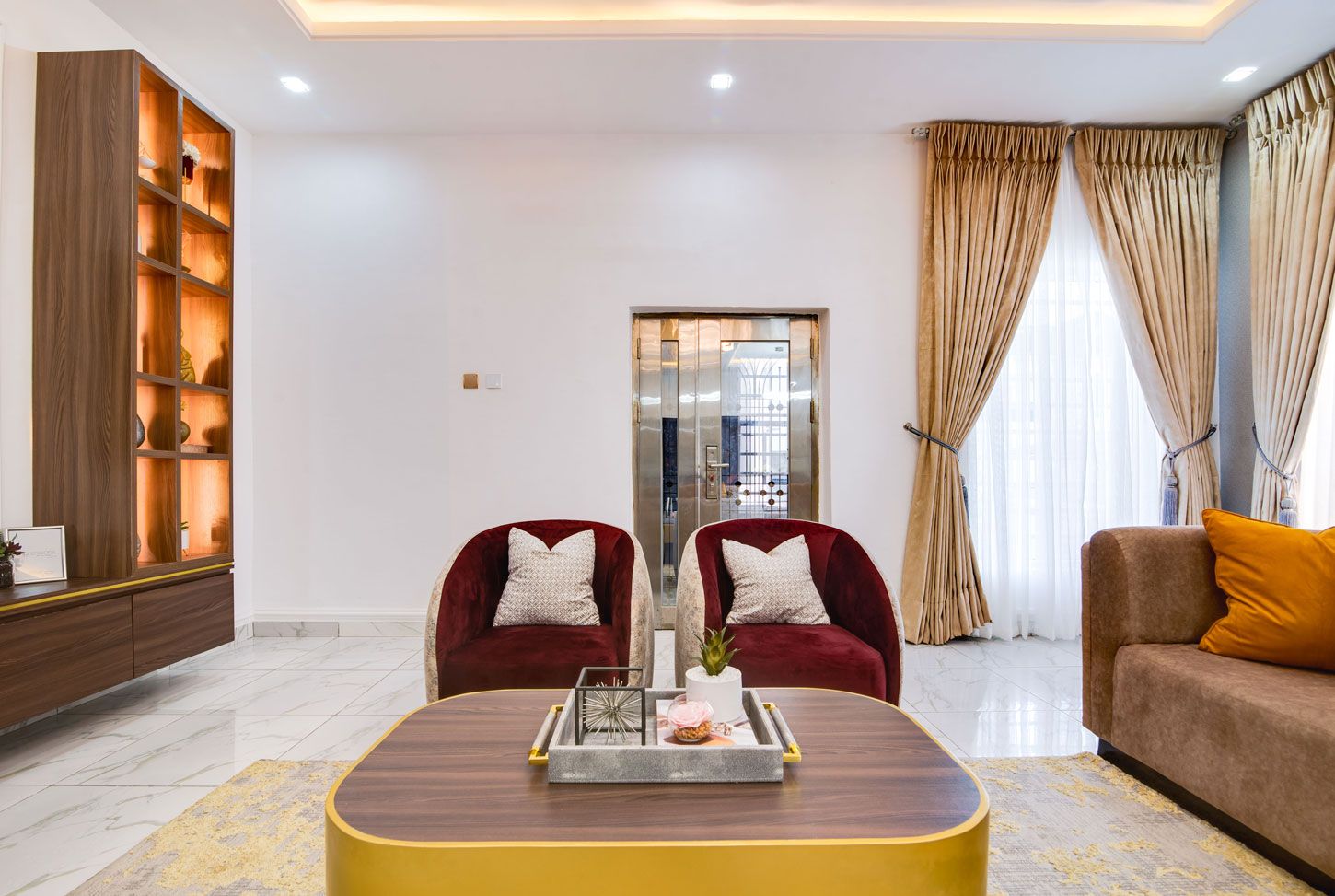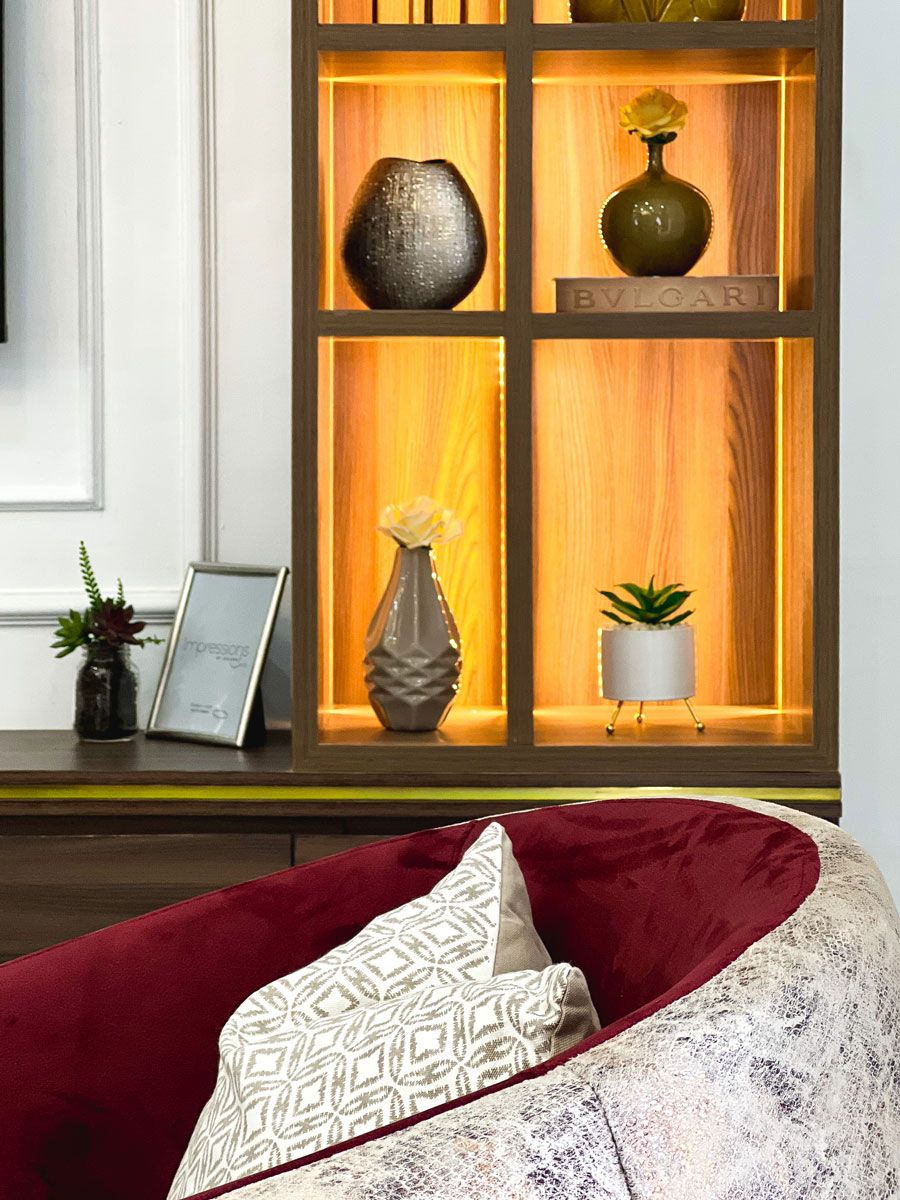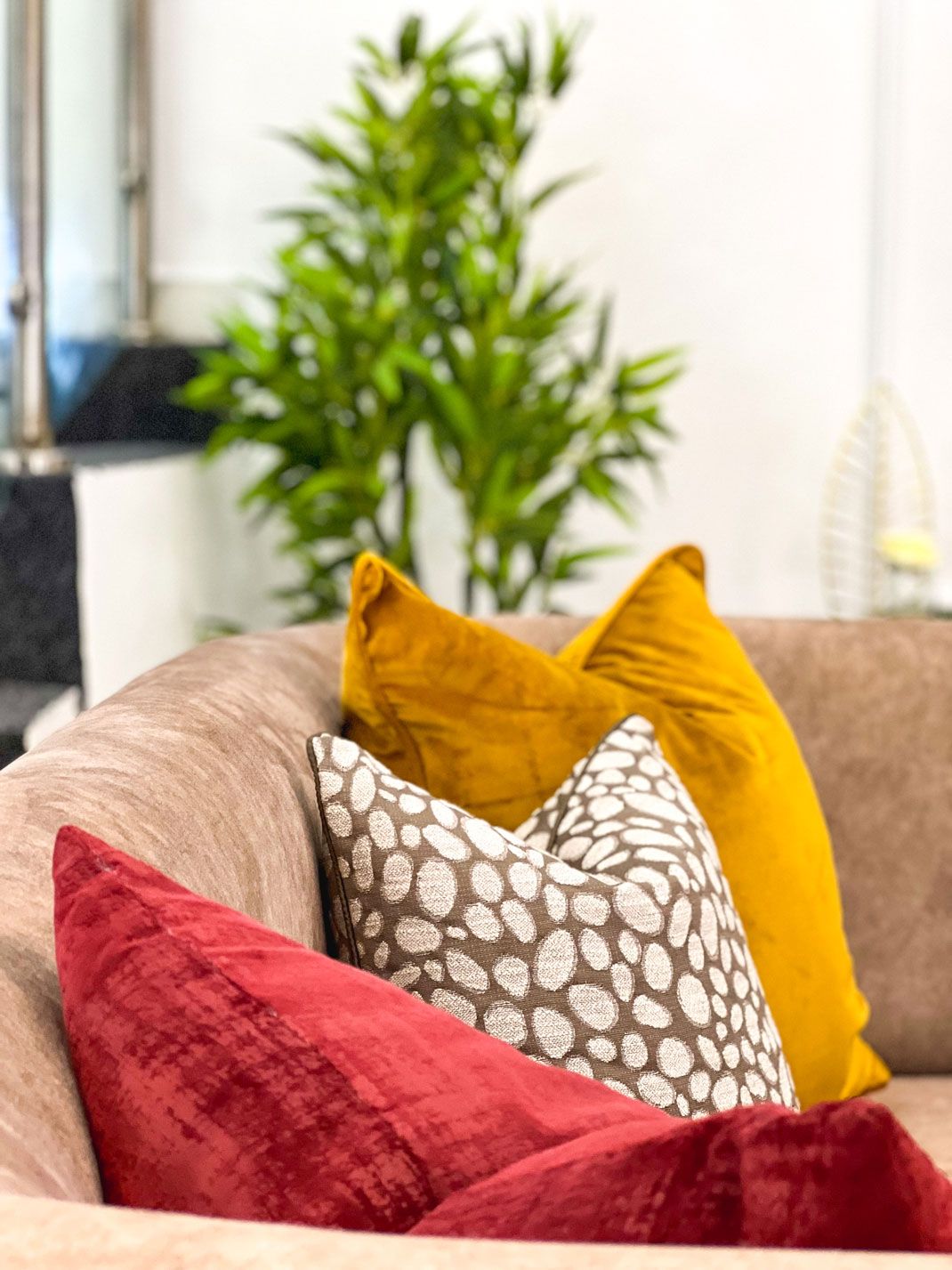 Subscribe
Get design ideas and tips for your homes, offices and more!
Your space, wholeheartedly designed!
© 2023 Kay Élan Designs Ltd. All rights reserved.