Project BLP
Our extensive renovation of this firm in Ikoyi saw to a high-impact, yet cozy modern office interior. Drawing from geometric motifs and colours in the firm's logo, we developed and executed a bespoke design that delivered a sleek, clean-line reception desk, as well as custom art, ceiling design, and thoughtfully-curated light fittings, amongst others. From the reception to the lounge, this space was all about angles, ambience and appeal.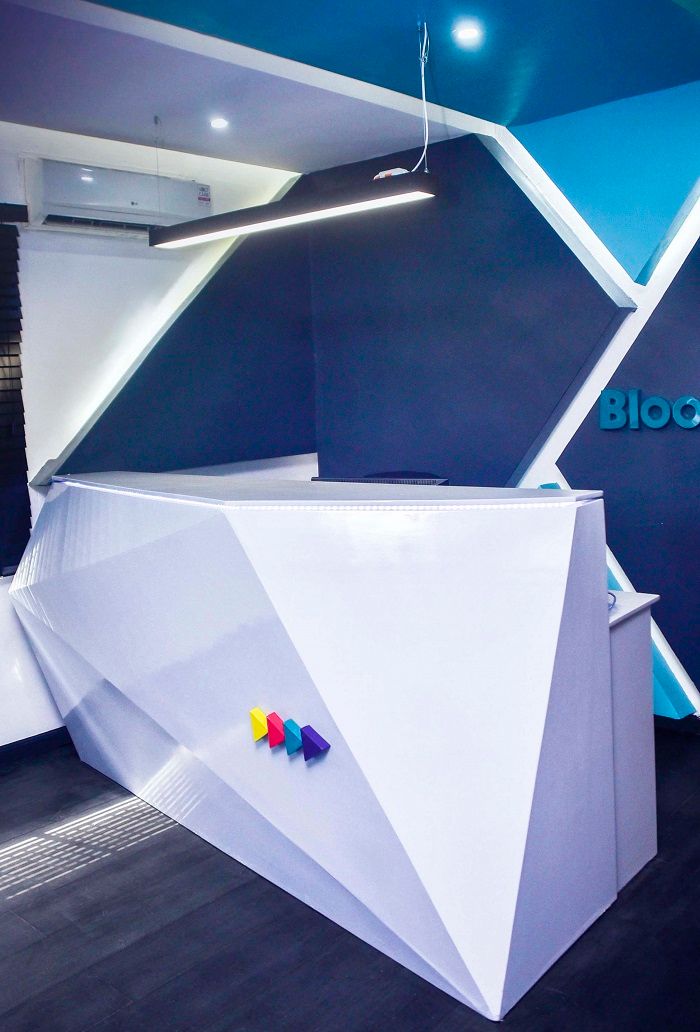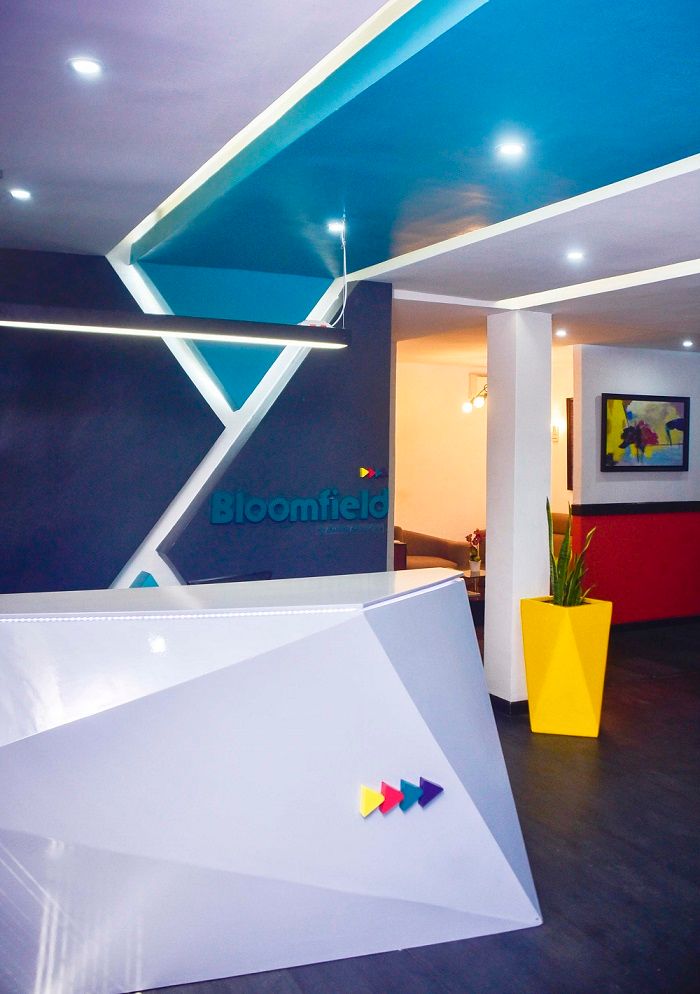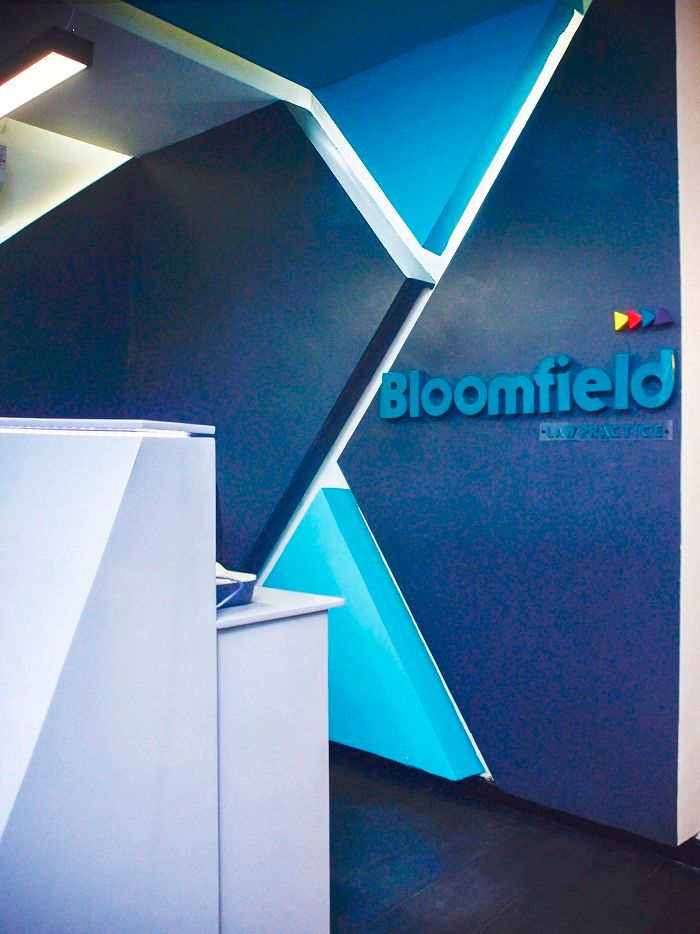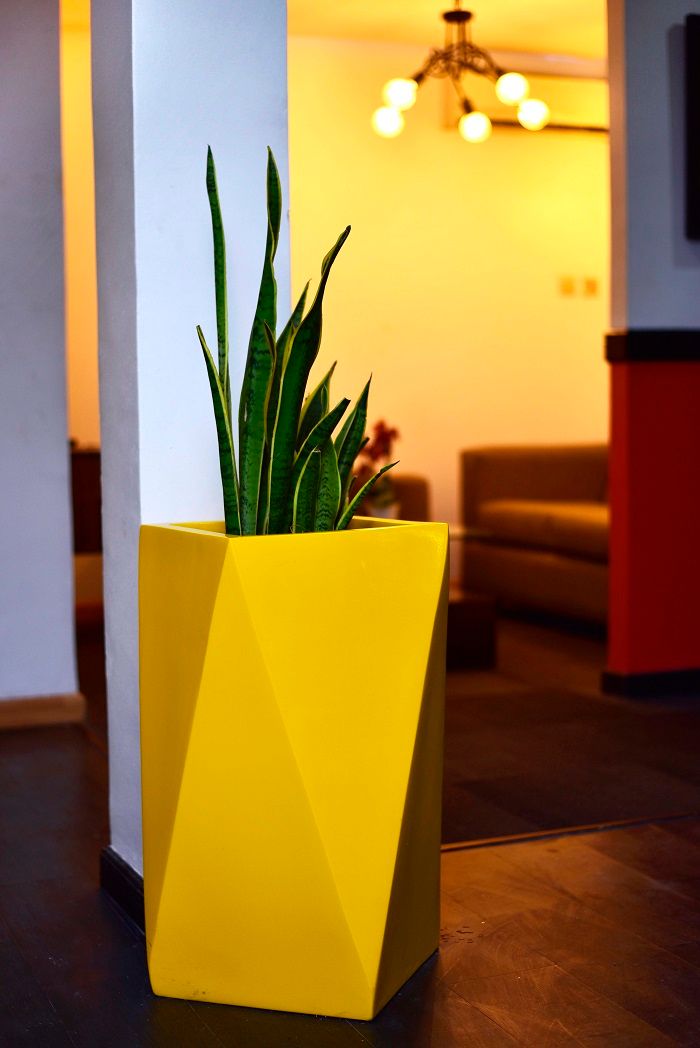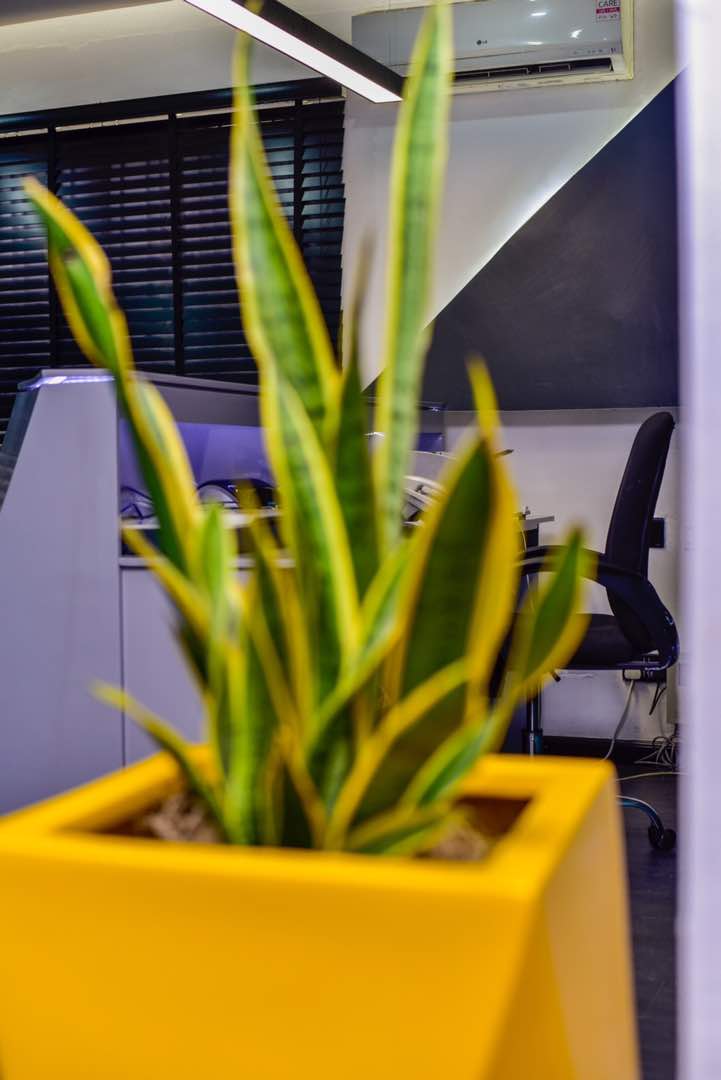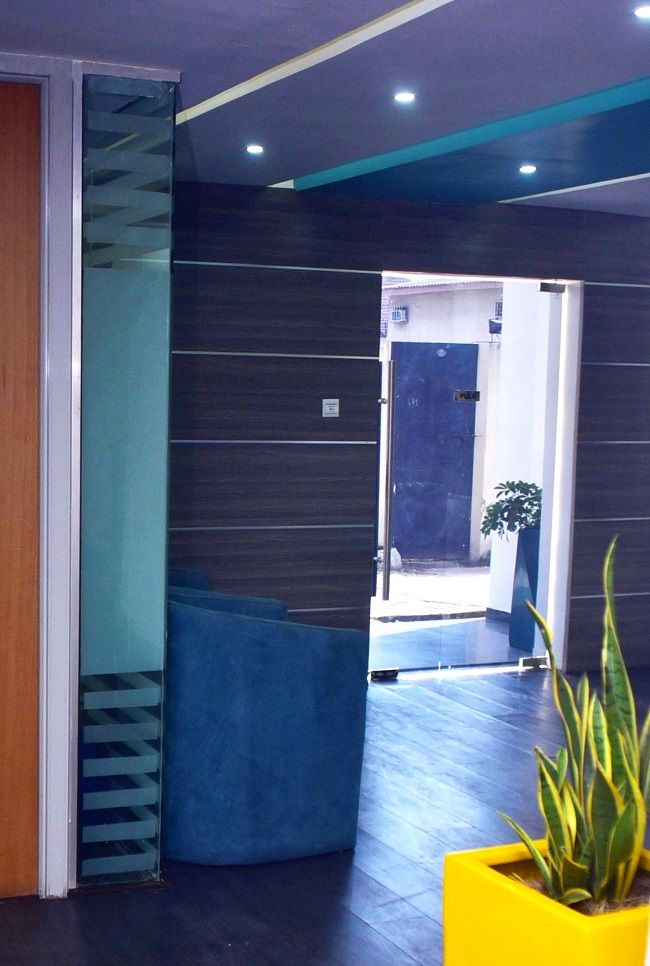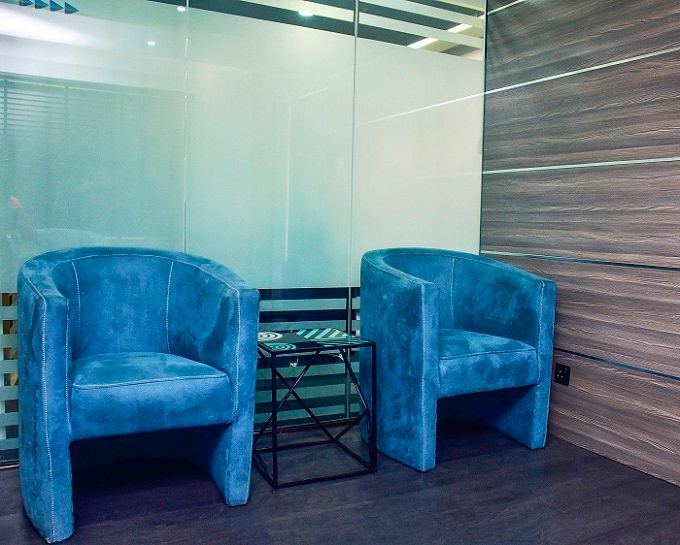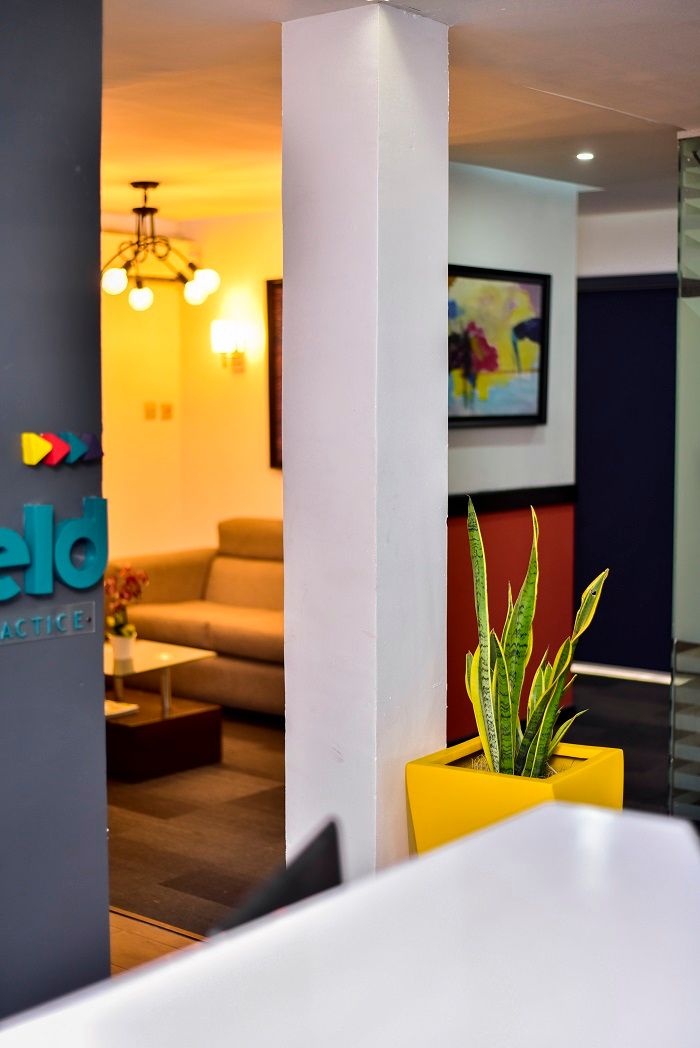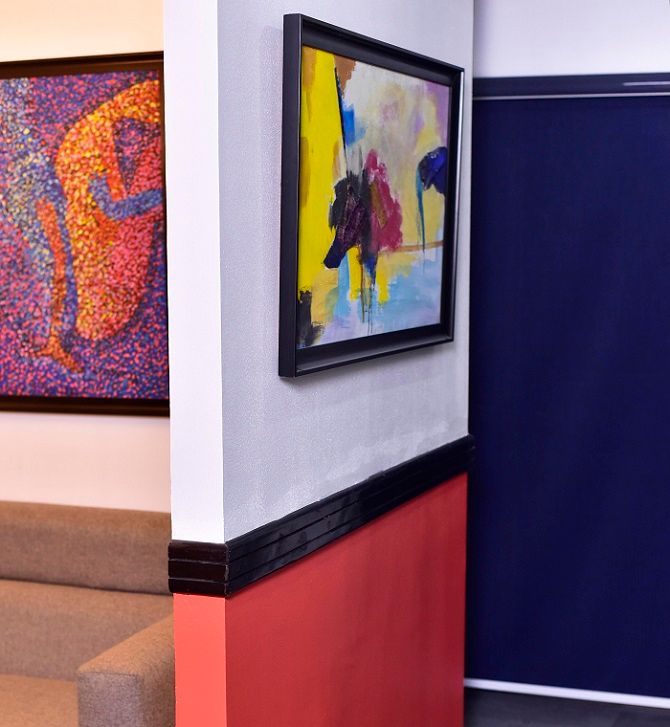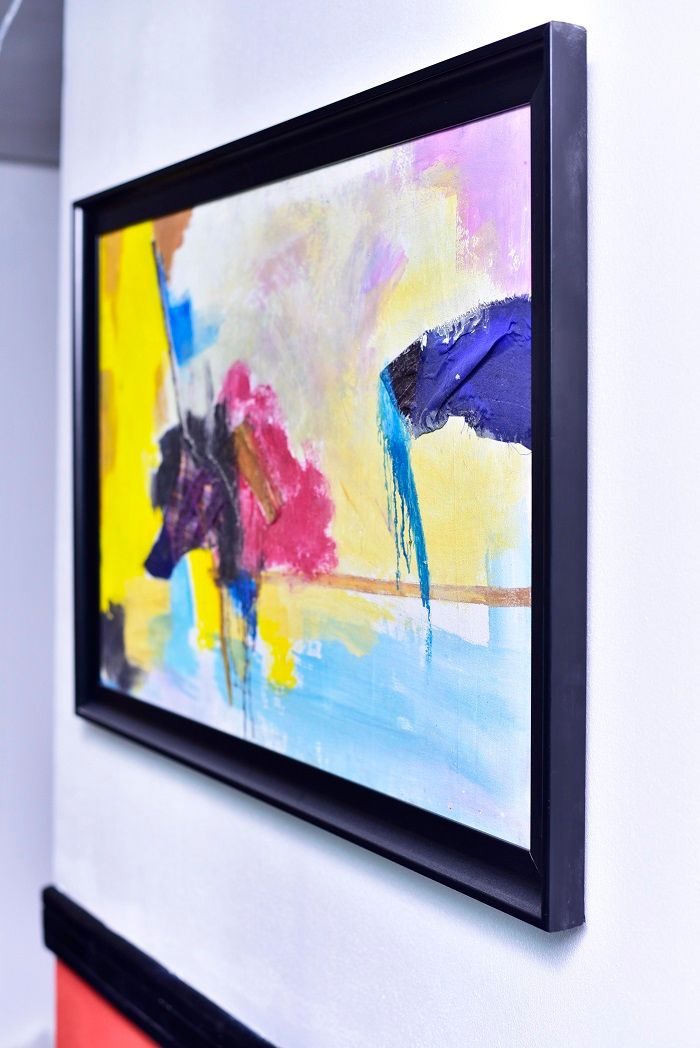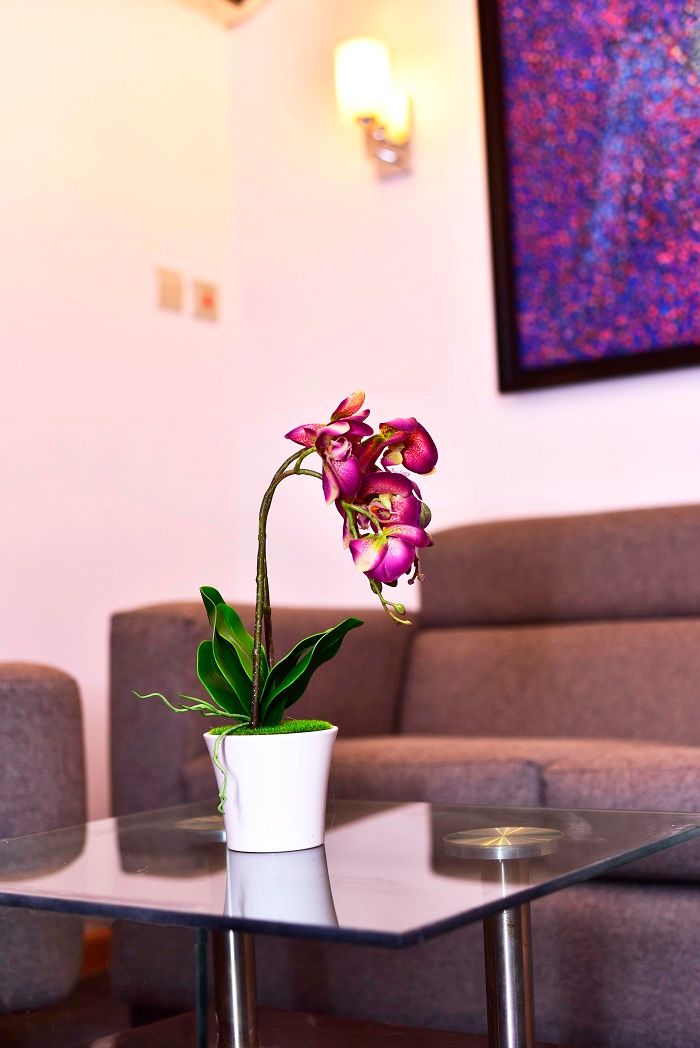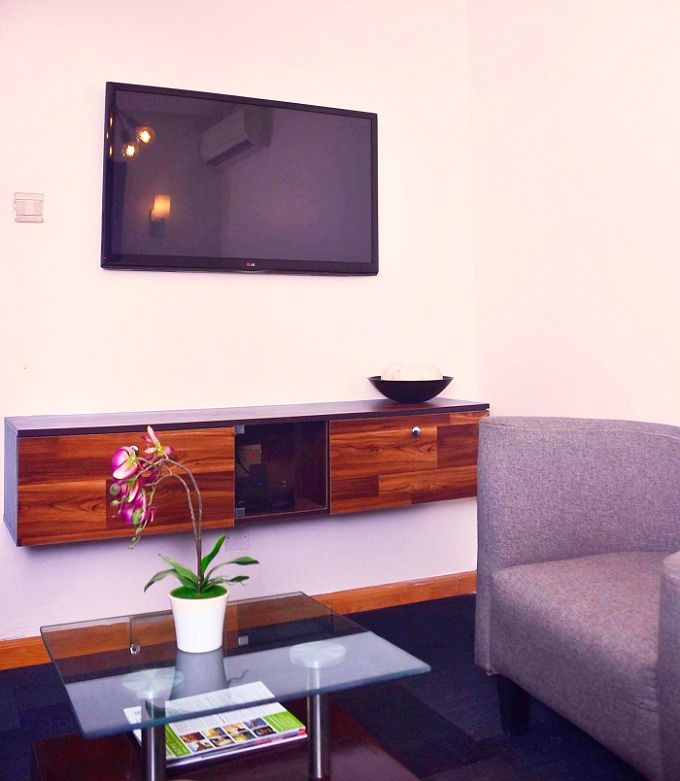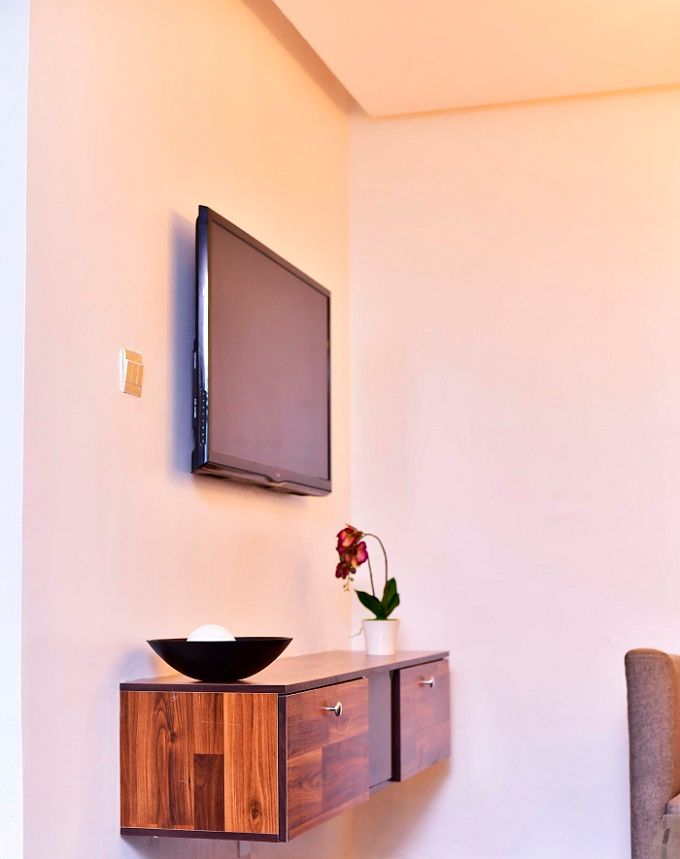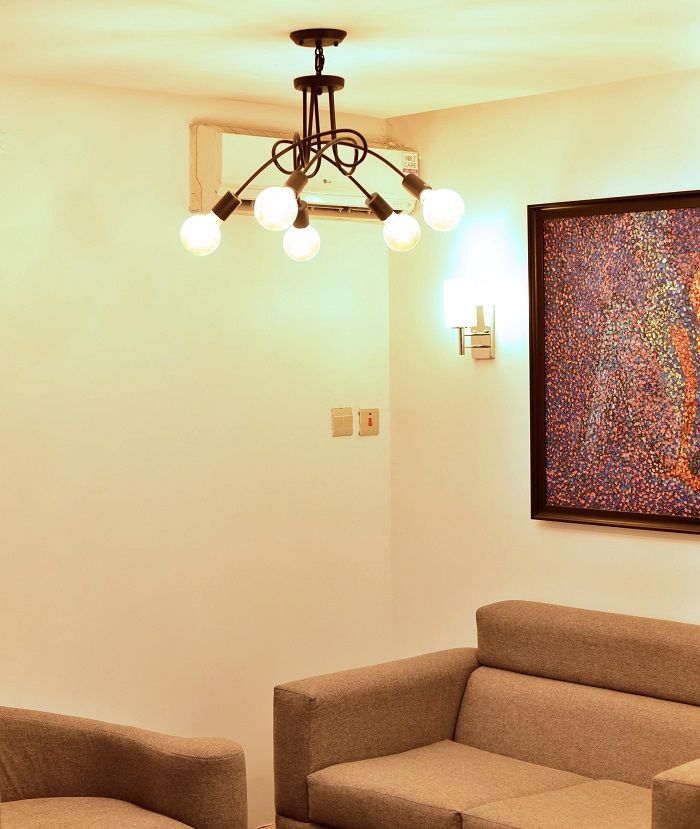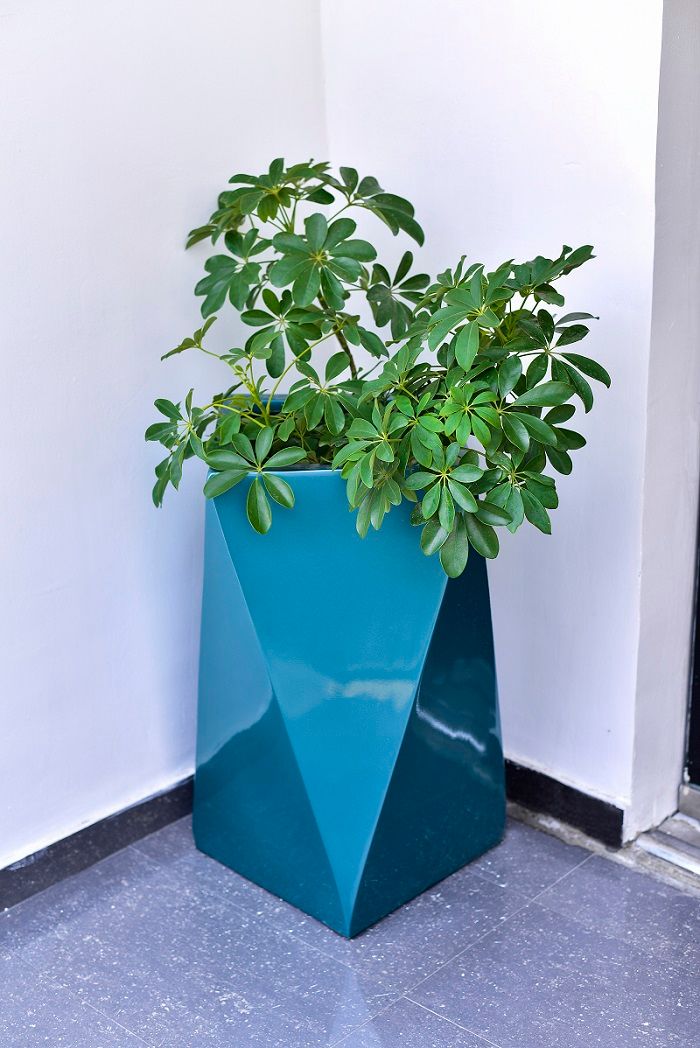 Subscribe
Get design ideas and tips for your homes, offices and more!
Your space, wholeheartedly designed!
© 2023 Kay Élan Designs Ltd. All rights reserved.