Project Sunu
Ensuring that their strong brand identity was in full resplendence throughout this design, we fully furnished the main reception, visitors' waiting room and office lobby of this multi-national insurance company in Victoria Island. Among other considered elements, our custom-designed panelling and storage unit gave homage to a masterly workmanship of clean lines and elegant symmetry.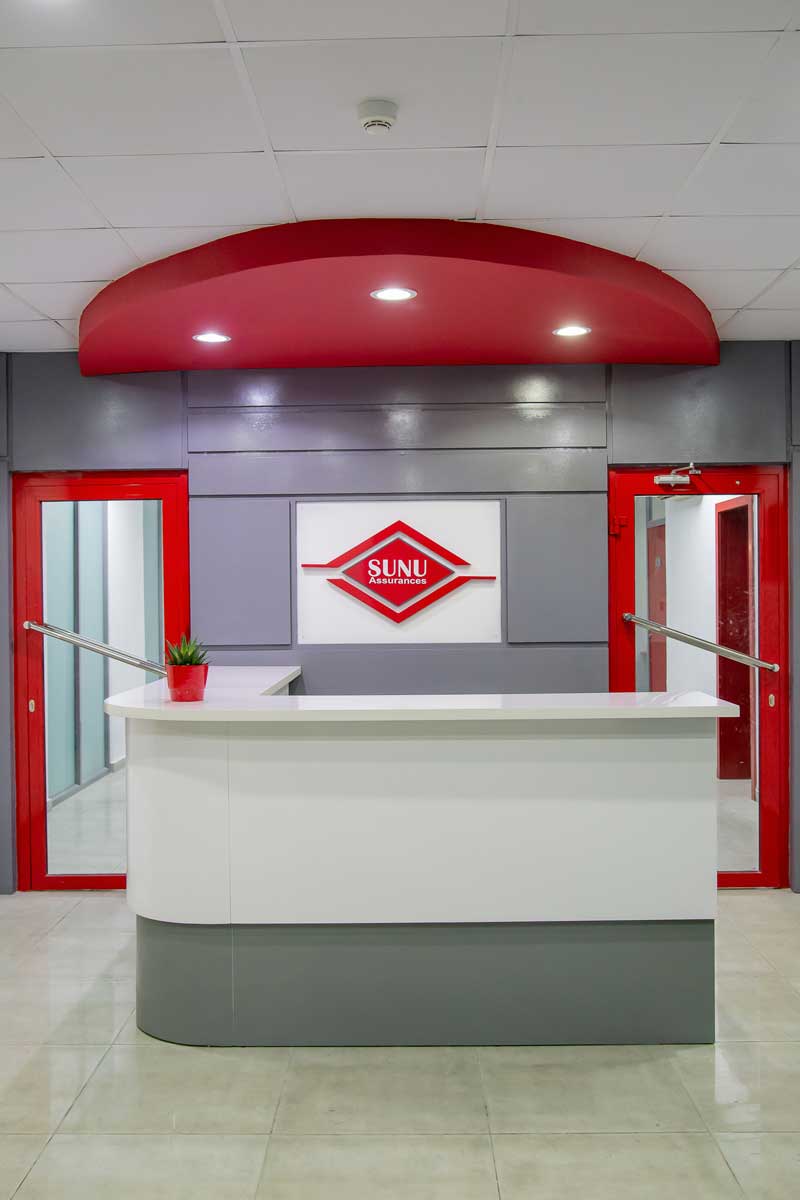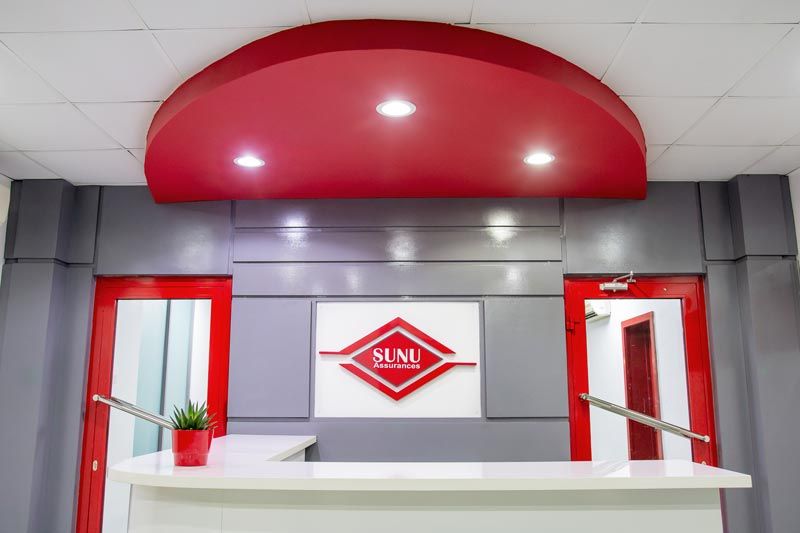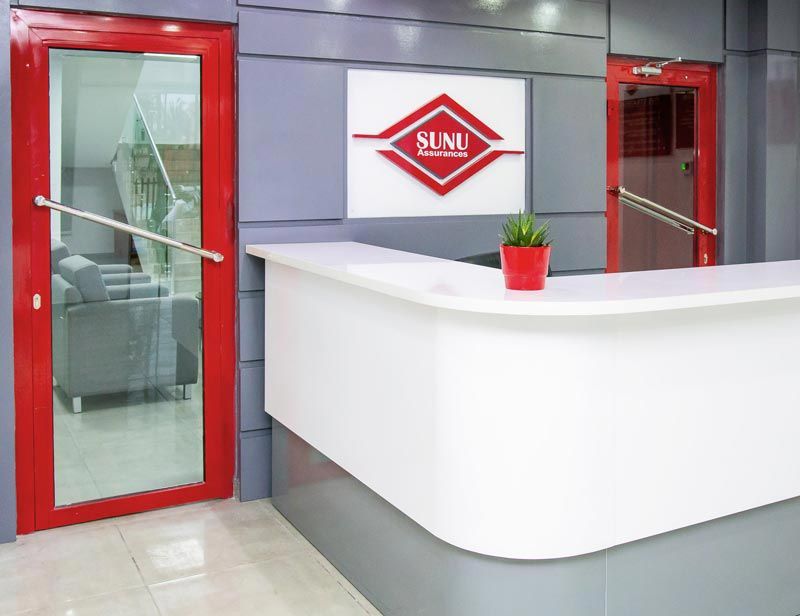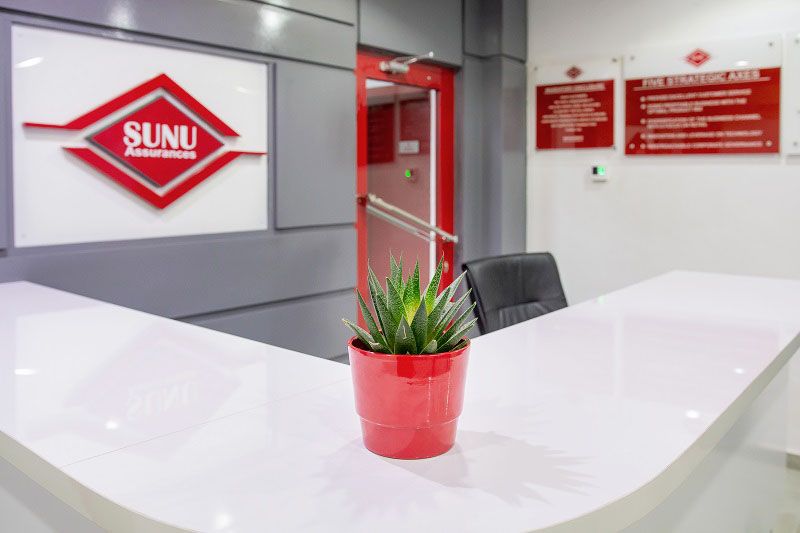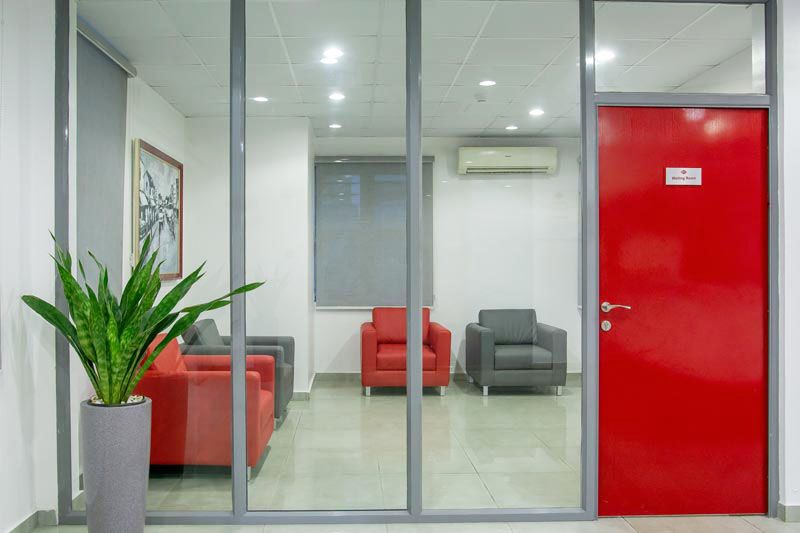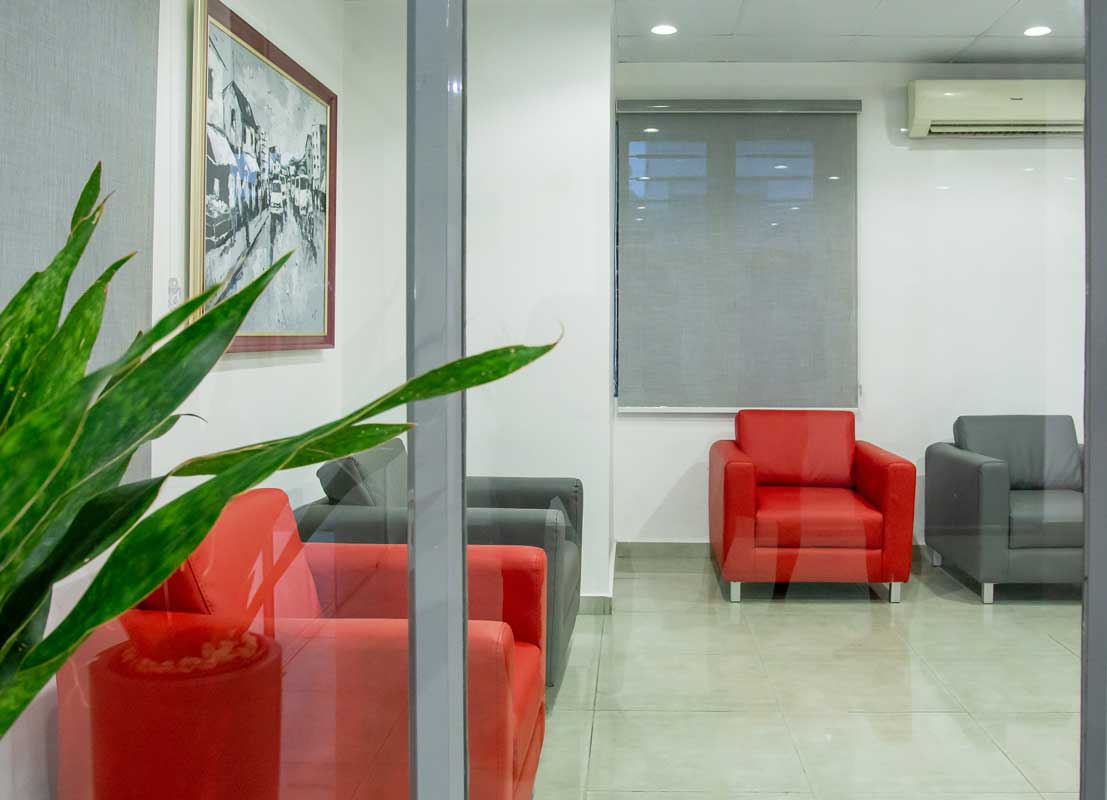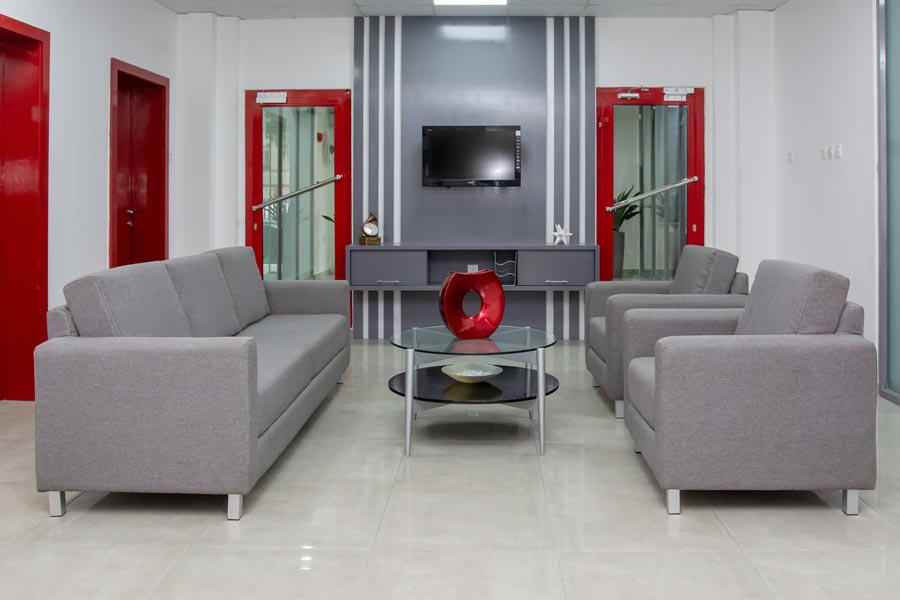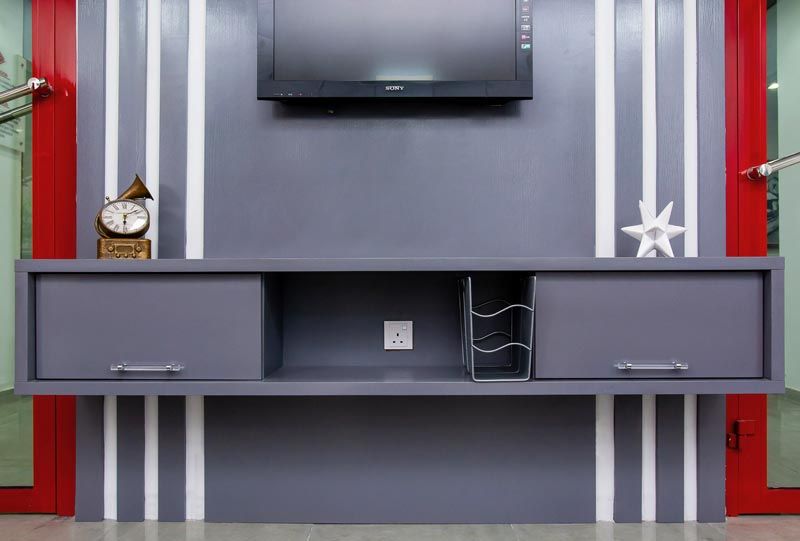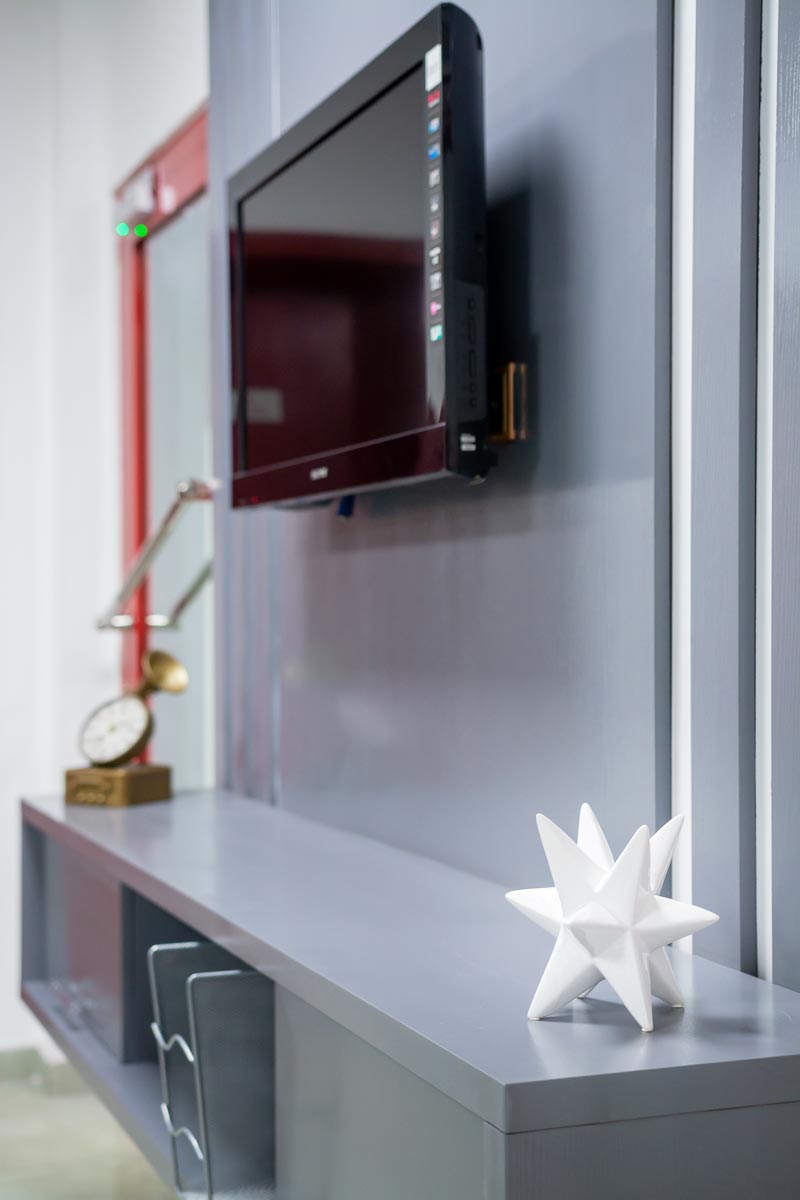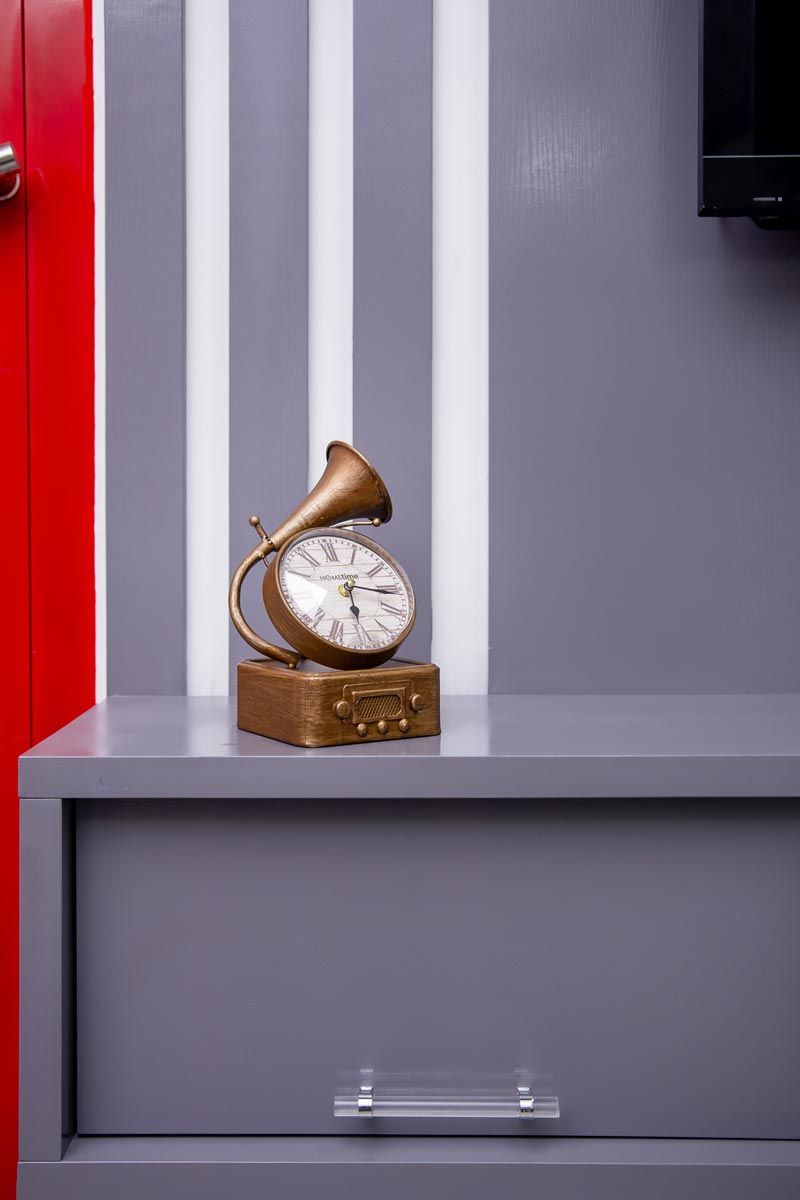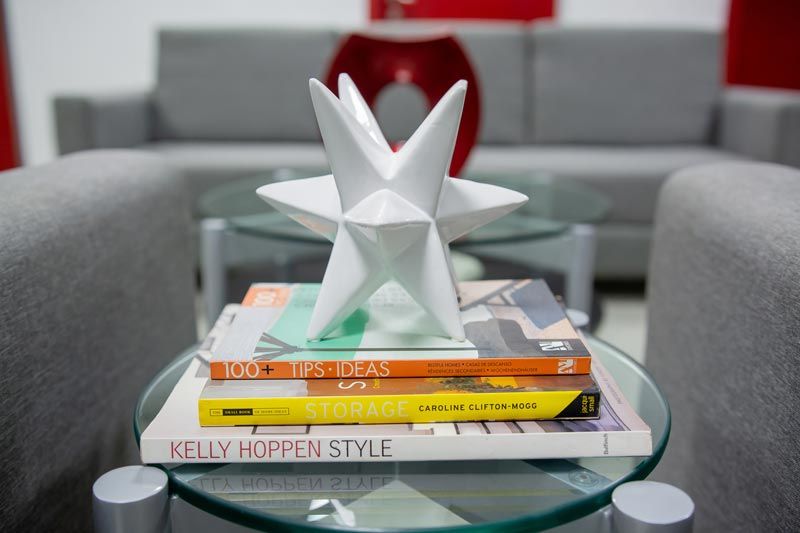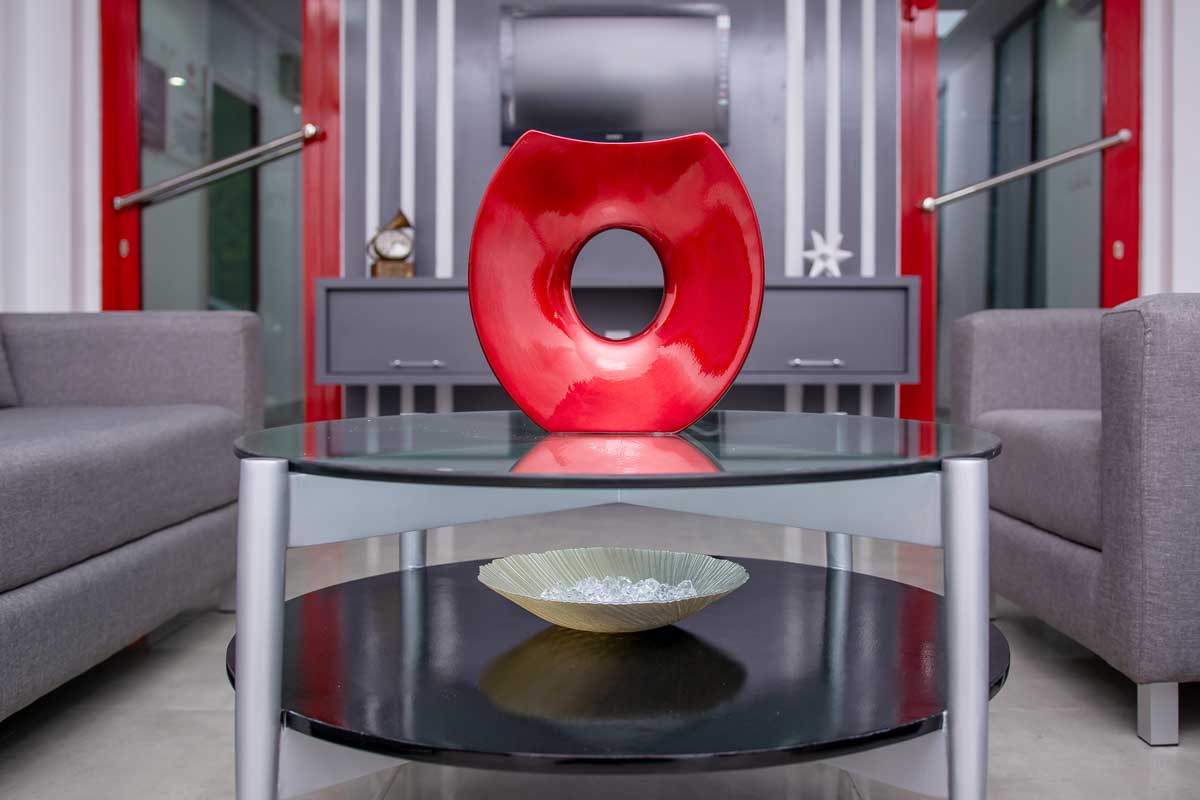 Subscribe
Get design ideas and tips for your homes, offices and more!
Your space, wholeheartedly designed!
© 2023 Kay Élan Designs Ltd. All rights reserved.