Plaza Project
This full office renovation in Dolphin Estate, Ikoyi delivered interiors that were decked out in monochrome and layered with greys and navy. We had functionality and a clean line aesthetic topmost in mind as we developed designs, sourced, custom-made and installed everything from glass partitions and flooring, to lighting and furniture.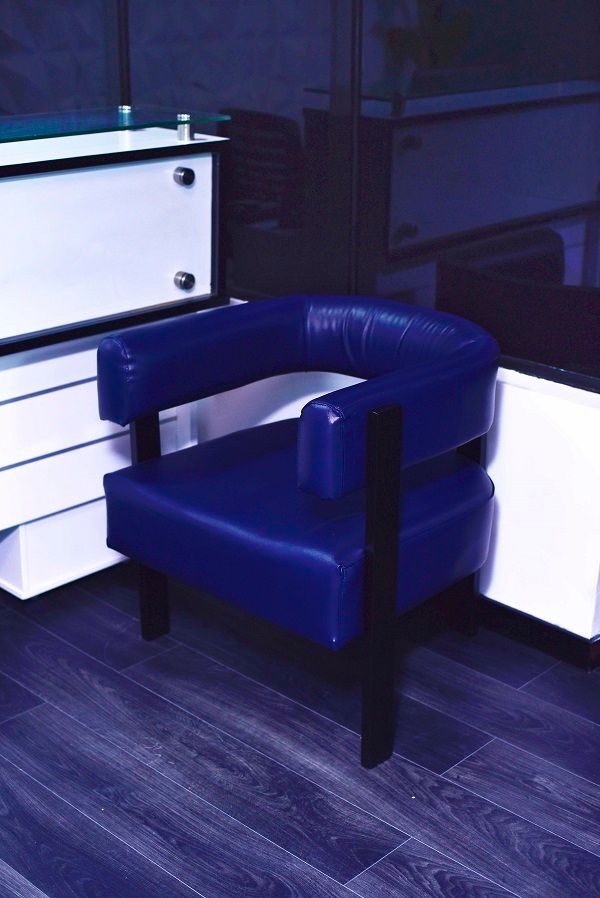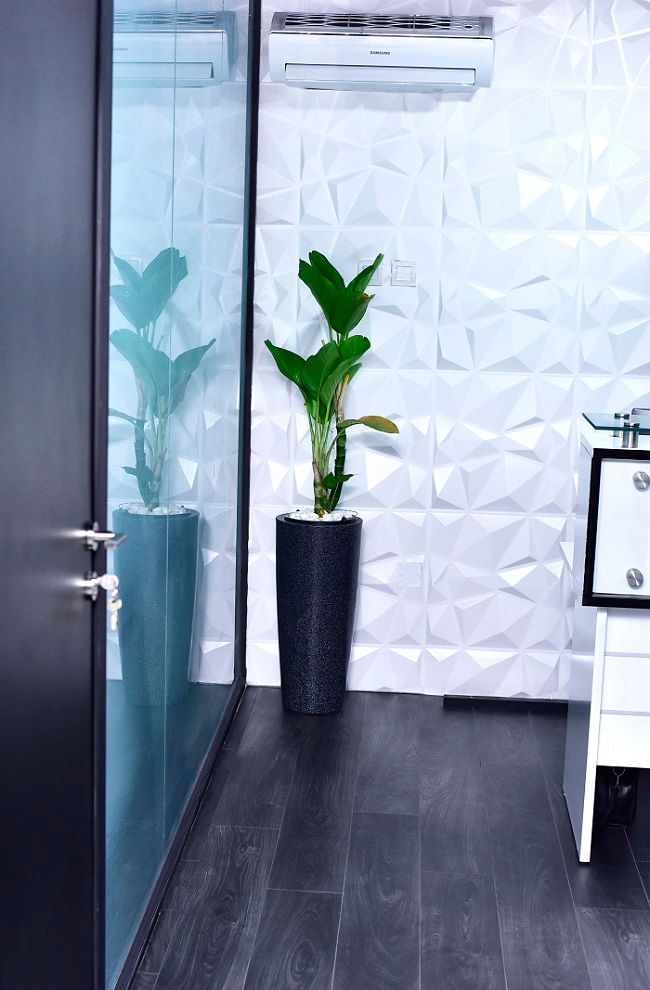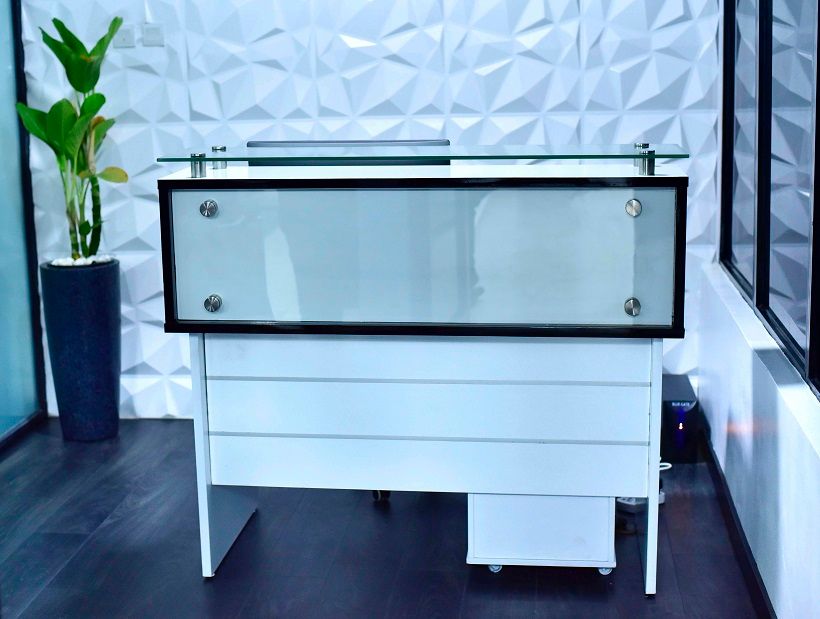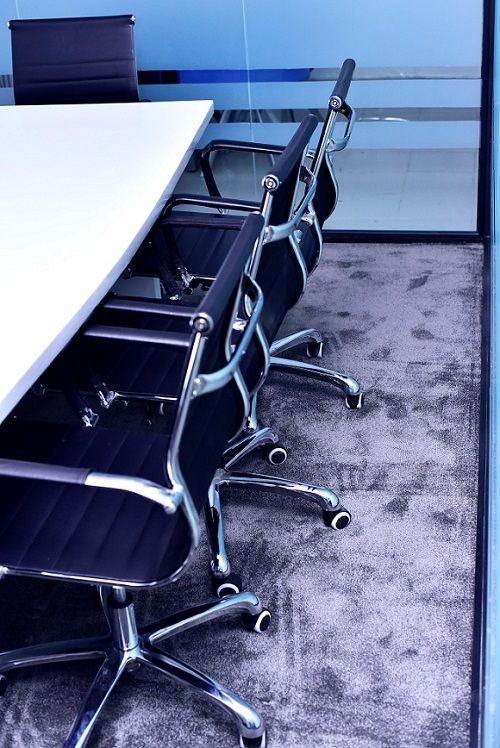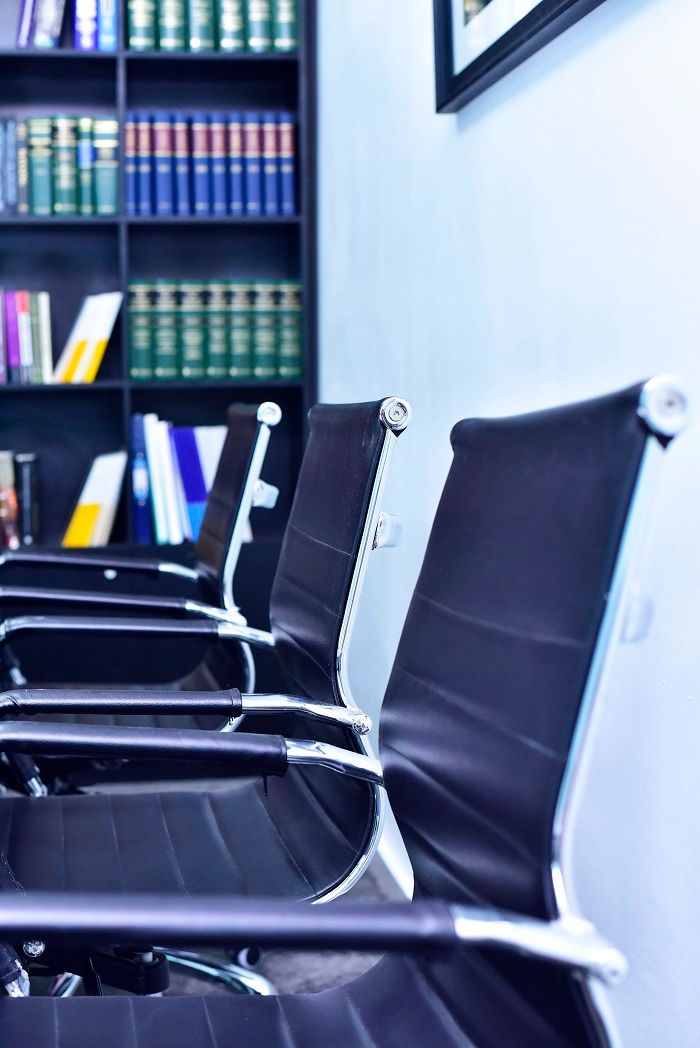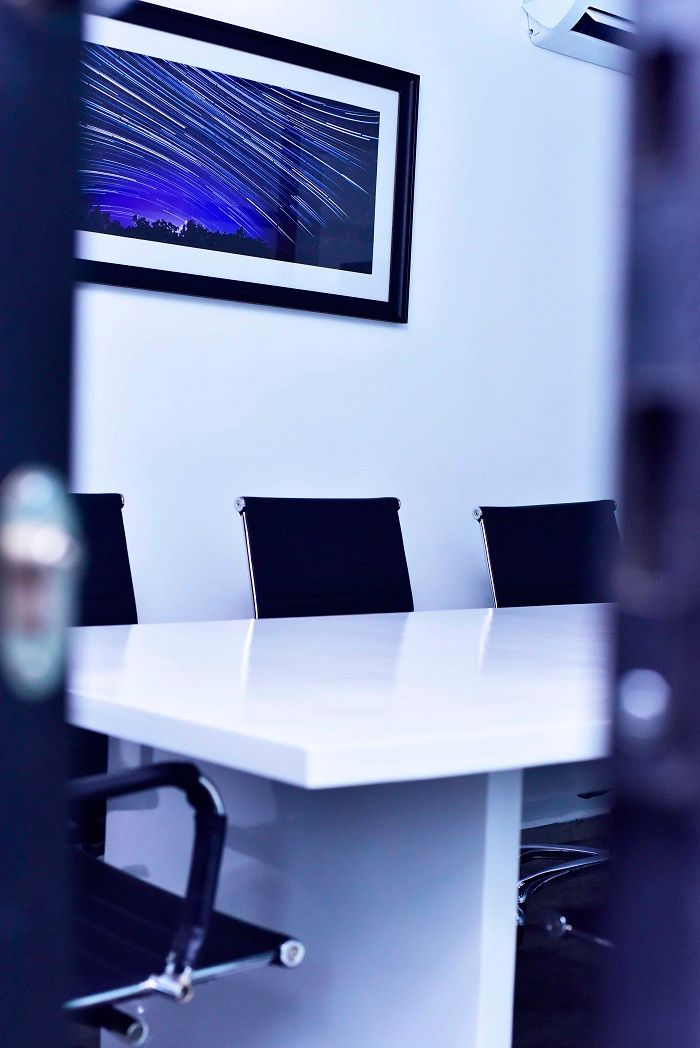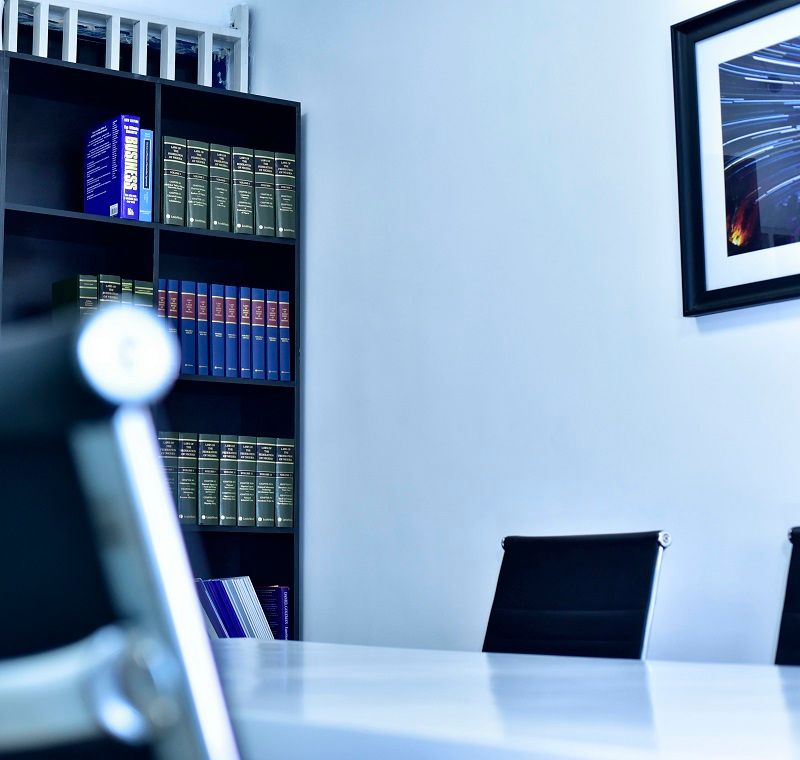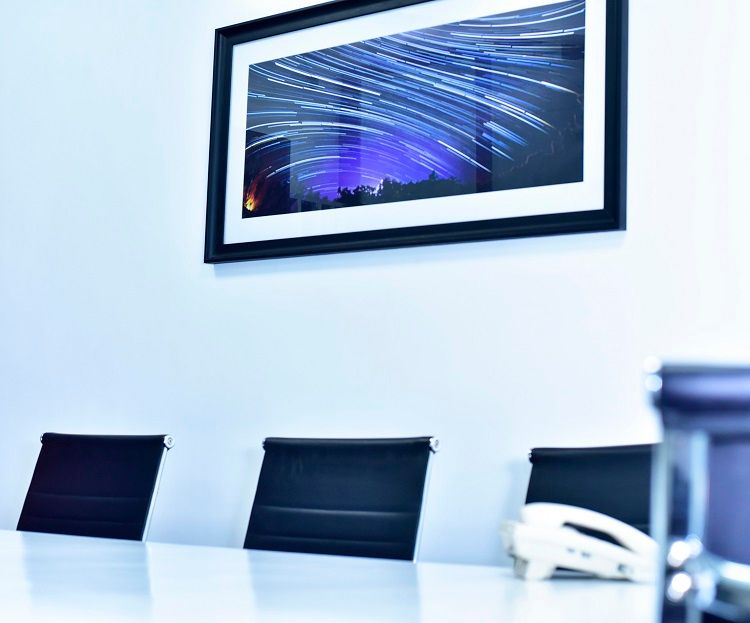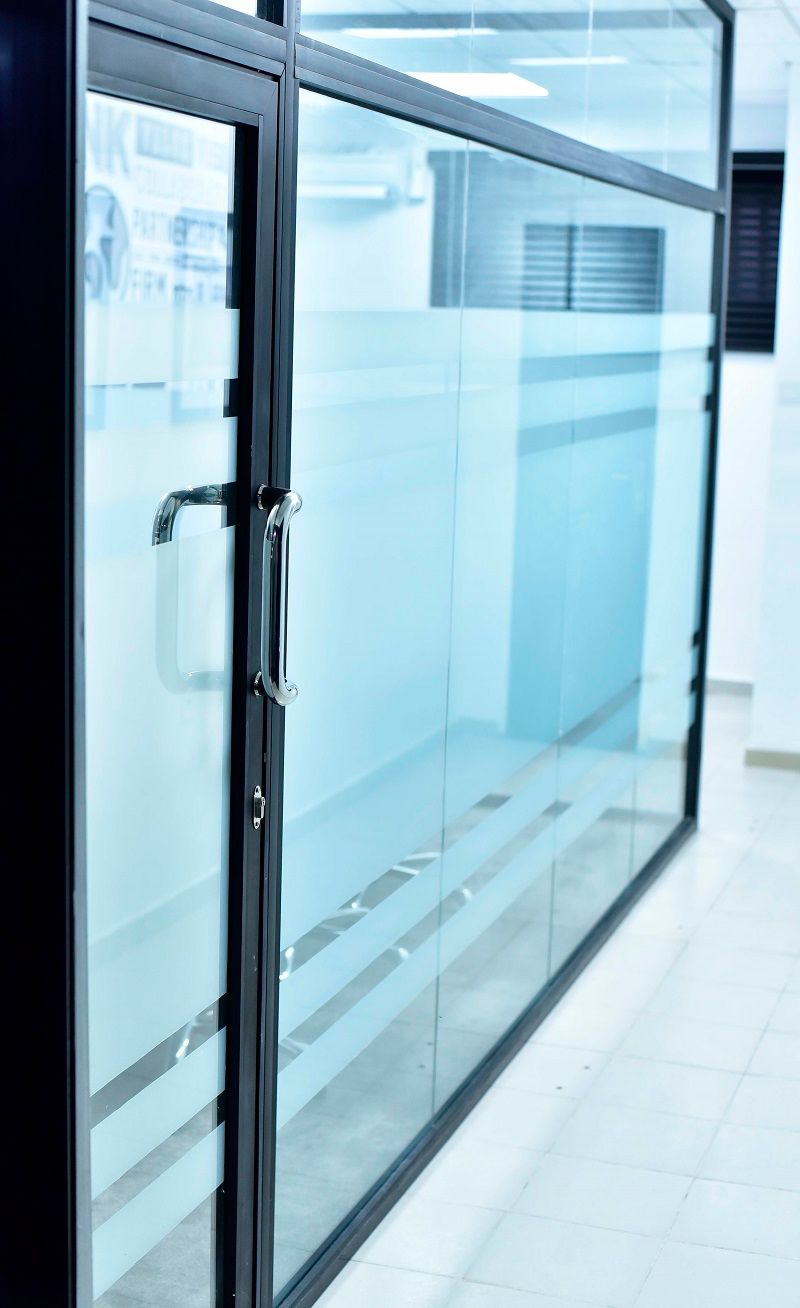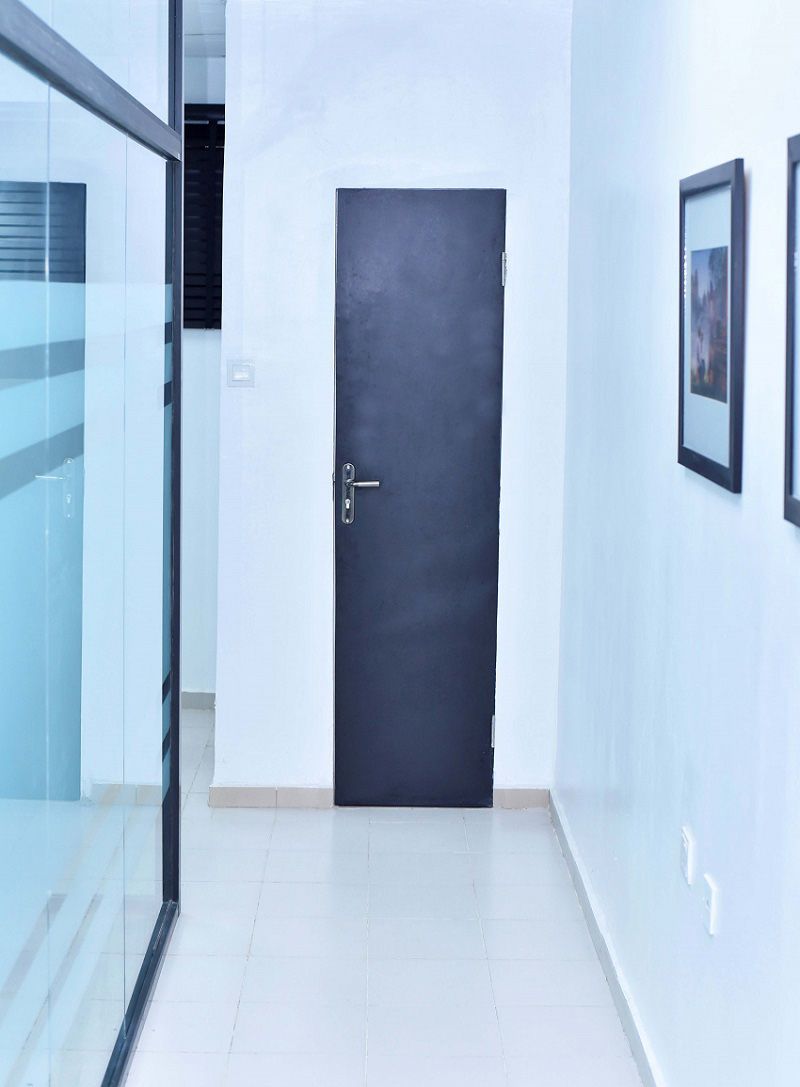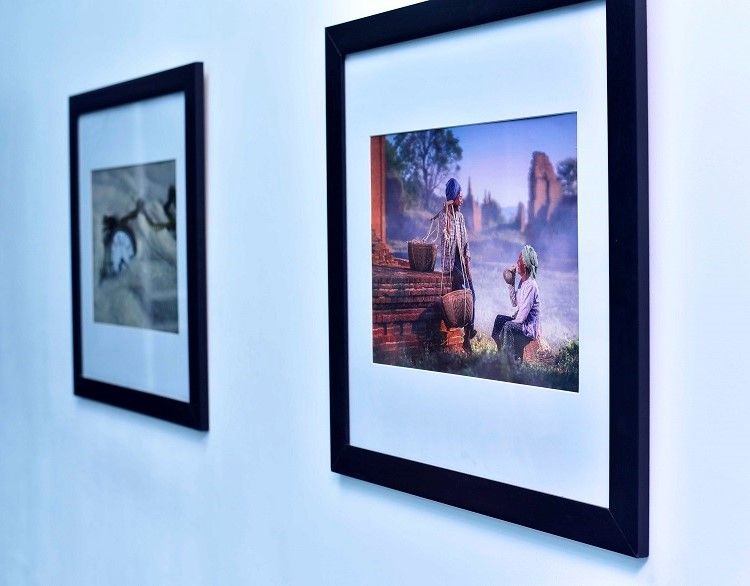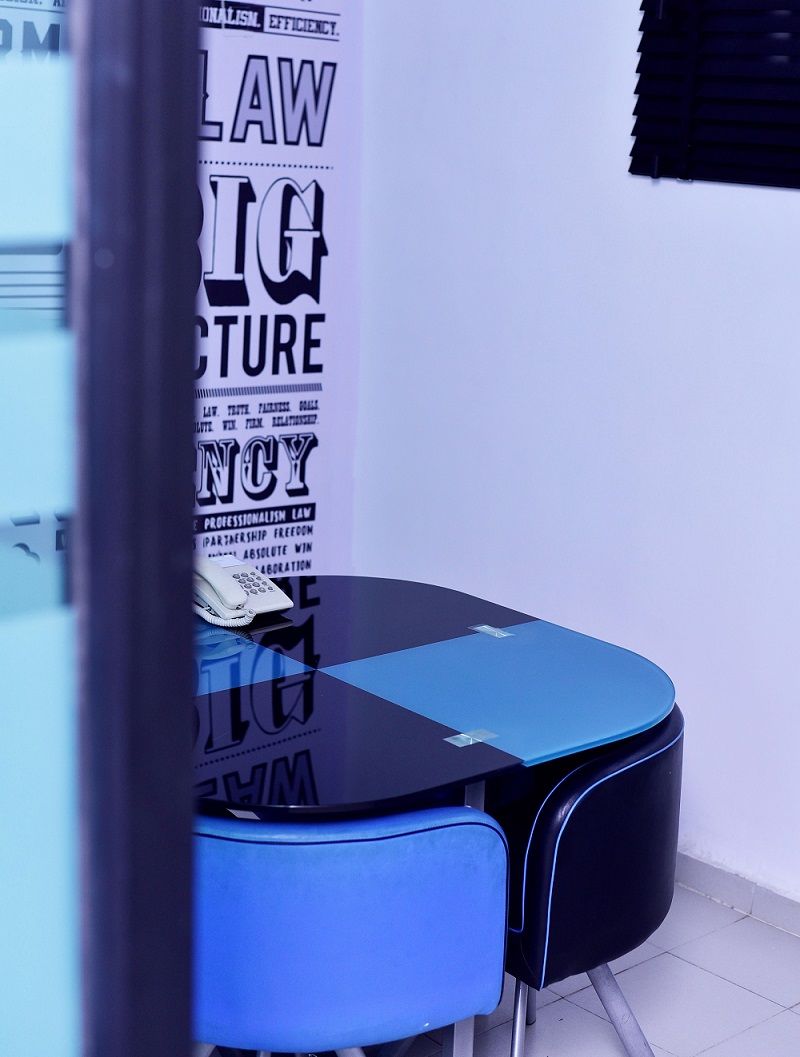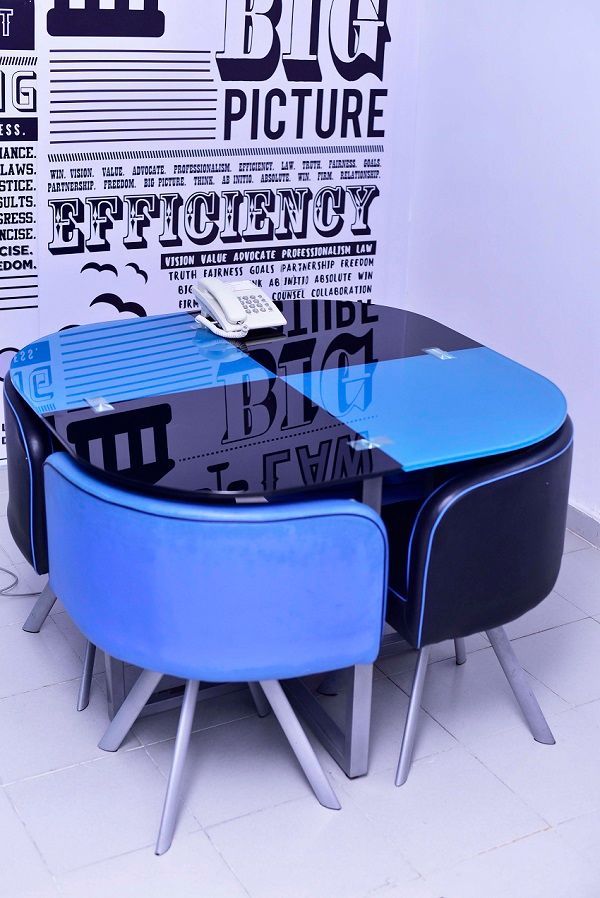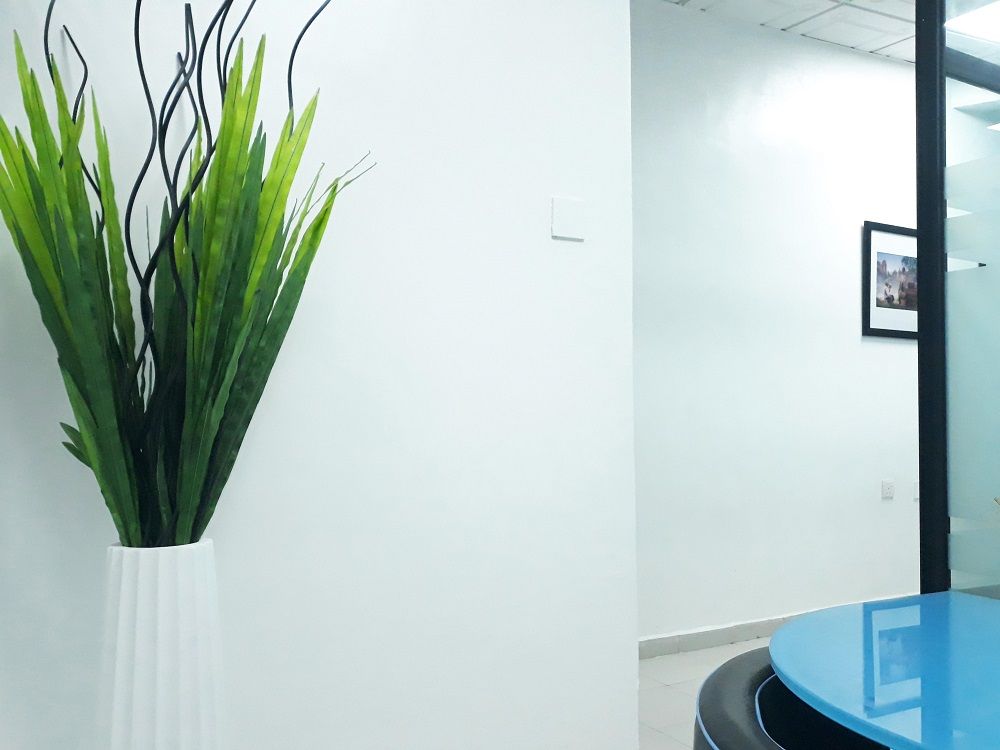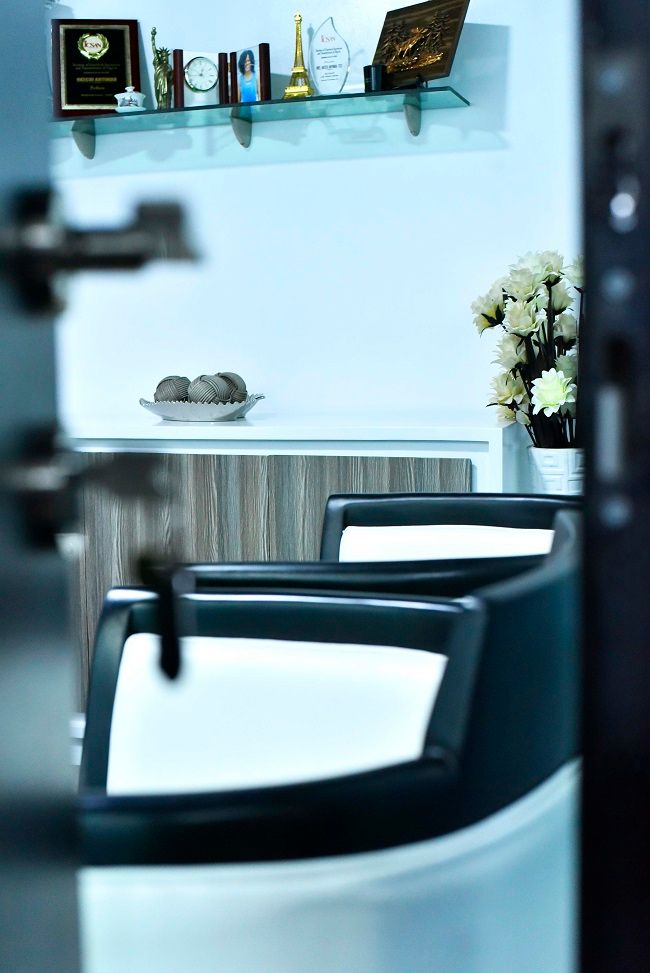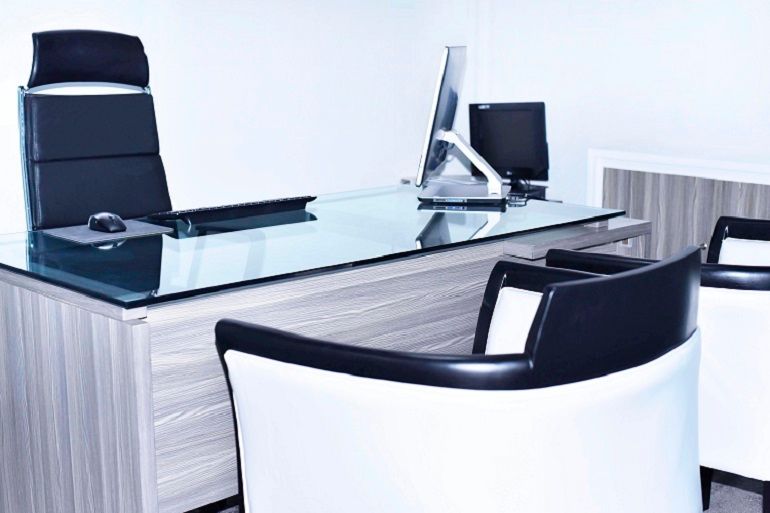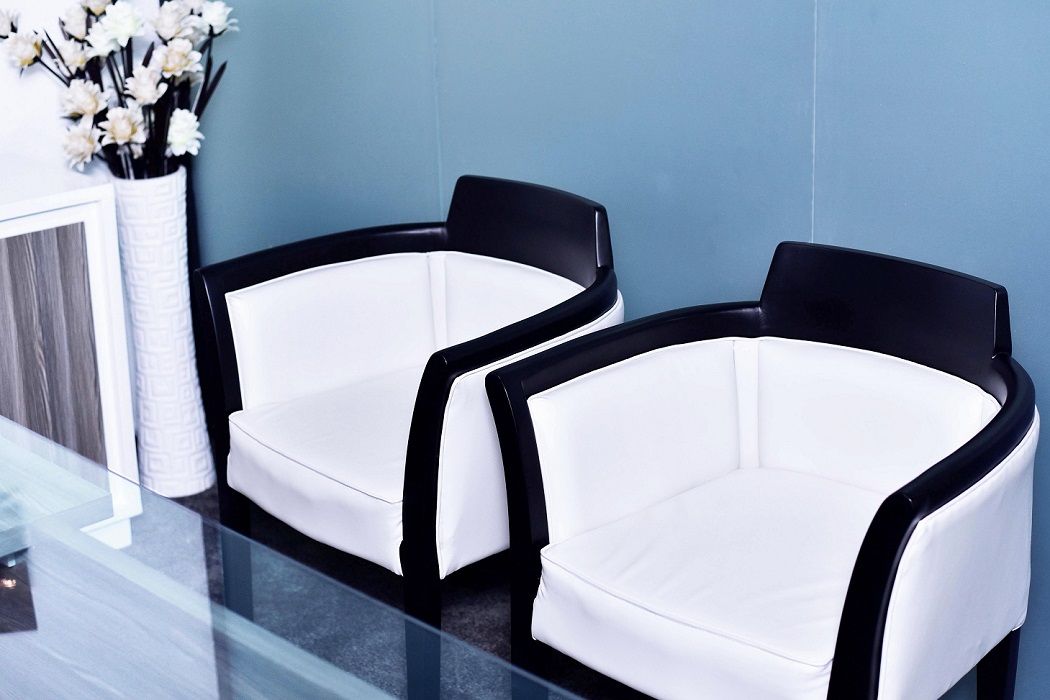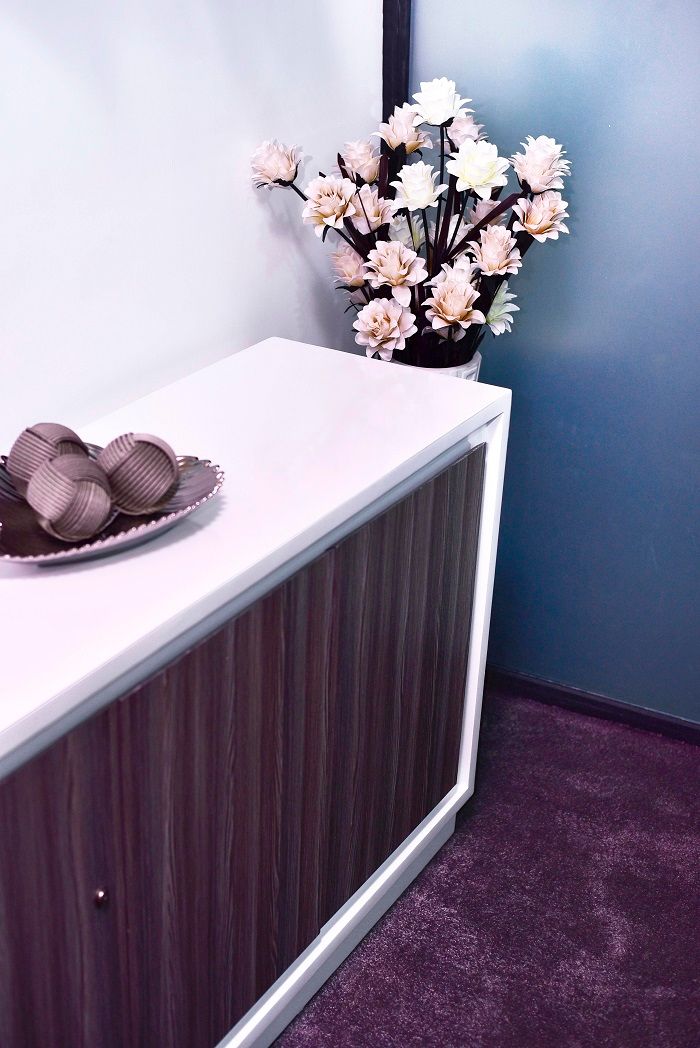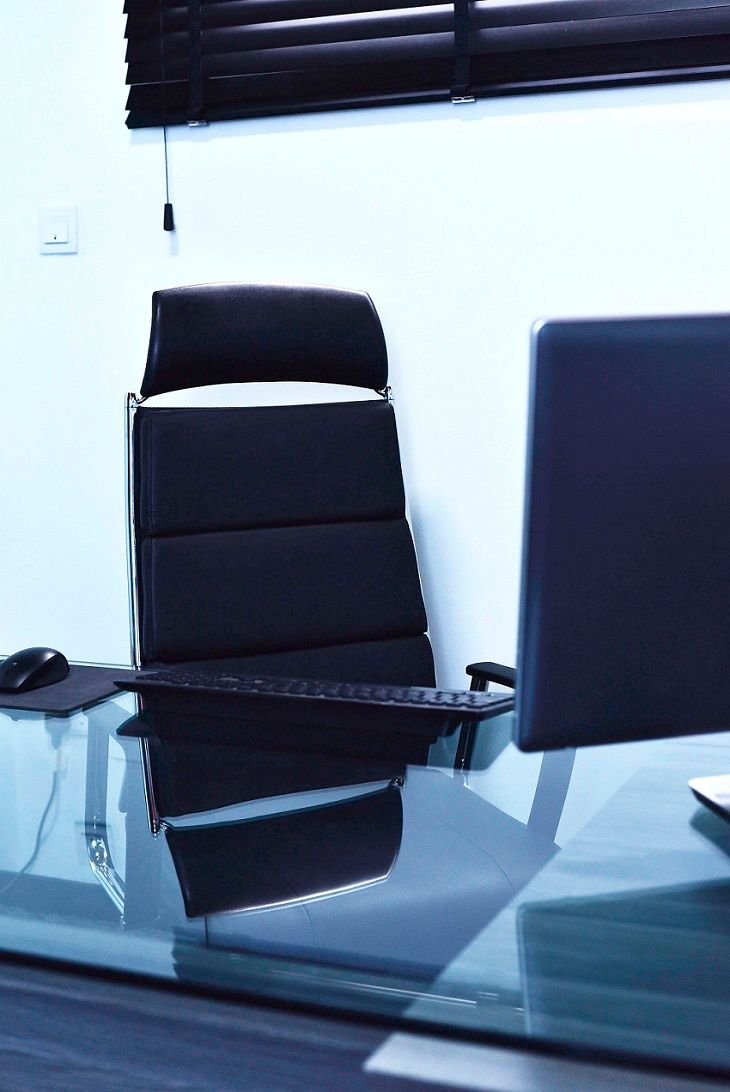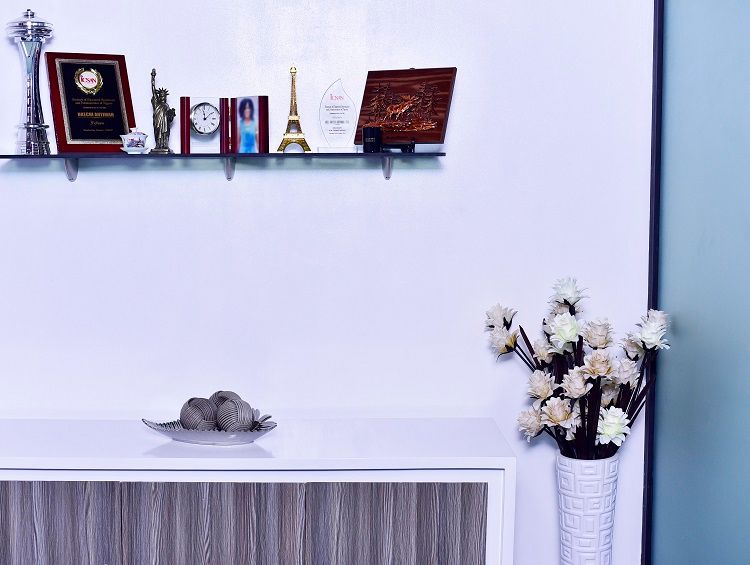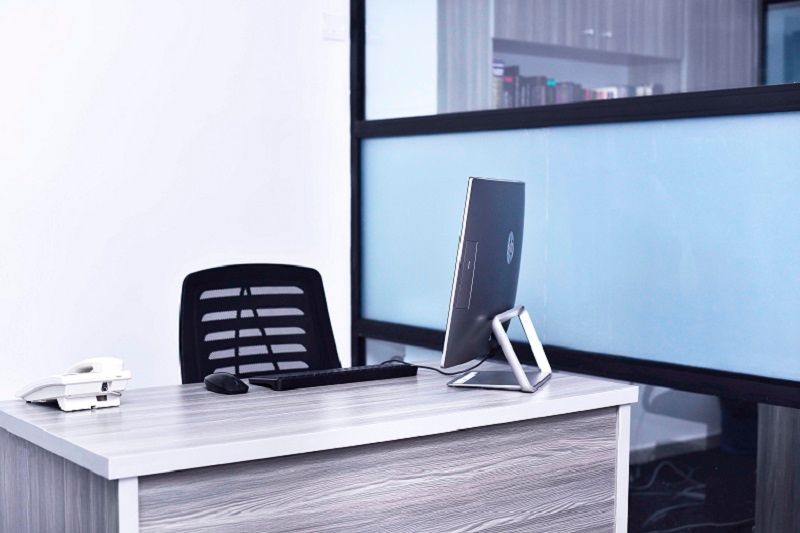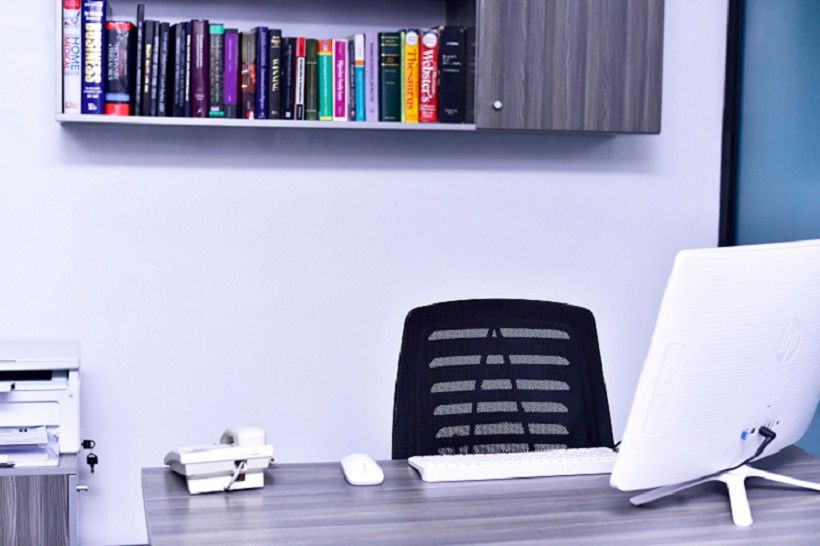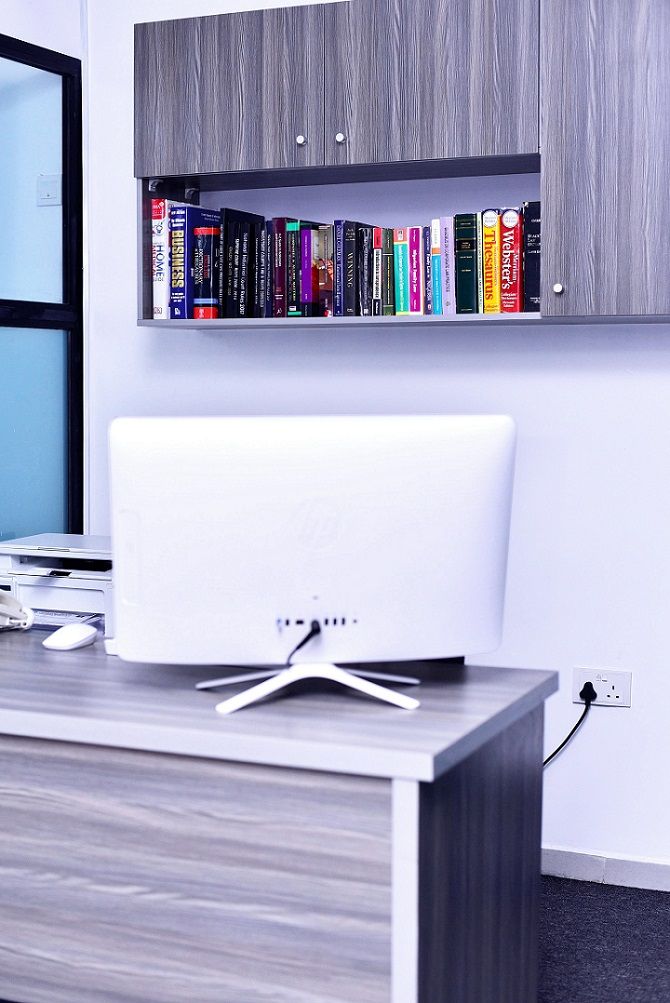 Subscribe
Get design ideas and tips for your homes, offices and more!
Your space, wholeheartedly designed!
© 2023 Kay Élan Designs Ltd. All rights reserved.