Bloom Project
A private office for a car-loving gentleman. On this project, we refurbished and effectively combined our client's existing furniture with a contemporary monochrome and greyscale style we knew he would love.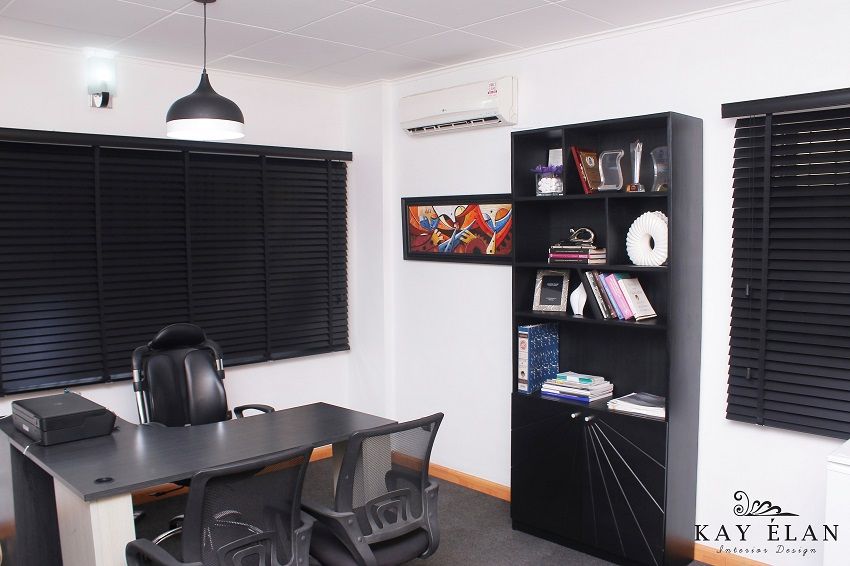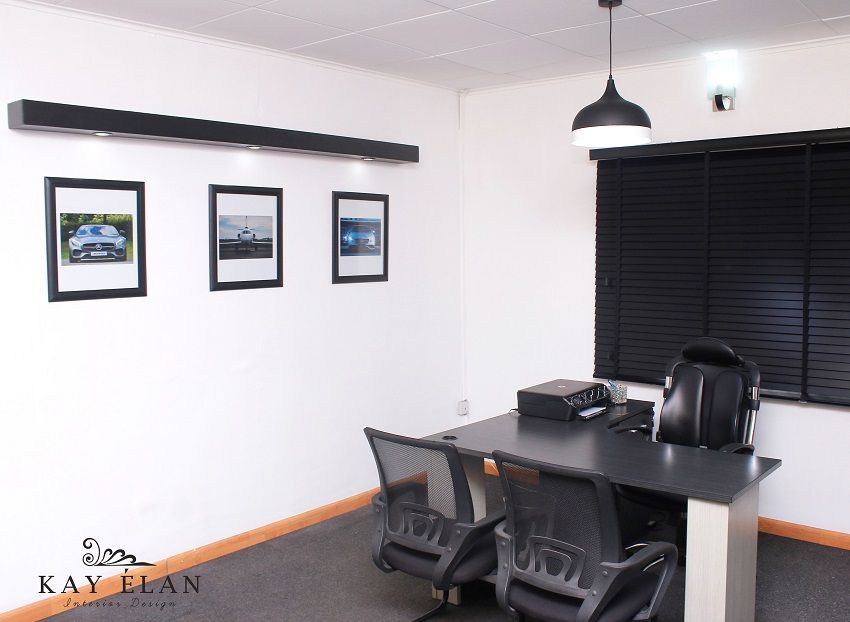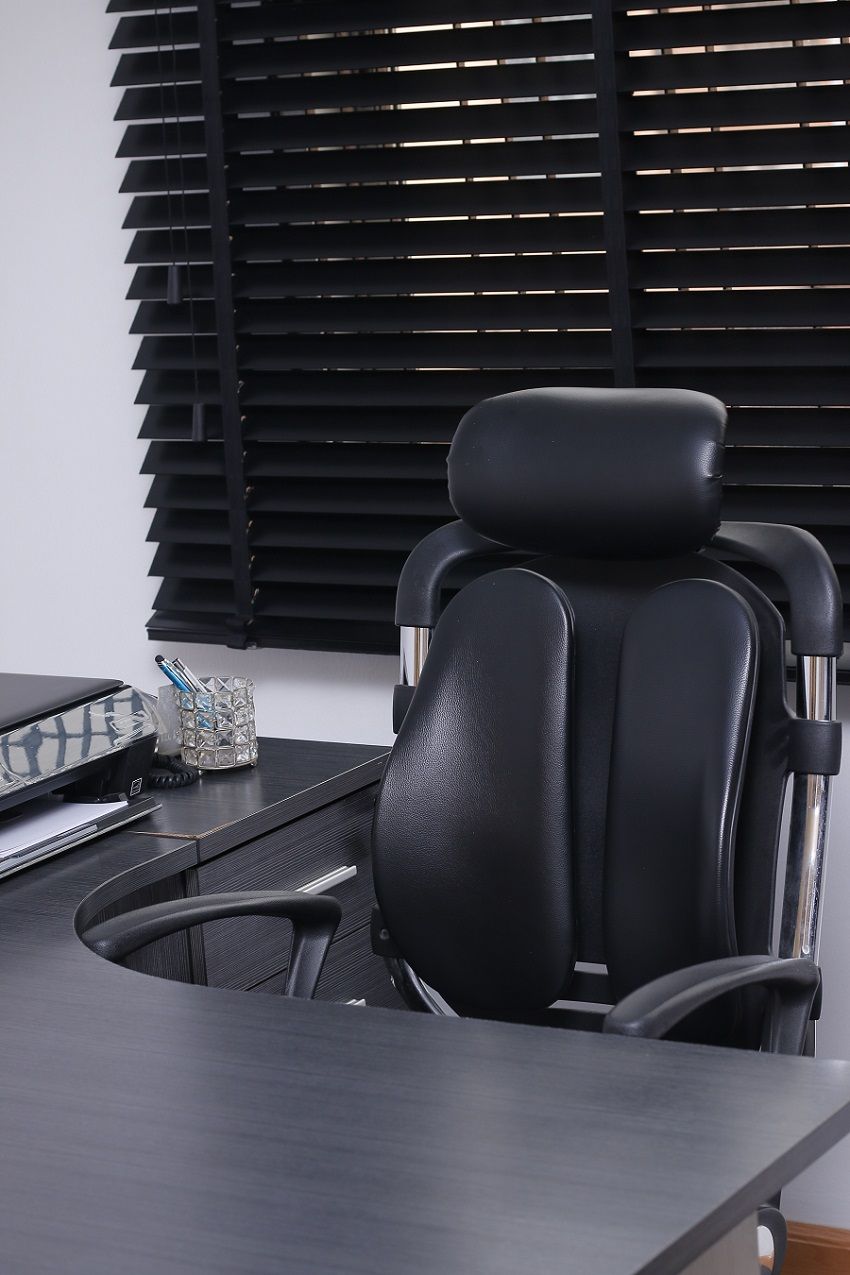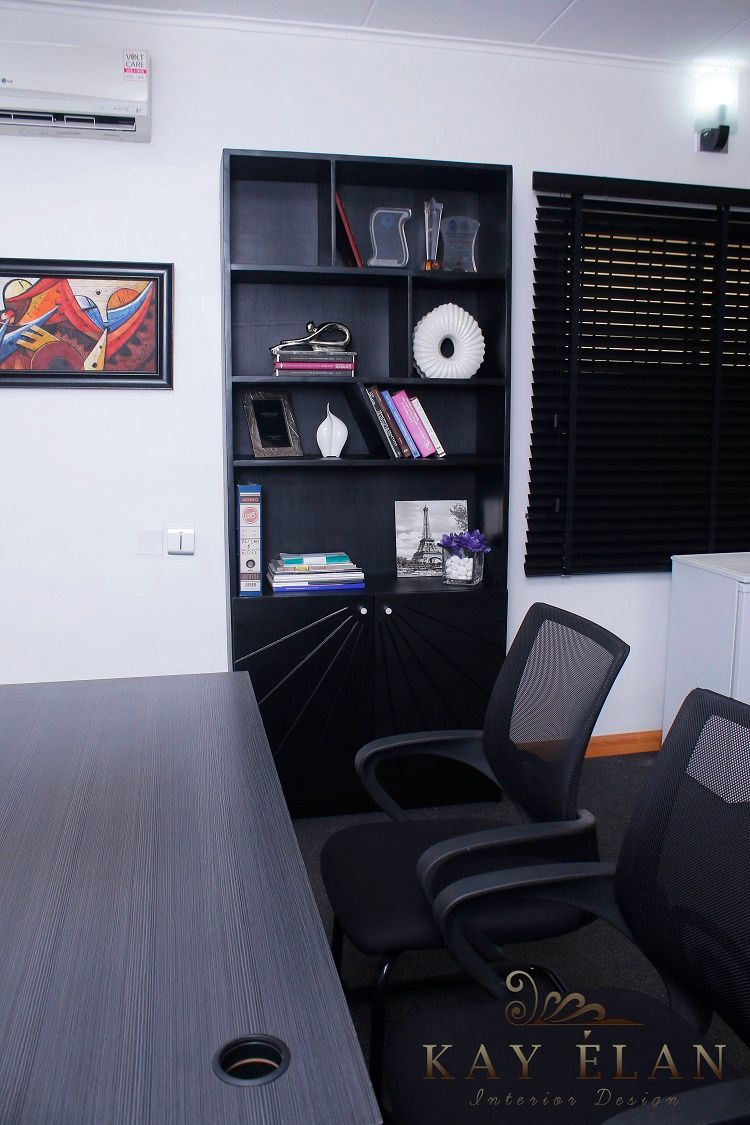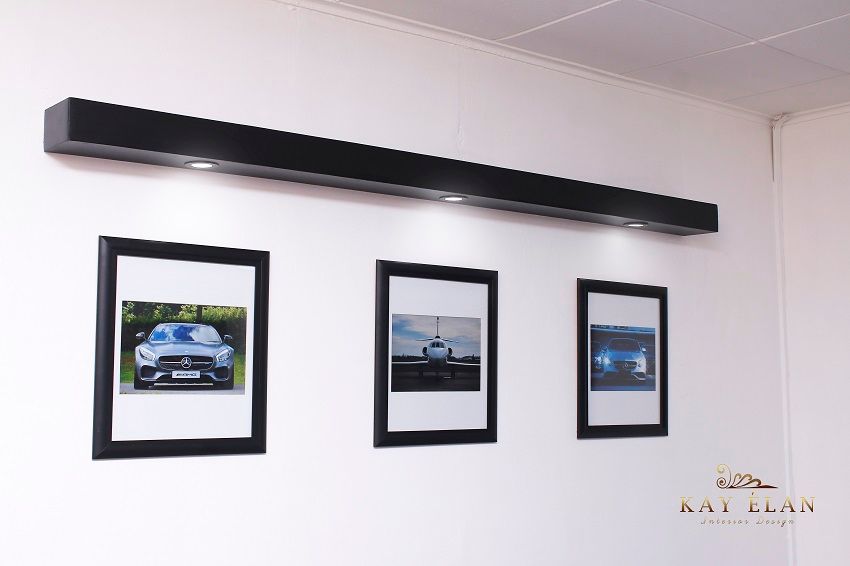 Subscribe
Get design ideas and tips for your homes, offices and more!
Your space, wholeheartedly designed!
© 2023 Kay Élan Designs Ltd. All rights reserved.