Parkview Project
In this residential-turned-commercial property, we uniquely designed each space to serve the business needs of not just our client, but also our client's clients! The upscale reception, warm and contemporary offices, and the modern and sophisticated conference room all point to a forward-thinking workplace. We are truly glad to have been the executors of this transformation.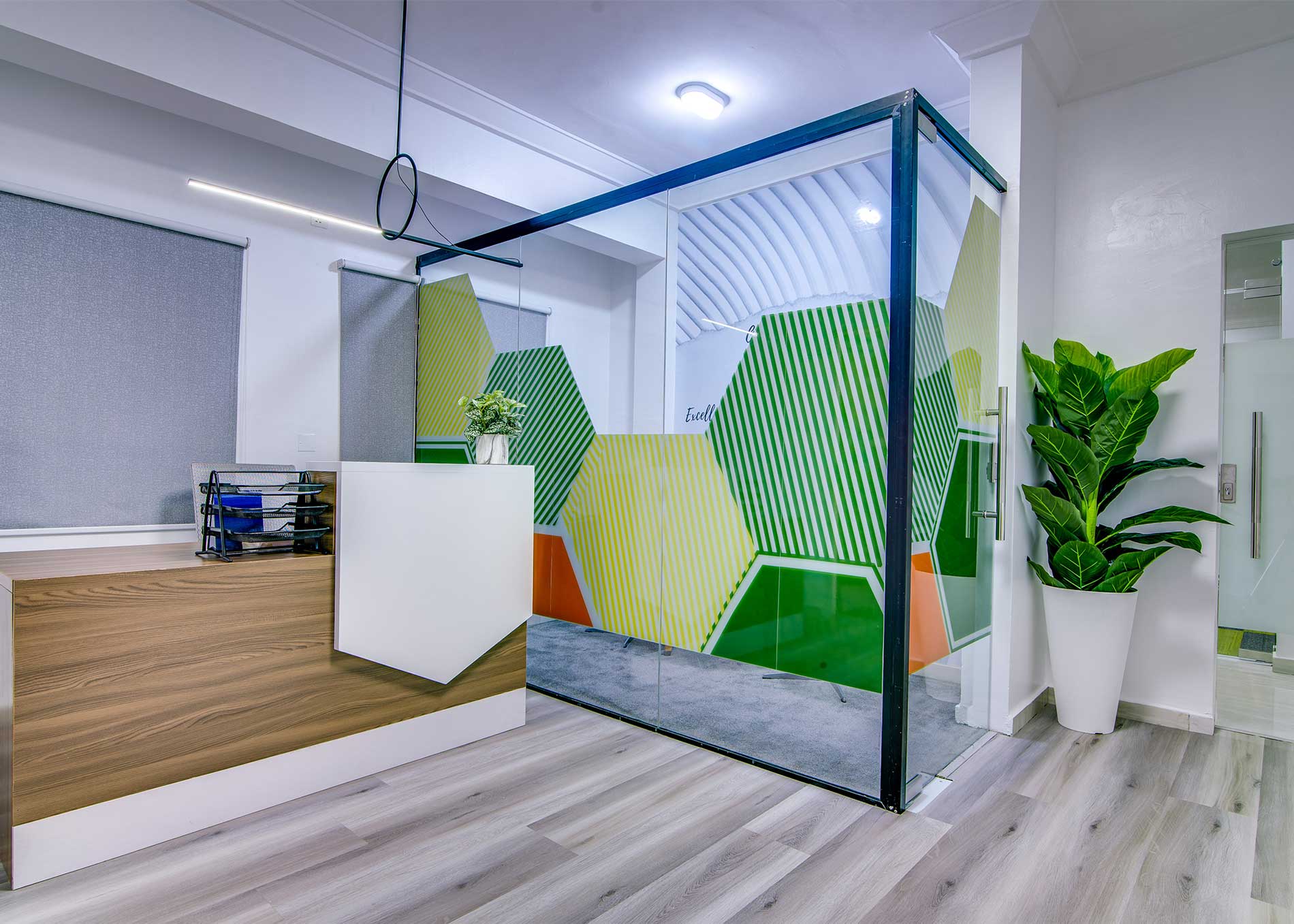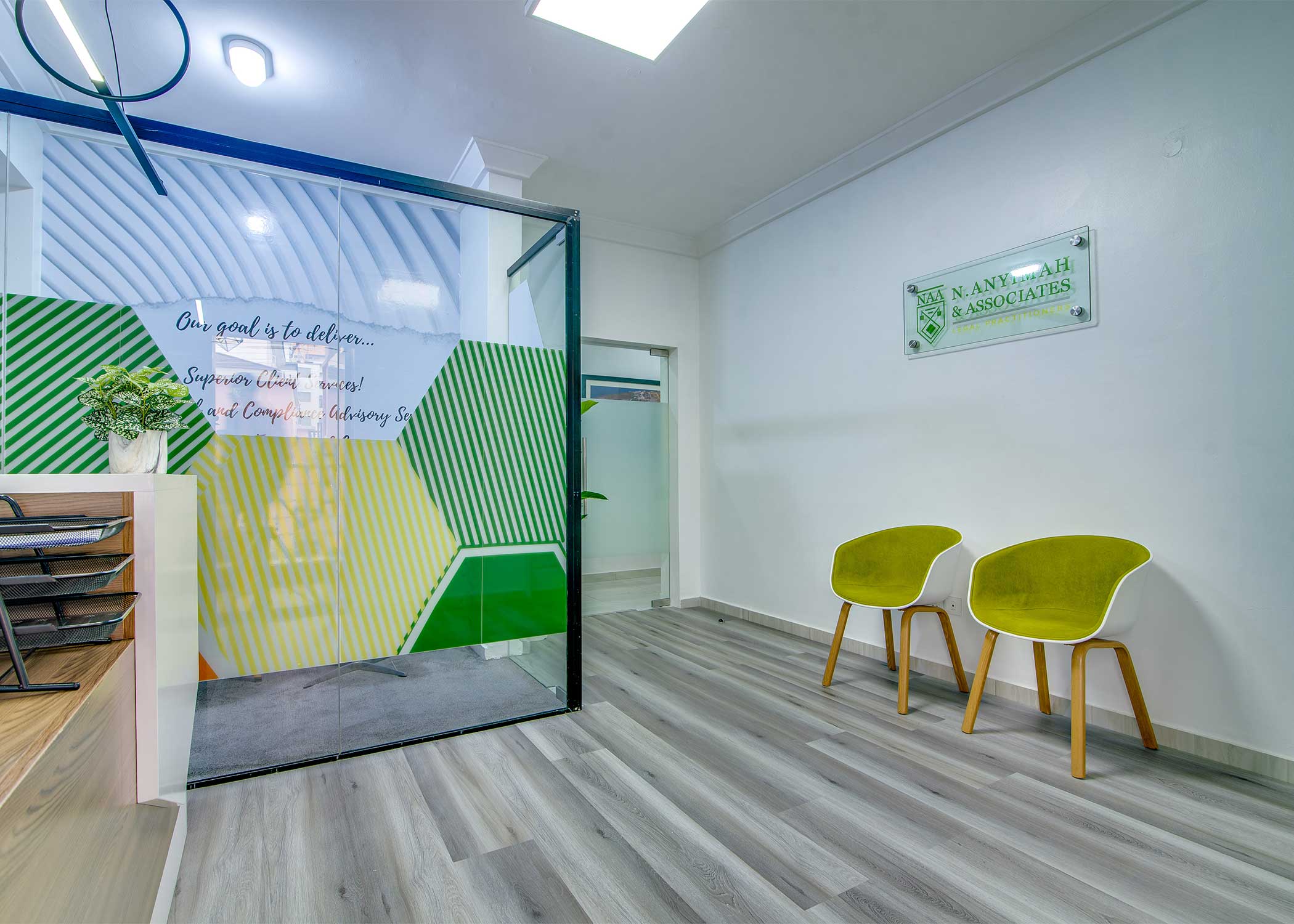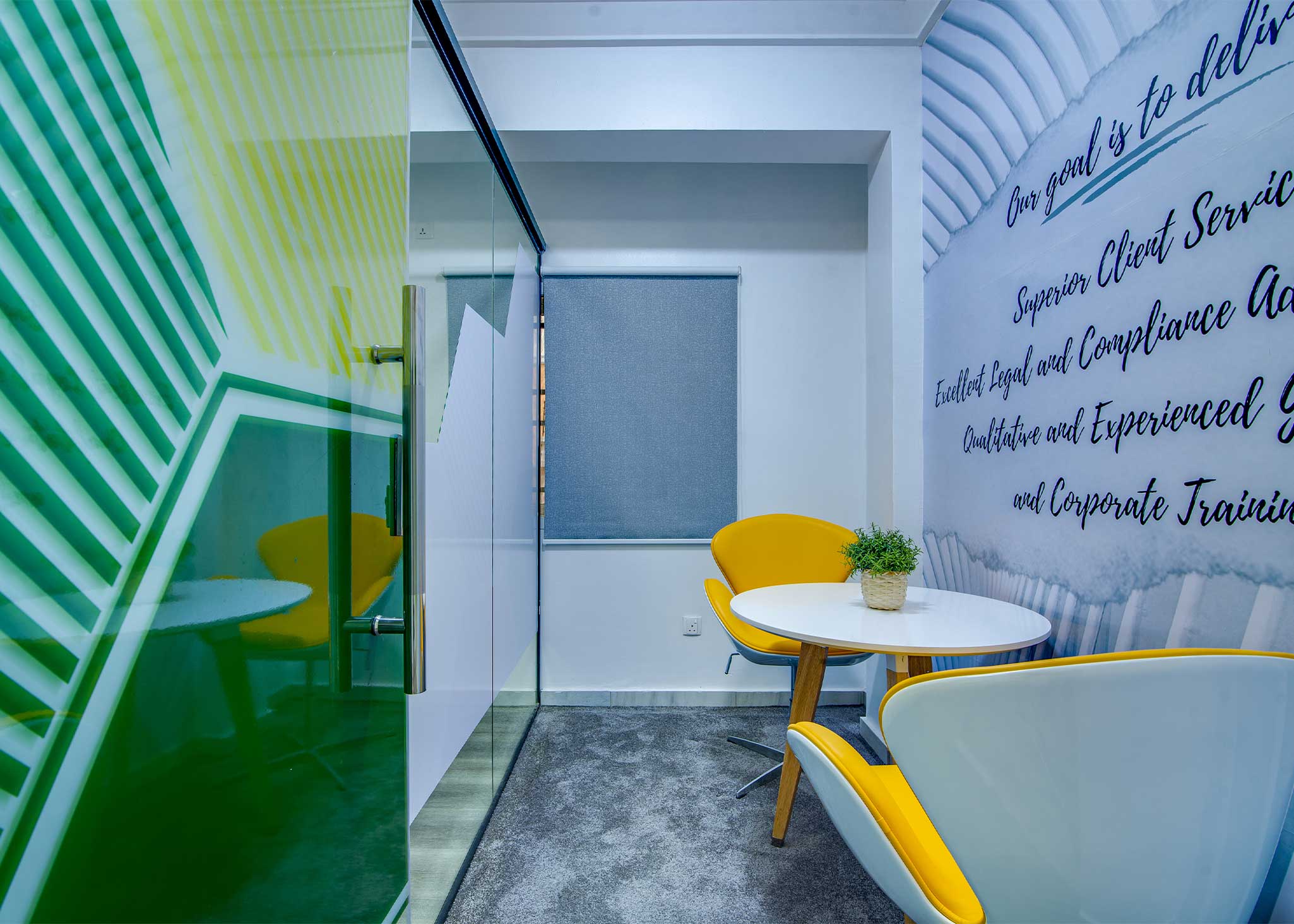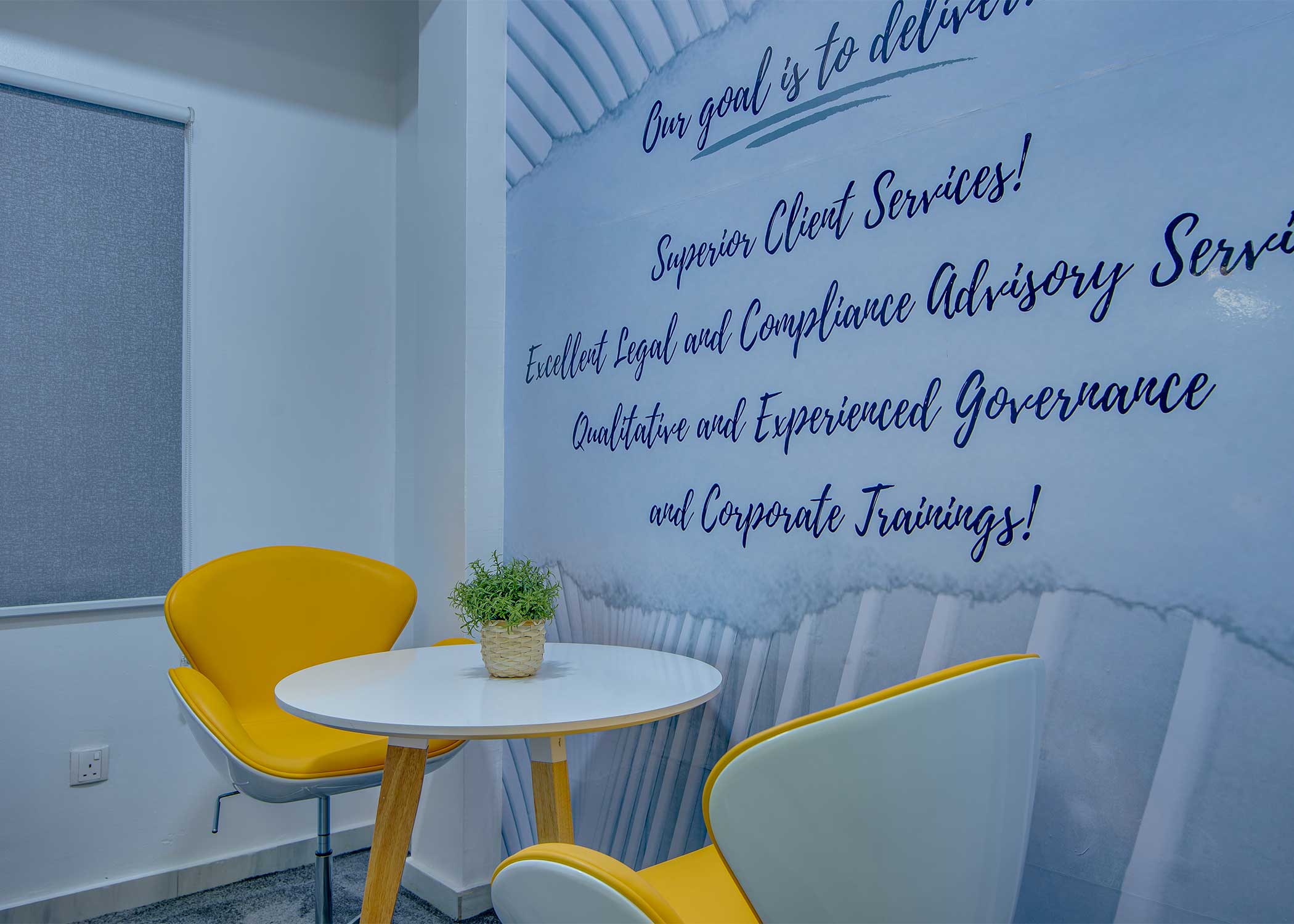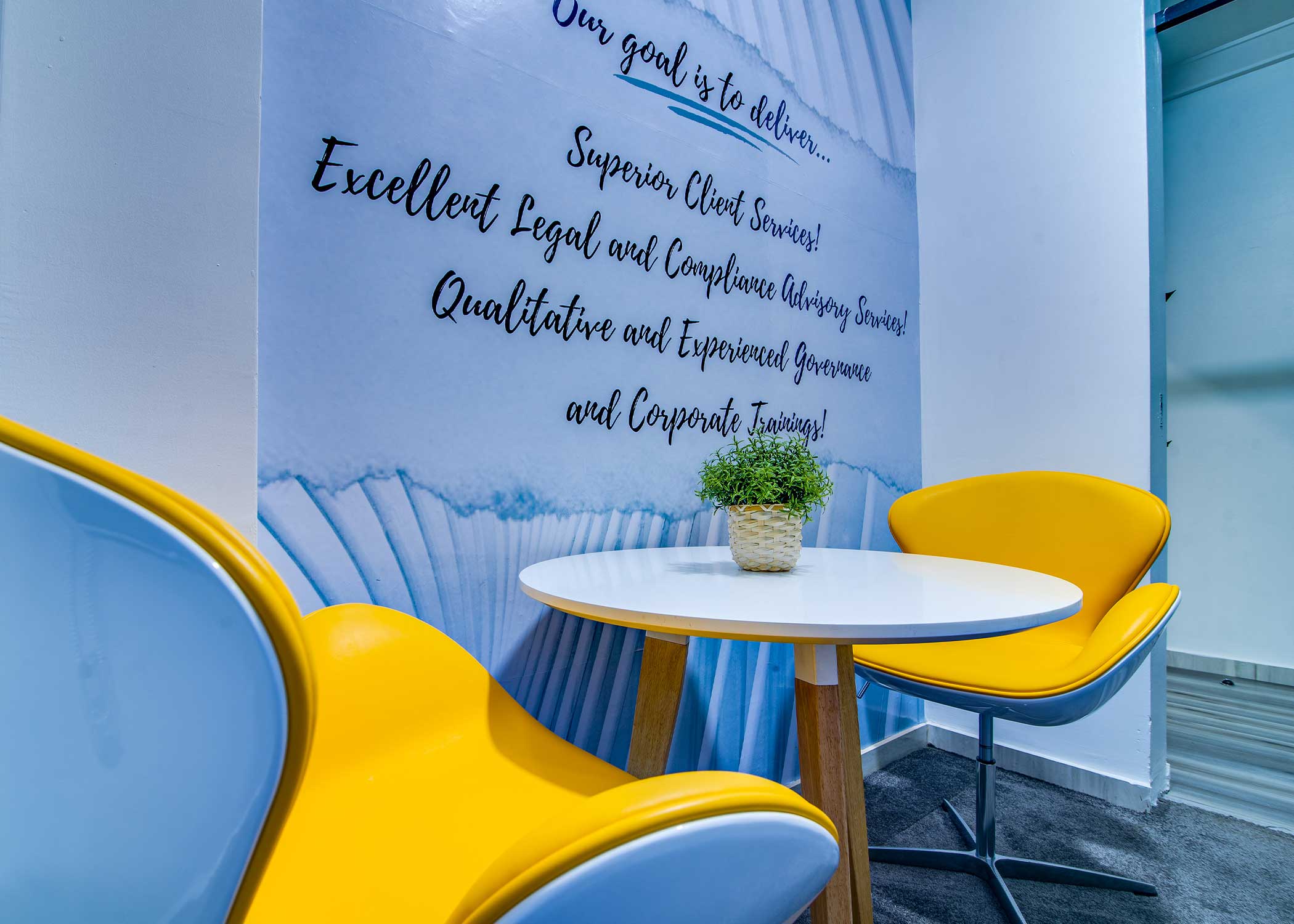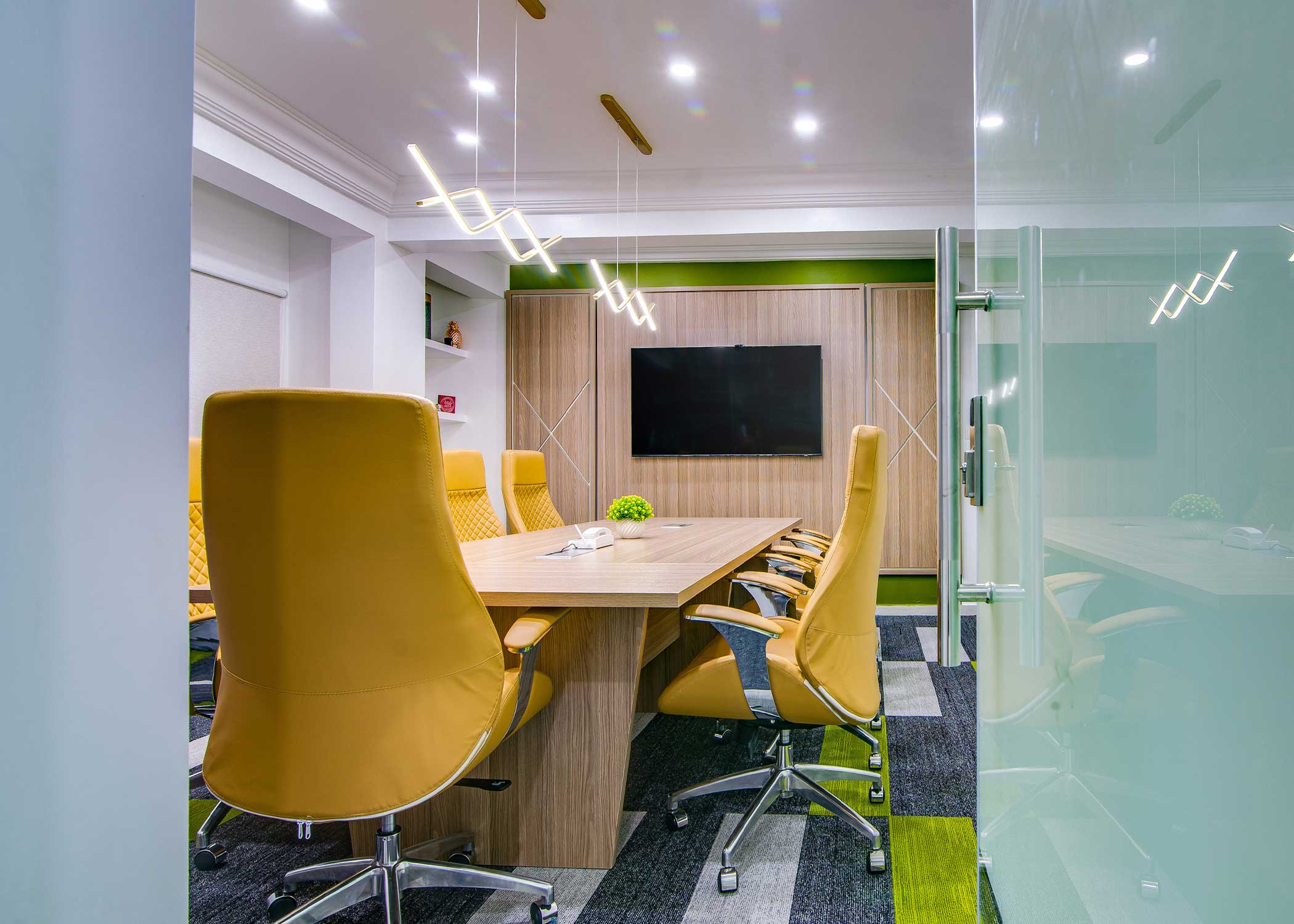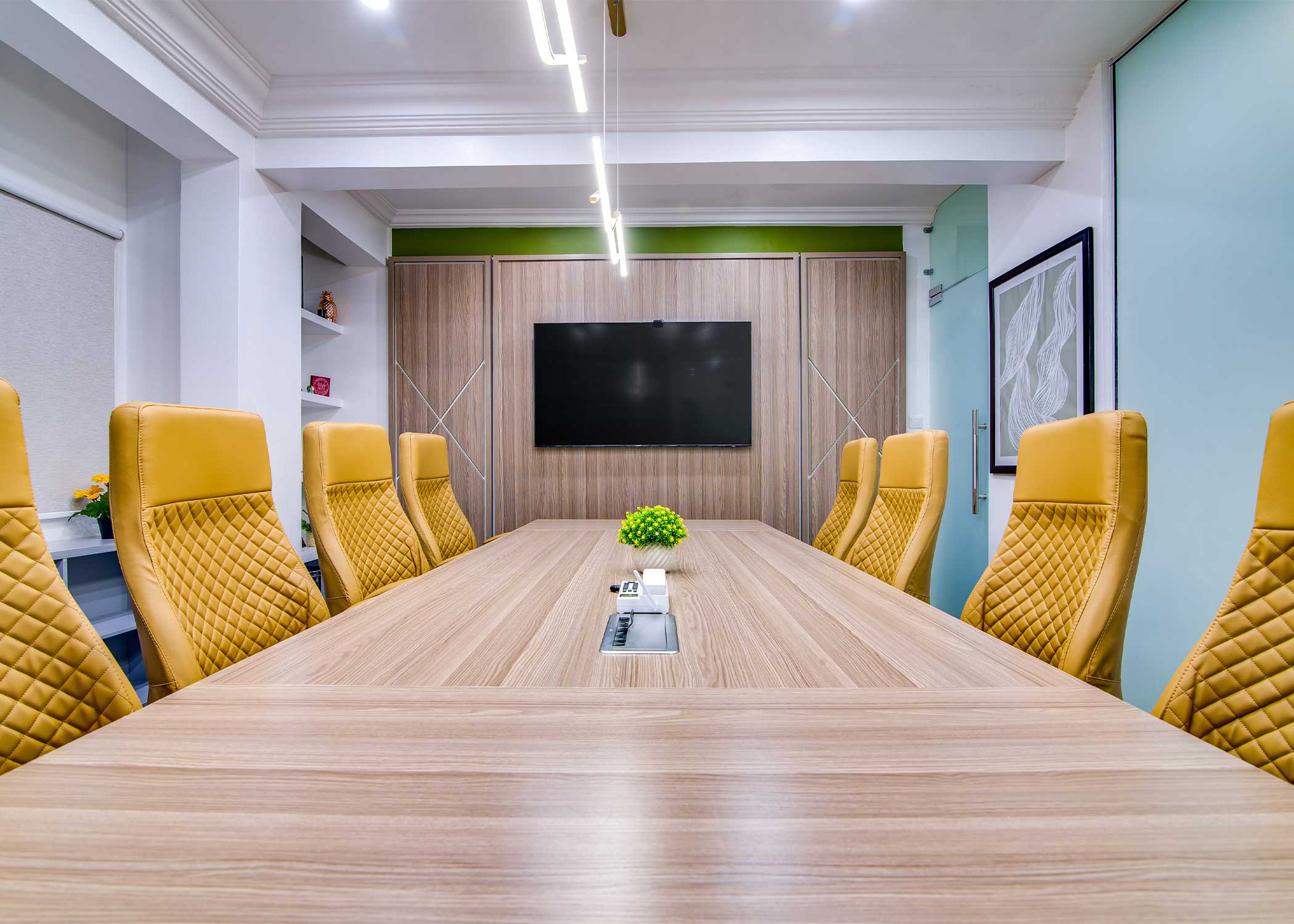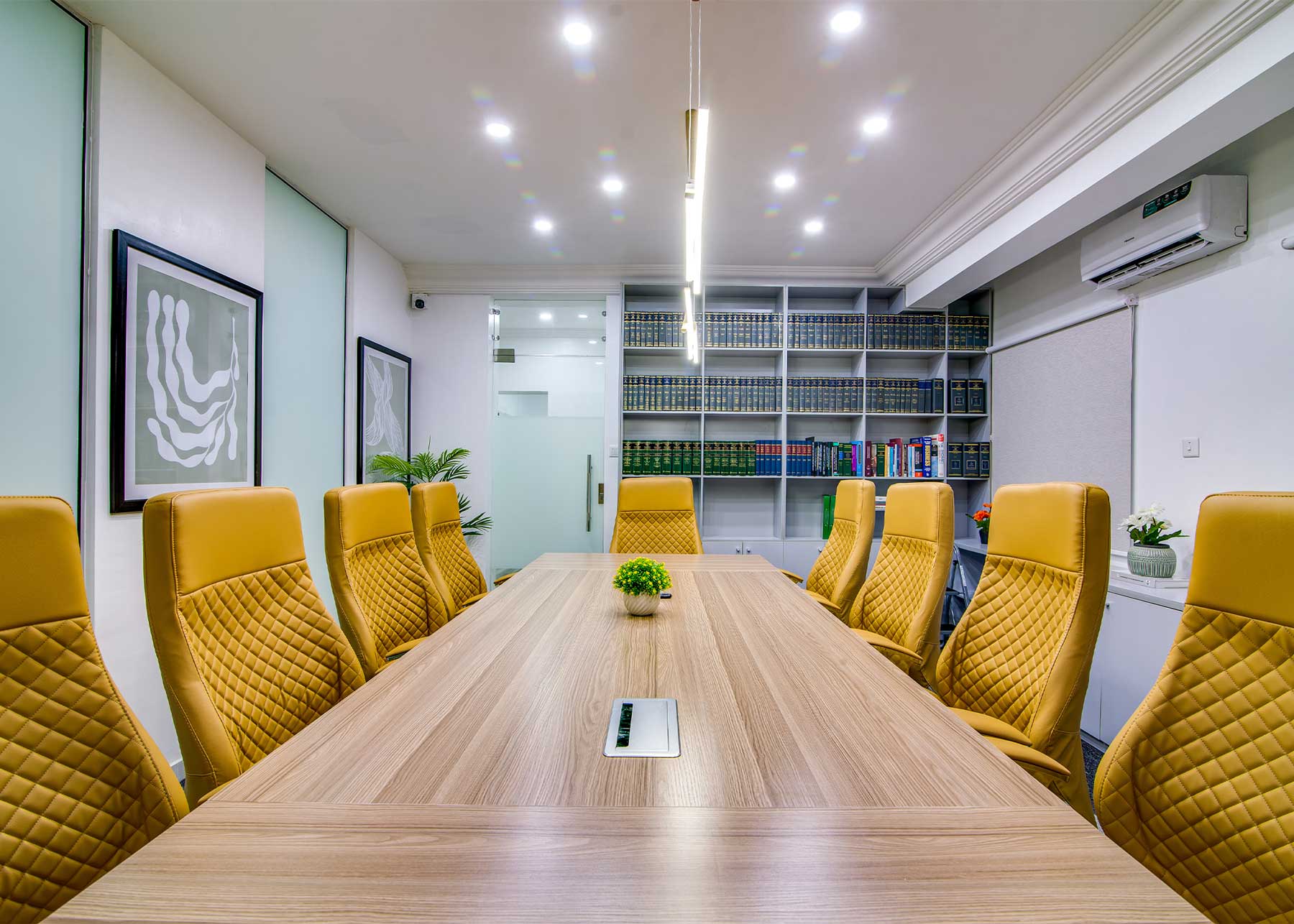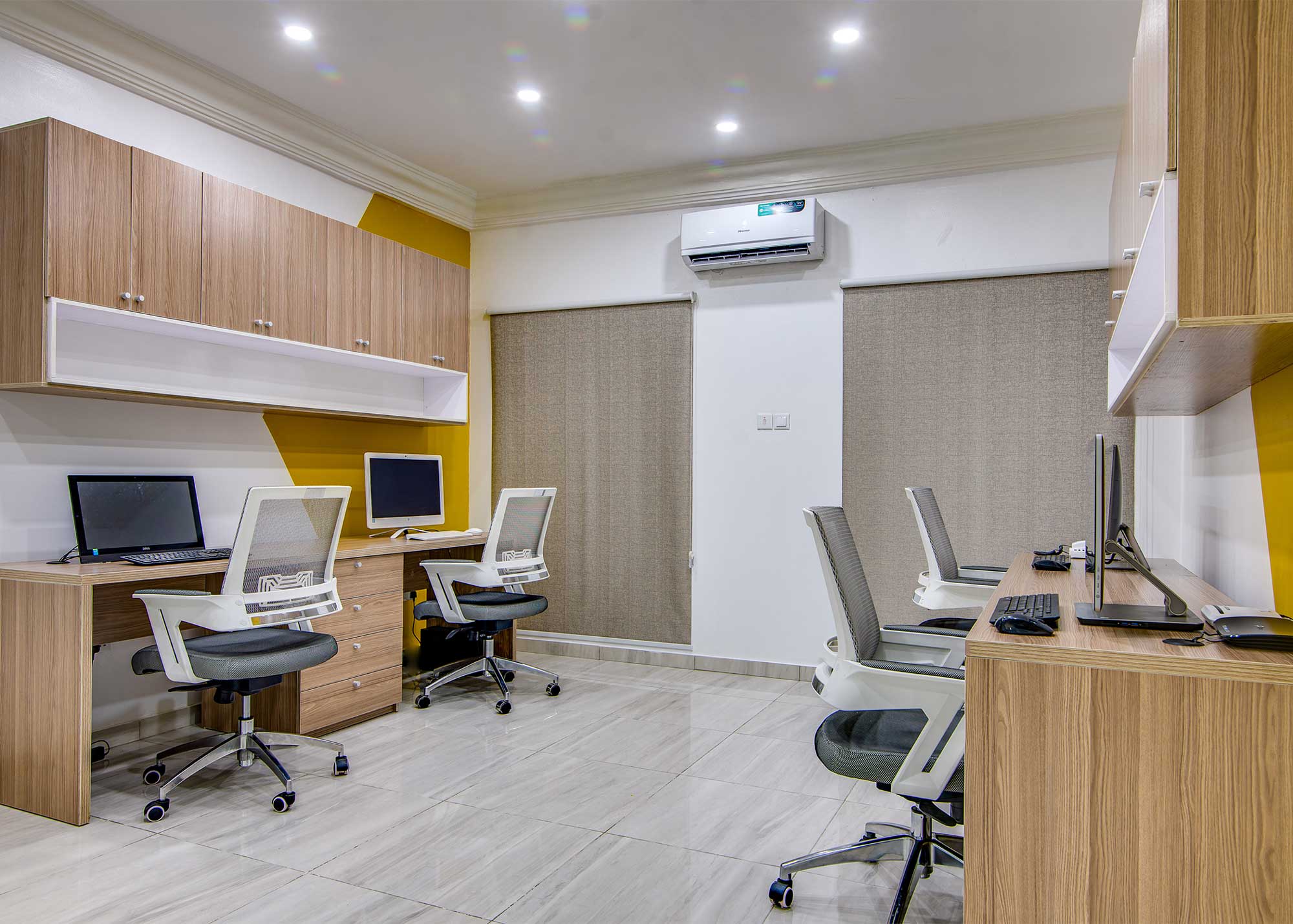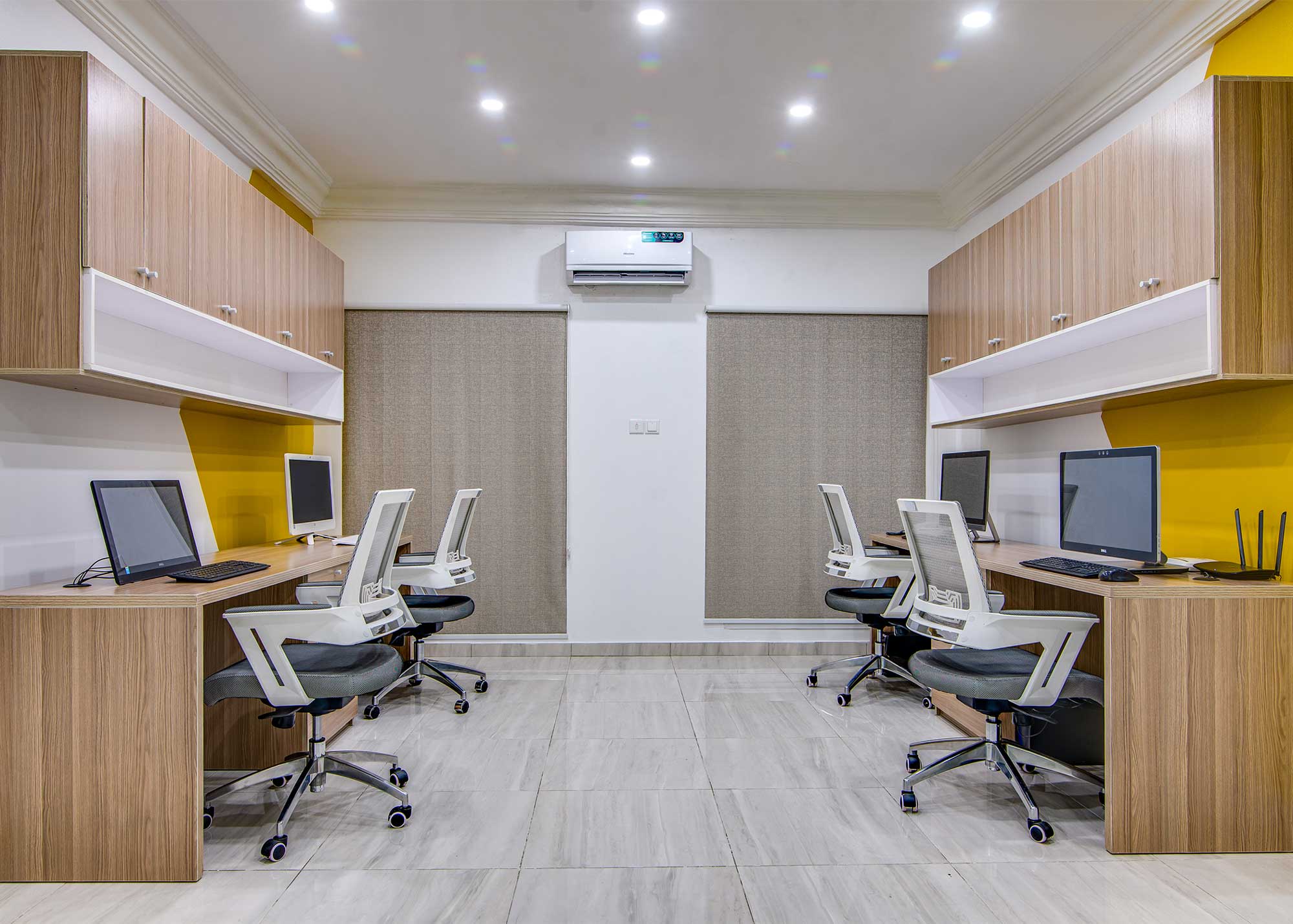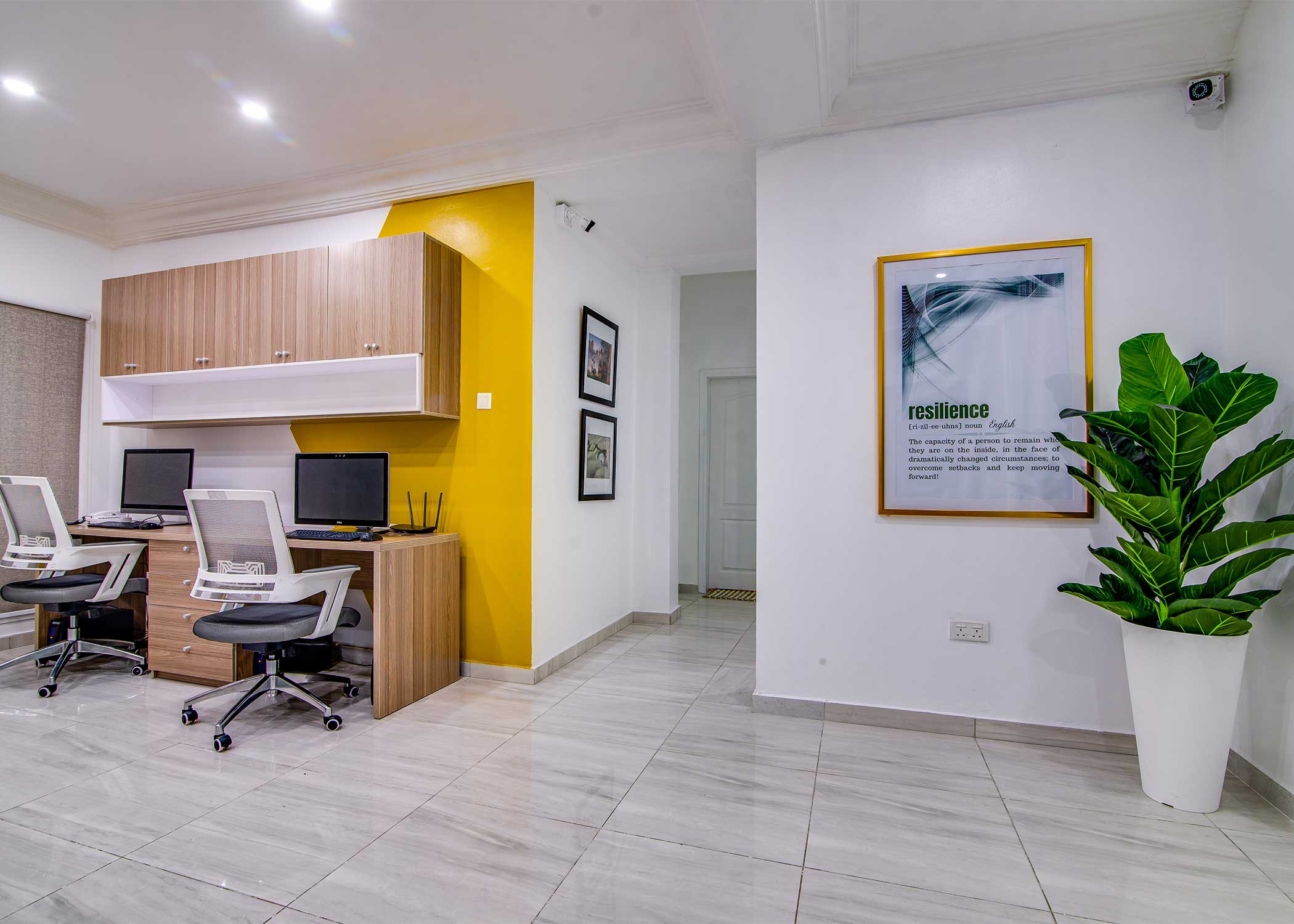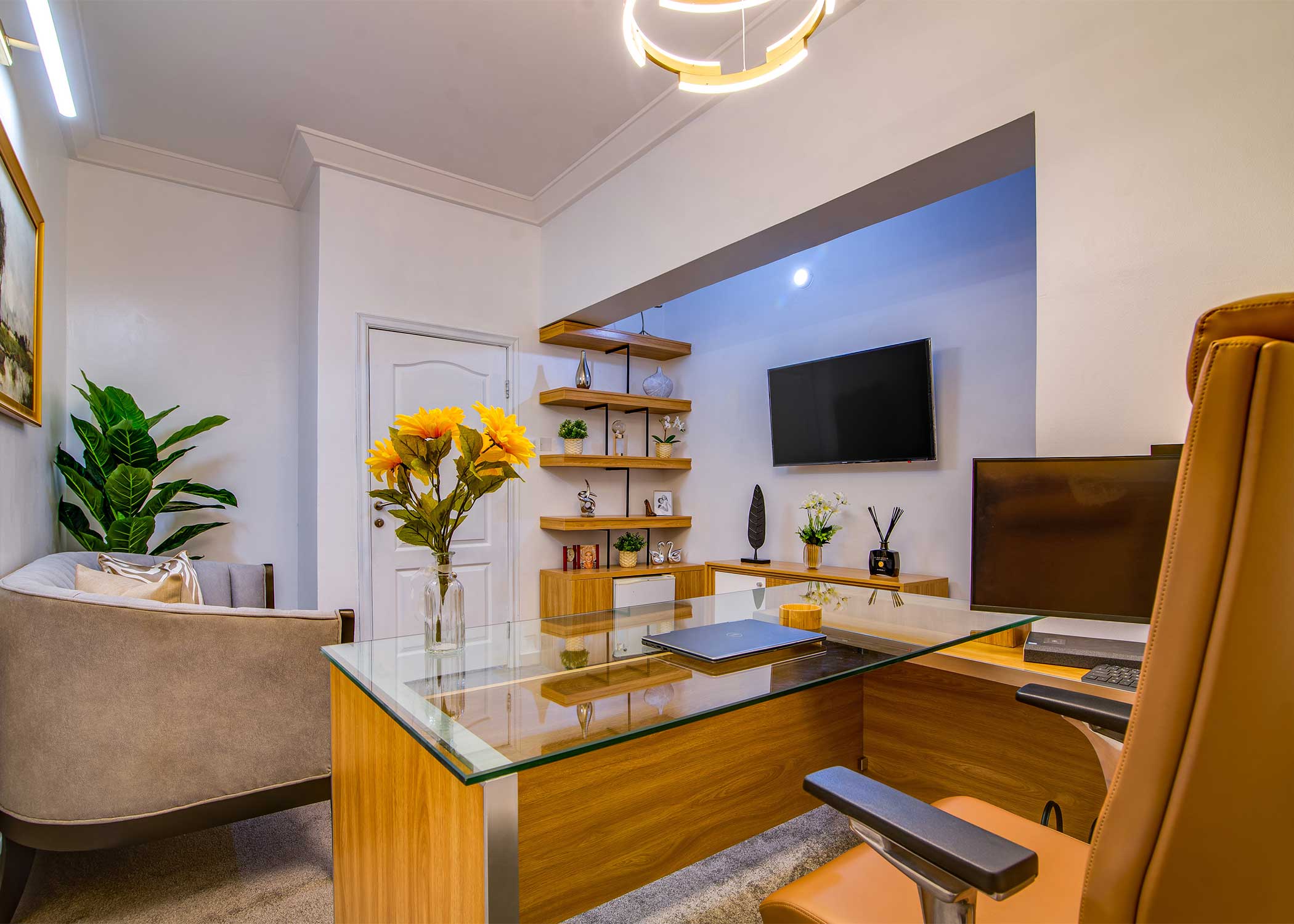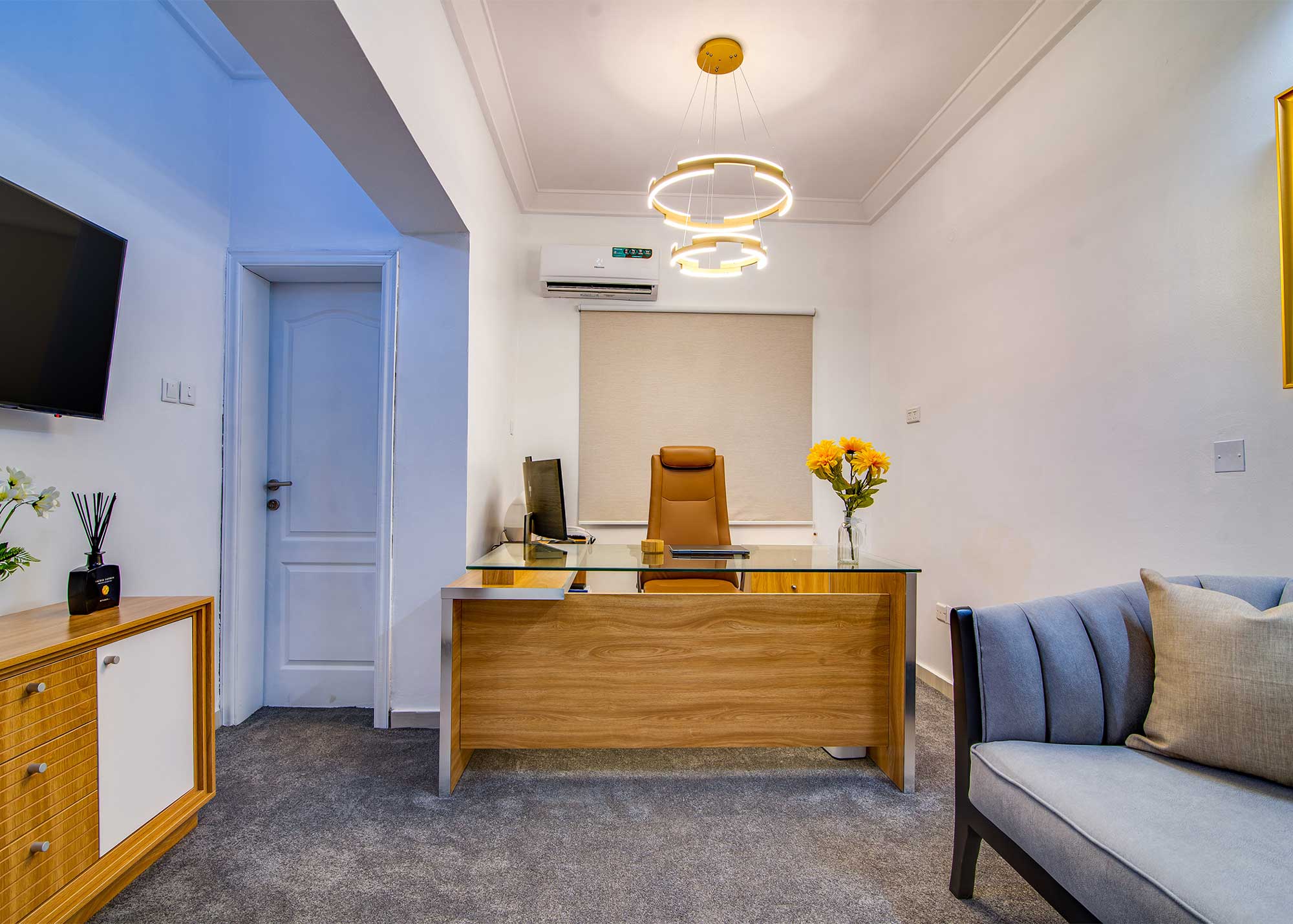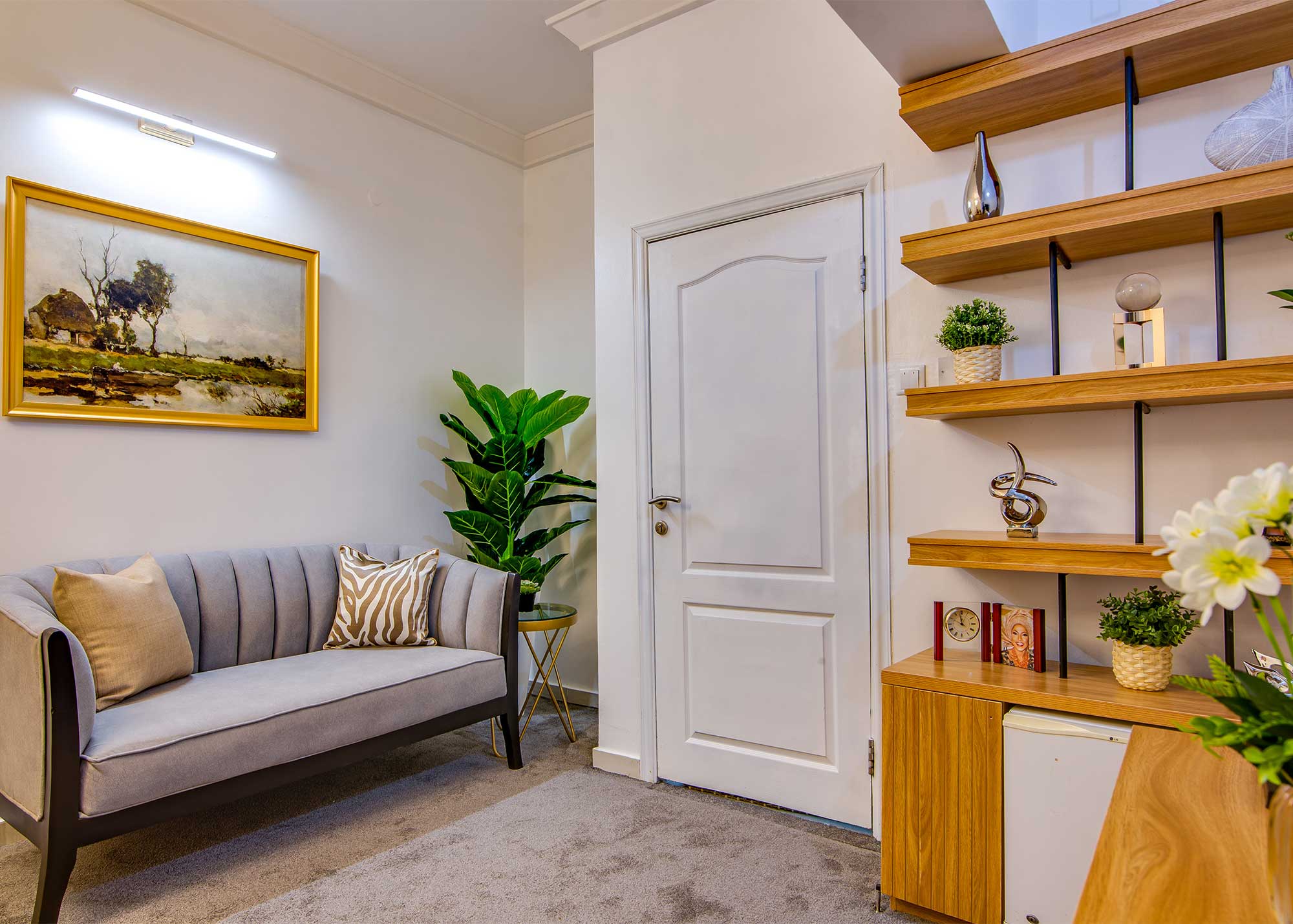 Subscribe
Get design ideas and tips for your homes, offices and more!
Your space, wholeheartedly designed!
© 2023 Kay Élan Designs Ltd. All rights reserved.