Lugard Project
On this ambitious project, the renovation and expansion of offices for this multinational organization was entrusted to us. Working with as many stakeholders as required, we delivered an expansive office premises that was absolutely befitting for the calibre of our clients.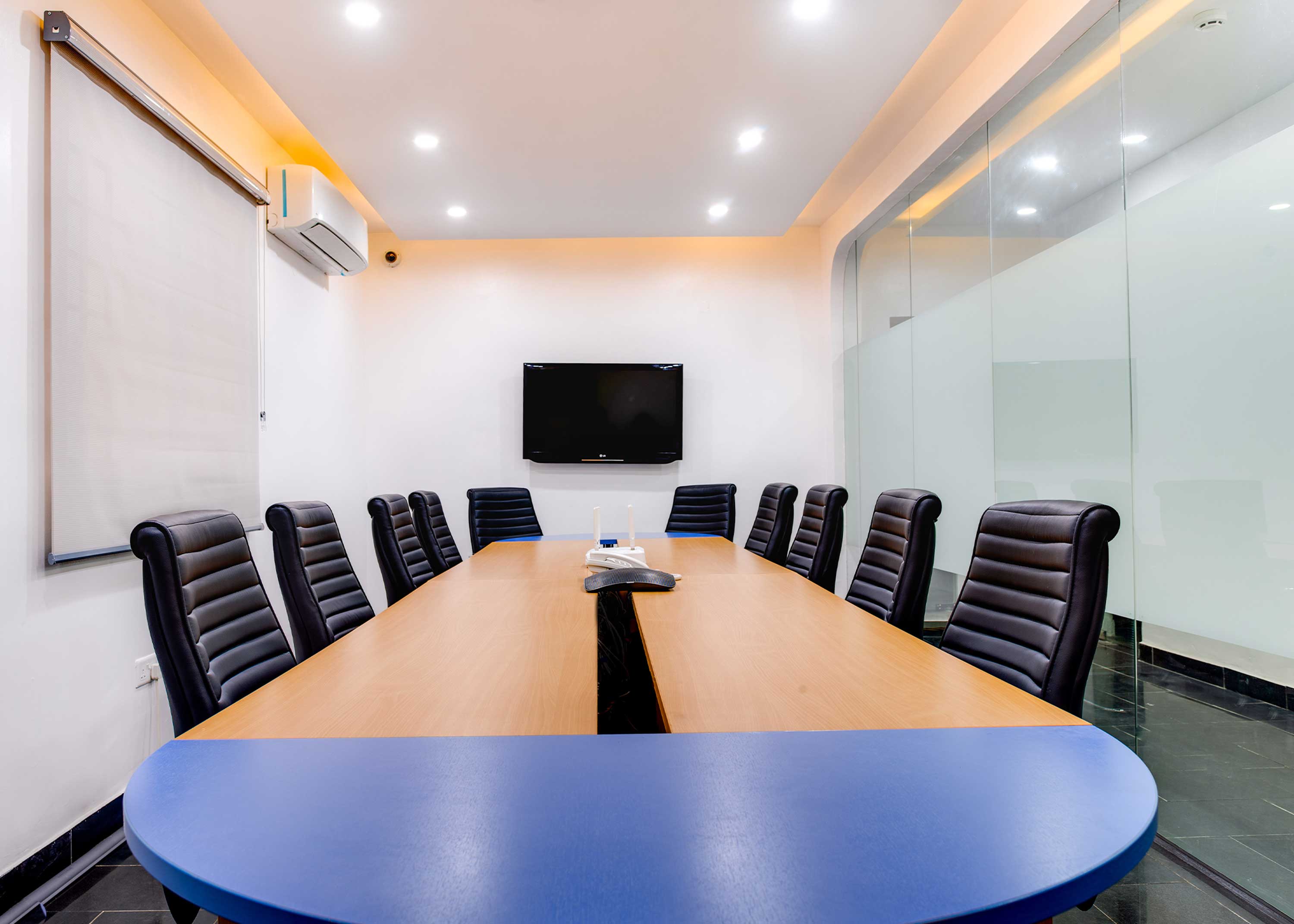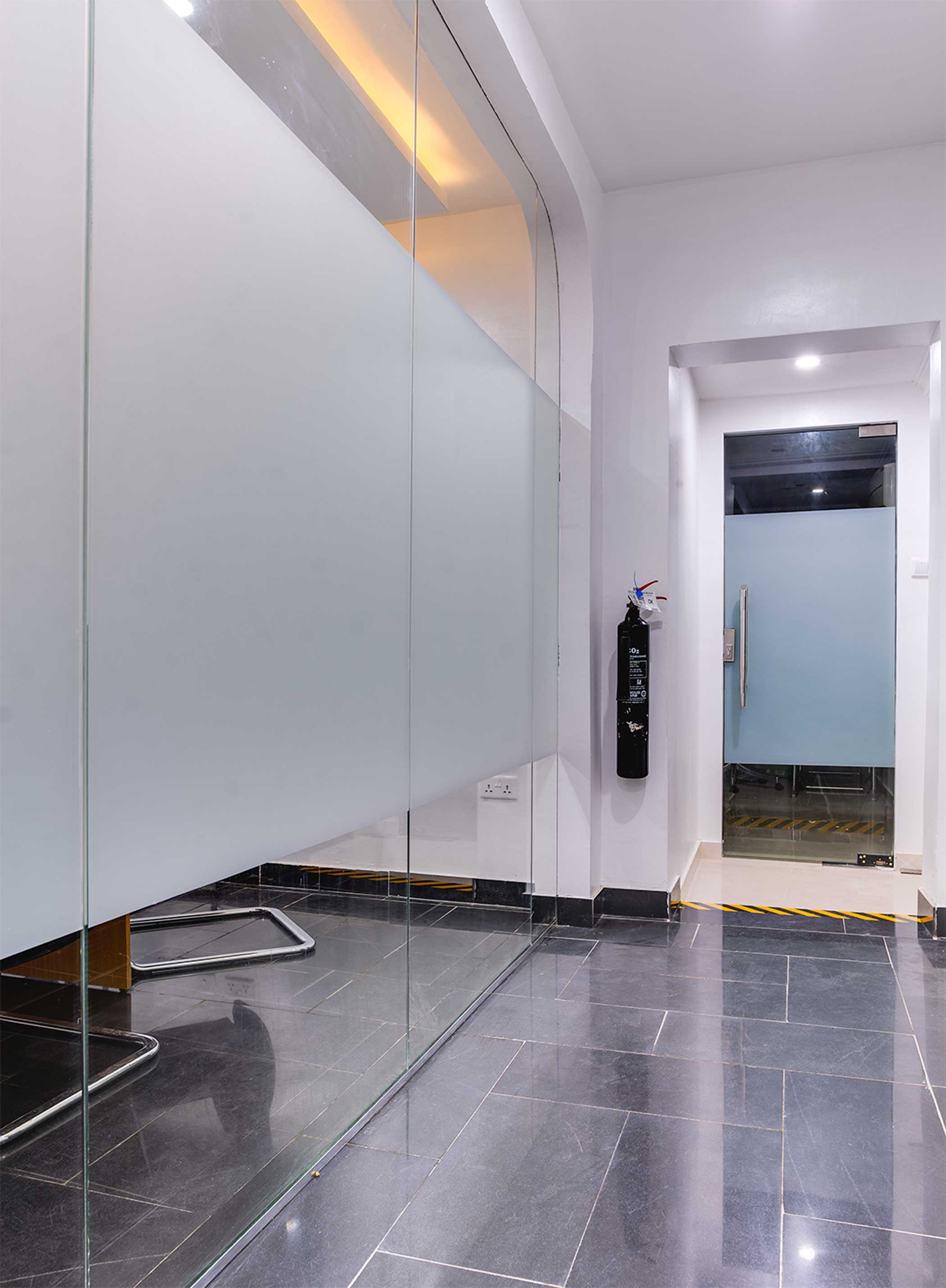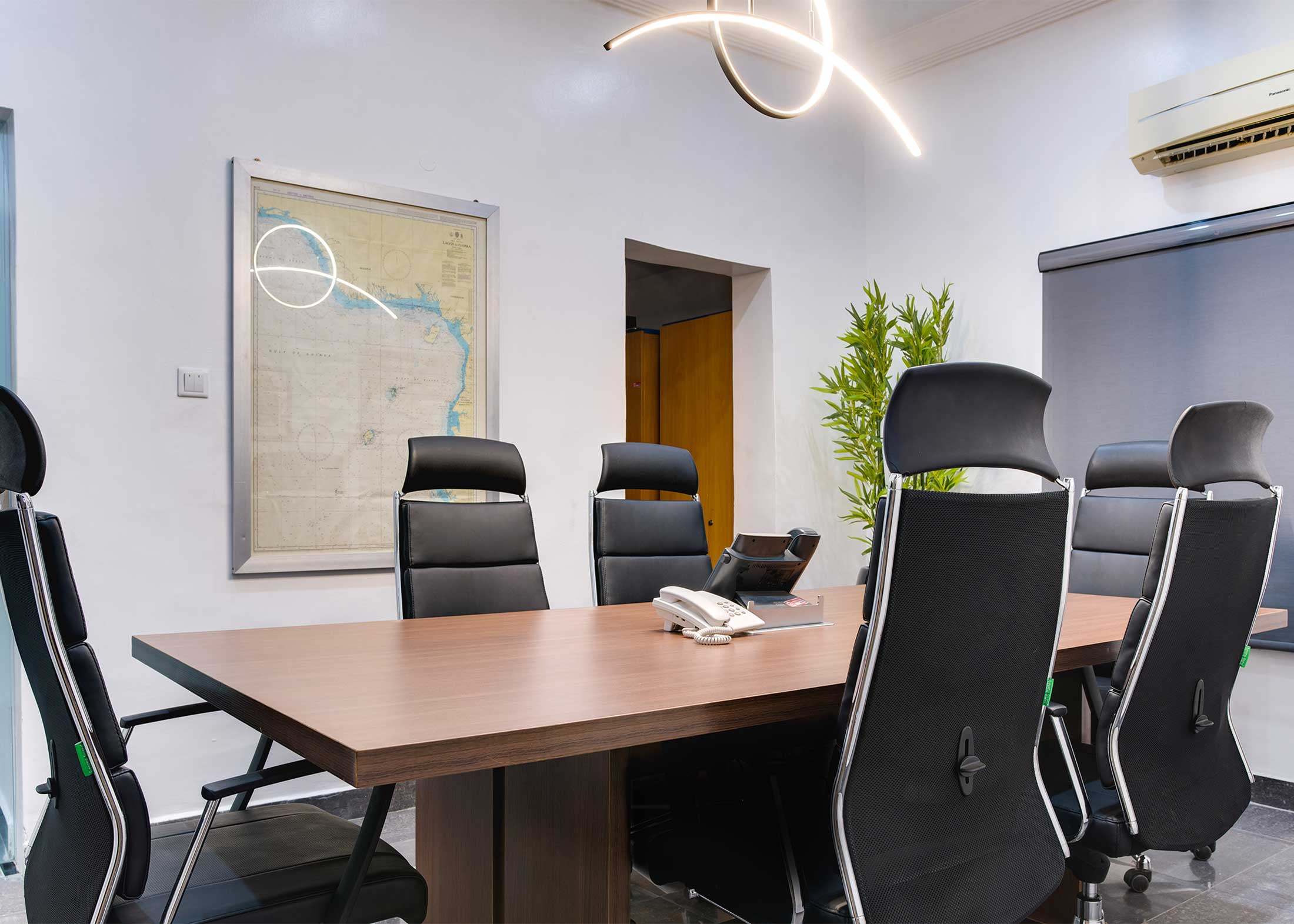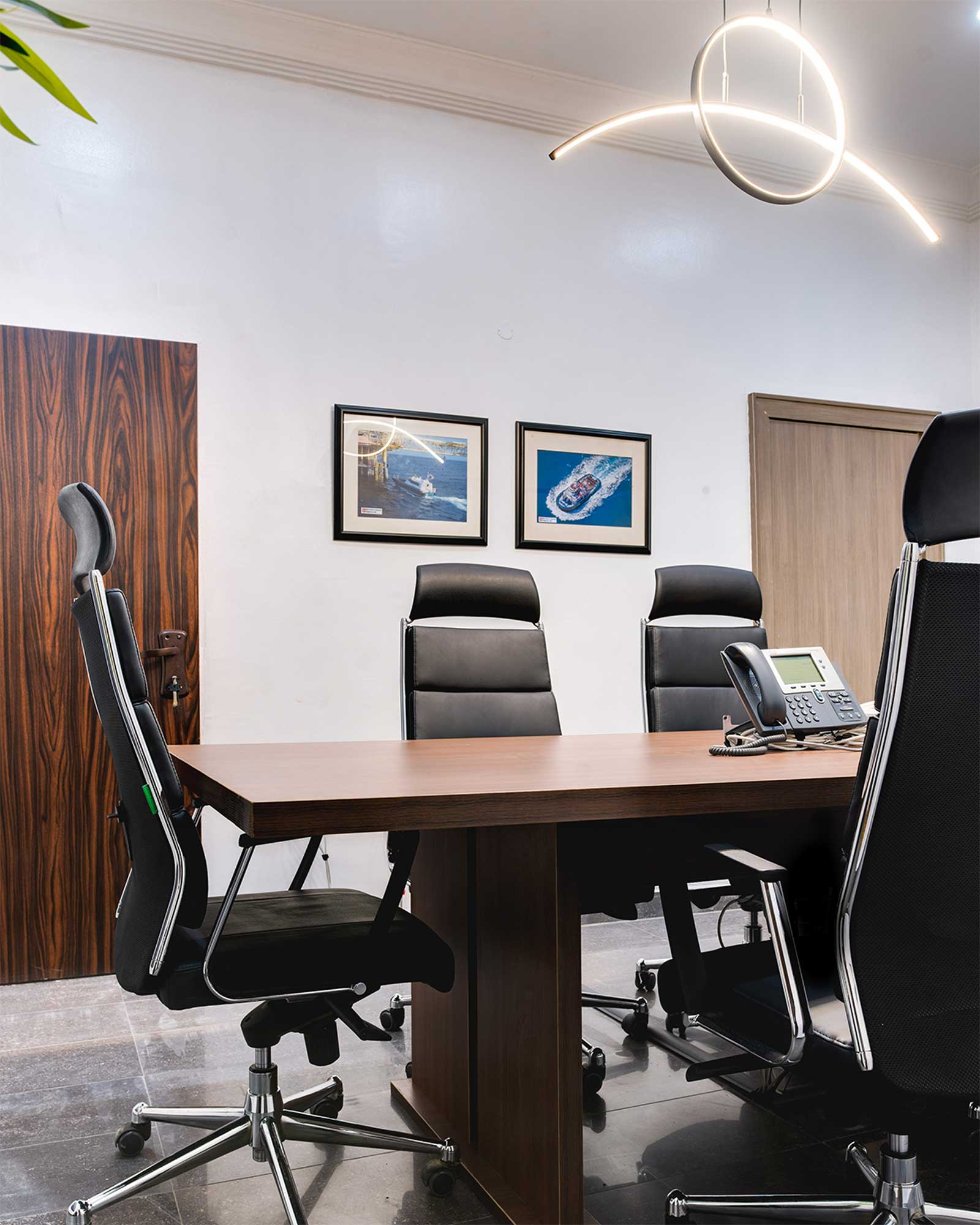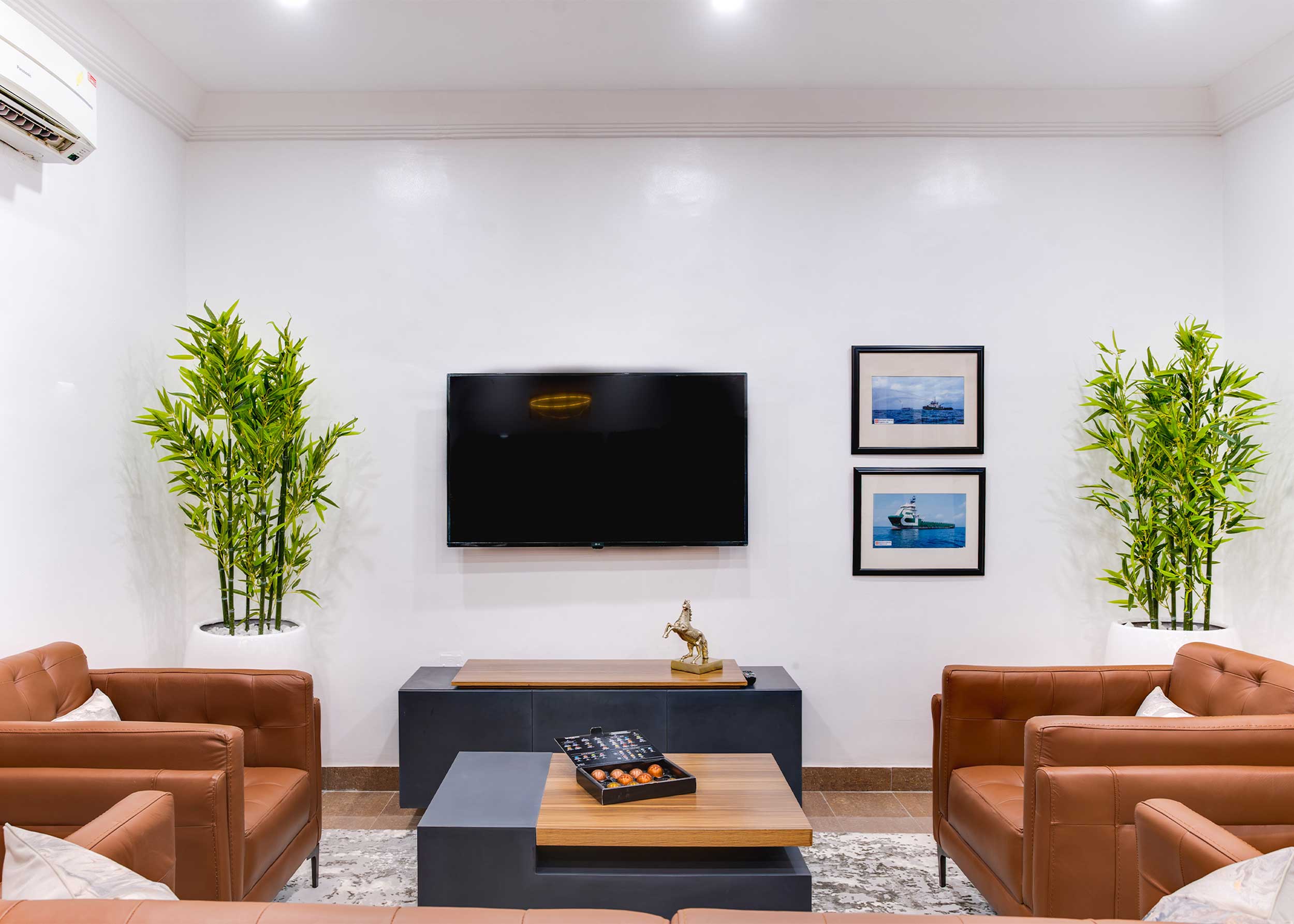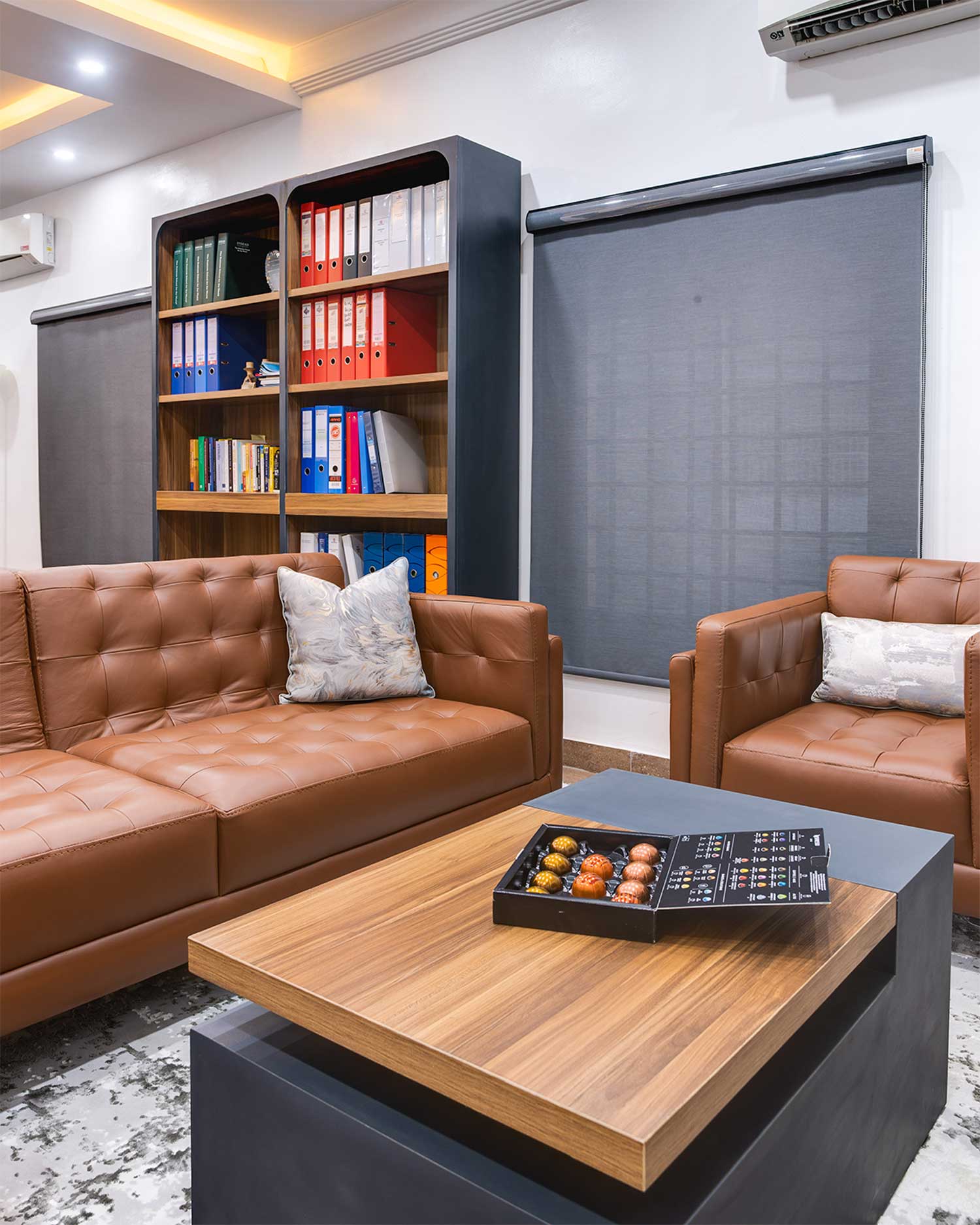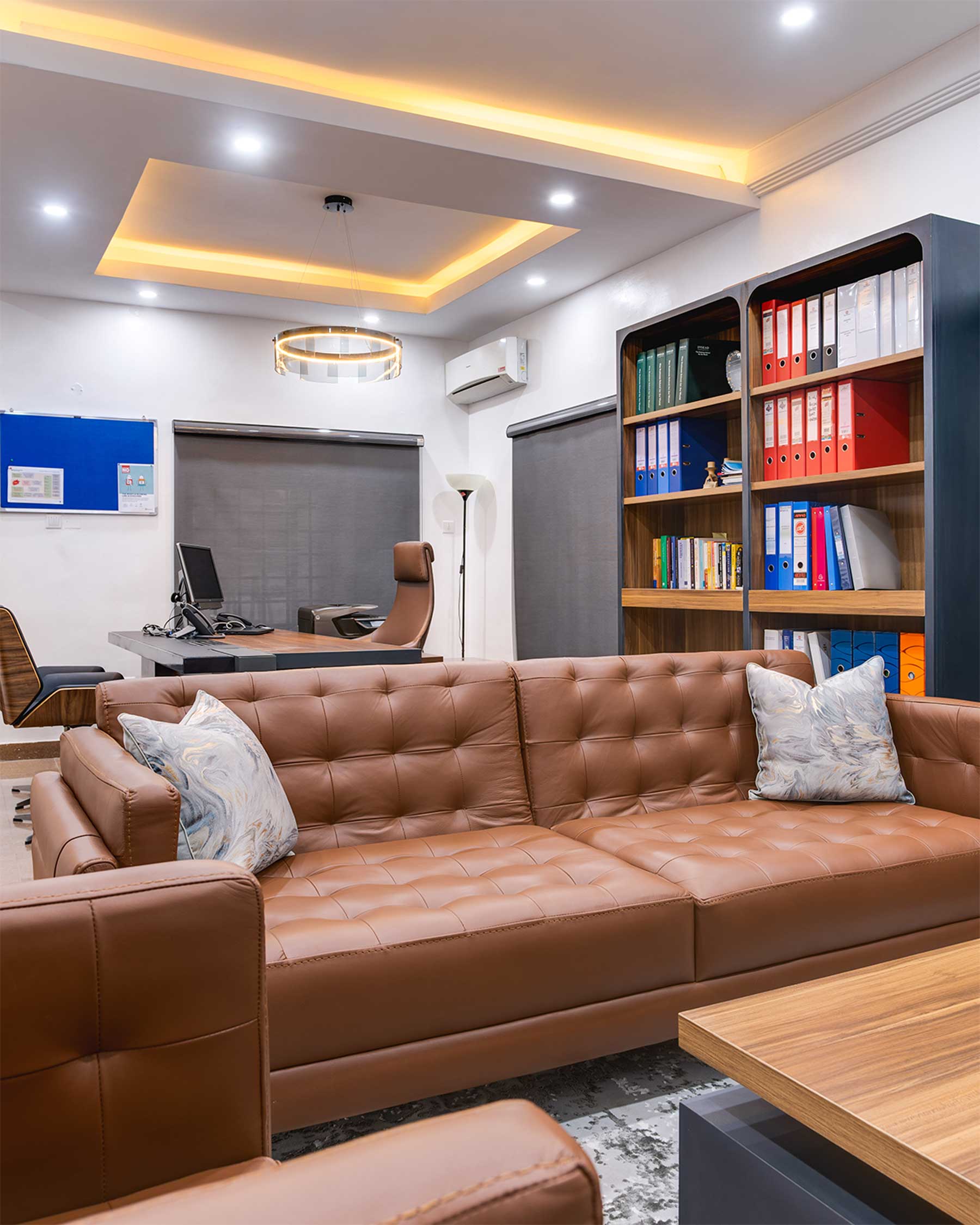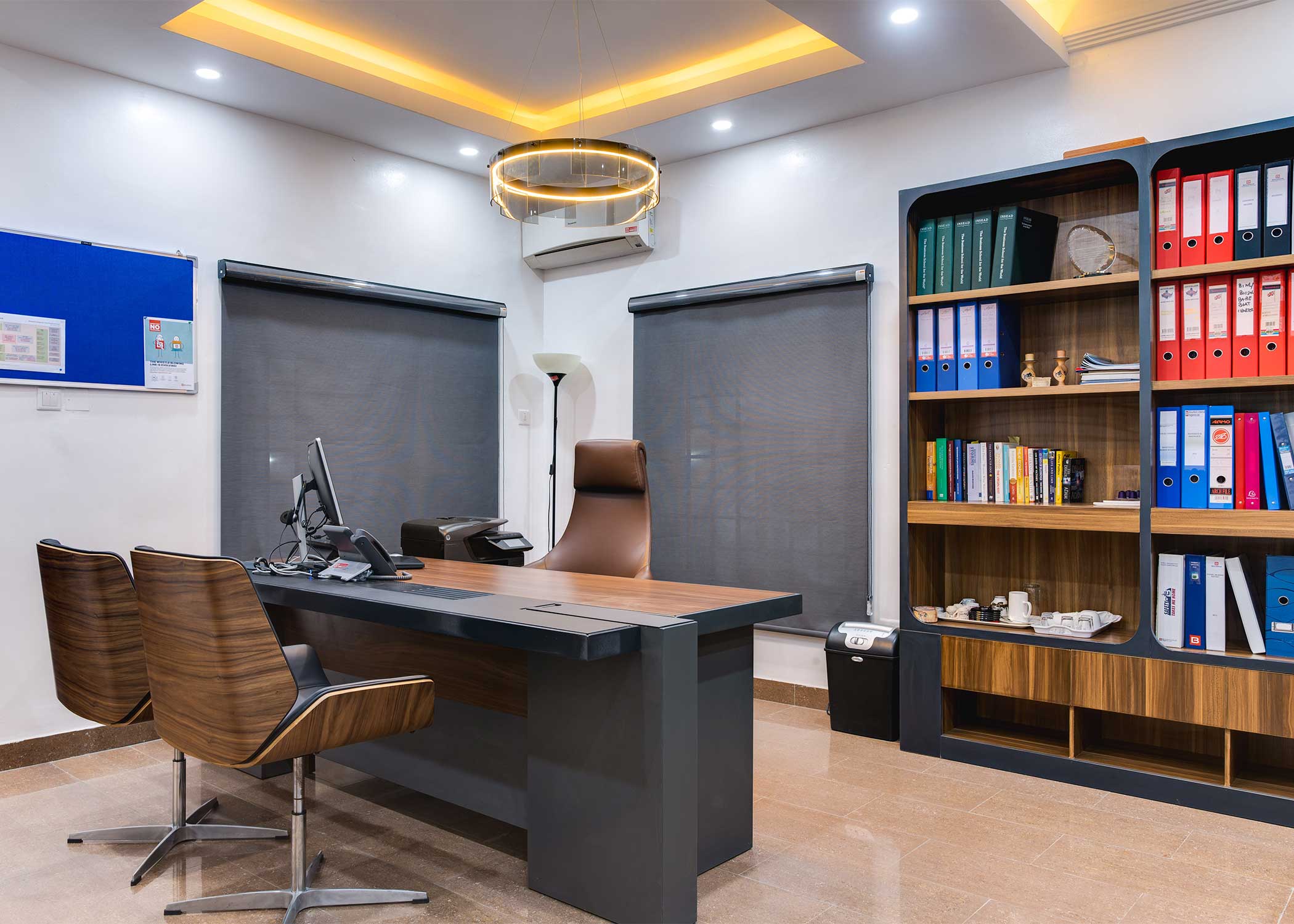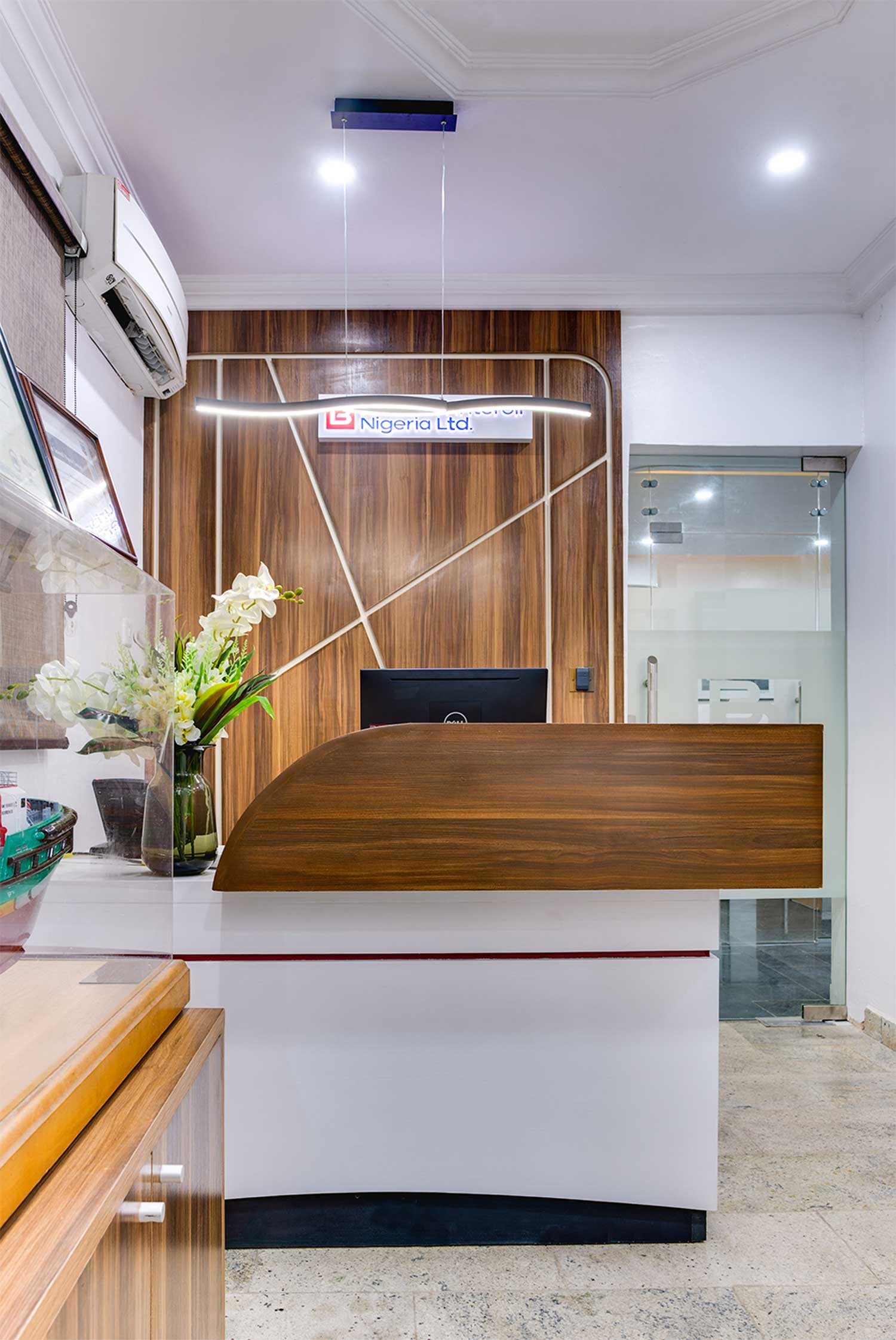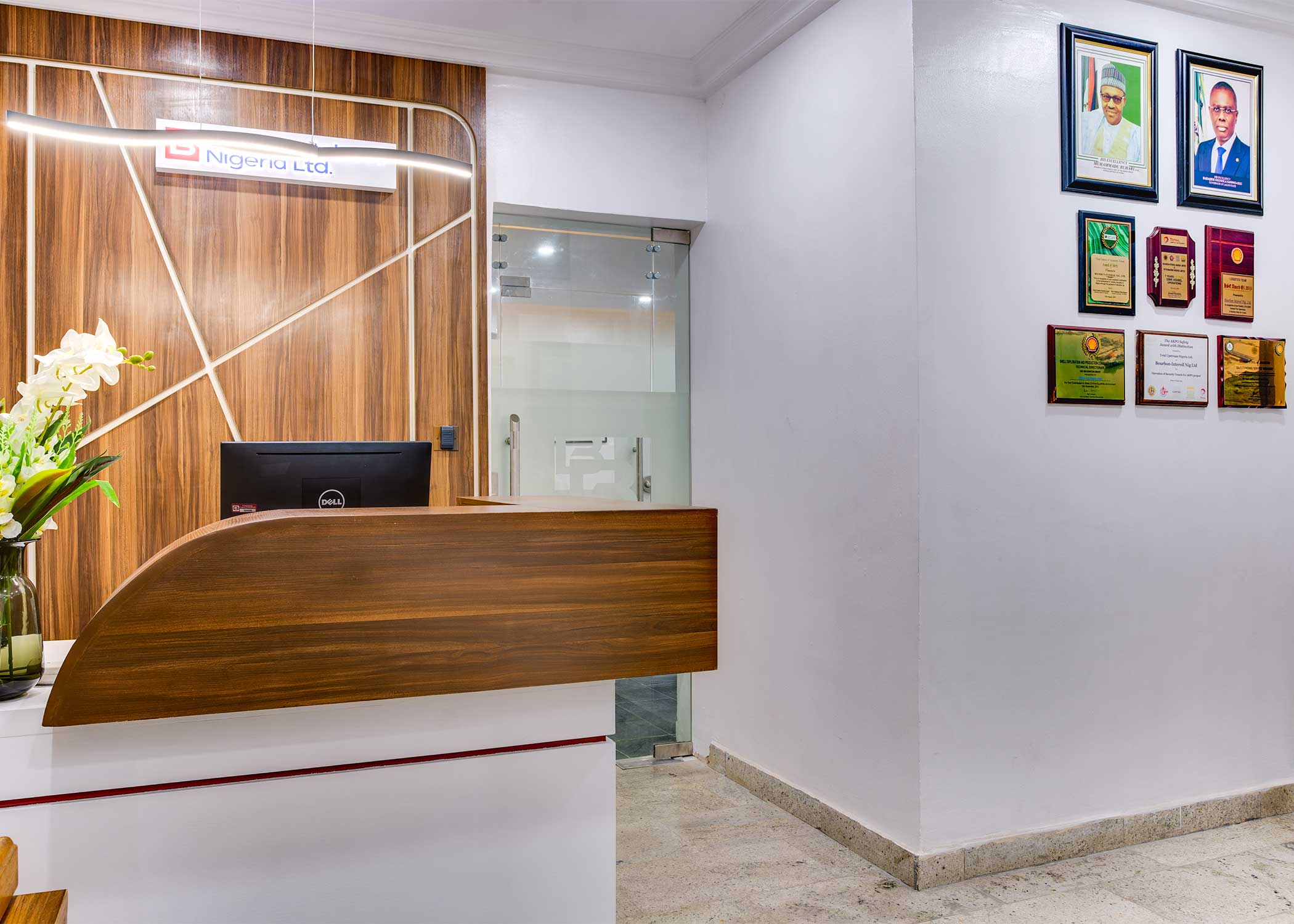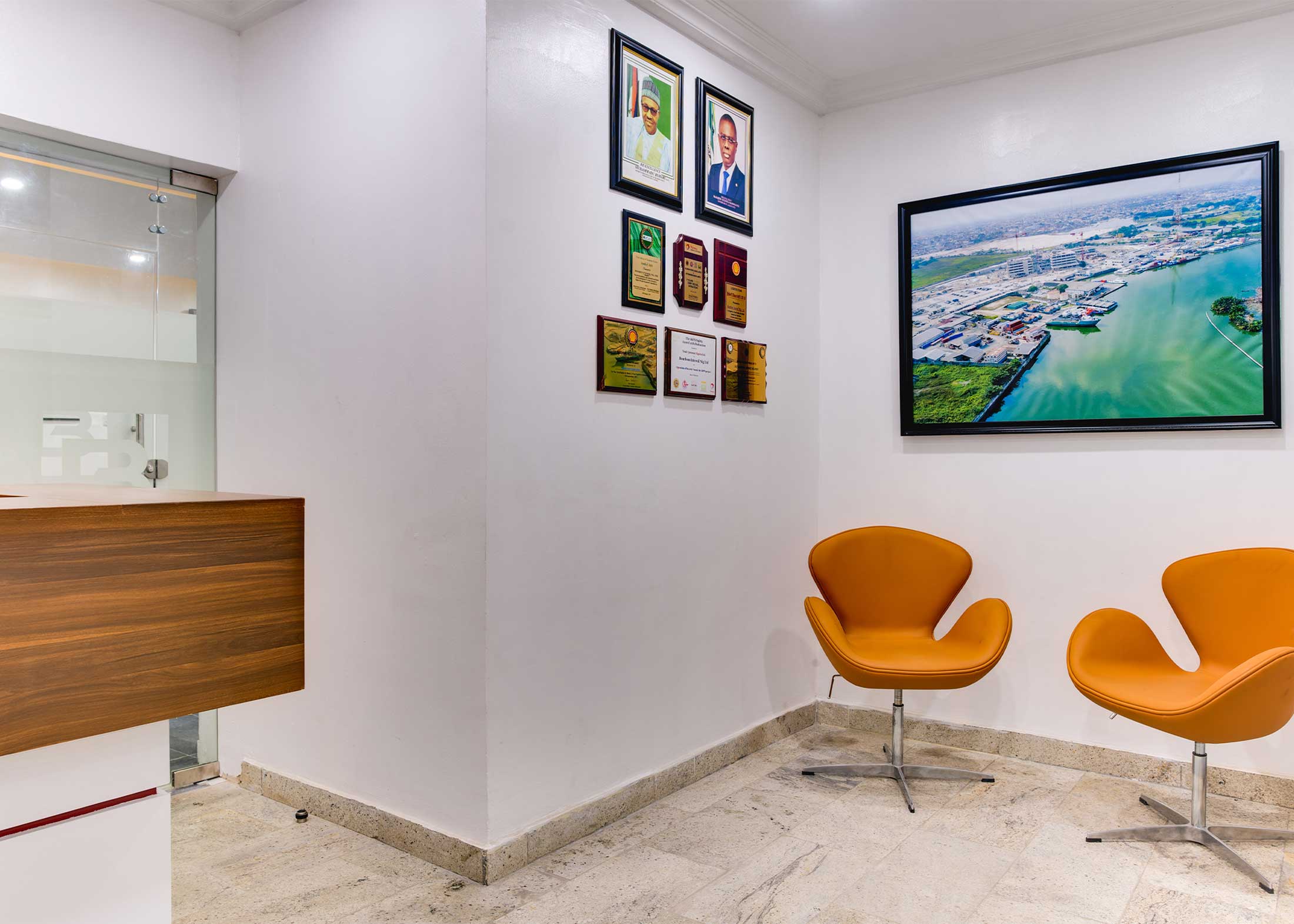 Subscribe
Get design ideas and tips for your homes, offices and more!
Your space, wholeheartedly designed!
© 2023 Kay Élan Designs Ltd. All rights reserved.