Project Y2
An overall aesthetic of simplicity and geometric concepts are the stand-out features in our renovation of this office space in Isolo. Our work transformed the bare and flat space into a befitting office where function and thoughtful style meet compatibly.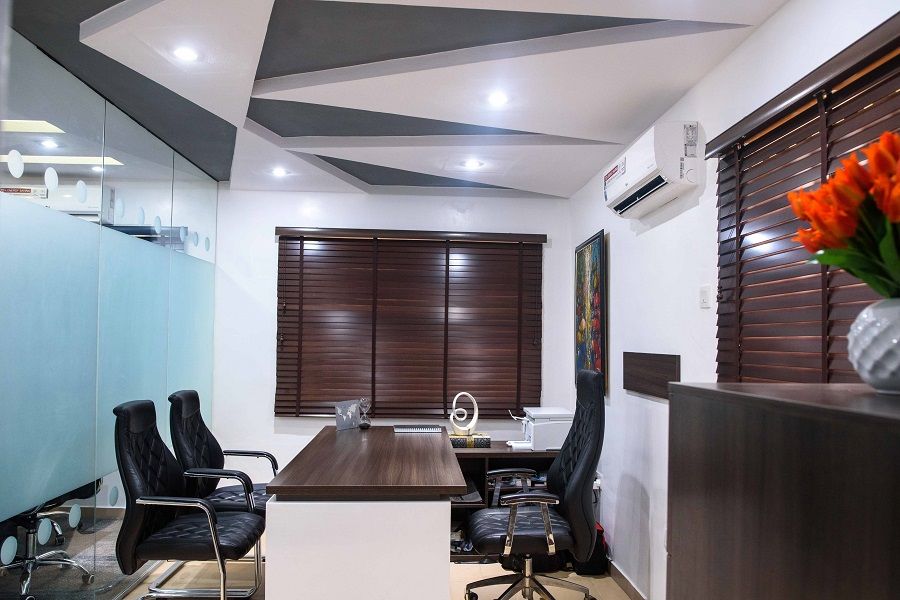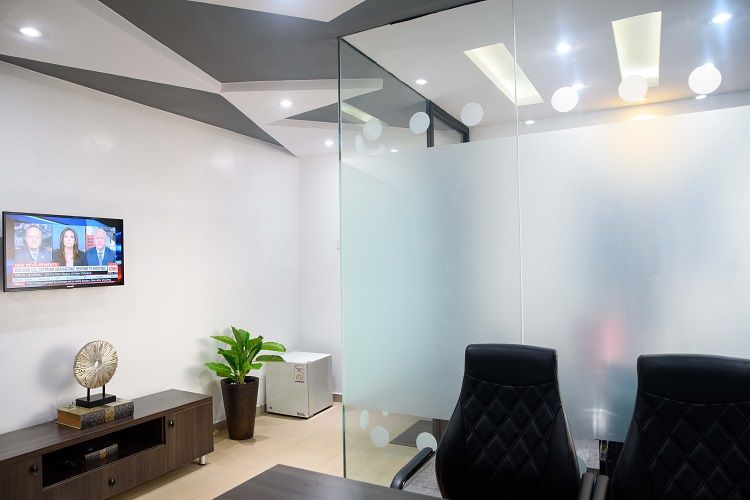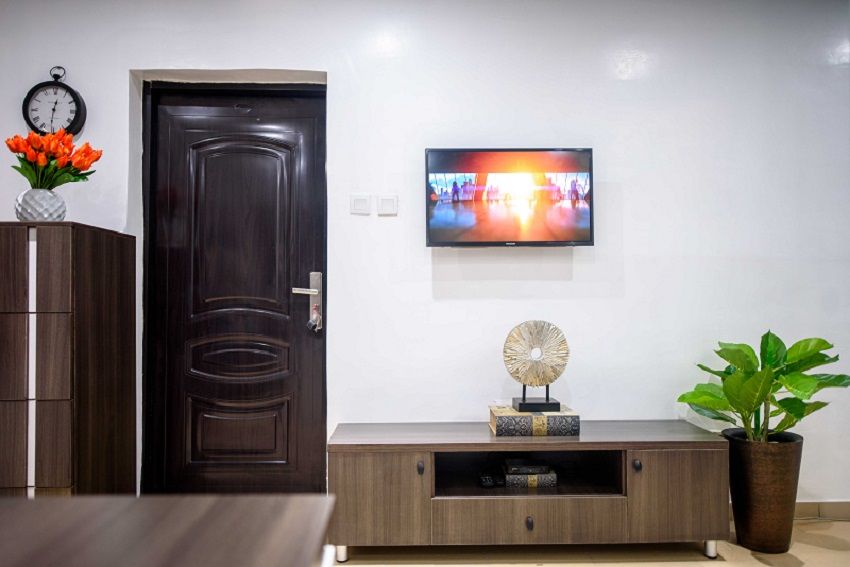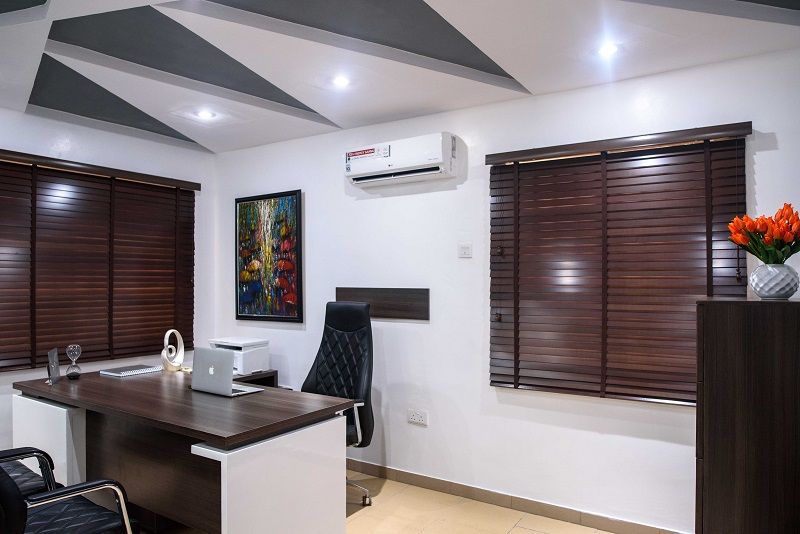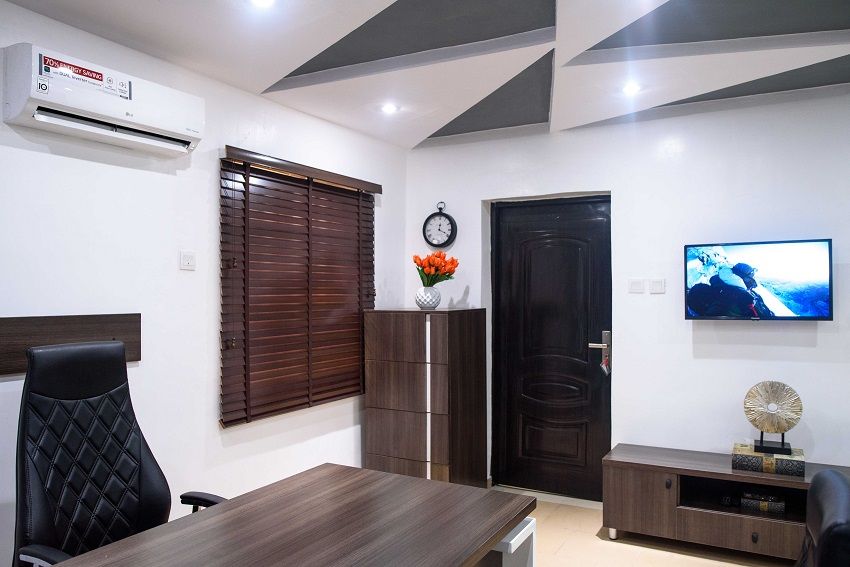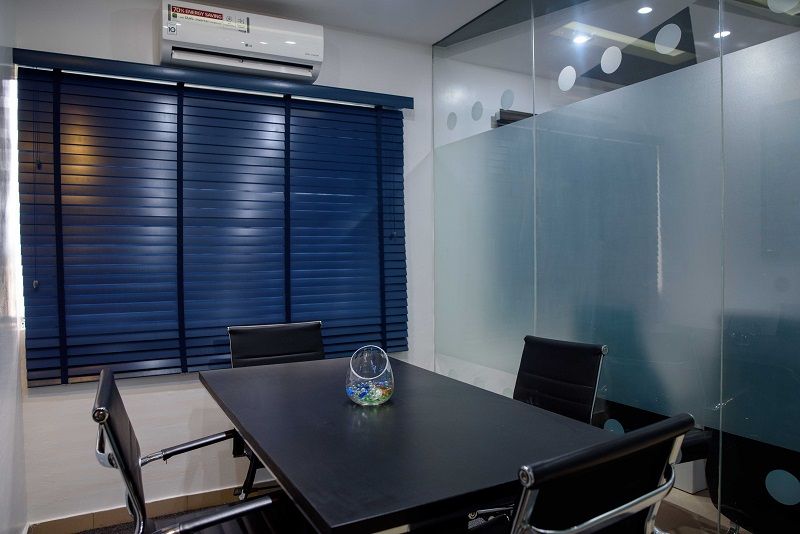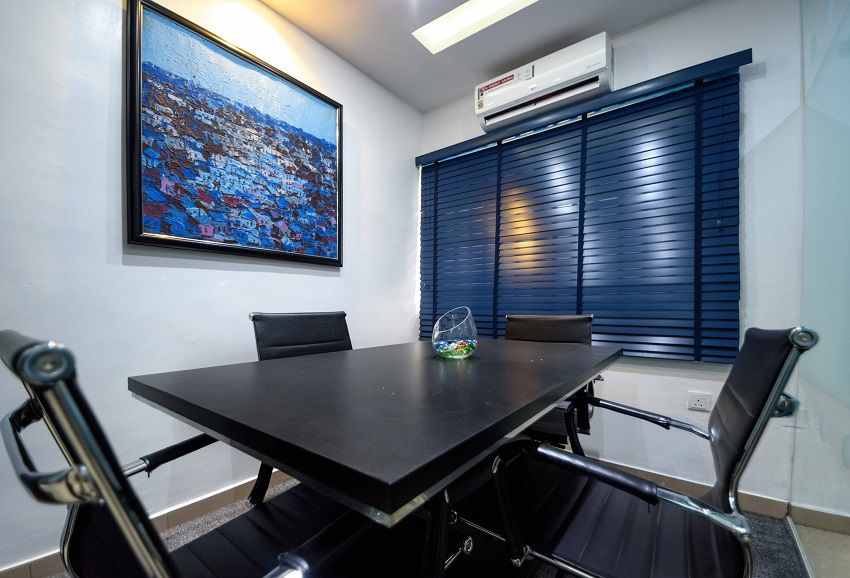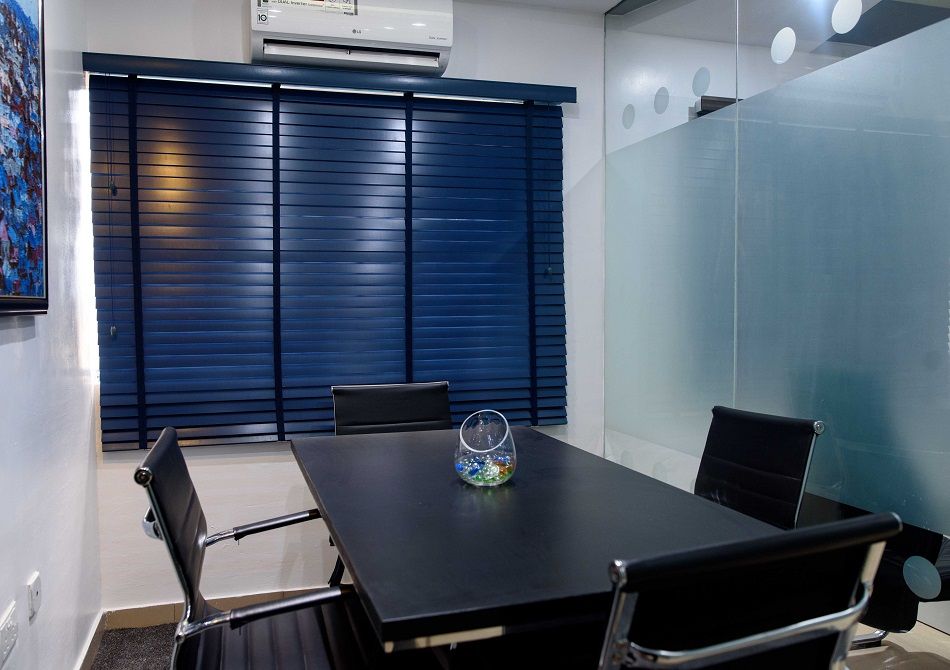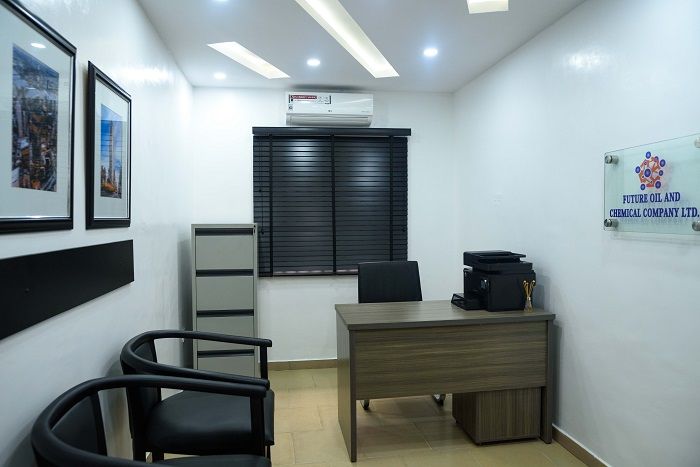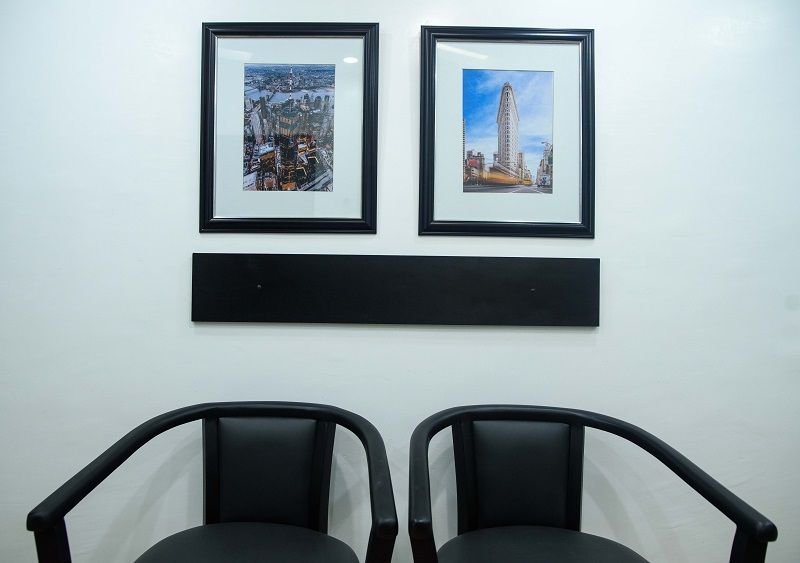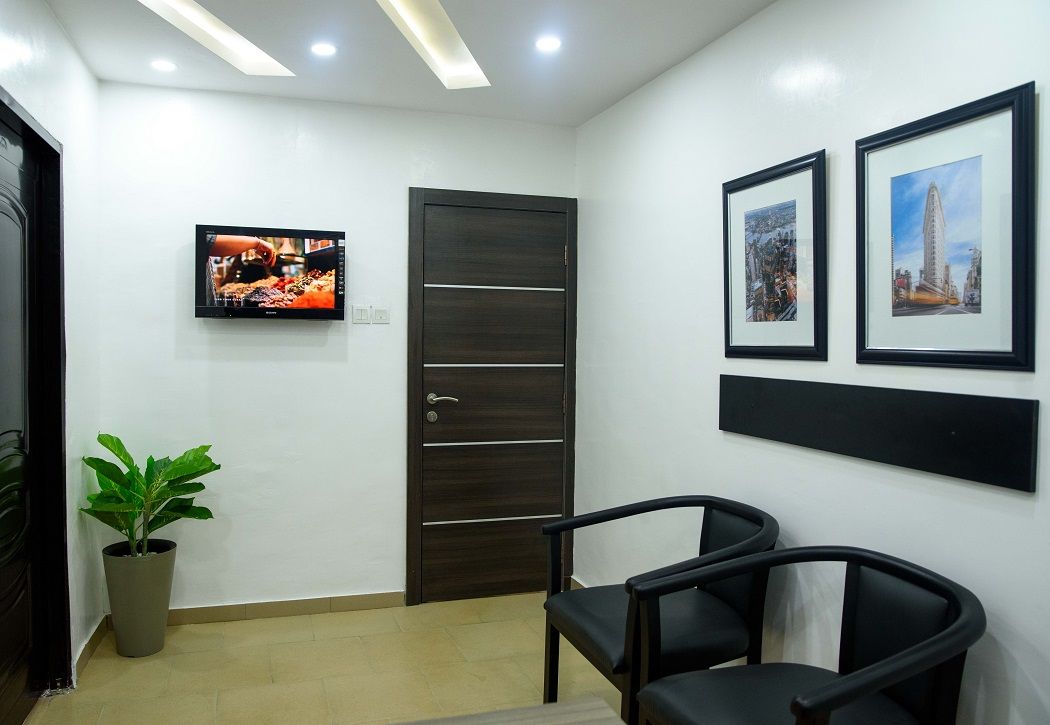 Subscribe
Get design ideas and tips for your homes, offices and more!
Your space, wholeheartedly designed!
© 2023 Kay Élan Designs Ltd. All rights reserved.