Springbay Project
We provided an elevated and luxurious upgrade to this principal bathroom by rethinking the layout and holding nothing back in our design proposals. Step in and see...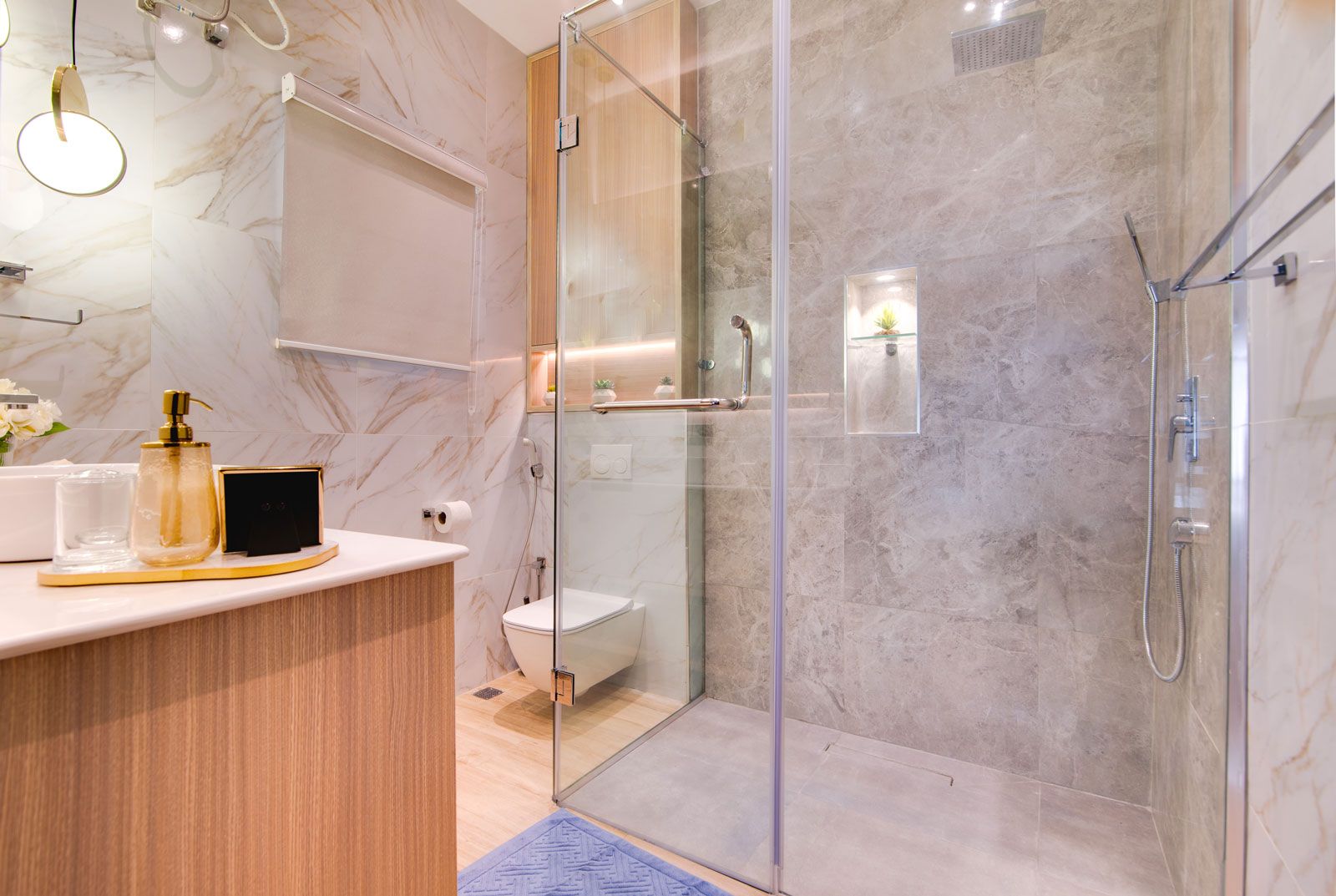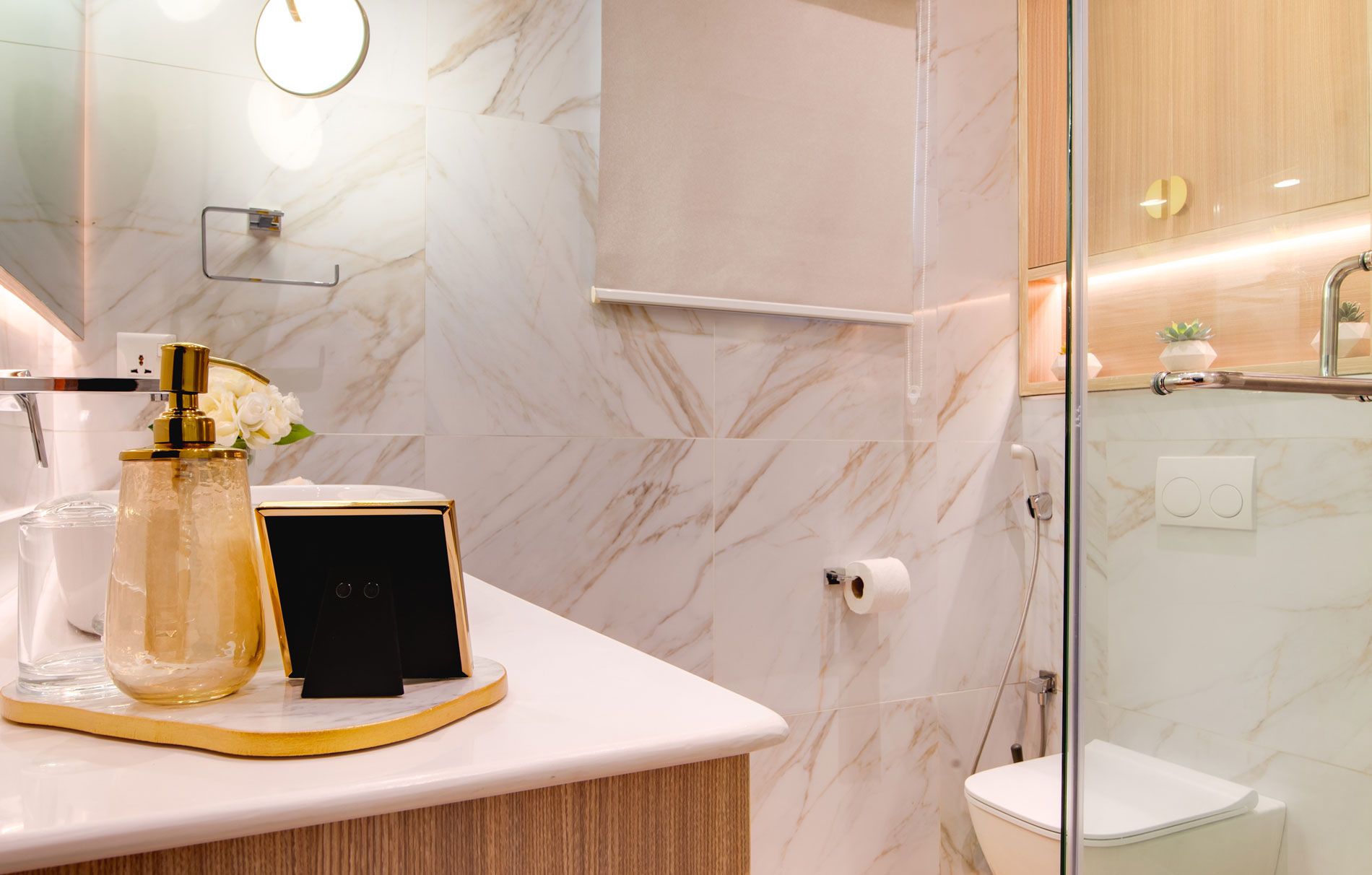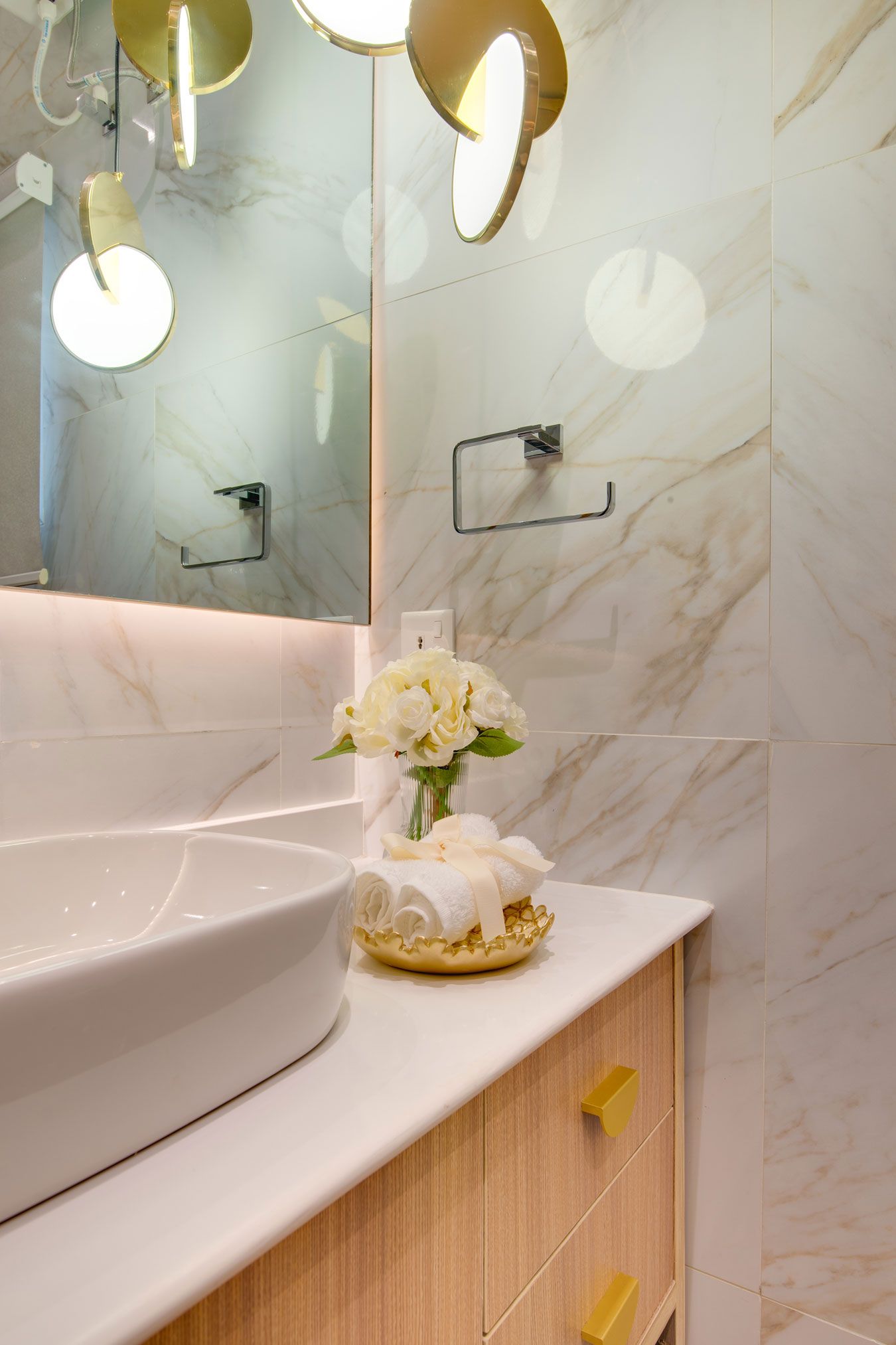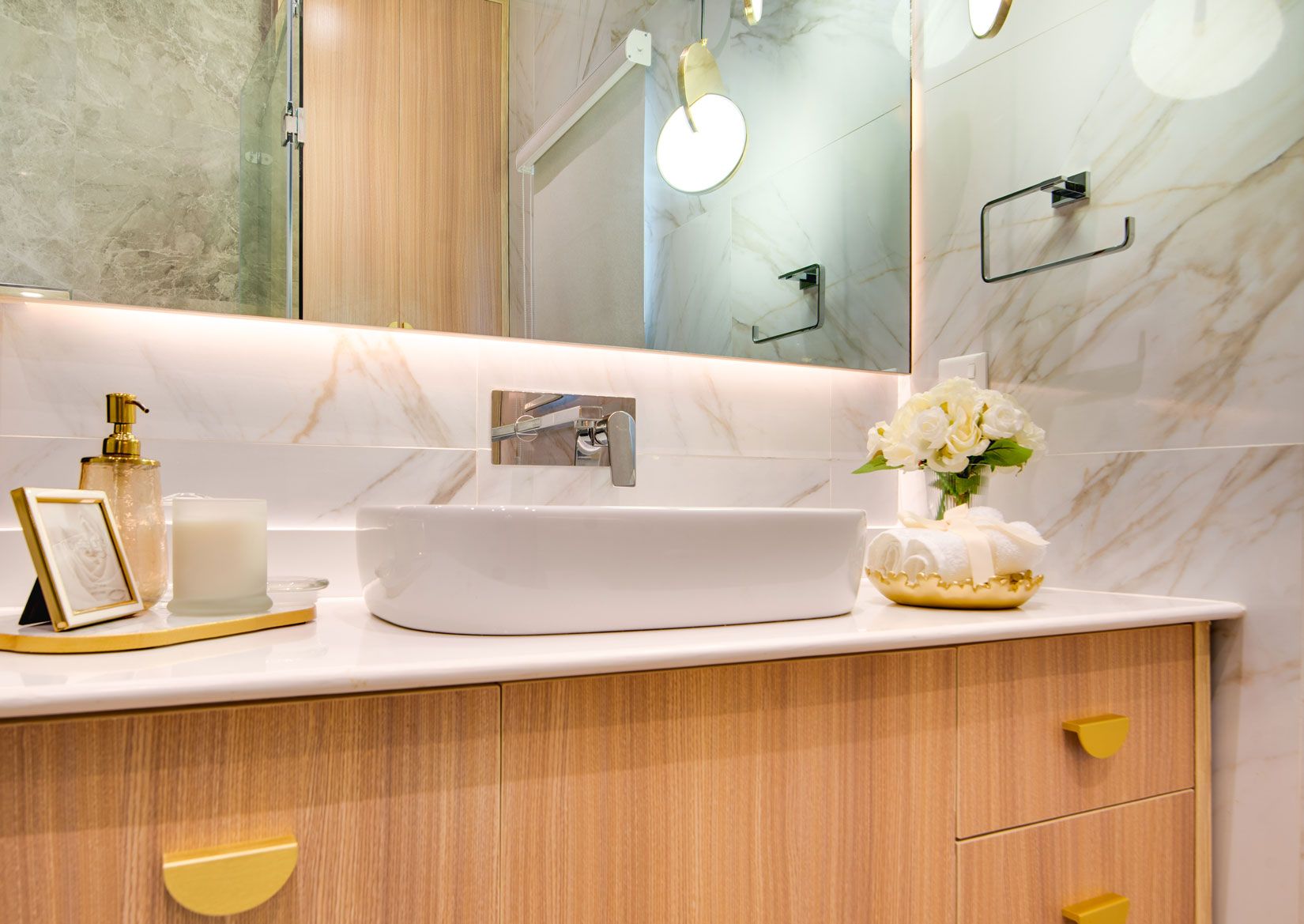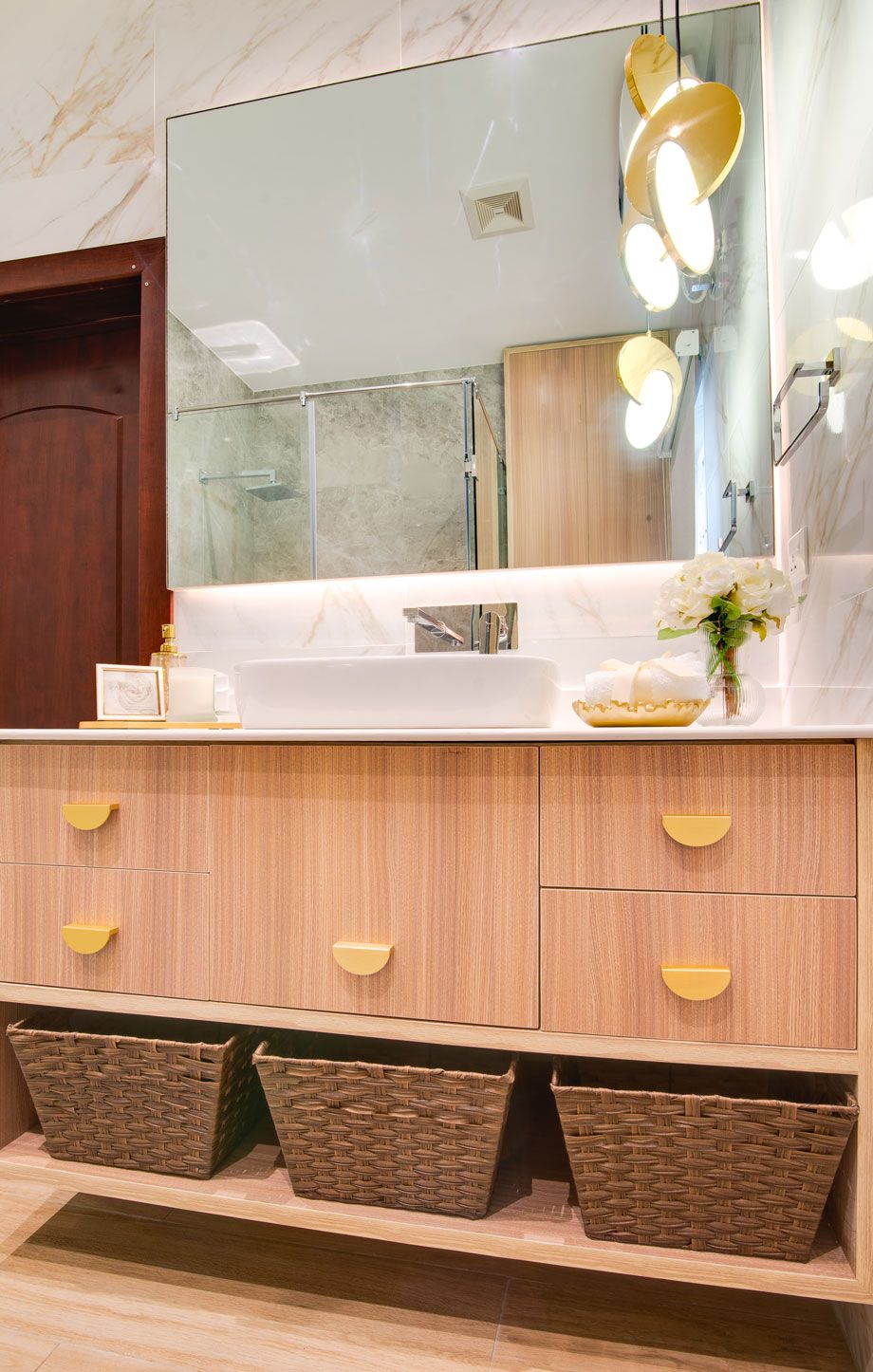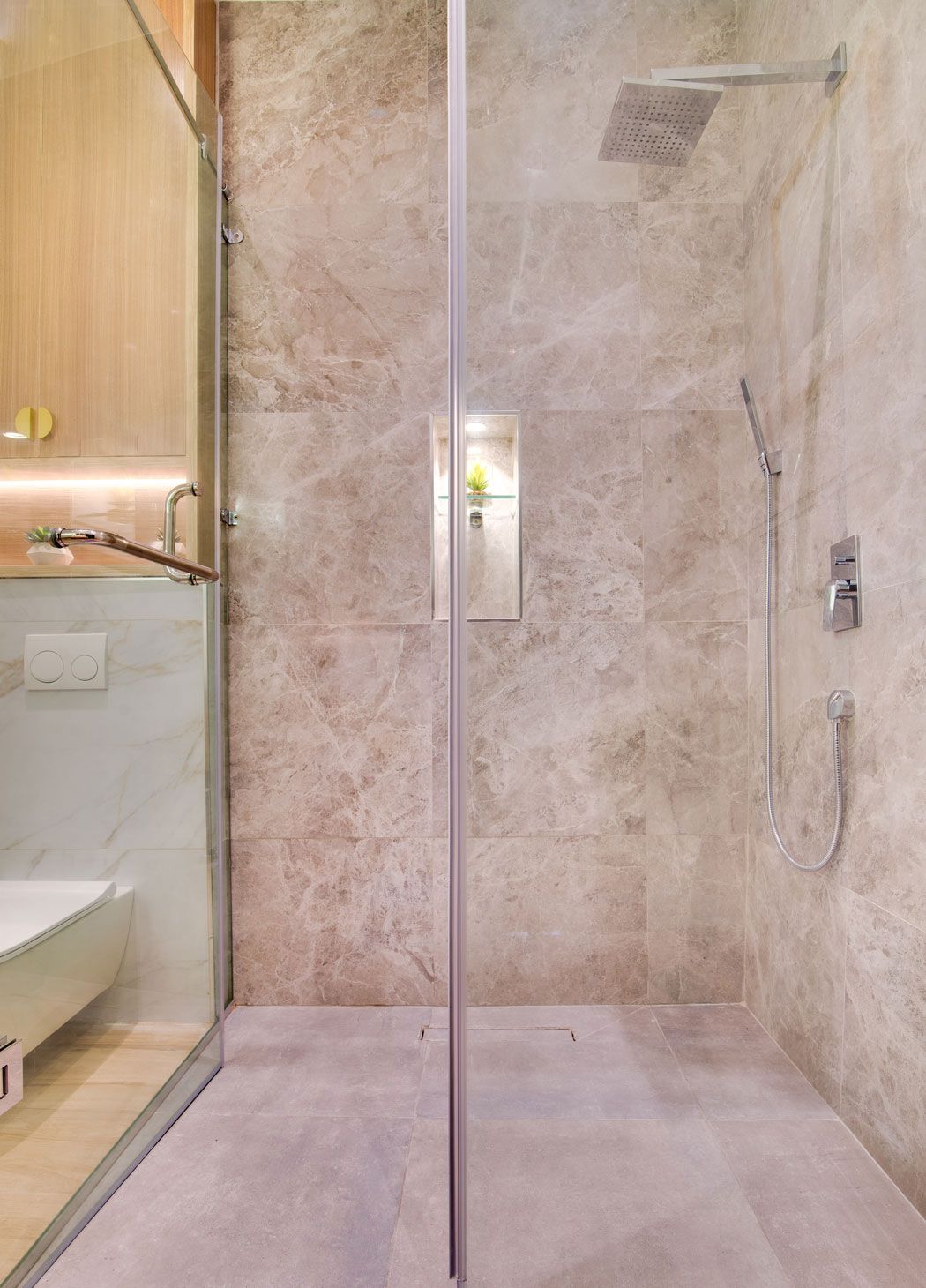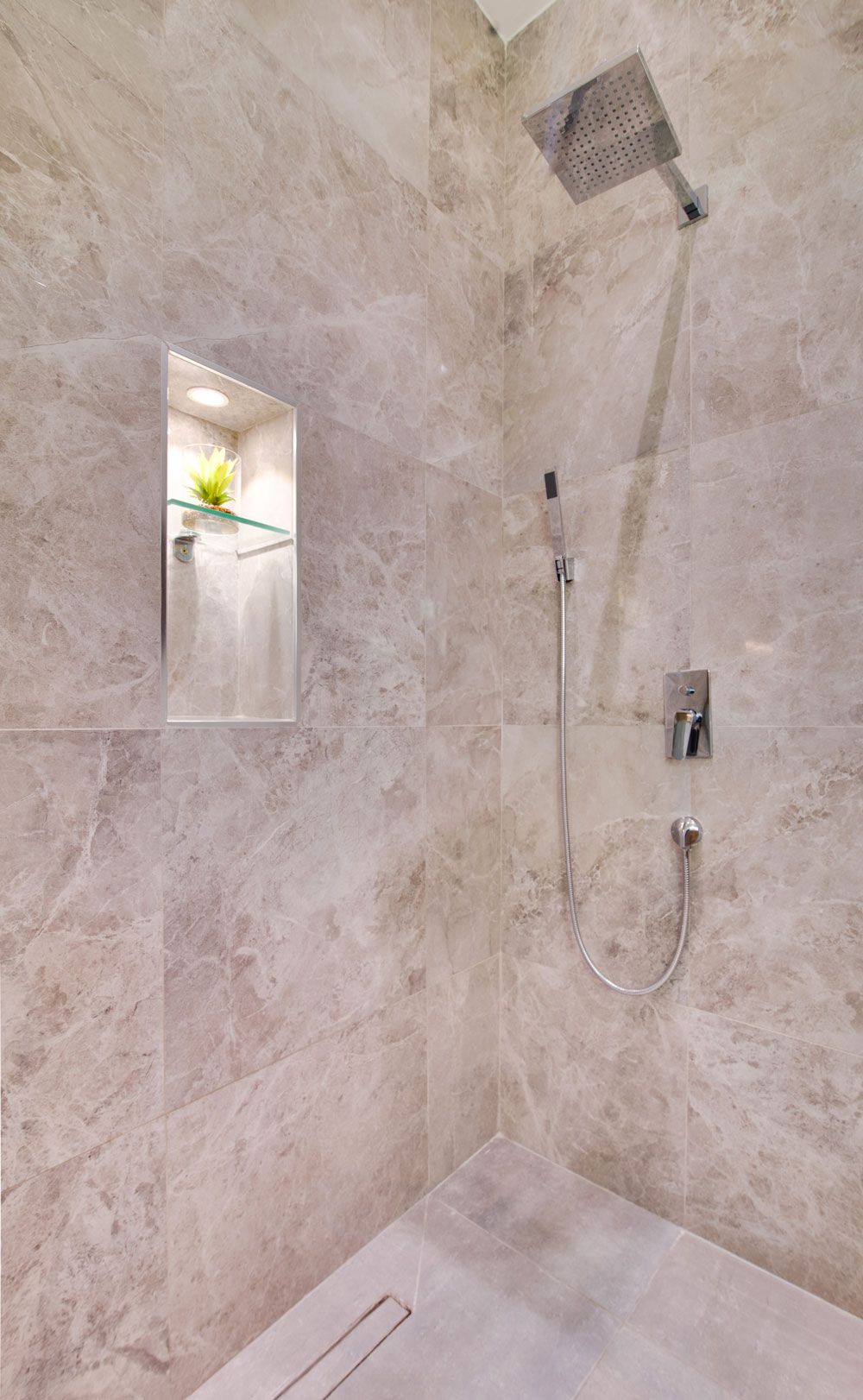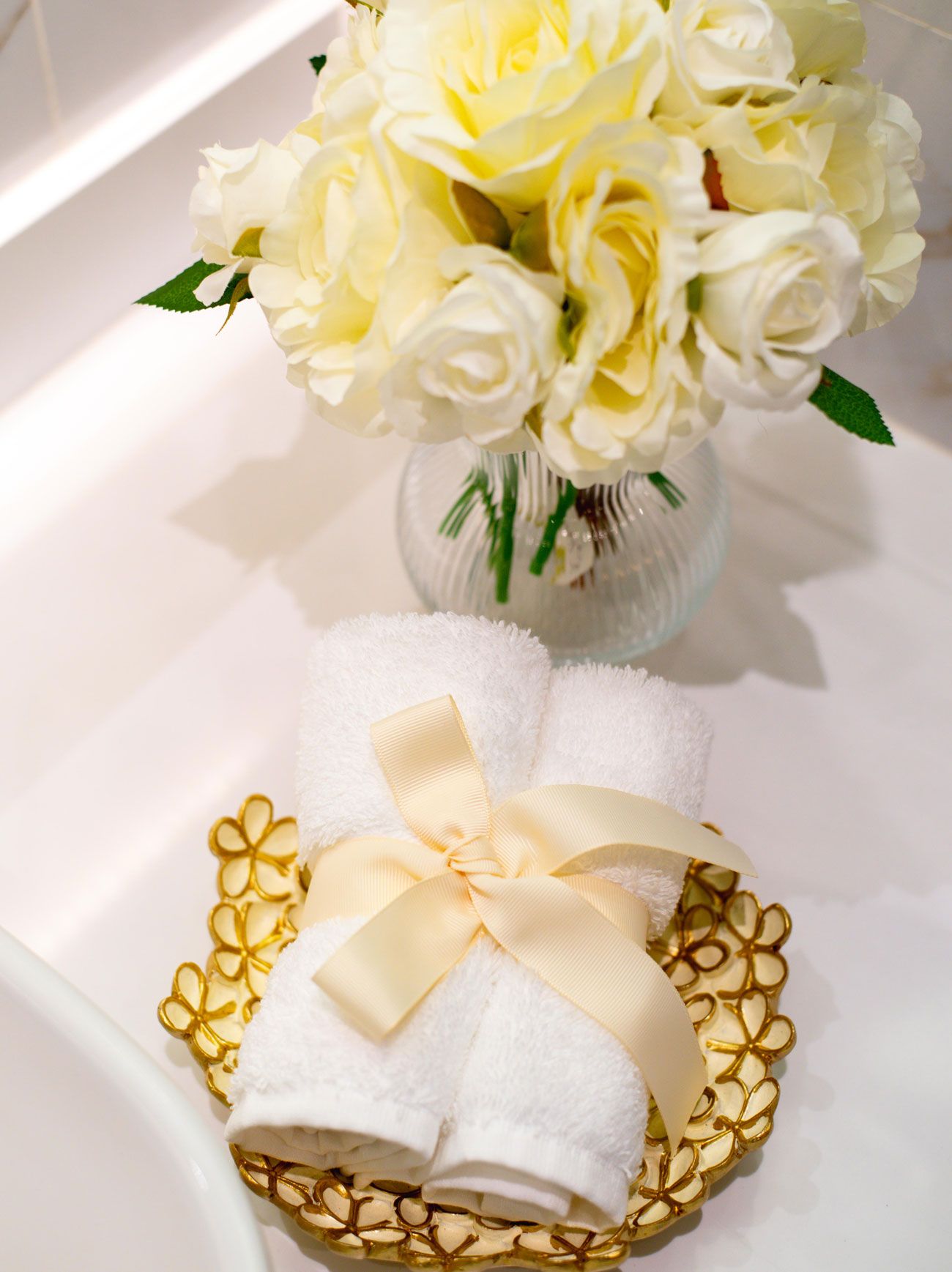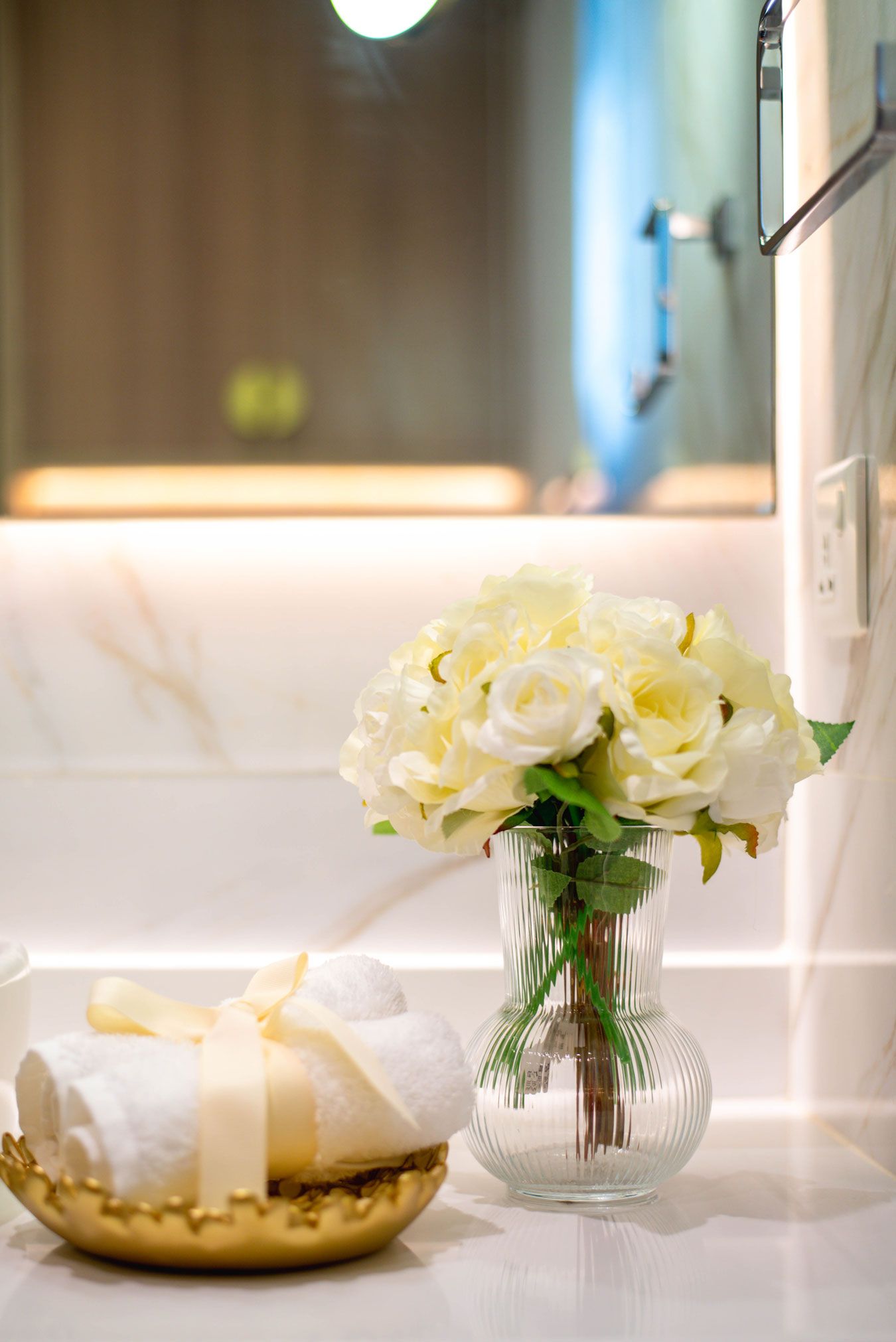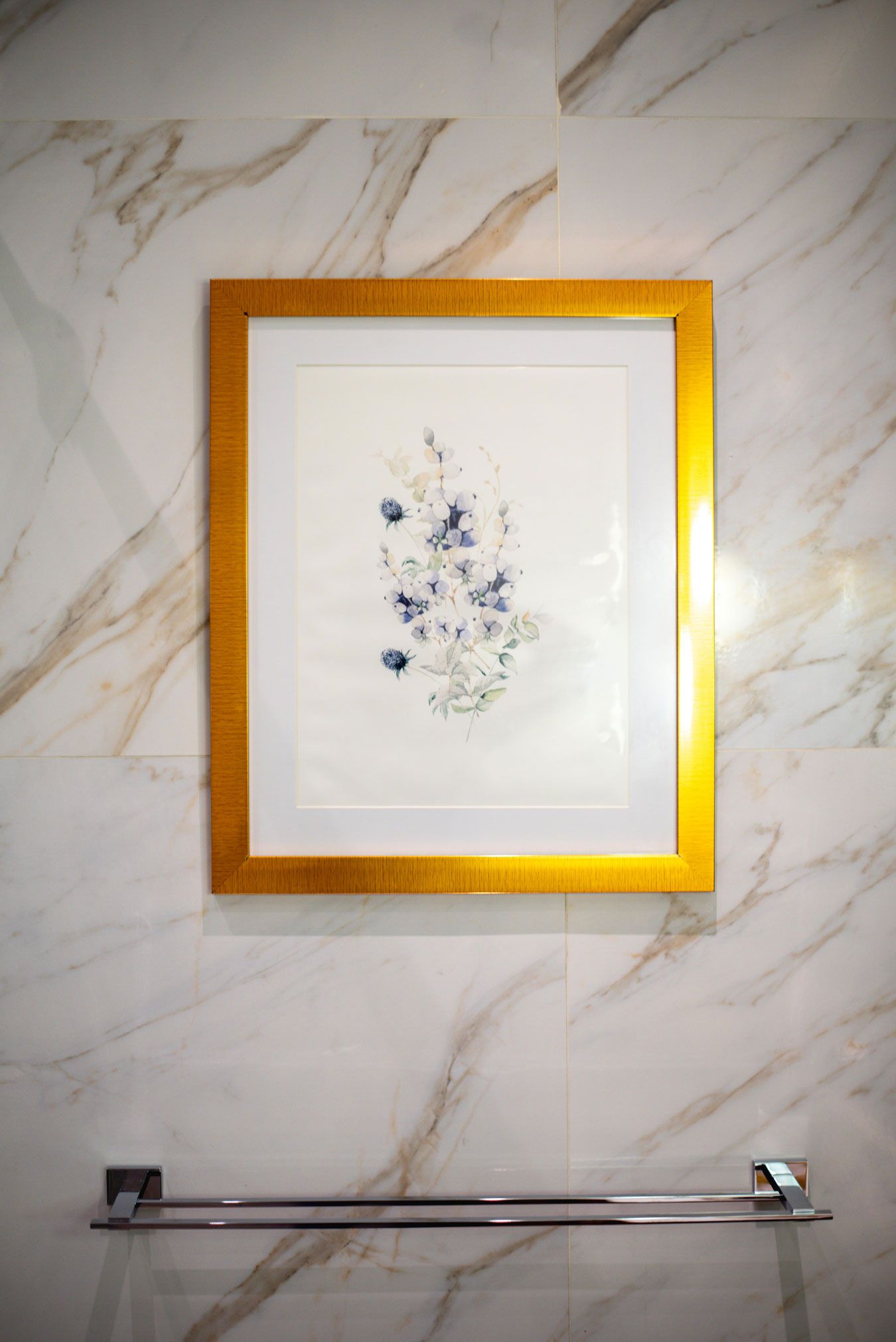 Subscribe
Get design ideas and tips for your homes, offices and more!
Your space, wholeheartedly designed!
© 2023 Kay Élan Designs Ltd. All rights reserved.